I am so excited to let you all know about a great new feature on Kitchen Belleicious!  You'll notice at the end of each post there has been a "Save Recipe" button. Now you may use that button to easily save your favorite recipes from Kitchen Belleicious to your own online recipe box along with any other recipes you find across the web.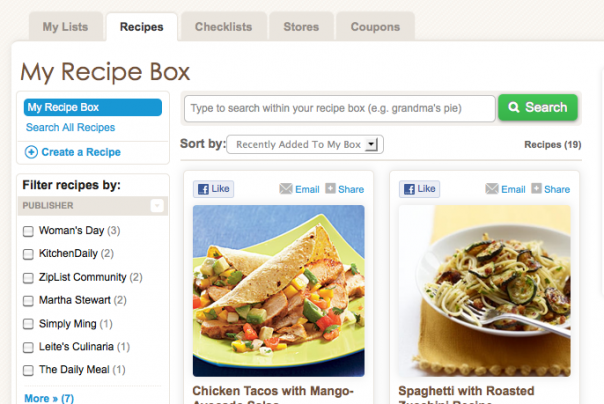 Another great thing is that when you click the "Save Recipe" button, you'll have the option to add the recipe to your recipe box and also to a shopping list. You can save the recipe ingredients to your online shopping lists with just one click- How amazing is that!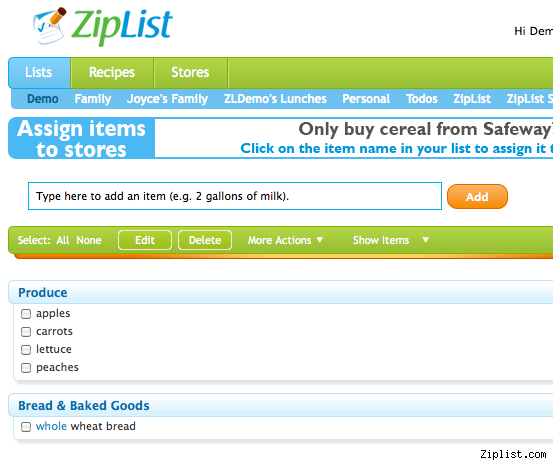 WHAT IS ZIPLIST?
ZipList is a free online recipe box. They have free mobile apps, or you can use their website. You can access your recipe box from your phone or computer any time you want.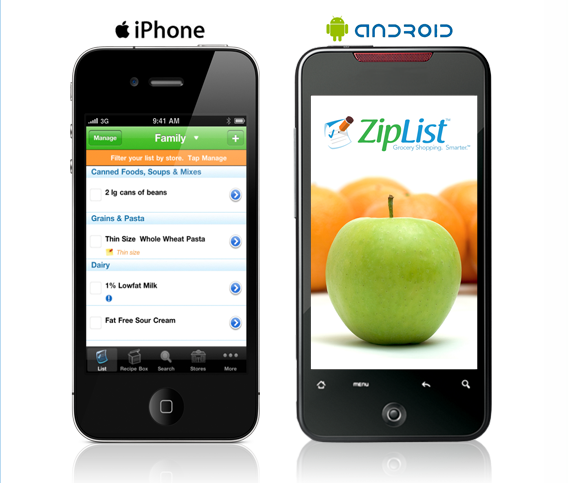 HOW DOES IT WORK?
Once you've signed up for a ZipList account (totally free), anytime you hit this little "save" button on Kitchen Belleicious, the recipe will be saved to your ZipList recipe box, and the ingredients will be added to your grocery list.
If you already have certain ingredients, you can easily remove some items, or change the quantities of others.