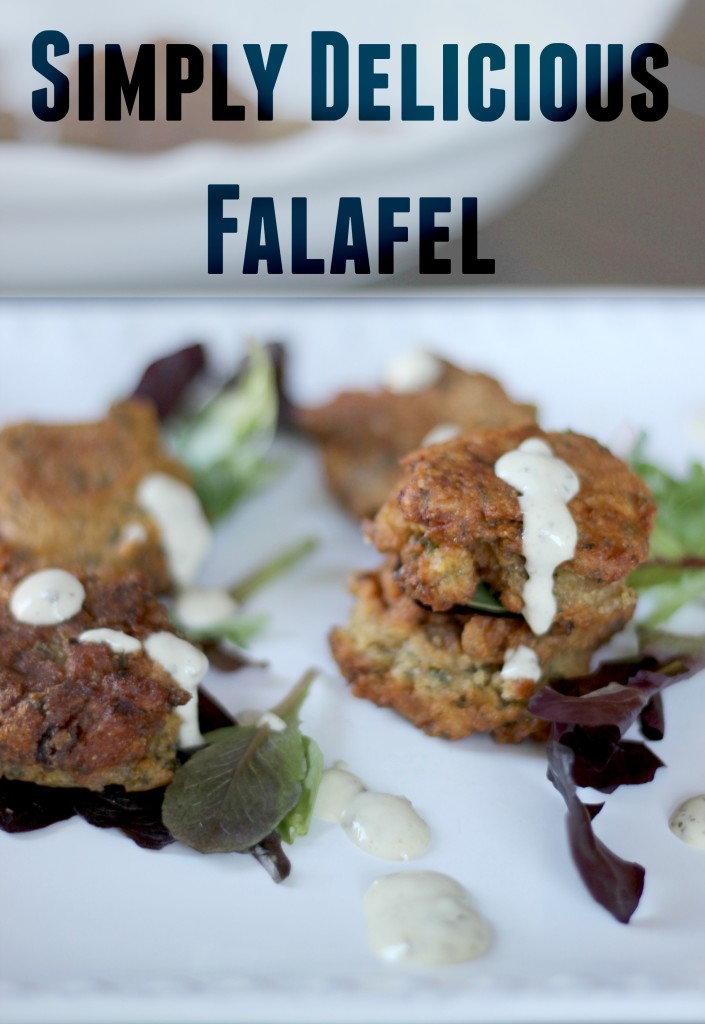 I have a love hate relationship with falafels. The addition of too many extra ingredients and spices can leave it almost unrecognizable but the absence of them can cause it to be flavorless. Falafel is a traditional Middle Eastern food usually served in a pita similar to our version of a veggie burger. It is a deep-fried ball or patty made from ground chickpeas, fava beans, or both.  I love the idea of falafels but I just have never jumped completely on the band wagon until now! Thanks to Authentic Foods Falafel mix, I made the best falafels I have ever had with little to no fuss. The falafel mix is easy to prepare and great just as is but we all know I like to add my own "twist" on recipes (even pre-packaged mixes) so I opted to add in minced jalapenos, juice of a lemon and a handful of dill. The outcome- INSANE!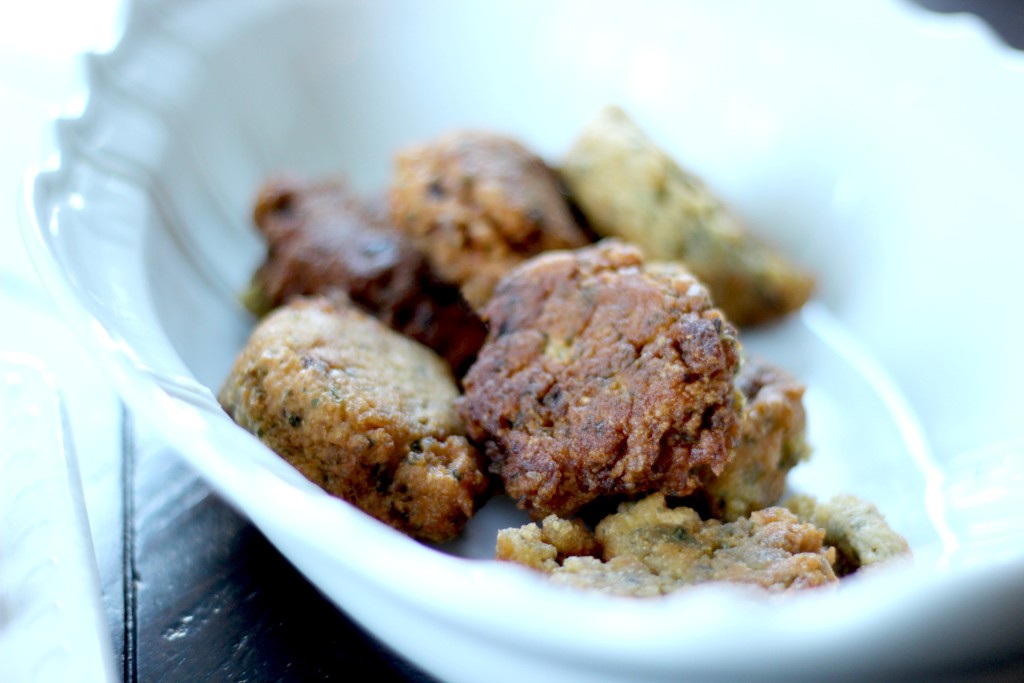 The lemon and dill add a nice light feel, the jalapenos bring some heat and the parsley, garlic and cumin present a perfectly smoky balance of flavor. There are plenty of recipes out there that say you can bake your falafels and yes of course you can but why mess with perfection. The whole draw to a falafel is the perfectly crispy exterior and a slightly chewy center. These falafels are insanely delicious, spot on and so easy to prepare. You can serve them on a salad or with a pita or just as an appetizer.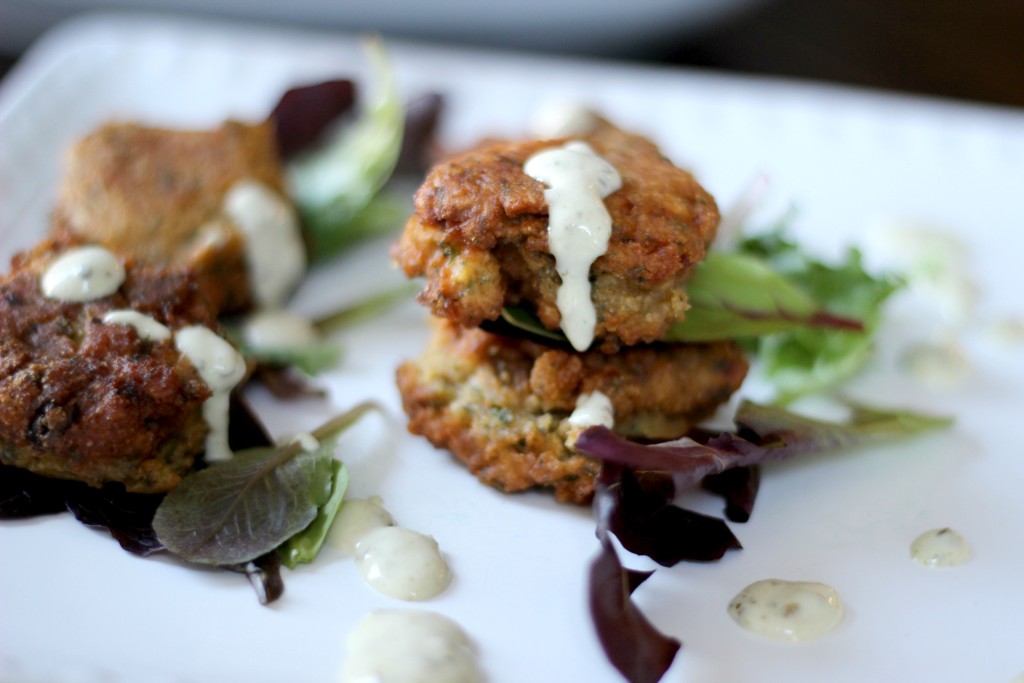 Flavorful, healthy and both vegan and gluten free you can't go wrong with this falafel mix. It is light and airy and did I mention Pre-Made! We can all use a little pre-made in our life:) The Authentic Foods Falafel Mix allows you to use the base to create the falafel of your dreams:) Now jump on the bandwagon and make some falafels!
Simply Delicious Falafel
Author:
Kitchen Belleicious
Ingredients
2¼ cups of Authentic Foods Falafel Mix
1½ cups club soda
1 TBSP olive oil
3 large cloves garlic, minced
1 large lemon
½ tsp each of sea salt and cracked black pepper
1 tsp cumin
1 tsp chopped dill
1 TBSP chopped parsley
1½ tsp minced jalapenos
Instructions
Mix together the soda, lemon juice and olive oil. Add in the falafel mix and remaining ingredients. Mix well and allow to stand covered for up to 5-10 minutes. The batter should be thick.
Heat 1 inch of vegetable or canola oil in large skillet. Either make small balls with the mix or take a spoonful of the falafel mix onto and gently slide it into the oil. Fry for 4-5 minutes per side depending on the size of your falafel balls/patties. Serve immediately.