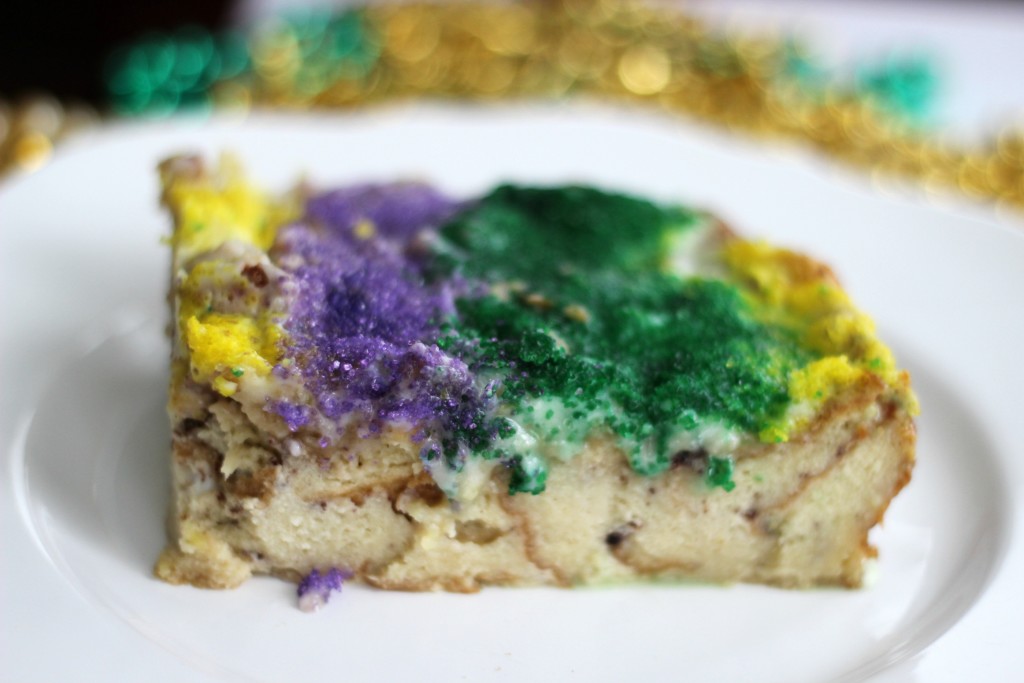 Hey Everyone! Long time no talk. Okay so it hasn't been that long but 4 months away from the blog, for this foodie, can seem like an eternity. So why the absence? LIFE! Life with my kids, my husband, my friends, the holidays, the list goes on and on. I decided in October that leading into the holiday season I would take a break from the blog until the New Year. I am thrilled to say that I am back and I have so many amazing dishes I just can't wait to share with you all. For so many of you who have checked in with me during the absence I can't thank you enough for your kindness. You are the reason I love to do Kitchen Belleicious.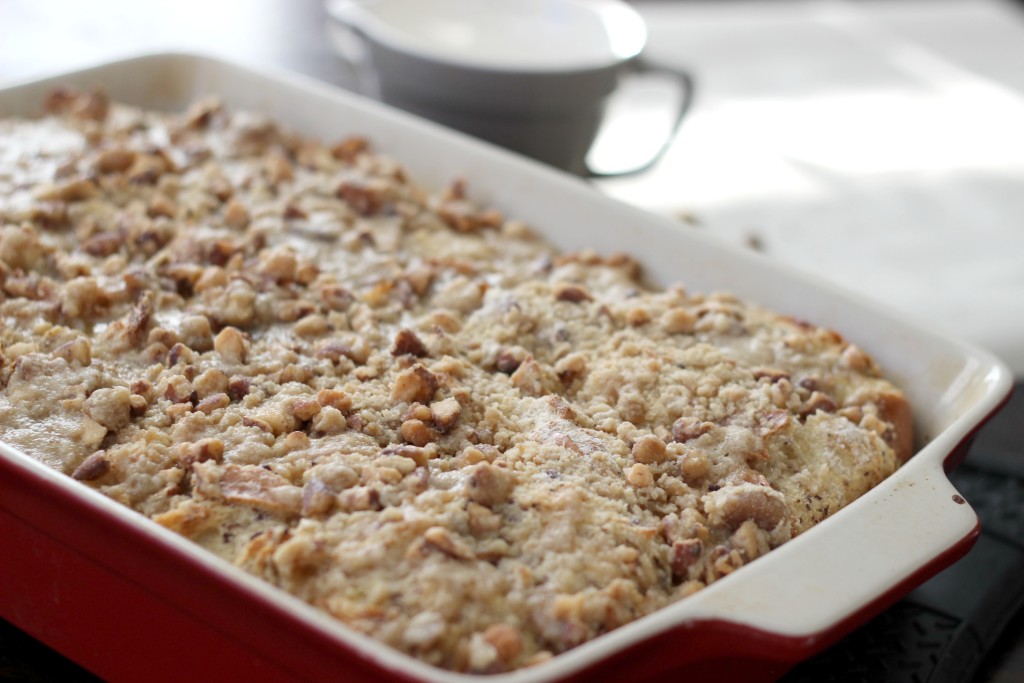 What better way to come back than to come back swinging with the Best Bread Pudding you will ever have. I call it my King Cake Bread Pudding because- besides the obvious Mardi Gras colors, it is packed with my favorite King Cake flavors and fillings- cinnamon and pecan praline.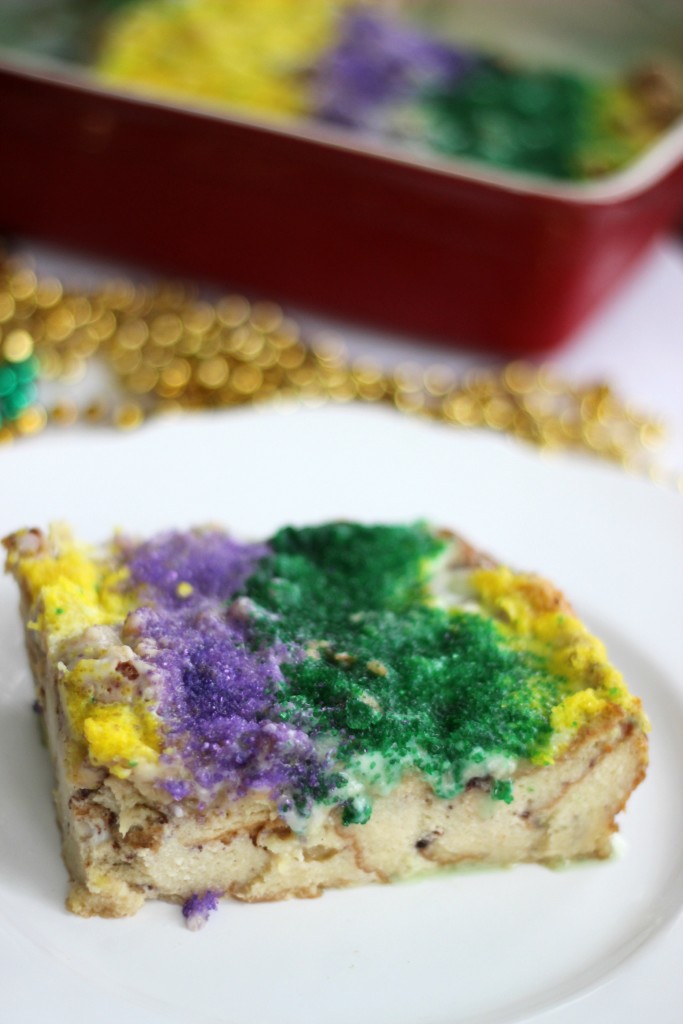 The sauce is as simple as possible, powdered sugar, butter and cream. The topping is a quick Pecan Praline filling and the bread is a combination of croissants and challah bread. Yum Right?
You still have time to make this for Mardi Gras but in case you miss the boat with that holiday skip the bright vibrant colored crystals and switch it up with a more intense sauce like my Dulce de Leche and Chocolate Bread Pudding or Donut Bread Pudding with Bourbon Creme Anglaise
Its so great to be back! Stay tuned for more easy, creative and delicious recipes!
FOR MORE MARDI GRAS INSPIRED KING CAKES- SEE MY OTHER RECIPES BELOW!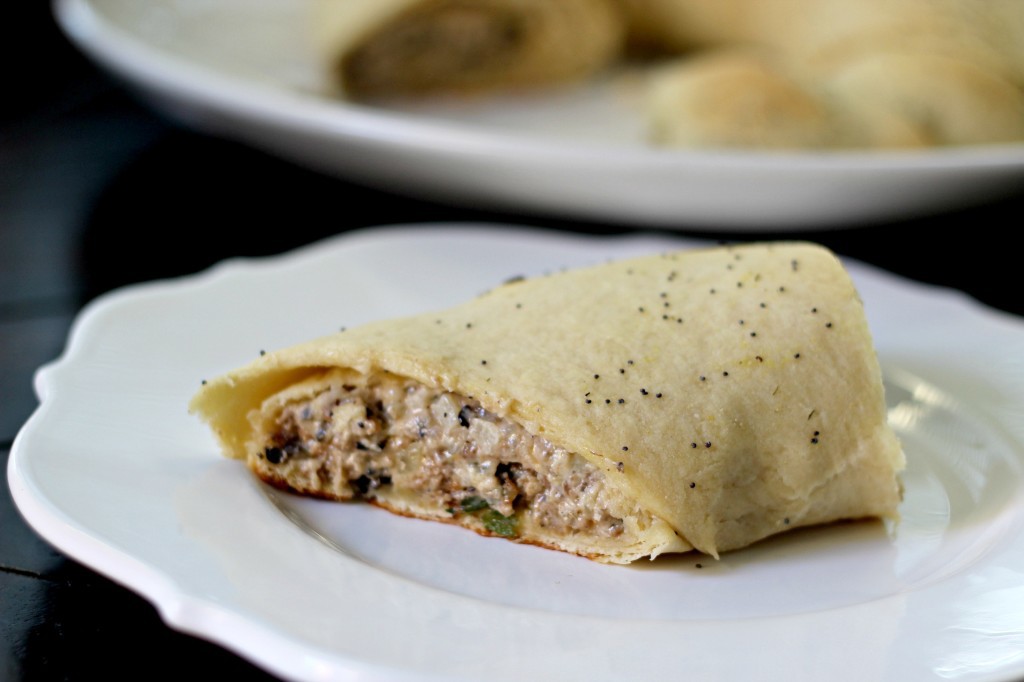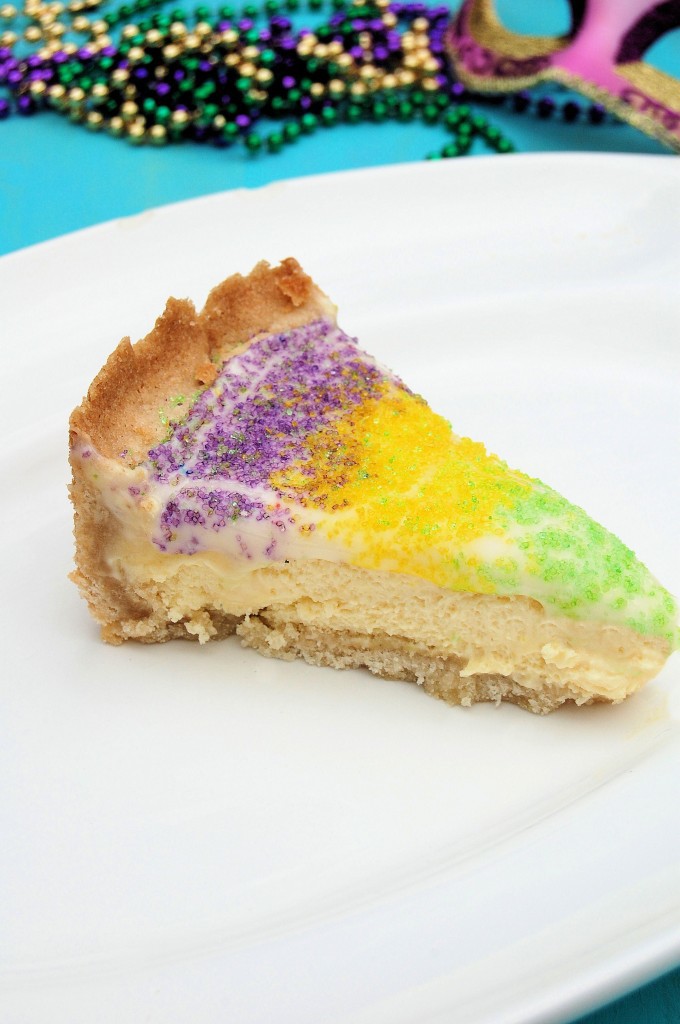 King Cake Bread Pudding
Author:
Kitchen Belleicious
Ingredients
Pudding:
7 large eggs
3 cups heavy cream
1 cup milk
¾ cup firmly packed light brown sugar
1 tbsp vanilla extract
1 tbsp maple syrup
1 tsp cinnamon
1 tsp nutmeg
1¼ tsp sea salt
½ 16-ounce loaf challah bread, cubed
6 large day old croissants- cubed
Pecan Praline Topping:
1 stick unsalted butter, softened
½ cup flour
½ cup plus 4 TBSP brown sugar
½ teaspoon salt
1 cup chopped pecans
Glaze:
2 cups powdered sugar
3 TBSP unsalted butter, softened
1 tsp vanilla
4-5 tablespoons heavy cream
Instructions
Combine the ingredients for the pudding in a large bowl. Whisk to mix. Pour the mixture over the bread, and stir to combine. Allow the mixture to sit for an hour.
Transfer the bread mixture to a 9x13 inch buttered casserole dish and bake at 350 until the center of the bread pudding is set, 50 to 60 minutes.
Top with the glaze and sprinkle with purple, yellow and green crystals.