We are Chobani fans in this house. My husband eats it every morning for breakfast and I enjoy using it in a variety of dishes from sauces, baked goods, marinade- you name it. It is crazy how versatile yogurt can be. Greek yogurt is the cream of the crop though when it cones to texture and flavor. Chobani is rich, it is creamy, it has the perfect balance of sweet and tangy and it holds up so well in dishes.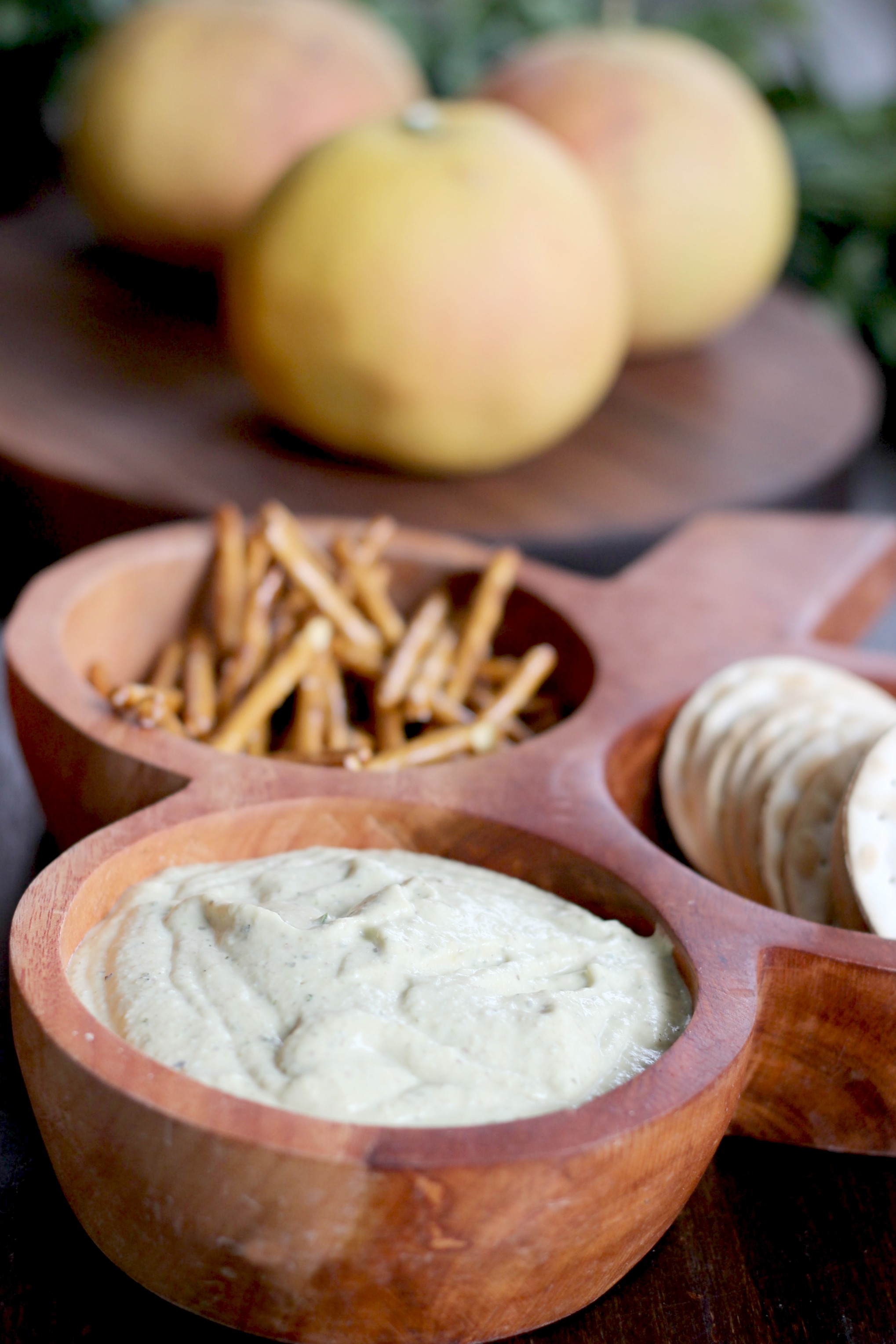 So what is one of my favorite uses for Greek yogurt? My Green Goddess Hummus. Yep- I combined the flavors of the classic green goddess dressing and turned it into a hummus dip. It is creamy, delicious and perfect for the Holiday season or any time for that matter.
I hope you enjoy a favorite recipe of mine and here is to a HAPPY NEW YEAR!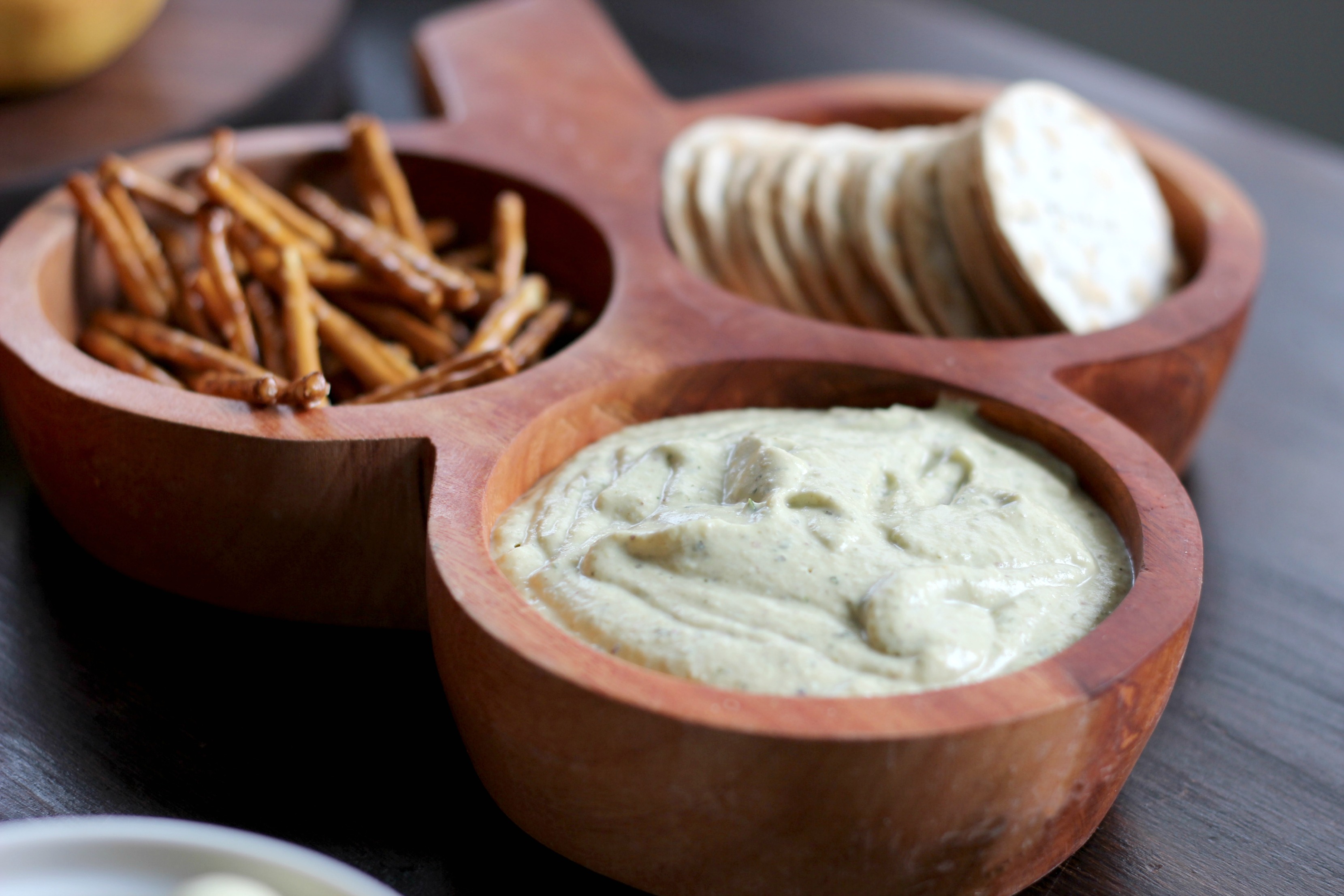 Green Goddess Hummus Dip
Author:
Kitchen Belleicious
Ingredients
1 15 oz can chickpeas - drained
¼ cup olive oil
½ cup Chobani Greek Yogurt
Juice 1 lemon
1 tsp salt
1 tsp cracked black pepper
2 medium cloves garlic, chopped
1 tsp anchovy paste
1 cup chopped basil
½ cup chopped parsley
¼ cup toasted pine nuts - optional garnish
Instructions
In a food processor or high speed blender, pulse all ingredients together until smooth and creamy. Refrigerate for at least 30 minutes or overnight and garnish with toasted pine nuts.