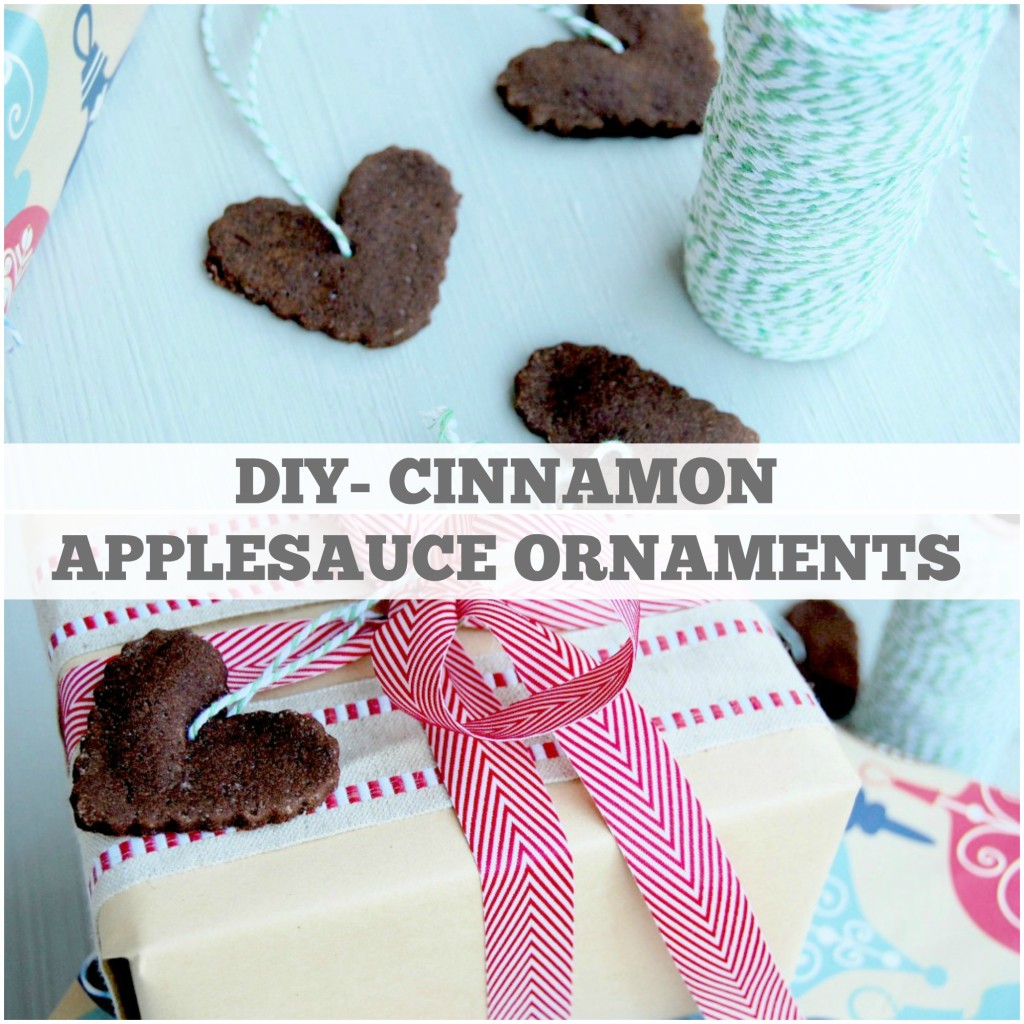 Its been a long time coming. I grew up with a mom of many trades and talents. No one ever has and no one (who knows her) ever will tell her she can't do something. She is now a best-selling author with a radio show but she was once- get ready… an interior decorator, basketball coach, children's clothing designer, crafty and amazing sewer, television host.. and the list goes on and on. I say all this to explain why I just can't seem to stick to just one thing. Food is and will always be my passion, my stress-reliever, my go to hobby and love but I am GET THIS- CRAFTY! (I use that term lightly)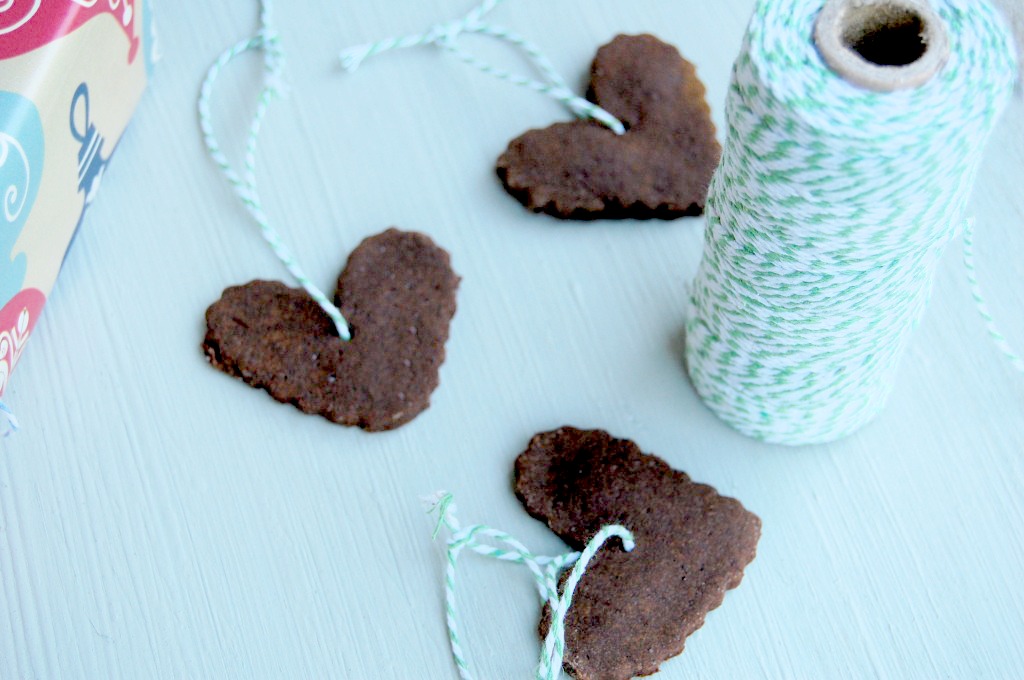 Now I am not saying I am great at it but I am getting there and with a little time and practice like most things I think I could actually call myself crafty and mean it! As soon as I saw this picture in real simple magazine of a cute little star ornament on a Christmas package I was immediately hooked. It was clever and simple and exuded such a natural vibe l that I knew I must include these babies on my pretty little Christmas gifts. My son had a ball making his own ornaments for his friends gifts, anyone want a monster truck or chevy pickup ornament? I have plenty:)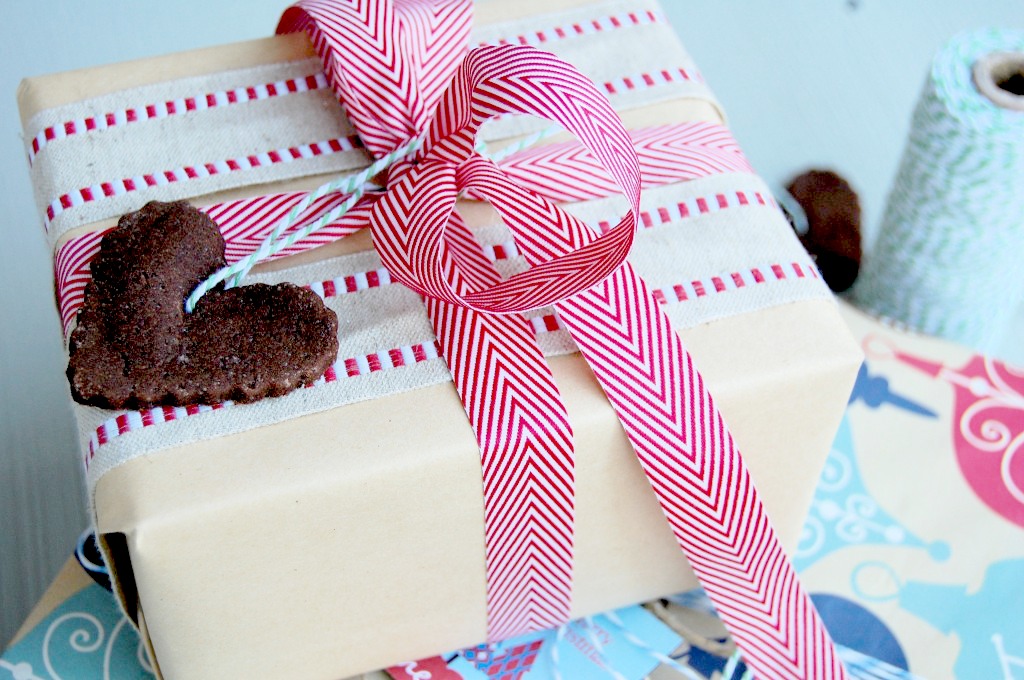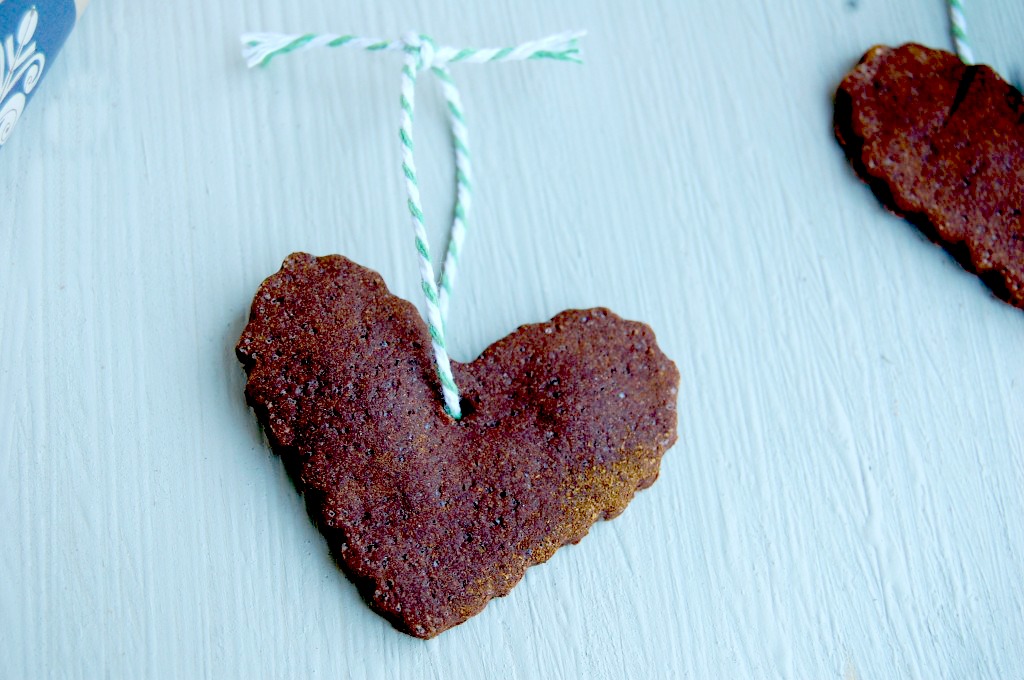 I am not the best wrapper but when you have the right supplies, anything can happen. After all, its the most magical, wonderful time of the year!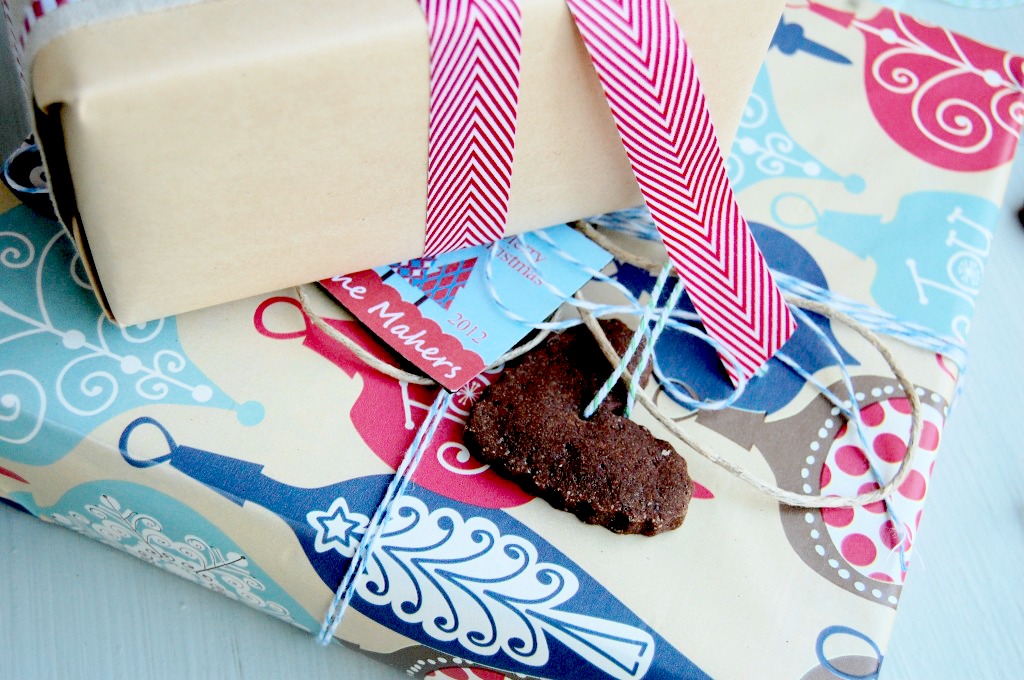 DIY- Cinnamon Applesauce Ornament and Package Decorations
Ingredients
1½ - cups store bought applesauce
1½ - cups cinnamon + more for dusting
⅛ - cup tacky glue
Instructions
Thoroughly mix all the ingredients together in a large bowl. If the "dough" is too dry, add more applesauce; if it is too wet, add more cinnamon.
Roll out the dough to about ⅛ inch thick. Cut out different shapes by using cookie cutters and using cinnamon instead of flour for dusting.
Don't forget to add the holes while the dough is wet. Lay ornaments on foil-covered pan and place in the oven on 170 degrees for 30 minutes.
Remove from oven and let dry for 24-48 hours.