Uncategorized
Mix and Match with Menu Bingo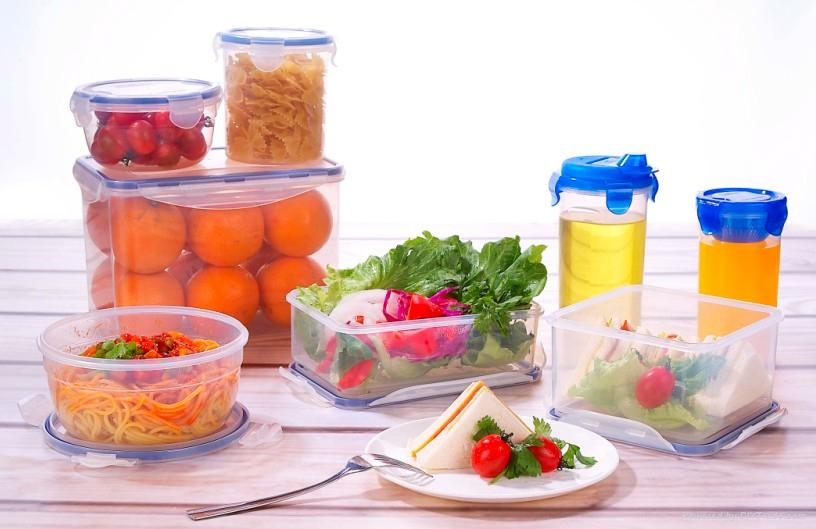 Parents of growing children can all confirm that young kids can be incredibly picky eaters, and it's often a challenge to get them to eat better. One way to make them more interested in eating different, healthier food, however, is by making a game out of meal time.
Yes, we all know that parents always tell their kids off for "playing with their food", and don't worry, you won't be doing any of that here. All you really need to do is play a quick game of bingo to get your kids more interested in meal time, and to make each meal a happy affair! Bingo has already been making rounds in the UK, where the National Food Standards Agency has seen it fit to use the game as a template for raising awareness of healthy eating with Eatwell Bingo,  and a leading British supermarket chain called Iceland Foods has also tapped into the market with Iceland Bingo. The game is easy enough to play, and easy to adapt for use in your own kitchen.
You can get your kids involved from start to finish, by inviting them to sit with you at the start of the week and brainstorm on the things you want to serve up for the following days. Together, come up with 5 items for each of the following categories: Protein, Vegetables, Carbohydrates, Drink, and Dessert.
Use a bingo card creator like Print-Bingo to create your card, or make one with your kids (perfect opportunity for arts and crafts!), making sure to arrange each list of items in a column and label each item a number from 1-5. Once it comes time to plan your meals for the day, have your child roll a die, and note the item that corresponds to the number rolled. If they happen to roll a 6, they can choose whichever item they want to have! Make things more interesting with one bingo card for Breakfast, Lunch, and Dinner, and enjoy your kids' new found involvement in planning their own meals!