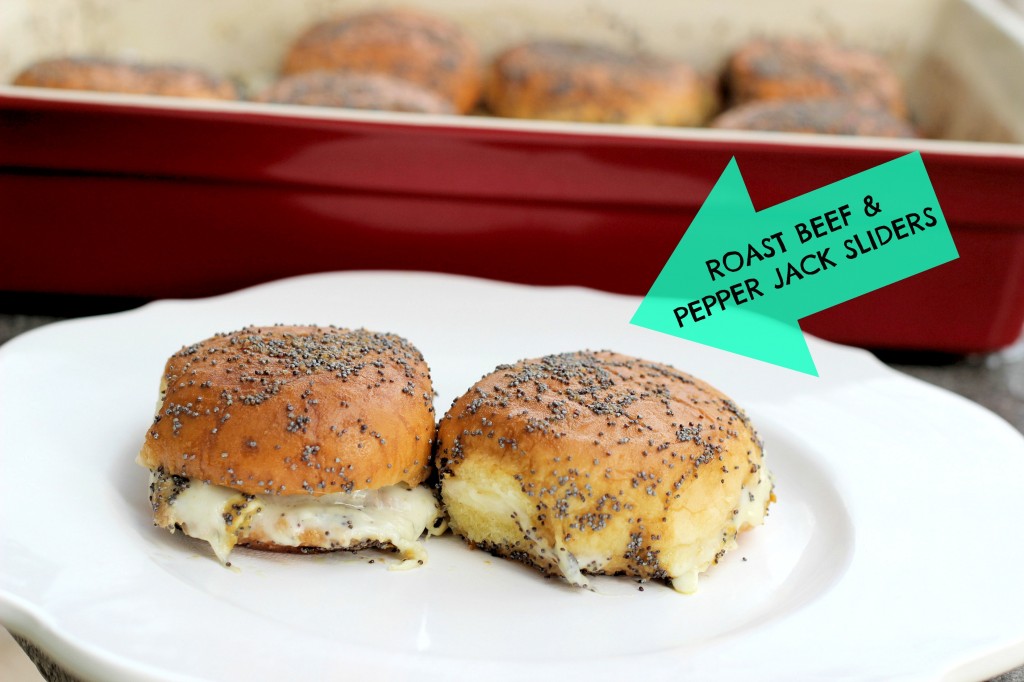 Last week I let go of my oldest child's hand as he walked into his Kindergarten classroom. My heart ached, I cried and all I wanted was to just grab him and bring him back home with me- but of course I couldn't do that. One, I would look like an INSANE obsessive crazy mom and Two, I know without a doubt he is ready for this and Kindergarten is just one step of many we will be taking through the years. As I dragged myself back to the car, okay I wasn't dragging but I was walking really r-e-a-l-l-y slow in case for some reason Grant needed me quickly and I had to run back to him and save the day (didn't happen, wasn't gonna happen but who knows- it could have) my mind was flooded with the emotions and questions. Did I prepare him enough? What if he gets hurt? Or gets lonely? Will he find good friends? Will he love it? the list goes on and on. Now I don't have the answers to my many many questions but I know who does and I trust fully in HIM to take care of my little boy just as he has always taken so great of care over me. So with that said, by mid-morning I had dusted myself off and I was ready to get in the kitchen and create something fun and oh so delicious for my new little kindergartener.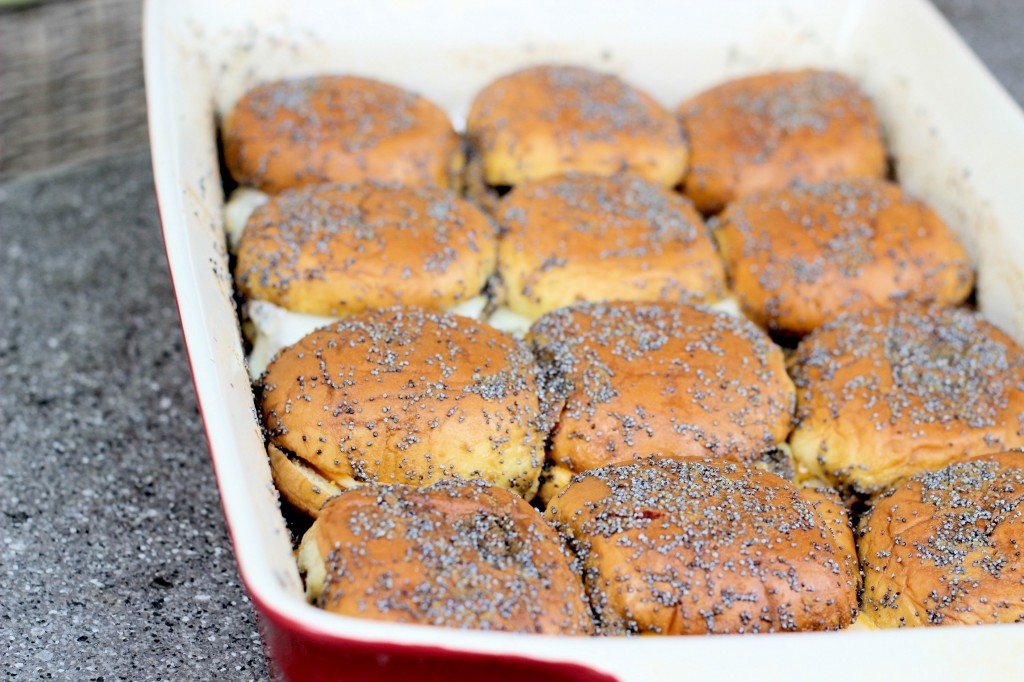 Sandwiches. My oldest son takes after his dad when it comes to his love for sandwiches. I knew pizza, chicken and mac n cheese would be guaranteed winners in his book but for his first night of Kinder but I decided a fun little sandwich would be something out of the ordinary and allow me extra time to hear about his day rather then being in the kitchen. Who would have thought that poppy seeds and mustard belong on a sandwich? It's a strange combination of ingredients- BUT IT WORKS! Most of the time you will see this recipe with Ham instead of Roast Beef but we all know I like to be different and so I figured since I always add a little mustard and butter to my homemade roast beef recipe anyway- why not add mustard, butter and poppy-seeds to a roast beef sandwich.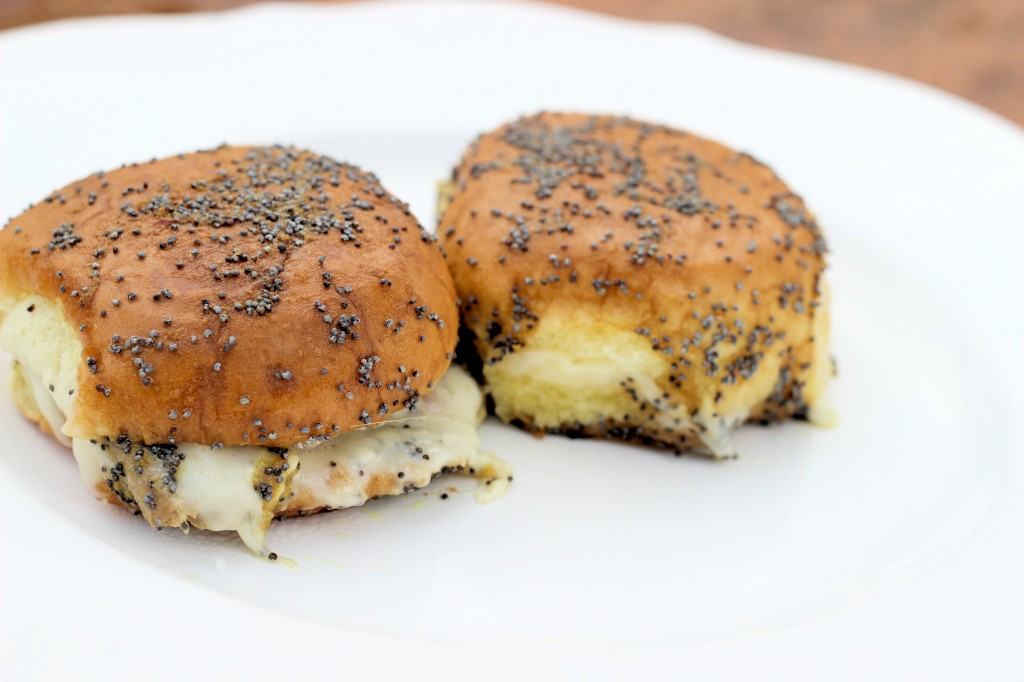 The savory butter, mustard and poppy seed glaze just soaks into the sandwich and creates such a wonderful crusty crispy bread.
Most of the sauce will stay on top of the rolls but in my opinion, the best part of the dish is when the sauce seeps into the sides of the sandwich adding a nice little extra coating to the meat and cheese.
The Monterrey jack adds a little heat to the dish and lets be honest- the roast beef is meaty and slightly tangy and just goes perfectly with the buttery buttered buns (say that three times in a row). The best part about these sliders is that they are kid-friendly, party perfect and even though they might look like an ordinary slider they are anything but ordinary. These sliders are a great addition to your weeknight meals and your upcoming football game day celebrations.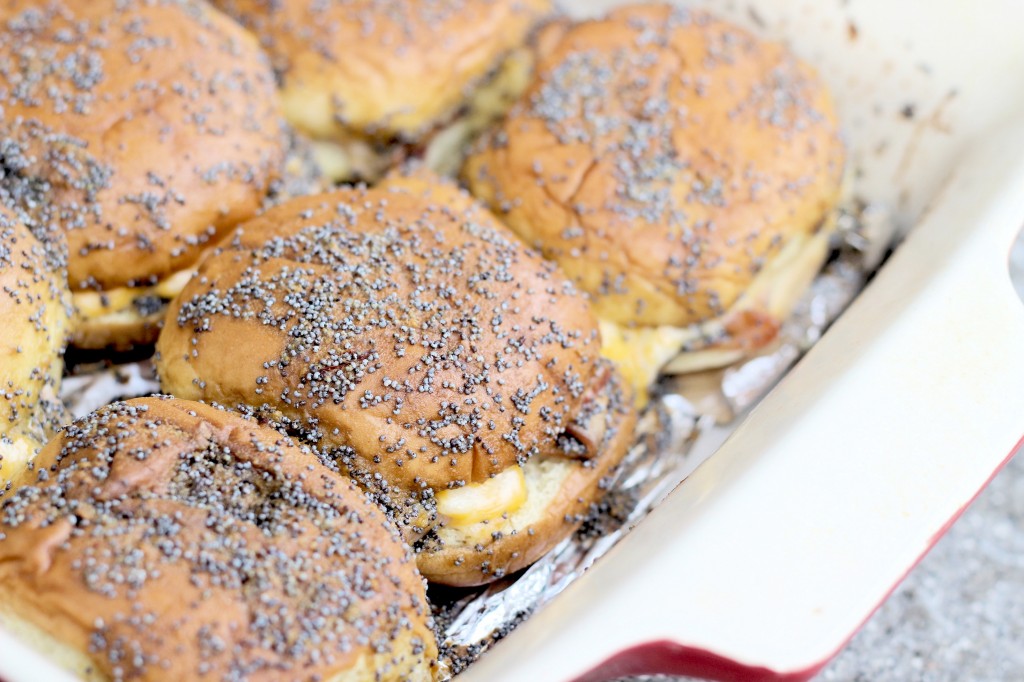 Roast Beef and Pepper Jack Sliders
Author:
Kitchen Belleicious
Ingredients
16 dinner rolls or Hawaiian rolls
16 slices thin sliced deli roast beef
16 slices Monterrey Pepper jack cheese, sliced
POPPY SEED TOPPING
8 TBSP butter, melted
½ tsp horseradish
½ tsp brown sugar
1½ tsp Worcestershire sauce
1½ TBSP Saucy Mama Chipotle Mustard
1 Tbsp
garlic powder
1 Tbsp
poppy seeds
Instructions
Preheat oven to 350 degrees. Cover the bottom of the 9x13 pan with foil. Cut each dinner roll in half. Fold the slice roast beef in half and top with sliced cheese. Place them in the pan close together. You may need 2 pans depending on the size of your rolls. My pan fit 12 sandwiches and I used an additional pan for the remaining 4-5 rolls.
Whisk all of the dressing ingredients together. Brush the sauce generously over the top of the rolls, stirring the dressing in between brushing to make sure all flavors and components stay combined. Allow to sit at room temperature for 10 minutes. Bake in the oven for 12-15 minutes until cheese is melted and the tops are slightly crispy.