Uncategorized
EnviroKidz Costa Rica Contest + No-Bake Cinnamon Raisin Energy Balls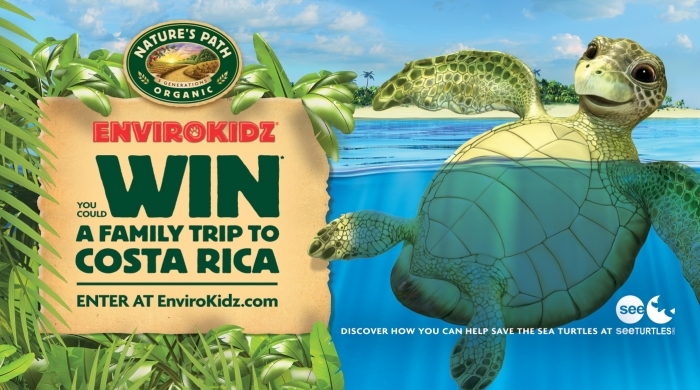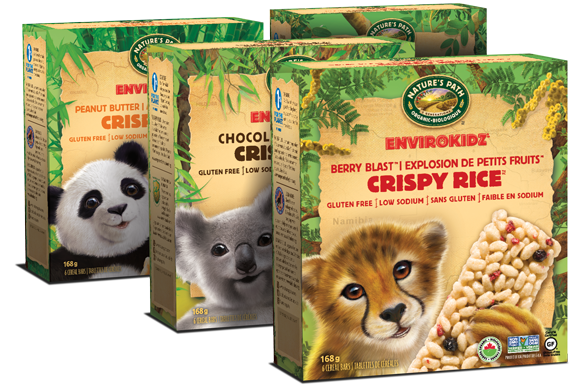 Kids need FUEL!  I know we as moms know this but do we really get it? Do we really understand that the food we are feeding our kids NOW are shaping their bodies now, their eating habits now and paving the way to what they will and will not eat in the future. Yes, your food preferences can change as you get older, like you can go from a salad-hater to a salad-lover, but the foundation of what you like, what you want to eat and what you know you should eat starts in childhood and that is why it is so important to make smart choices when it comes to feeding out kids. Our children look to US for provision, why would we settle on giving them invaluable worthless "fuel" for their little bodies when we could provide them with sustainable delicious food and snacks to keep them healthy and energized all day long.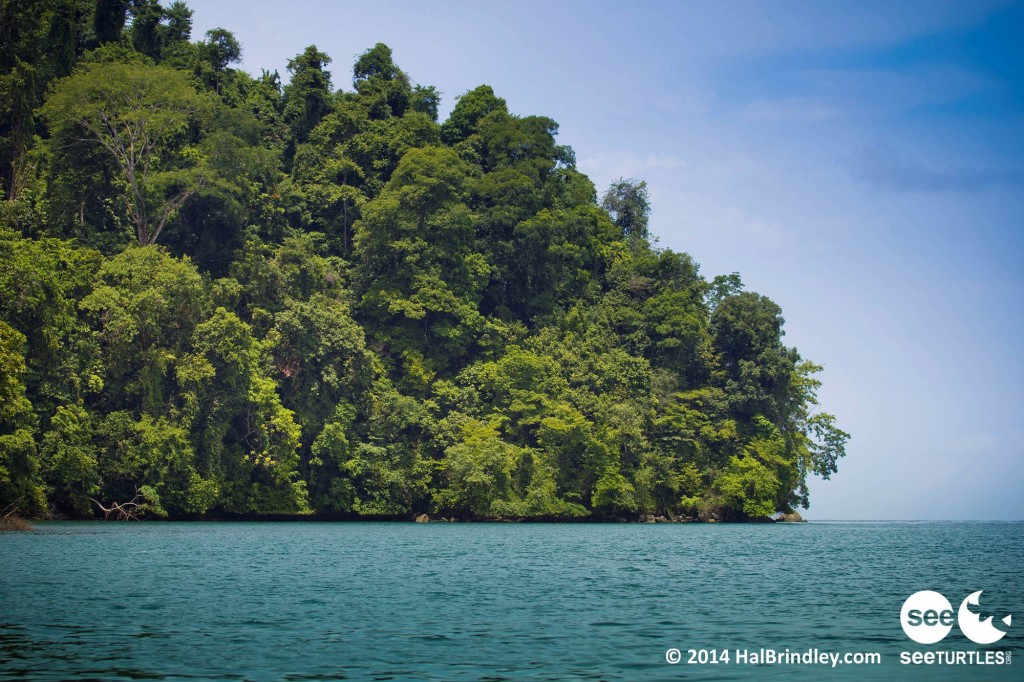 I understand the issue that can arise out of feeding kids healthy delicious food. It is called time, money and availability. Organic and healthy food can be expensive, making your own homemade versions of store-bought foods can be time-consuming and sometimes you just don't have any options at all for particular healthy ingredients in your local market. I get it! I really really get it- but with a few smart choices of certain products and a little creativity- getting kids to eat healthy meals and snacks CAN BE DONE! One of my new favorite FAVORITE product choices is Nature's Path's EnviroKidz line. Most of the products on the market today for kids is simply organic. Organic is GREAT don't get me wrong but what about being both organic and gluten free? Or how about non-GMO options? The choices for those are limited which is why when I found Nature's Path's EnviroKidz line I WAS ECSTATIC! As in, run around the kitchen throwing crispy bars and cereal boxes at my boys screaming "YOU GOTTA TRY THIS, YOU GOTTA TRY THIS" kind of ecstatic!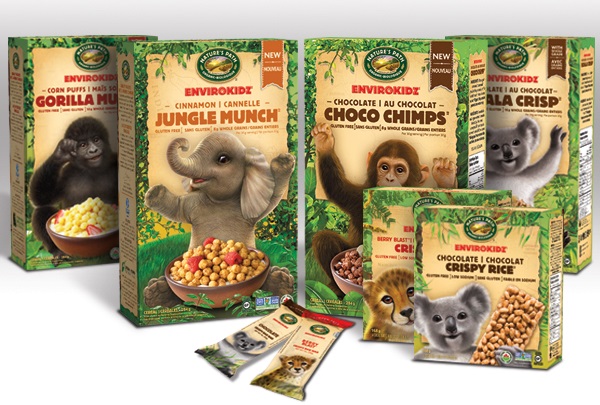 The EnviroKidz line delivers the gluten free, whole grain, organic YET DELICIOUS options that as moms we all want for our kids. With the EnviroKidz products you don't have to worry about whether or not your kids are eating healthy-let alone are they enjoying what they are eating. The new Choco Chimps and Jungle Munch are delicious and you would never ever know they are gluten-free, loaded with whole-grains, low in fat, wheat free and get this- trans-fat free. I know sounds to good to be true but I SWEAR BY IT!  Don't tell your kids though- it will be our little secret-You know how kids can be:)))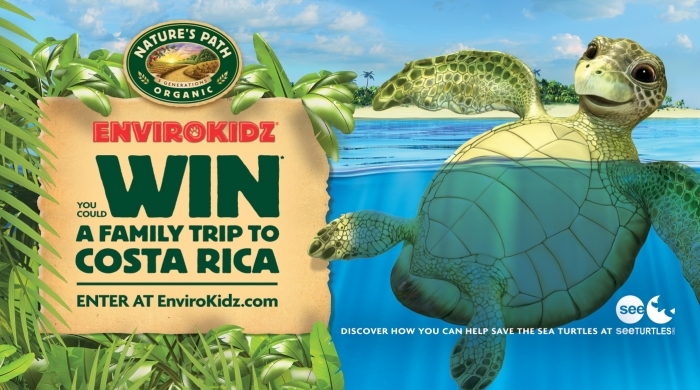 Best part of about the EnviroKidz line is their strong commitment to our environment. One of their missions is to help protect our environment by donating one percent of sales towards endangered species, habitat conservation and environment education for kids, including 1% For The Planet. Isn't that awesome. Don't you love when a company takes their success and translates it into providing back. If you and your kids are interested in a trip to Costa Rica (Who Isn't Interested in A Trip to Costa Rica?) then take a moment to check out and enter the EnviroKidz contest. EnviroKidz is sending three lucky families on an EnviroTrip to Costa Rica to help save the sea turtles at SEE Turtles, a non-profit wildlife conservation travel operator in the beautiful OSA peninsula.  Three lucky winners and their families (three groups of 4 people) will get an all-expense paid trip to Costa Rica in March 2015.  They will spend three days working with Costa Rican organization Latin American Sea Turtles to catch endangered green and hawksbill sea turtles in the Golfo Dulce, a beautiful gulf located alongside the Osa Peninsula. They will help researchers set out nets, measure the turtles, and collect important data before releasing them back to the water. In addition, the winners will participate in a mangrove restoration project, helping to plant two species of mangrove trees that are critical to turtles and other wildlife of the Gulf. Finally, the winners will visit a chocolate farm to see how the world's favorite treat is made! Ten runners up will also be chosen and will receive a EnviroKidz gift basket. To enter and find official contest rules, visit www.EnviroKidz.com.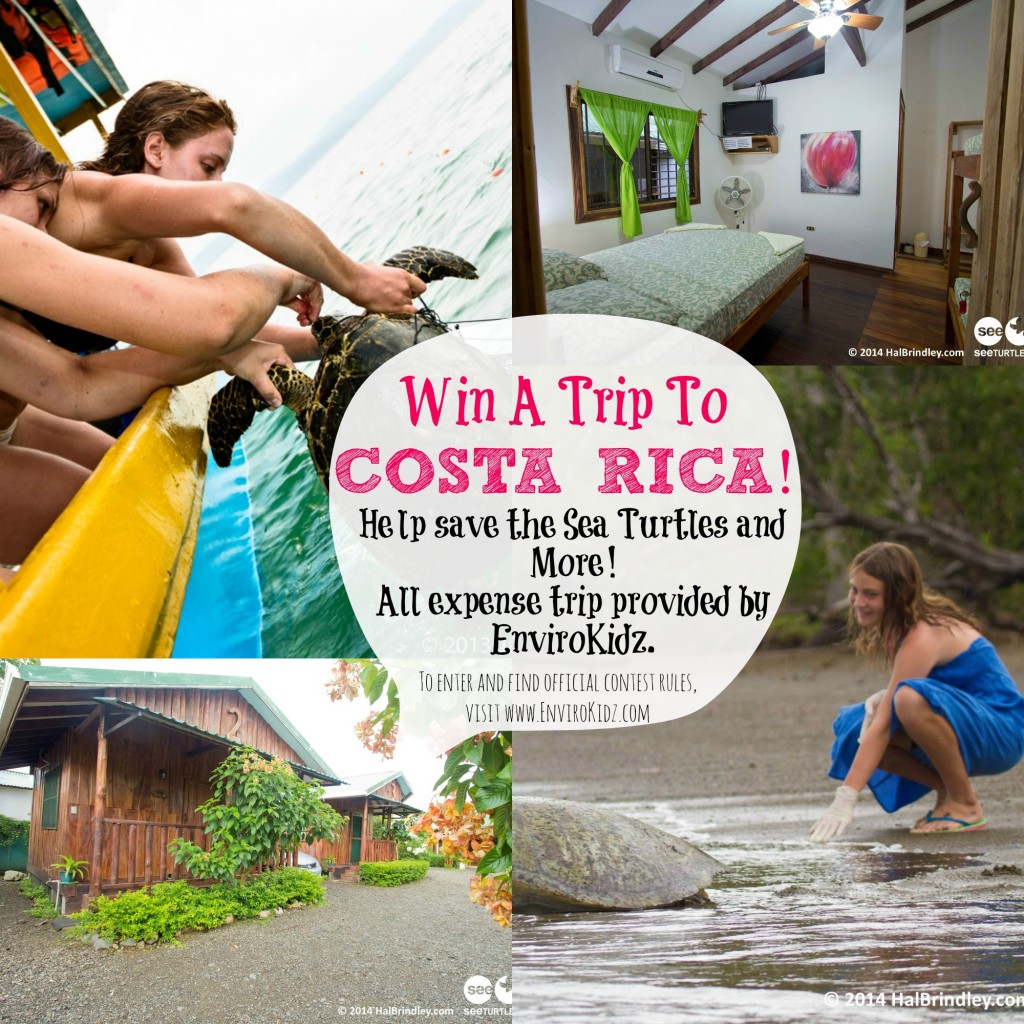 Disclaimer: Compensation was provided by Nature's Path via MomTrends.  The opinions expressed herein are those of the author and are not indicative of the opinions of Nature's Path or MomTrends.
The Cinnamon Jungle Munch is our favorite and it packs so much cinnamon flavor that it is the perfect thing to use in a variety of dishes aside from simply eating it as cereal. I pulsed two boxes of this cereal to use in baking (in the place of graham cracker crumbs) and with the rest I made an out of this world Cinnamon Raisin Energy Balls recipe that it will have your kids jumping for joy each afternoon after school. I used what I had on hand so by all means if you don't have raisins- skip them- or instead use dried cranberries or plums or mangos. Pulsed diced mangos are the bomb:) just a little sidenote! The key to these energy balls are getting them tightly packed so that they don't fall apart on the kids while they eat. Pulsing the oats and cereal beforehand allows for the texture to stay intact but creates a better environment for the "glue" to hold all the pieces together. The "glue" I am referring to is NOT corn syrup but rather honey and peanut butter with a hint of pure vanilla extract. These balls are a delight. They will put a smile on your face and energy in your body. The Envirokidz line is perfect just as is but when you want to mix things up a little bit opt for these easy No-Bake Cinnamon Raisin Energy Balls.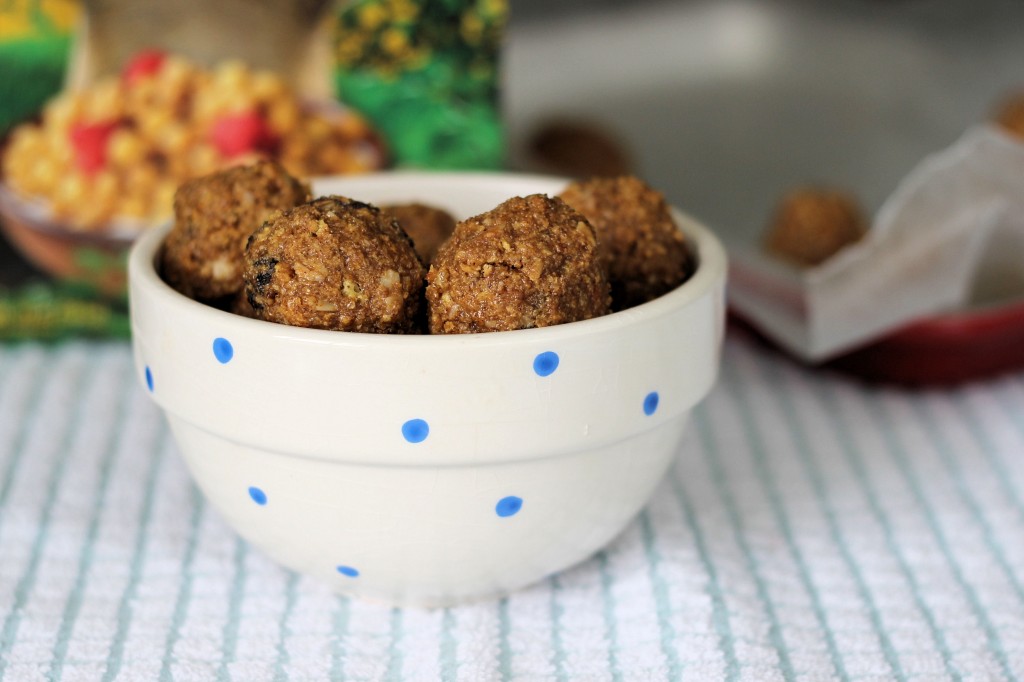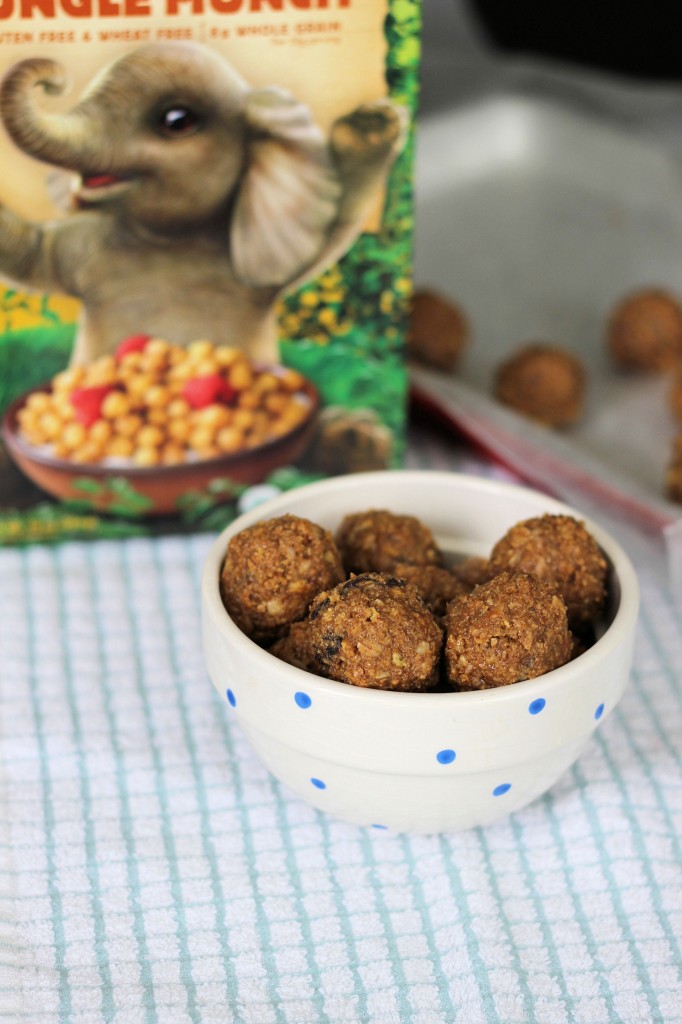 No-Bake Cinnamon Raisan Energy Balls
Author:
Kitchen Belleicious
Ingredients
1 cup pulsed/ground EnviroKidz Jungle Munch in Cinnamon
1 cup pulsed gluten free or regular quick cooking oats
½ cup raisins, pulsed
½ cup peanut butter
1 TBSP honey butter
¼ cup honey
¼ tsp salt
1 tsp vanilla extract
Instructions
Combine all ingredients in a large bowl and mash (yes mash with your hands) until you can easily form the mixture into balls. Store the energy balls in a ziploc container in a cool dry place for up to 2 weeks (if they can last that long in your house:)
You May Also Like