Sides
DIY Multi-Herb Gremolata Butter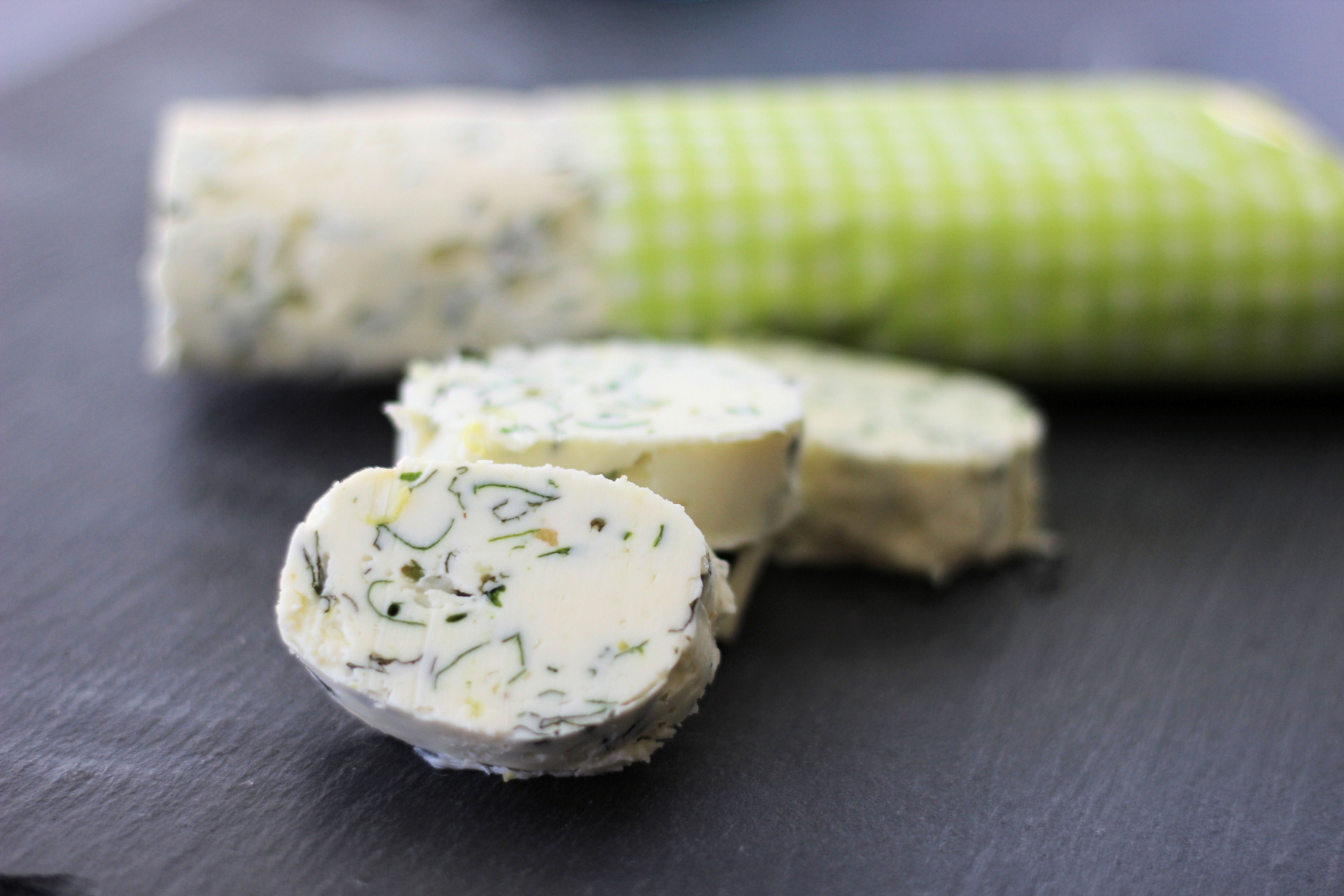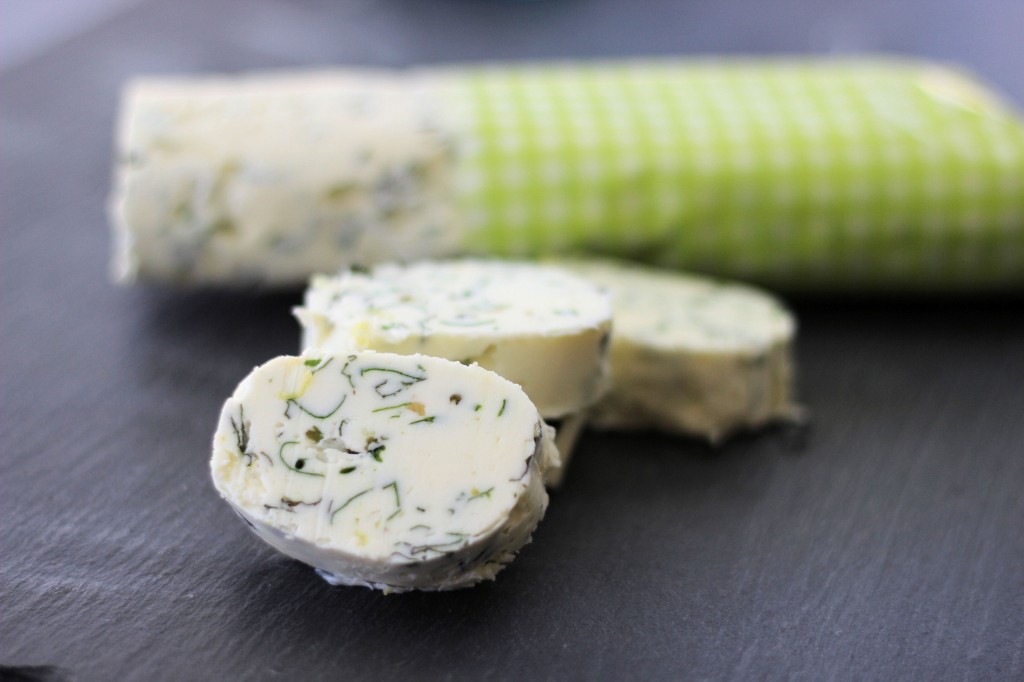 Want to know a secret? I don't like recipes! There I finally said it! They tend to get in the way of real life cooking and prevent people from attempting a dish because of either a missing ingredient or daunting culinary task. I bring this up because even though I don't particularly love following recipes to a T I DO LOVE making my life easier by preparing certain things ahead of time that can be used not in just one recipe but a variety of recipes.
Gremolata Butter. Now that is music to my ears. Have you heard of it? Yes, probably so. Have you made it? No, probably not. Why? Because you probably never realized how many uses it has and how easy it is to make. If you knew how amazing it was, how easy and how useful then you wouldn't be reading this post right now you would be in the kitchen churning up some butter! Kidding- don't stop reading this post! STAY WITH ME!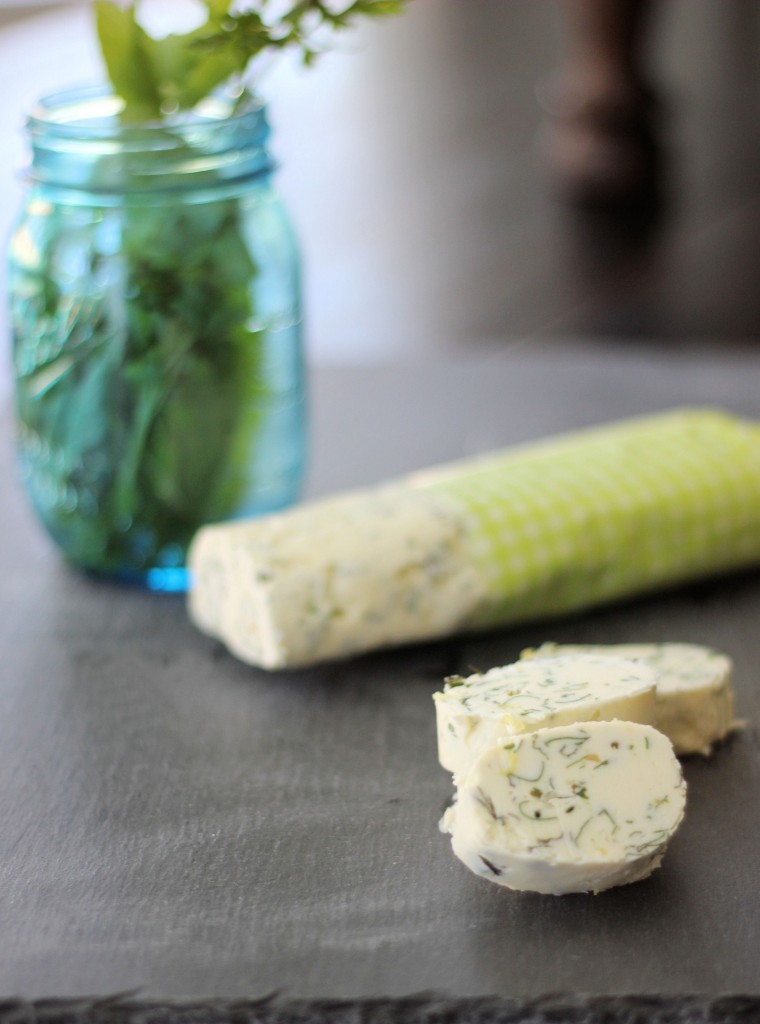 The definition of gremolata is a "chopped herb condiment classically made of lemon zest, garlic, and parsley." So Gremolata Butter is basically butter that is softened and then loaded down with accompanying herbs and garlic. However, butter takes to just about anything you throw its way and lends itself nicely to additions like honey, pecan (not pecan butter but butter with bits of pecans) bits of chopped jalapeno's ( I use Panola Pepper Sweet and Spicy) and even blueberries! If stored the butter can last you up to 2-3 days in the refrigerator or longer if frozen. This brings me to the point I was trying to make earlier. Gremolata Butter is a great way to cut down on preparation and add a extra level of flavor. For instance, you are cooking pasta and instead of making a sauce, just leave a little bit of that pasta water in the pot and toss in a few slices of the Gremolata Butter- Bam! You have a yummy buttery herb pasta dish. Want to add a little something to the store-bought french bread- slather on the Gremolata Butter and call it a day! Use to top grilled steaks, melt to use in beer bread, or use as a sauting agent for your onions and veggies. The ideas are endless!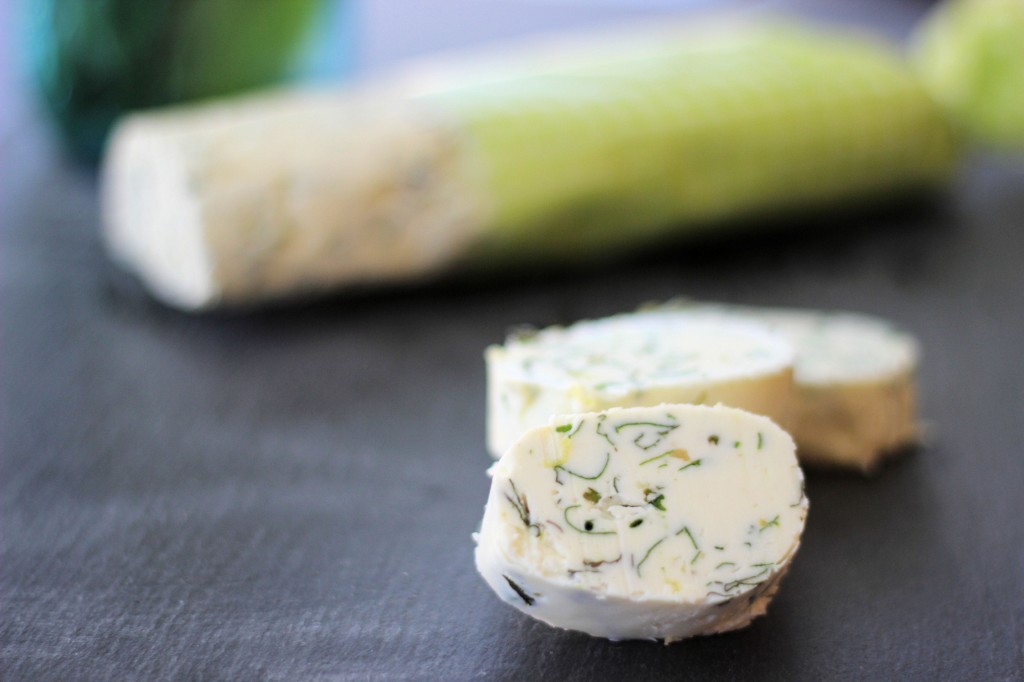 For my Gremolata Butter version I chose to use shallots (which some omit) and add in a variety of herbs instead of the standard parsley. I love my version because it has a ton of flavor from the shallots, lemon juice and pepper and a great level of freshness and Italian feel with the thyme, oregano, basil, parsley and sage.
"I don't like food that's too carefully arranged; it makes me think that the chef is spending too much time arranging and not enough time cooking. If I wanted a picture I'd buy a painting." – Andy Rooney
DIY Multi-Herb Gremolata Butter
Ingredients
1 1 /2 sticks butter room temperature
⅓ cup plus 2 TBSP of chopped herbs: parsley, thyme, oregano, sage and basil
¾ tsp salt
¾ tsp pepper
1 tablespoon lemon zest plus 1 tbsp juice
3 tsp minced shallots
Instructions
In stand mixer bowl fitted with a paddle attachment and or a large bowl using a spatula, mix all ingredients together. Spoon the butter onto parchment or plastic wrap and roll into log. Store in refrigerator for up to 2-3 days and or for best results freeze the log of butter in foil to slice as needed.