Crawfish Etouffee- A Southern Creole Classic!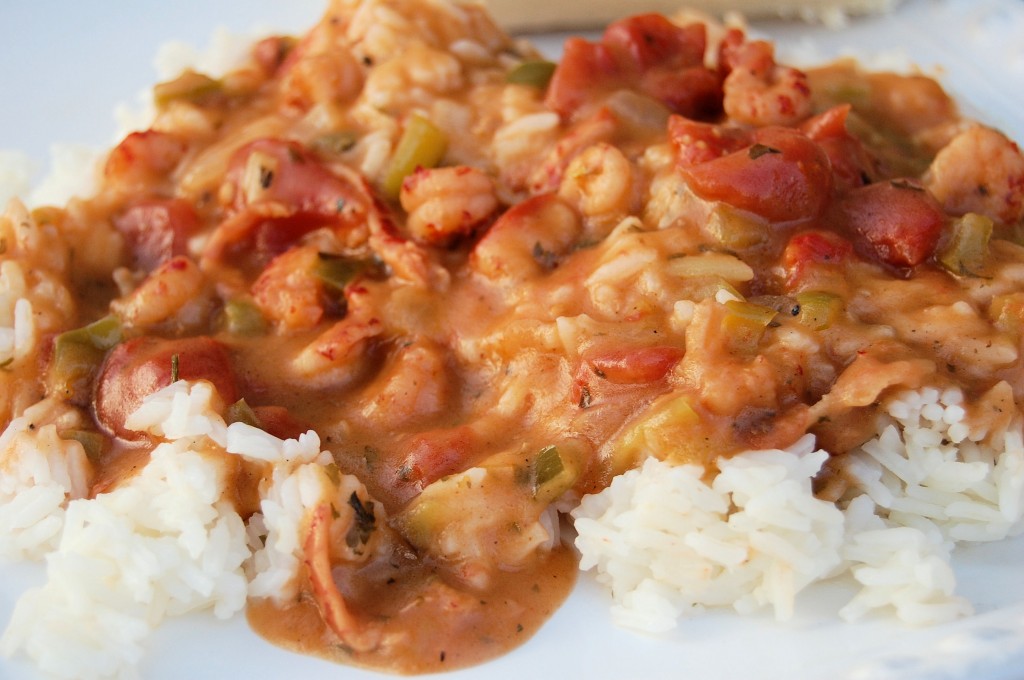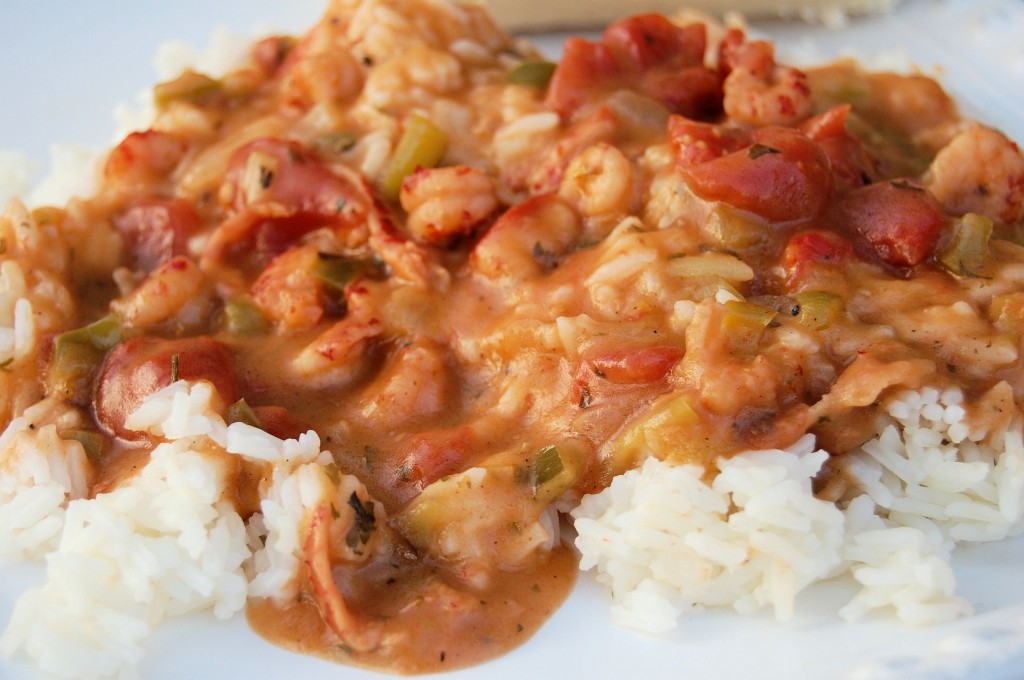 I could not possibly let this chilly season go by (yes it's almost gone for us here in Houston) without posting one of our family's favorite southern classics. With crawfish season just around the corner this dish can be made even easier by using the leftover crawfish meat from your crawfish boil. The simplicity of this dish is what makes it the best! Within 30 minutes you can have the most mouthwatering delicious and comforting dish that brings all the flavors of Louisiana with it. Now the technical definition of etouffee can include any seafood such as crab or shrimp but I grew up eating only crawfish and its something I can't seem to steer away from. If you aren't hosting your own crawfish boil then by all means by the crawfish meat at your local grocery store or on that same train of thought, if you don't have crawfish on hand then this dish lends itself perfectly to a nice batch of gulf shrimp. As long as you serve the soup over rice you are good to go:)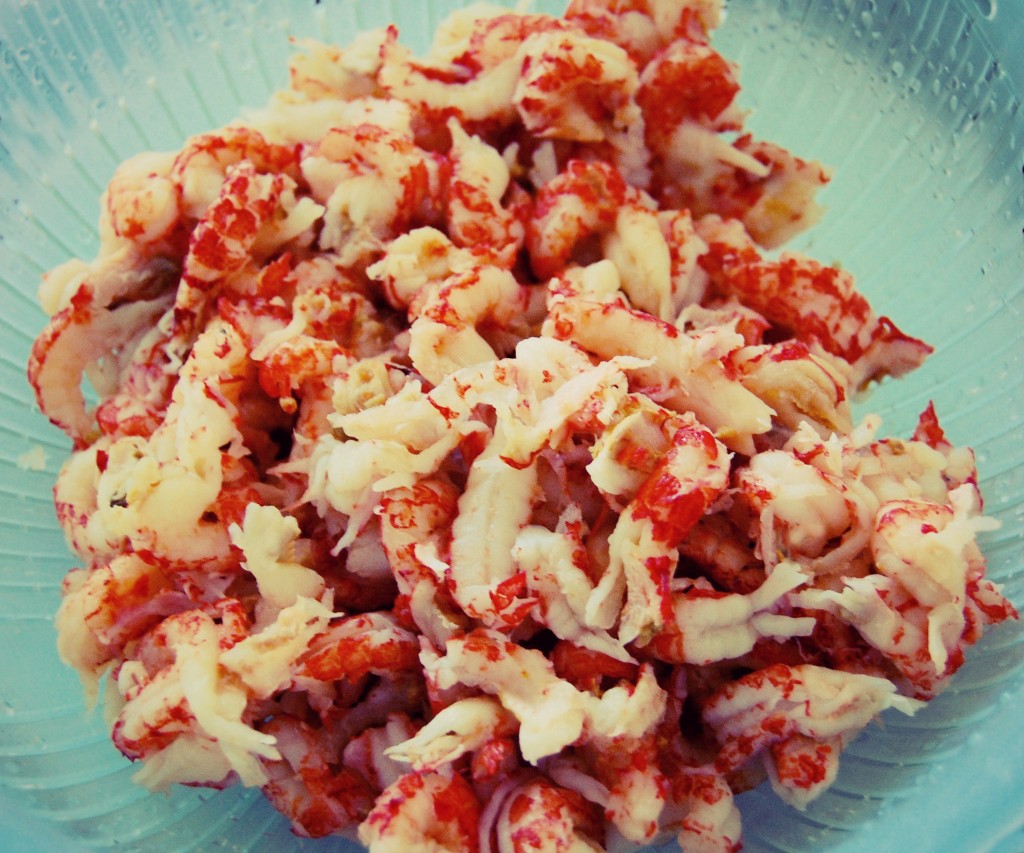 Most people think that New Orleans type dishes always have to be spicy but that is not true. The real flavor comes from the holy trinity and a nice flavorful roux. That is where the flavor compounds with help from a pinch of our Louisiana spices. There are usually two routes you can take with etouffee- the tomato base route and or the roux route. I myself prefer and have always gone the roux route but I like to add in a can of diced tomatoes. It brings out the best of both "recipes" and gives me that nice creamy silky smooth base that is often associated with etouffee.  Crawfish etouffee is flavorful, filling and a snap to make and if the smell alone doesn't drive you insanely happy I know the taste will:) I'm sure of it!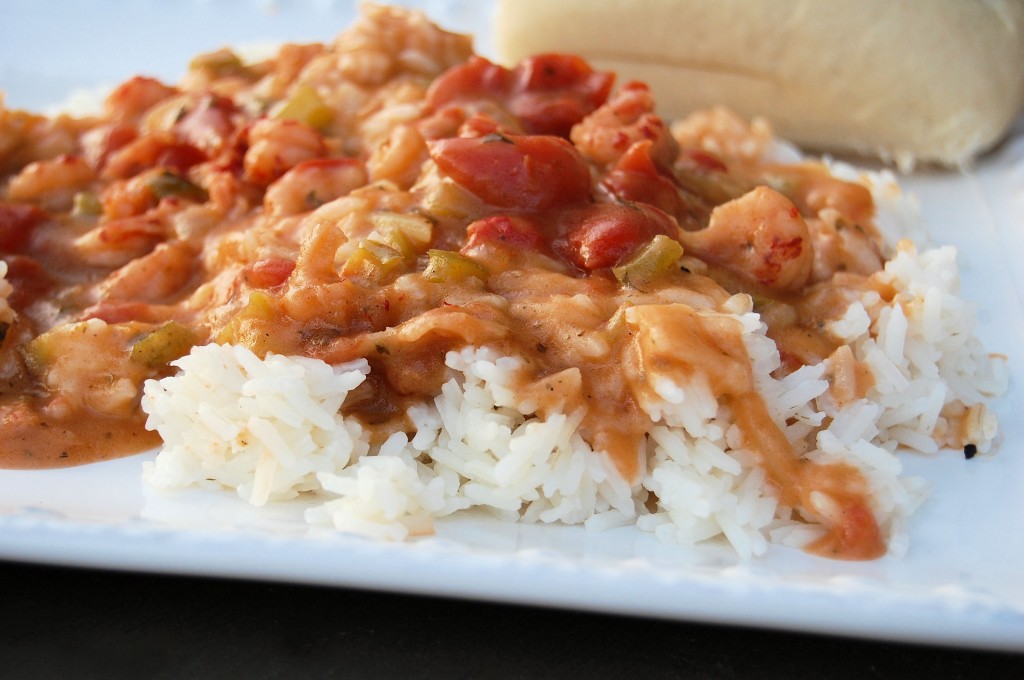 If you are looking for more crawfish related recipes might I suggest my Crawfish Shortcakes! DIVINE!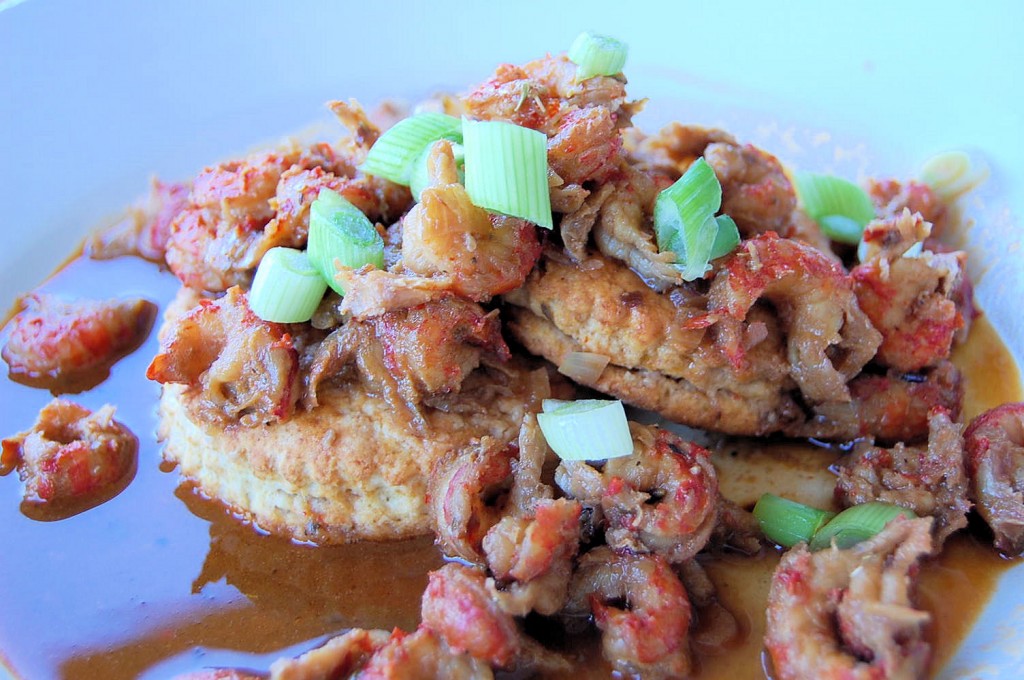 Crawfish Etoufee
Ingredients
1 pound peeled crawfish tails
6 tbsp butter
6 tbsp of flour
2 tsp minced garlic
1 tsp thyme
1½ tsp Cajun seasoning
½ tsp salt
½ tsp pepper
1 small onion, diced
2 stalks of celery, diced
1 small green bell pepper, diced
½ tsp and more to taste: salt and fresh ground black pepper
4-6 cups shrimp or chicken stock ( I use 6 but you can use less depending on how soupy you prefer it)
2 tsp of Panola hot sauce
1 small bay leaf
1 tbsp Panola All Purpose Marinade
½ lemon, juiced
1 can diced tomatoes
¼ cup minced green onions
8 cups cooked white rice
Instructions
In a heavy-bottomed pot or cast iron dutch oven, melt the butter and cook over low heat until it foams. Add the flour and cook, stirring until the roux reaches a nice golden brown color. At this point season your roux with the seasonings (cajun, salt, pepper, thyme). Next add in the onions, celery, green bell pepper and minced garlic. Cook in the roux for 5 minutes, or until they vegetables start to soften. Whisk in the stock, diced tomatoes, lemon juice, hot sauce, bay leaf, and Worcestershire sauce; turn the heat up to high and bring to a simmer.
Reduce heat to low and simmer uncovered for 25 minutes. Stir in the crawfish and green onions and simmer for 5 minutes. Serve with rice.