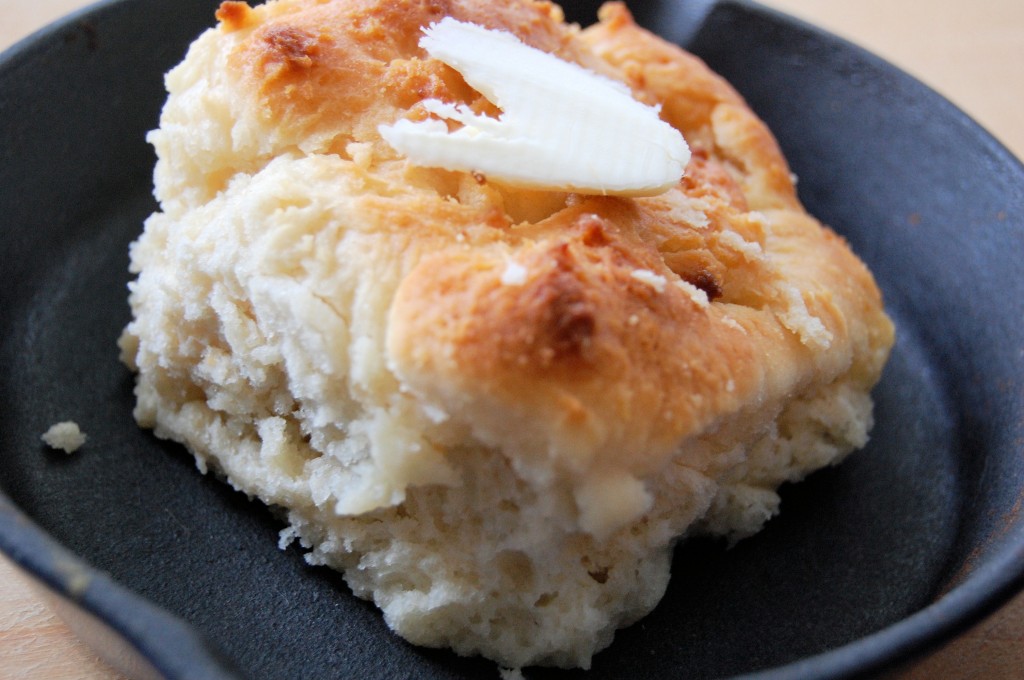 Oh boy, here I go! Okay, a few weeks back or so I saw where someone mentioned needing the recipe for 7 up biscuits on facebook and almost immediately a flood of memories came gushing at me of eating buttery+flaky+decadent+moist+melt in your mouth delicious biscuits at my grandmother's (the queen bee) old kitchen table with the boy cousins running wild and my cousin Hillary and I munching down on the goods. Nanny was ALWAYS known to have a spread. She couldn't just settle for toast and bacon we had to have the gravy, the sausage, the eggs, the grits, the homemade jam, the hash-browns and of course the biscuits. It might just be a Belleicious thing but I find it so fascinating to think of how recipes like yours truly came about. I mean who in the world was in the kitchen and ran out of buttermilk and decided "Hum…. maybe I should put some 7-up in there instead". Isn't that crazy to think!!!!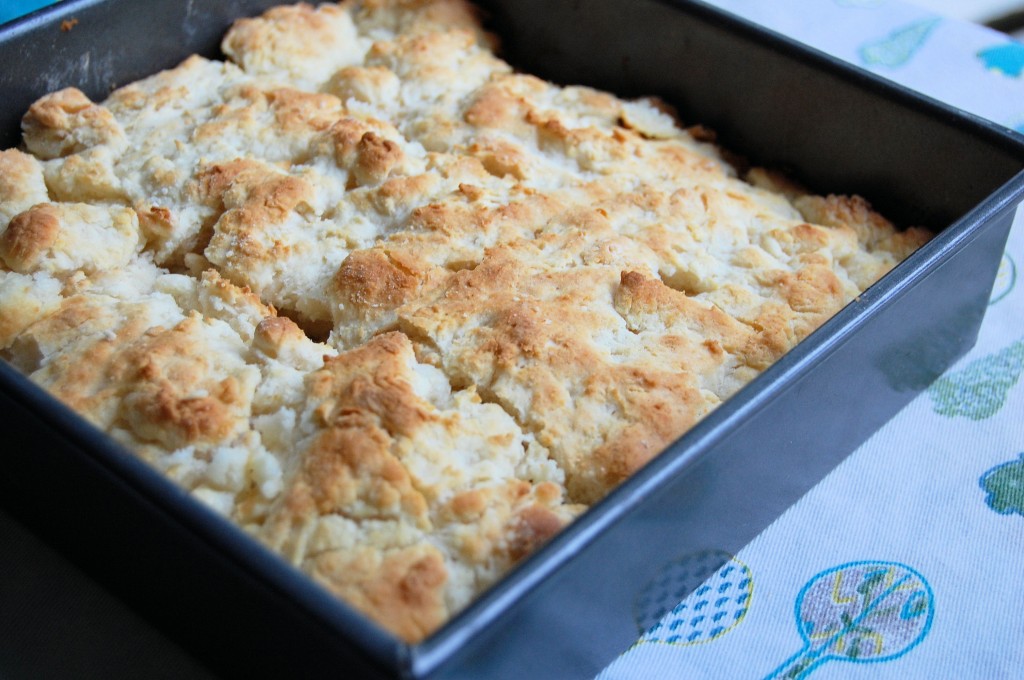 I also found it fascinating to think that not everyone knows about these magical biscuits. If I would have known this little fact I would have posted them on my blog along time ago. There are biscuits that need time to rest, biscuits that need the perfect cutter, biscuits that need more than 5 ingredients and biscuits that take forever to make. Now you could go any of those routes (i.e. recipes) and I gladly do sometimes or you could simply pull out 5 simple ingredients with about 10 minutes to spare for prep and 30 for cooking and have yourself the most decadent buttery biscuit you  have had in your life? Which one shall you choose? HUMM……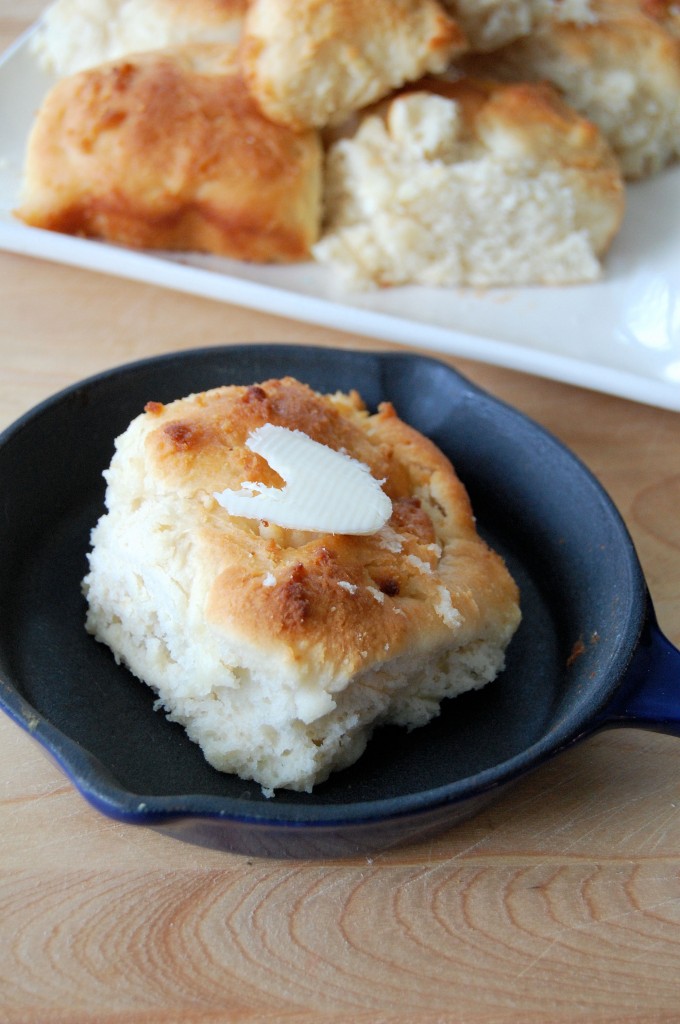 Let's get Cooking Shall We?
Old School 7 Up Biscuits
Ingredients
2 Cups Bisquick
½ tsp salt
½ Cup Sour Cream
½ cup 7-UP
½ cup melted butter plus 3 TBP butter cut into cubes
Instructions
Mix bisquick and salt together. Add in the sour cream and stir until nice and lumpy then slowly pour in the seven up. Stir until the dough comes together nicely. It is going to be sticky at first and then slightly soft once you pat it out. Take about ¼ cup of flour and spinkle onto your wooden board and pat out your dough. DO NOT KNEAD IT! Melt ¼ cup of butter in bottom of the baking pan (9 inch pan). Now at this point some roll out it gently and cut using their preferred biscuit cutter, I find it just as easier and more homemade looking if I just pat out the dough in my buttered baking pan (9 inch pan). I like to bake it that way and then cut them. Either way is fine. Sprinkle the cubes of butter across the top of the dough and bake at 425 for 10-15 minutes.