Uncategorized
Ordering the Perfect Takeaway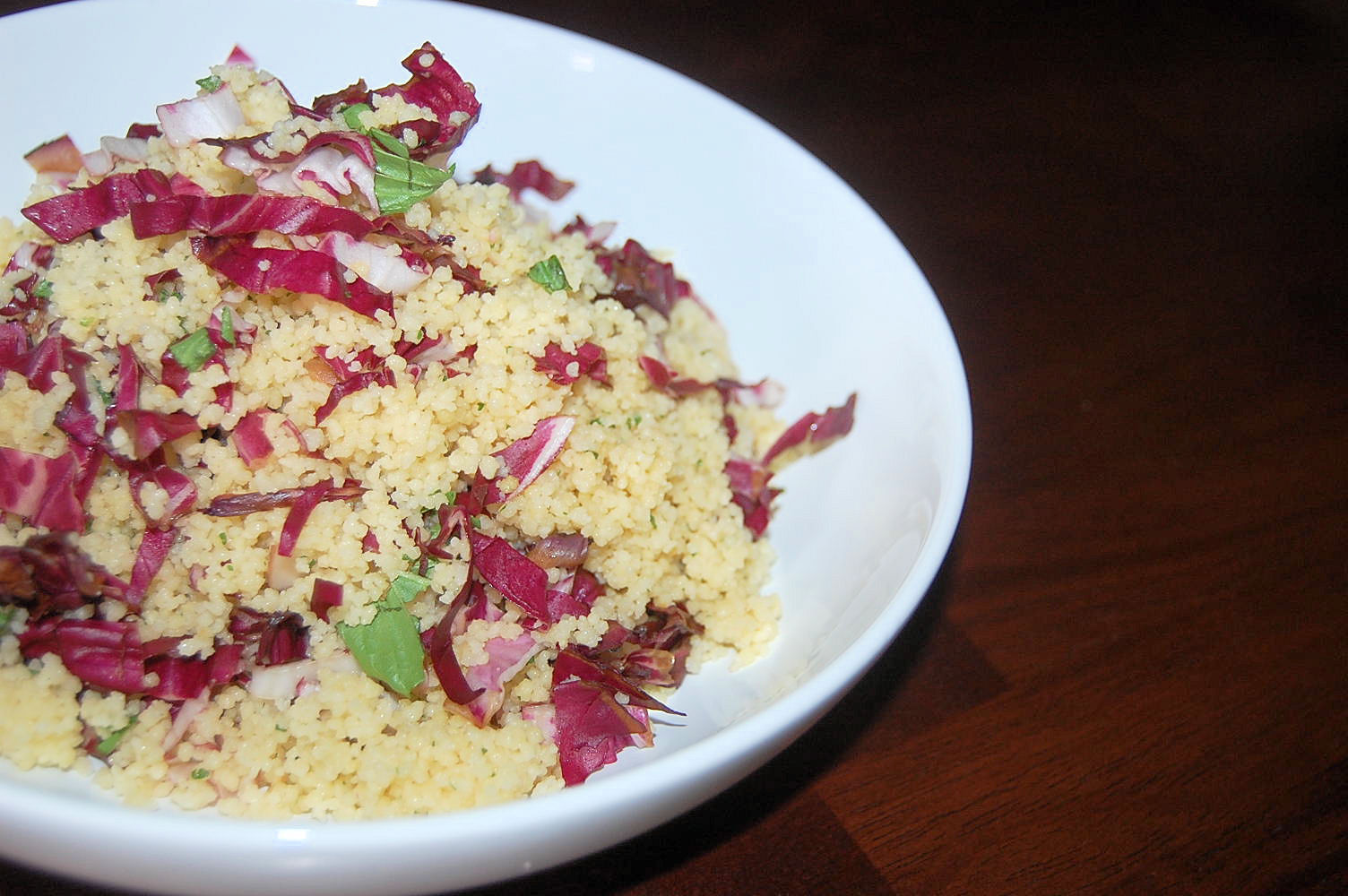 With the demands of work, home and daily life all of us need a night away from the cooker at least a couple of times a month, and what better than ordering a take away and having the food delivered straight to your door? You may think that there's not much to ordering a takeaway, and though that's true to a certain extent, if you really want to enjoy a hand delivered feast there are a few tricks you can use to ensure great results every time.
Word of mouth
In any area of the country, the quality of takeaways can vary widely. The best way to avoid any disappointment is to look out for recommendations either from friends or on a comparison website. These should at least give you an idea of what you're in for when it comes to receiving your dinner.
Make the time
Many people order takeaways when they're heading out for the evening or run off of their feet at home, giving them little time to appreciate the good quality food on offer. If you've gone to the effort of ordering in, take the time to sit down and enjoy your feast just like you would in a restaurant.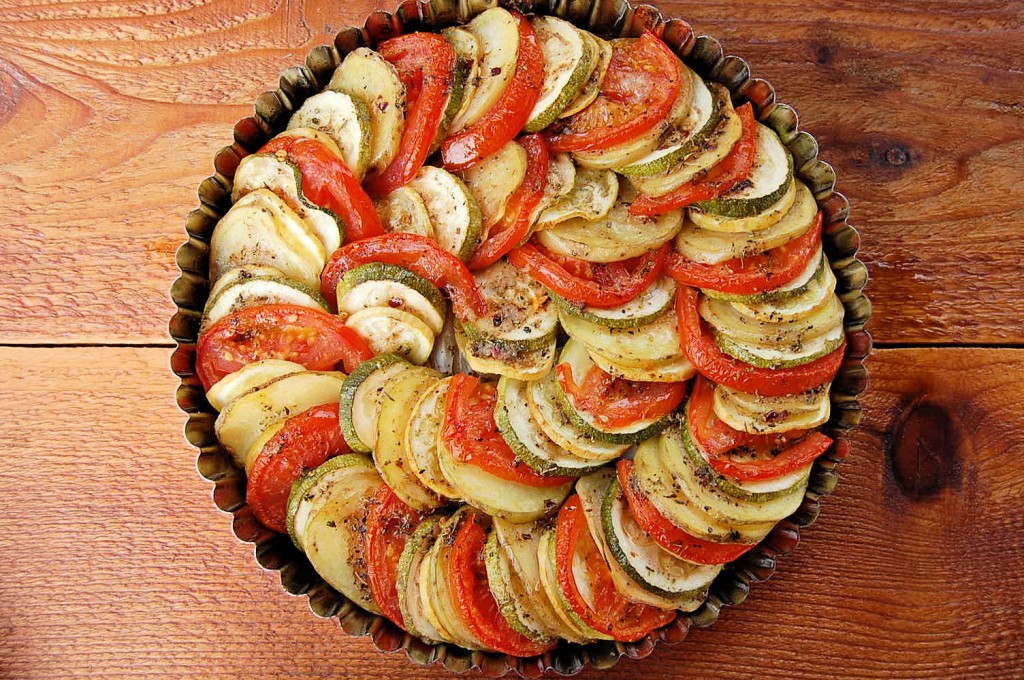 Cook the extras at home
Though it is possible to find healthy and delicious take away meals, an easy way to reduce the cost and increase the nutrition is to cook some of the extras at home while you're waiting for the rest of your meal to arrive. Things like rice and salads don't take long to prepare and can add a little homemade touch to your feast.
Lemon Orzo with Cucumber Green Onions and Parmigiano Reggiano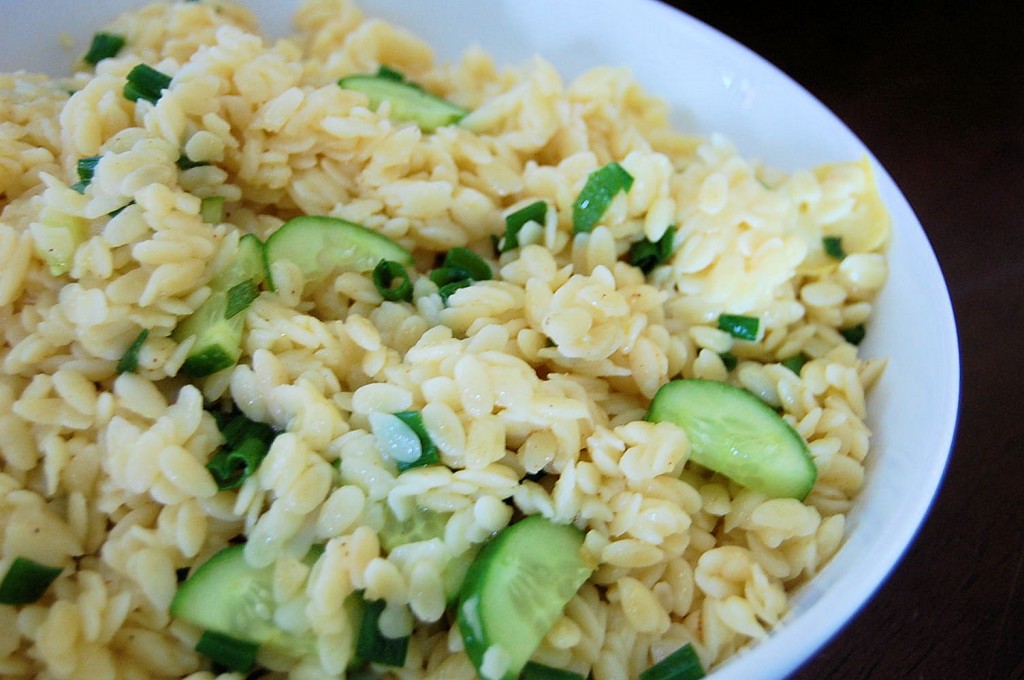 Gobble it up for breakfast
There's something undeniably delicious about eating cold takeaway for breakfast, so try to order something that will be just as good when eaten the next day, giving you double the satisfaction. Pizza is a classic breakfast snack, but curries and stir fries can be just as tasty when gobbled from the fridge.So next time you order a takeaway, don't order in hast, eat it in a hurry or throw away your leftovers. Give your meal the time and respect that it deserves and you'll find you'll enjoy it even more than you thought possible.
Egg Rice Spinach and Cheese Mini Frittatas