Uncategorized
Lisa Leonard Giveaway!

Yep! Its that time here on Kitchen Belleicious for another fabulous giveaway- However, this isn't just some old hum giveaway- no Its a LISA LEONARD giveaway! It is the giveaway of all giveaways! It is the cream of the crop, the best of the best, the ELITE and YOU get to enter IT!


As I am writing this post I am currently wearing 2 Lisa Leonard necklaces, although I have many more than that. I am sporting my current favorite Gold Chevron Necklace that my husband bought for me at Christmas and my latest fancy the Gold Wind Chimes-see below- They were meant to be together:)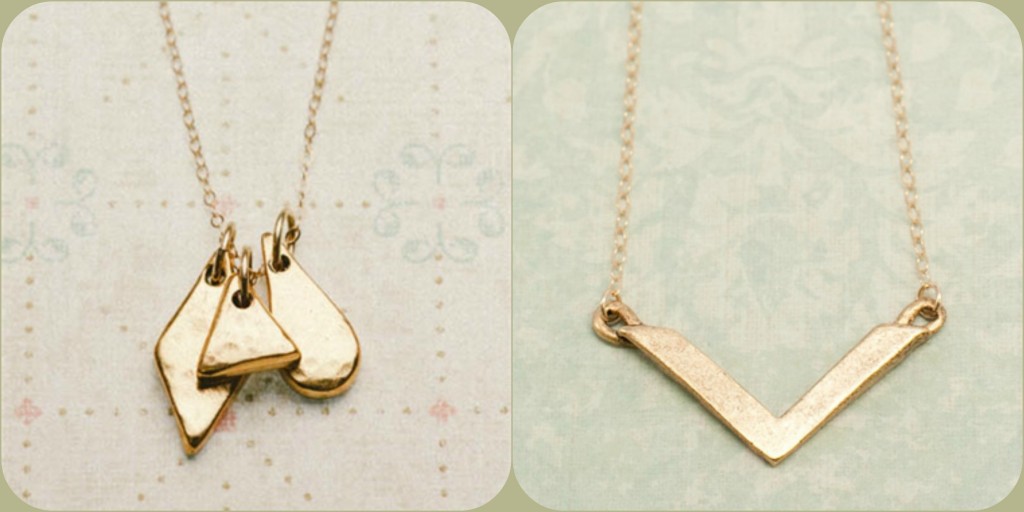 Lisa Leonard was one of my very first advertisers here on Kitchen Belleicious and by golly I will stick with them to the end, because you see- when I like something I put my whole heart into it and I stick by it and when I say that the jewelry from Lisa Leonard is extraordinary I mean it. Lisa has a multitude of choices from her signature initial necklaces to her latest gold charms, from earrings, bracelets, keychains and gifts for dad- she has it all. In fact, I must say I am a little envious at her drive. I have watched this business just blossom over the past few years and with each new piece I continue to be amazed. Lisa Leonard is a fabulous jewelry line headed up by one of the most amazing women I have ever had the pleasure to meet.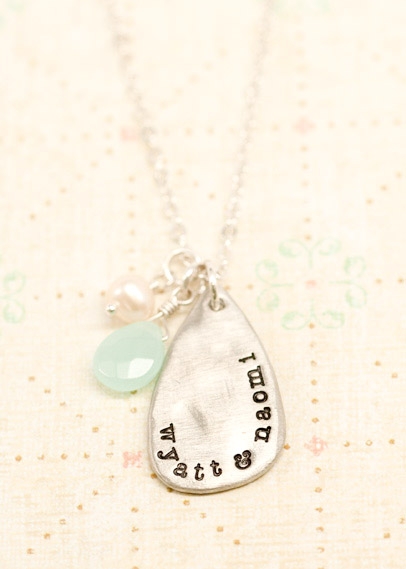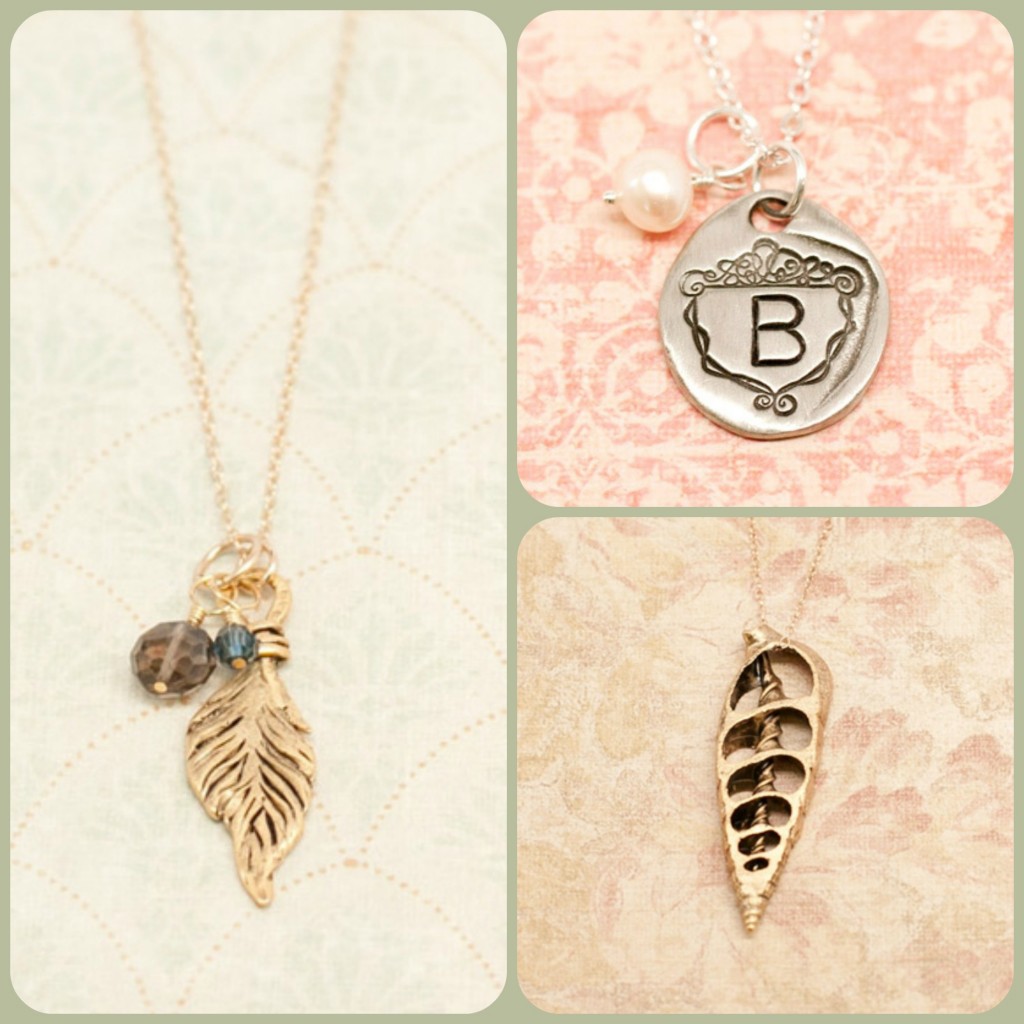 Fine Feather Necklace , Classic Family Crest Necklace and Gold Fossil Necklace
So now we get to the good part. The part you really want to know! The part that has you wiggling in your chair and biting your nails in great anticipation. The part that tells you HOW ON EARTH YOU CAN WIN A LISA LEONARD NECKLACE! Well, a long long time ago in Kitchen Belleicious land I used to have a multitude of rules for my giveaways. Do this, like that, follow me or her. But I am not "feeling" that anymore. Just to complicated and more words for me to type! So I have decided to make it nice and easy. Let's just have 2 rules shall we? Sign up for the Lisa Leonard Newsletter and Like Kitchen Belleicious on facebook. Not to hard huh? Leave a separate comment for each entry and that's it! You are entered to win and boy oh boy will you ever be so lucky if your name is picked! You will get A $50 Gift Card to Lisa Leonard to purchase anything your little heart desires! Score!

Custom Magnets, Love Is An Anchor Bracelet, and Grateful Tags
As a southern belle I would never TELL you what necklace or jewelry to pick if you won the giveaway but as a southern belle I would kindly and every so gently suggest which ones are my favorite:) Hint Hint- but of course the choice is all yours!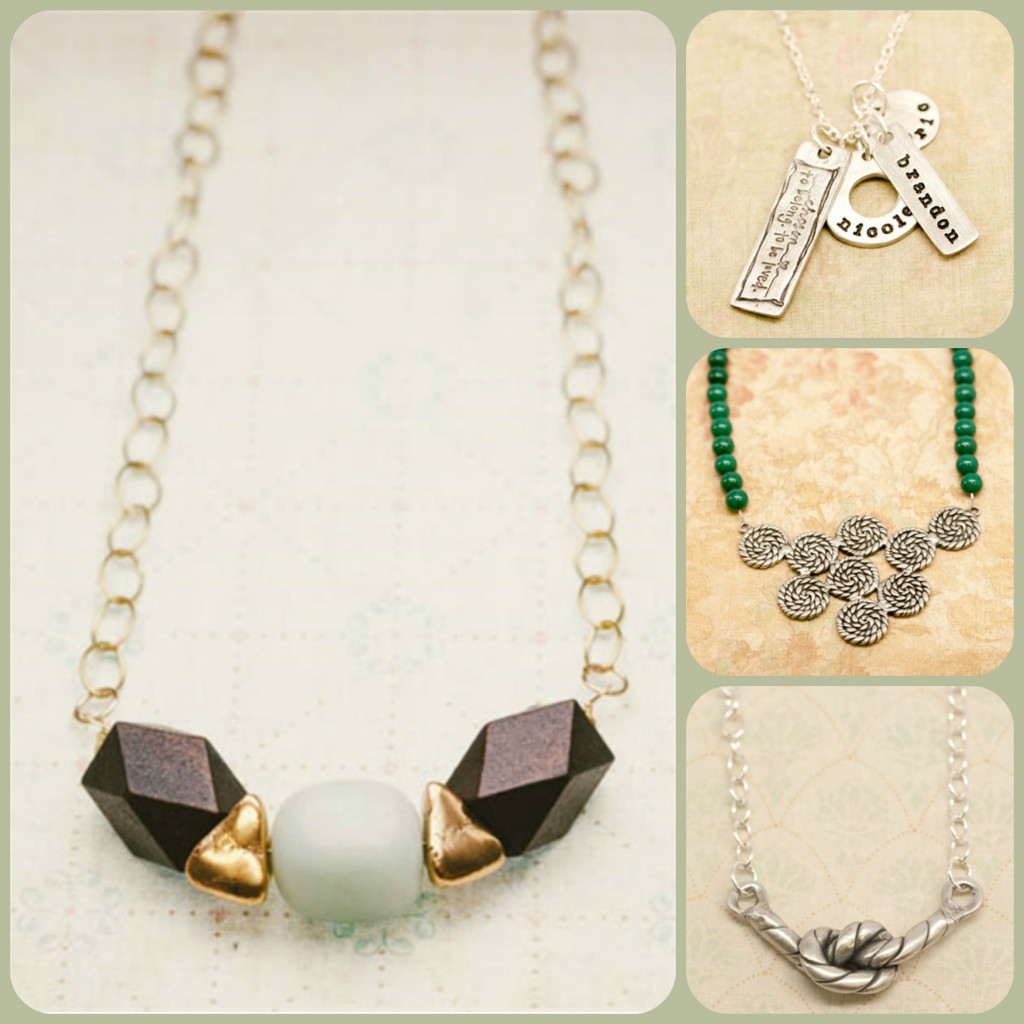 Day to Night Necklace , Chosen Adoption Necklace, Stir My Soul Necklace and Tie That Binds Necklace
REMEMBER THE RULES BELOW! Giveaway ends on August 30th! Open to U.S. and Canada only.

1) Sign up for the Lisa Leonard Newsletter (Bottom right of page) – just click here.
{ When you sign up for the newsletter you will also get 15% off your purchase! }
2) Like Kitchen Belleicious on Facebook- just click here