Can you believe it? School is right around the corner and I am not sure how you feel about this but I am super bummed. I know I don't have a dog in the fight so to speak as my oldest son only goes to mommy's day out/pre-k 3 days a week but it still makes me sad nonetheless and the fact that next year is the real deal makes me want to hide in a corner somewhere. Why can't my baby boy stay my baby boy forever? Okay, I know the answer to that- Let's go on!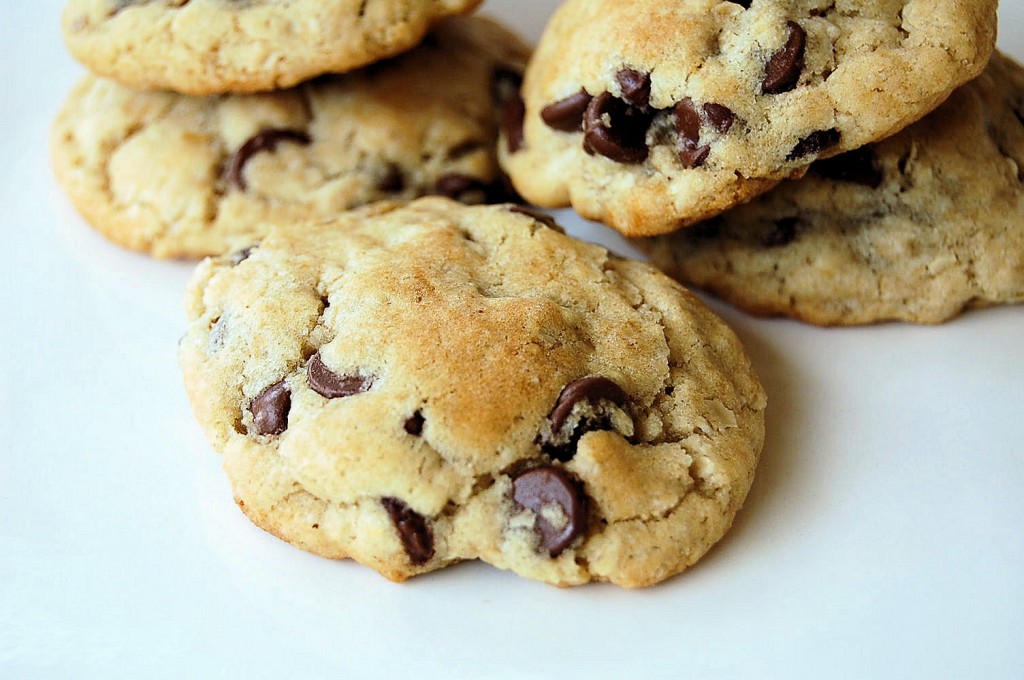 So what do you do when your kids go back to school? By all means you shower the teacher's with goodies! Its a mom's little way of saying I am in this- I am focused- I am ready for the year- I appreciate all your going to do for my child this year and GOOD LUCK!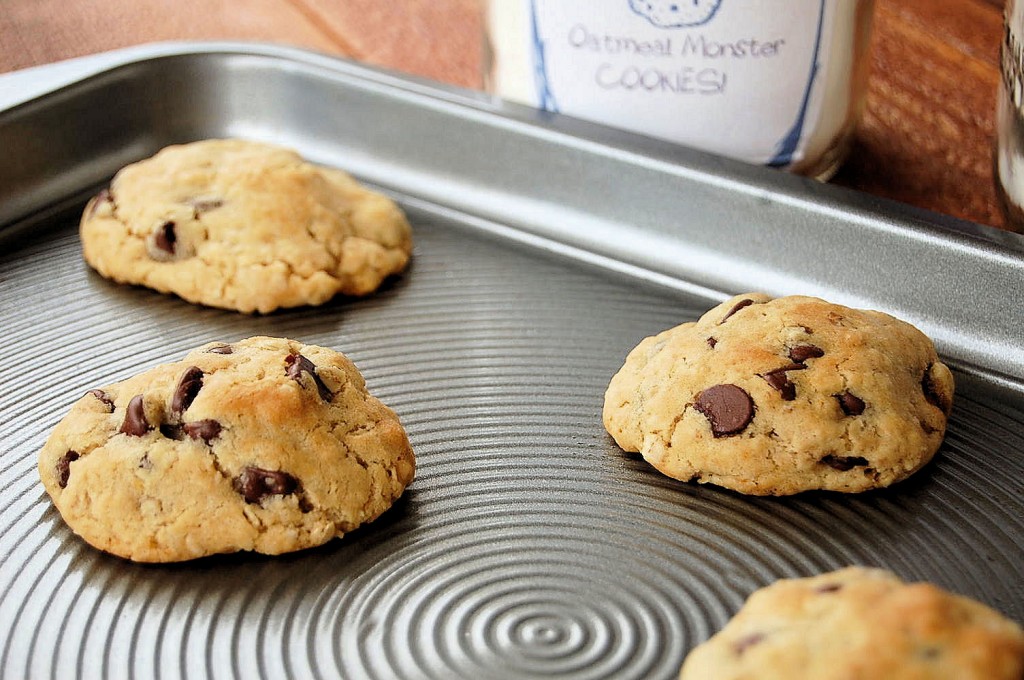 Now I know teachers SUPPOSEDLY like apples but seriously who wants an apple when they can have a cookie! A monster deliciously chewy, slight crispy and amazingly rich cookie. This is by far one of my favorite cookie recipes and it couldn't be easier. I am such a cookie snob that I don't typically share the few die hard sacred chocolate chip cookie recipes I have but I thought the time had come to dive in and give you a little taste of one of my favorite things in the world! Now my son actually hates M&M's. Yes I know its crazy and while we are in therapy for this outrageous phobia (only kidding) I had to remove the M&M's from our family jar to please him. So you aren't going to see M&M's in the baked cookies above but just note they are the perfect addition to this recipe and yet with or without them the cookies are still amazing. The secret is the combination of fat and oil and flour and oats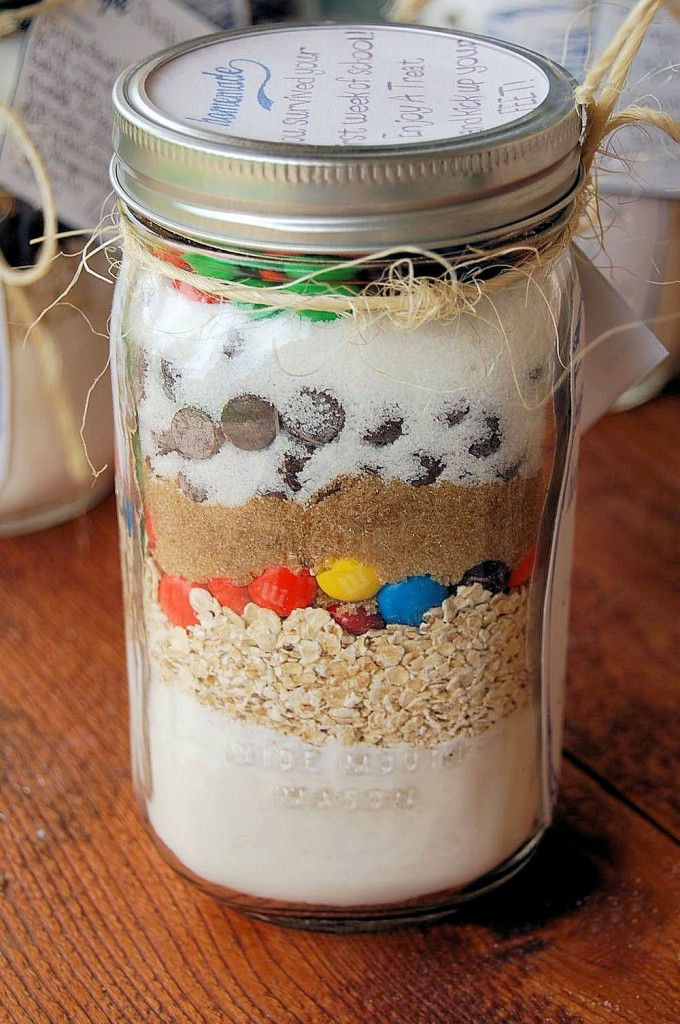 Your child's teacher(s) definitely deserve a little sweet treat before the school year begins but you know who else does- MOM! Here's to a new school year!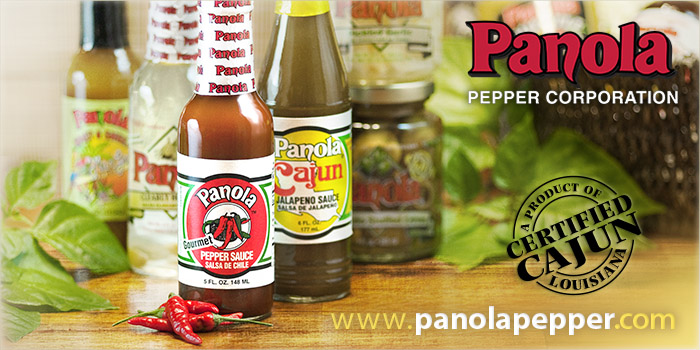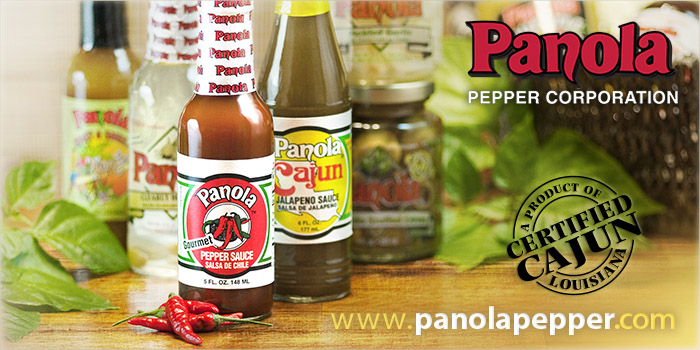 Back to School Gift: Chocolate Chip Oatmeal Monster Cookies
Ingredients
Dry Ingredients ( Either mix as is or place in separate levels within a mason jar)
1⅓ cup all purpose flour
1 teaspoon baking powder
1 teaspoon baking soda
½ teaspoon salt
1 cup quick cooking oats
¾ cup m&ms
1 cup semi-sweet chocolate chips
½ cup dark brown sugar, packed
½ cup white sugar
Wet Ingredients: (If mixing these together for a gift in a mason jar then attach a label or tag with the list of wet ingredients needed and directions of how to incorporate it)
1 egg
½ cup butter, softened
2 tsp vanilla
Instructions
Stir all the dry ingredients in a large mixing bowl. Add in the wet ingredients and stir until everything is combined. Using a large spoon or tablespoon measure out ½ inch cookies balls and place onto baking sheet. Bake at 350 for 10-13 minutes. Mine take 12 minutes exactly in my oven but in my mom's its 10 so just check on them once you reach 10 minutes. Remove when they are slightly golden brown.