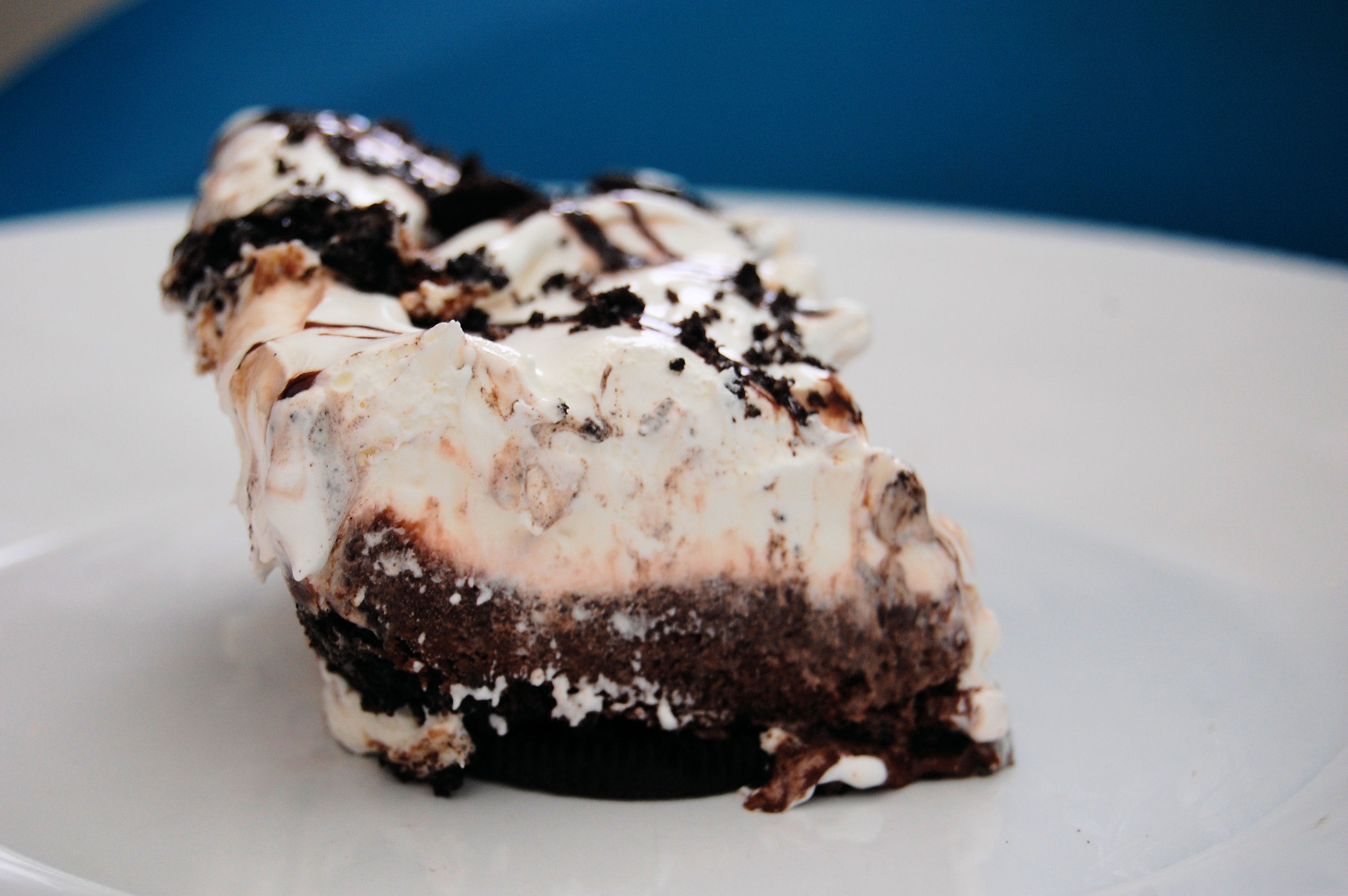 Now that I have your attention I guess you could also call the dish Seven Layer Dessert  but that wouldn't have been as much fun huh? At least that is what my insanely amazing cook Aunt Rhonda (aka Nana) used to call it. I haven't thought about this dessert in years and I can't remember the last time I had it but a flood of memories sure did come rushing in once I had my first bite.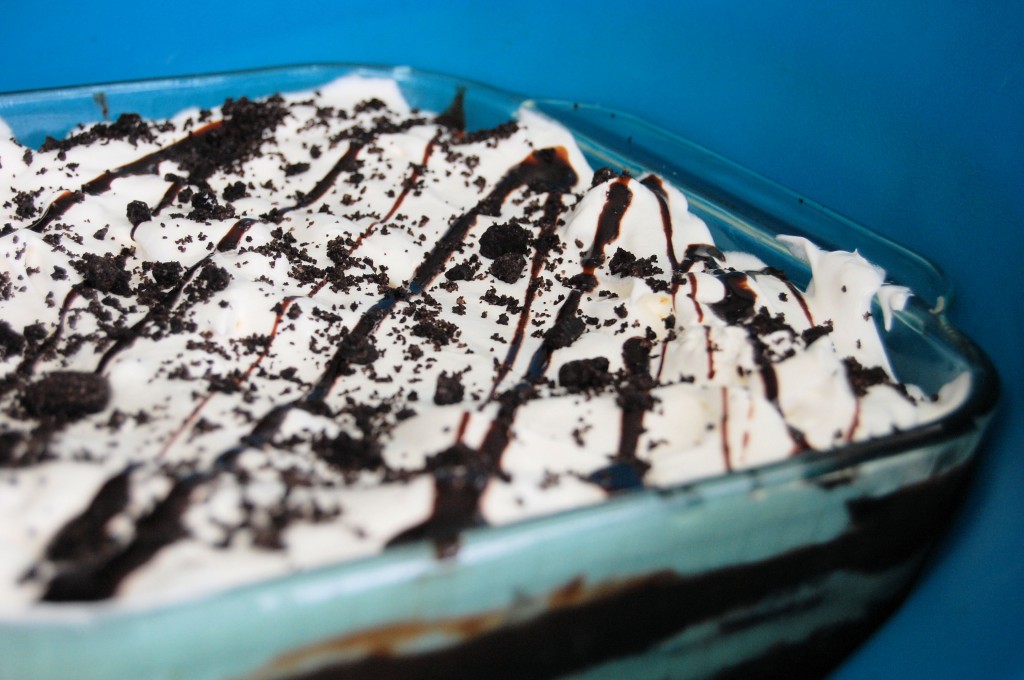 The idea behind this dessert is simple. It in itself is simple to make and it is all about CHOCOLATE! Chocolate crust, chocolate pudding, chocolate sauce, Oreos, cream. Basically, every girl's dream come true or rather Worst Nightmare (it's not that healthy).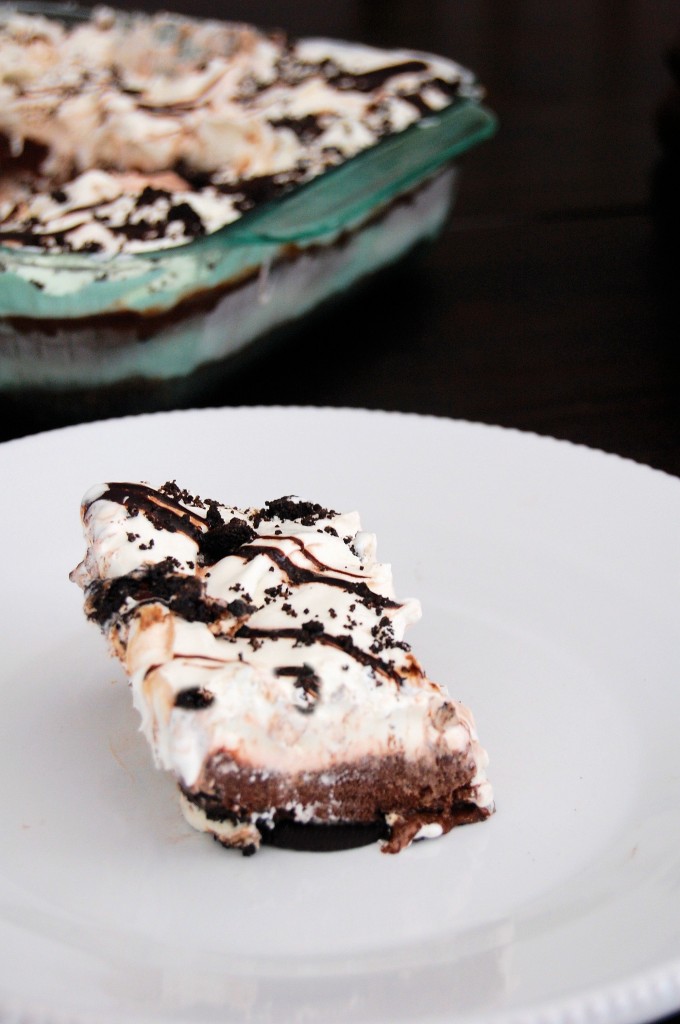 Now typically the key to this dessert is that it is no bake but in good old Belleicious fashion I couldn't stick to the original (don't kill me Nana). I had to give it that nice extra oomph if you know what I mean. I decided the oomph would be in the form of a sea salted chocolate shortbread crust rather than the no bake Oreo crust. It was DIVINE! Lick your lips amazing. Now I don't believe in bullying and I didn't want to offend the standard Oreo ingredient so I used it as well just as another layer. Why not add another chocolate layer right? I thought so!4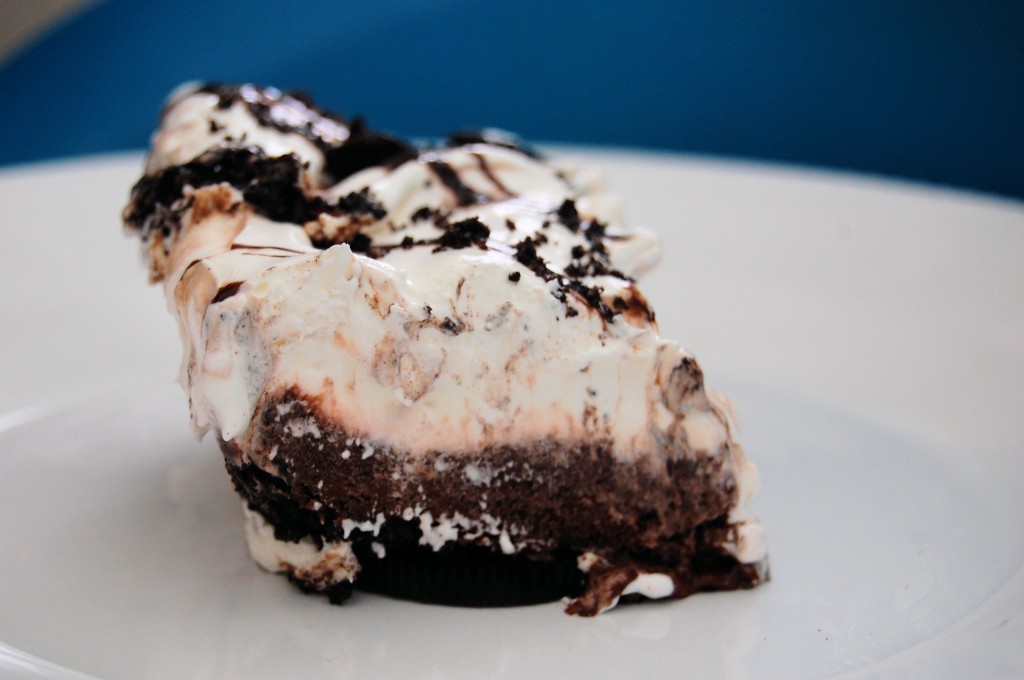 It is buttery, it is salty, it is creamy, it is refreshing and it is sinfully delicious! You have got to try it if for no other reason than the name Chocolate Lasagna.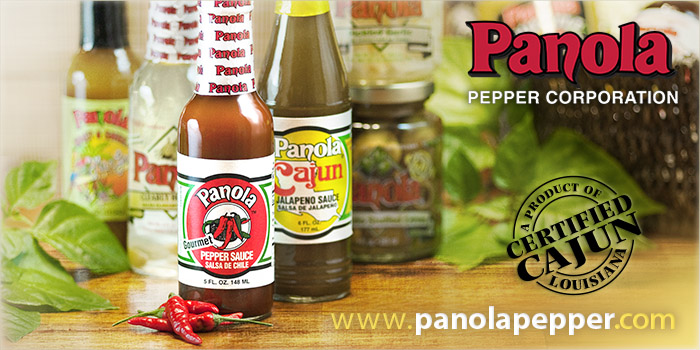 Chocolate Lasagna
Ingredients
Shortbread Crust:
1⅓ cups all-purpose flour
⅓ cup cocoa powder
½ tsp baking soda
1½ sticks of unsalted butter, softened
½ cup dark brown sugar
½ cup sugar
½ tsp sea salt
1 tsp vanilla bean paste
For Layers:
8oz cream cheese
¼ cup sugar
2 Tbsp cold milk
1 container cool whip
6 oz. box of chocolate pudding
3¼ cup cold milk
1 pkg oreo cookies (crushed)
mini chocolate chips, chocolate syrup
Instructions
Whisk together the dry ingredients together in a small bowl; set aside. Beat the butter til creamy and add in sugars, vanilla and salt. Beat another 2 minutes. Add in the dry ingredients and mix until dough comes together. Press dough into the bottom of a greased 9x13 inch pan and bake at 350 for 20 minutes. Remove and set aside to cool completely.
For the Layers:
Mix cream cheese in mixer until fluffy. Add in the sugar and mix well. Stir in all but ¼ cup of the cool whip. Spread over crust. Layer with ½ of the crushed Oreos. Combine the pudding mix and the 3¼ c. milk. whisk until thickened. Spread over cream cheese layer. Top with the last half of the crushed oreos. Spread remaining cool whip over pudding layer, and sprinkle with 1½ c mini chocolate chips and melted chocolate syrup or really just anything your little heart desires! Place in fridge for at least 4 hrs to set. Enjoy!