Breakfast
Gluten Free Lemon Poppy Seed Bread- Almond Flour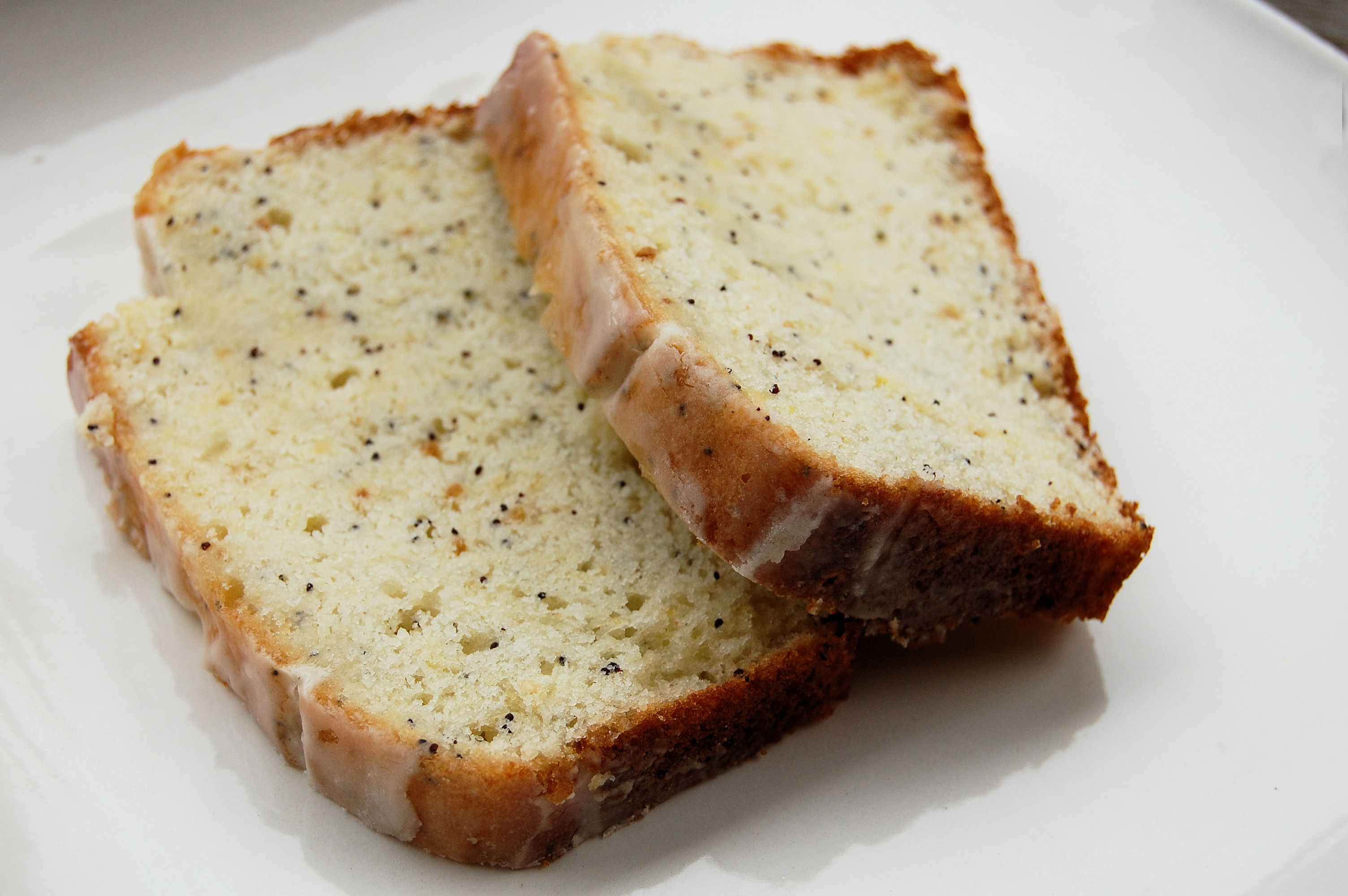 Lemon Poppy Seed bread is one of the select sweet treats that are sacred in my house. You don't touch my chocolate chip cookies, you don't touch my cinnamon rolls, and you certainly do not touch my lemon poppy seed bread ) well, you can touch if you ask nicely:)).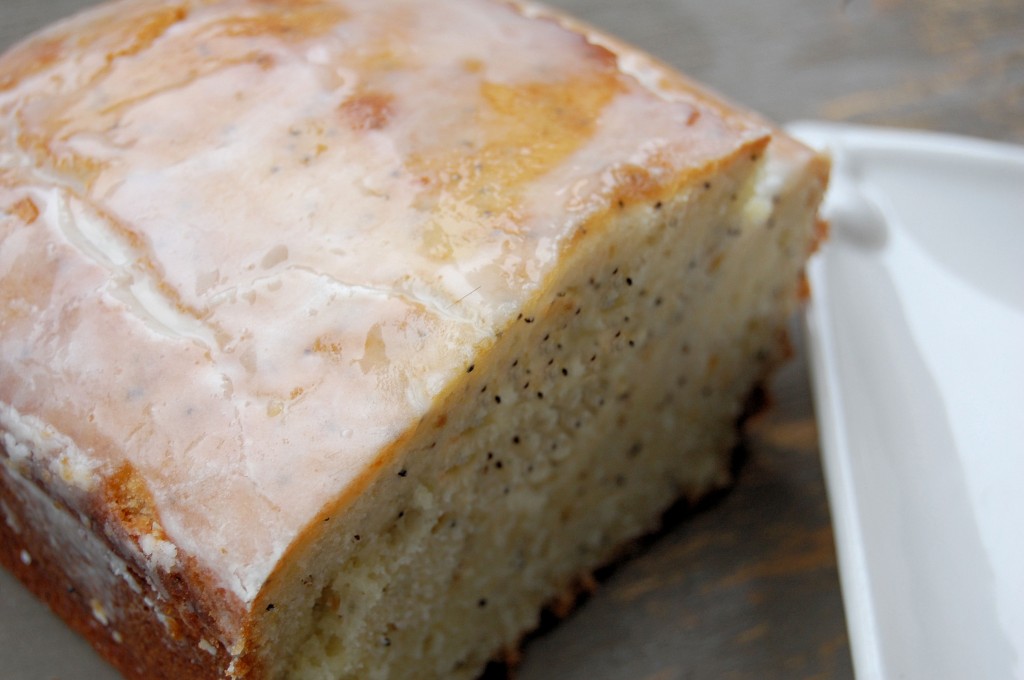 Growing up we had this local bakery called the Old Dutch Bakery (long time followers of this blog have heard of them before). It was the place to go for bakery items, cakes, cookies, chicken salad, fired chicken and yes oh yes- Poppy Seed Bread. I feel in love at first bite and since then it is a treat that I will never forget. The taste, the texture, the moist perfectly cooked inside and sugary topping is just something i wish I could have each one of you taste in your lifetime. I know I might be going overboard here but nedless to say it is REALLY REALLY GOOD.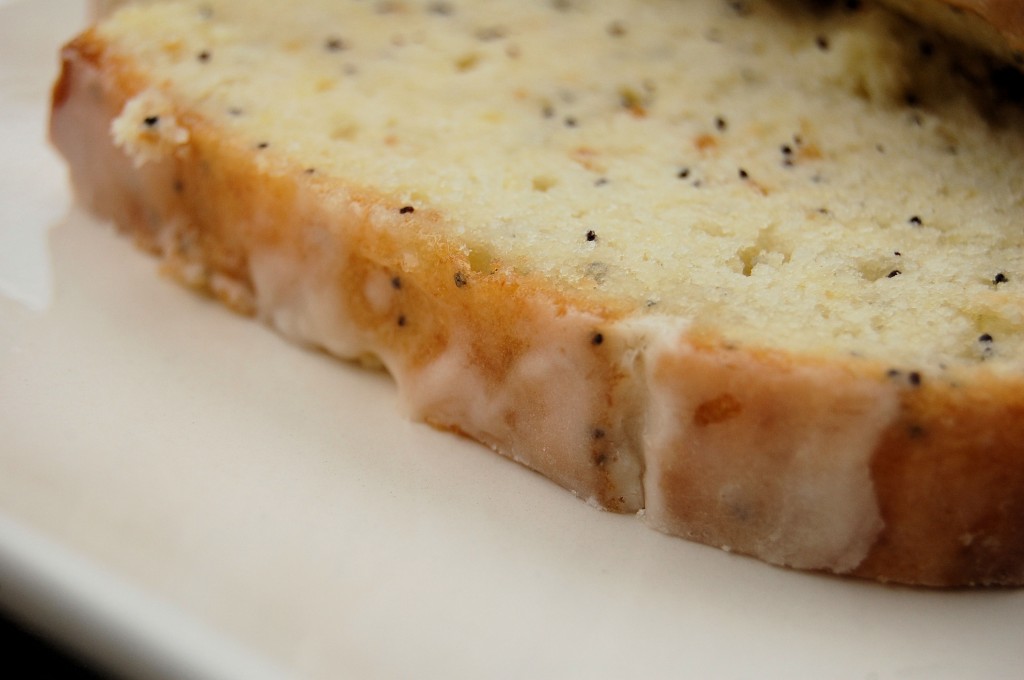 I don't really feel like going into to much detail here on my health as honestly- I am frustrated and still confused myself with it. In the midst of getting a second opinion on Celiac and visiting other doctor types , I am still trying to eat a somewhat gluten free diet as much as possible. With that said, there were 5 things I feared of not being able to EAT enjoy if I did in fact have to go completely Gluten Free. 1- chocolate chip cookies 2- cinnamon rolls 3-french bread 4- pasta 5- POPPY SEED BREAD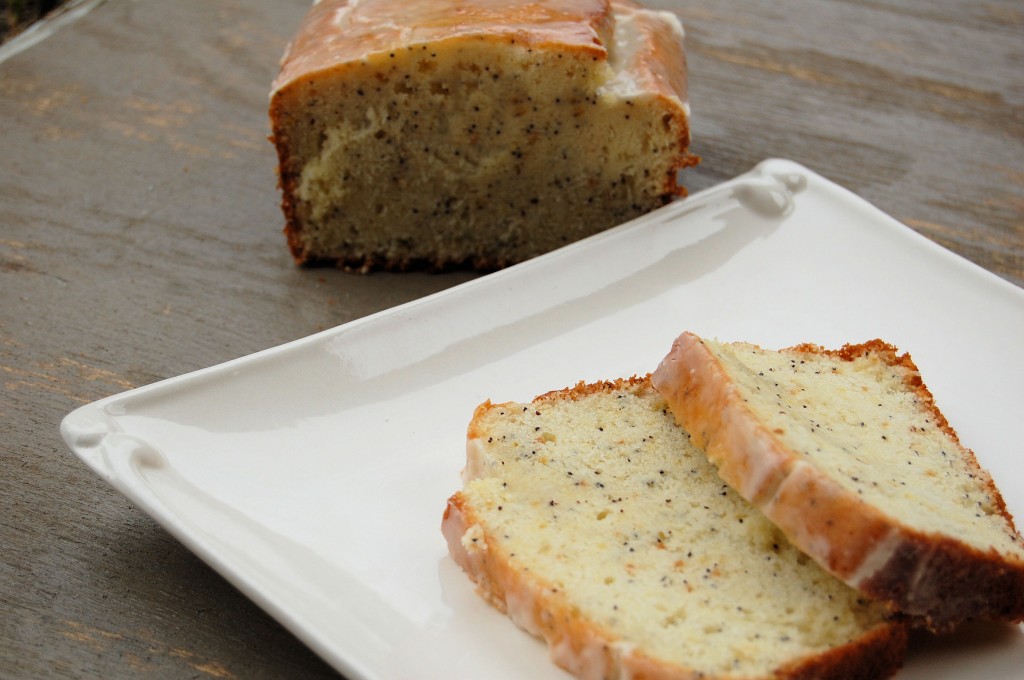 So.. I researched and I researched and I tried and tested quite a few recipes and I am happy to say I have found a perfect recipe for Gluten Free poppy seed bread. Perfect! As in if I didn't tell you it was Gluten Free you wouldn't know. The culprit for this perfection is in the use of Almond Flour. Not some crazy mix of gluten free flours you have never heard nor does it have xanthum gum. The base is straight up almond flour. Almond flour works perfectly for almost all cakes, muffin and sweet bread recipes. You can even try it in cookies if you have the correct ratio of fat using both butter and oil. I am really enjoying baking with almond flour as it is easy and both high in protein and low in carbs. It has a nice nutty flavor and the consistency mirrors that of your standard all purpose flour. You are going to see a lot of almond flour recipes to come here on Kitchen Belleicious- so get your pen and paper ready!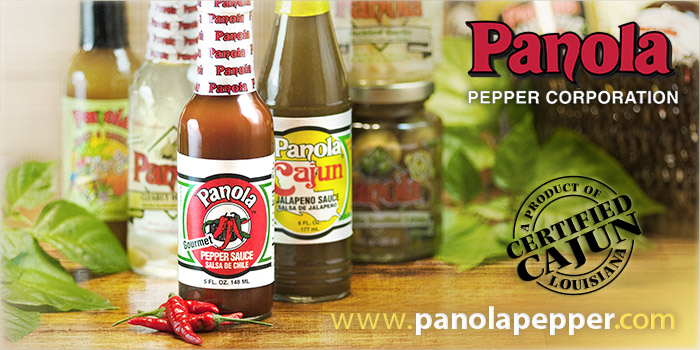 Gluten Free Lemon Poppy Seed Bread
Ingredients
2 cups of blanched almond flour
2 tsp of baking powder
8 TBSP of poppy seeds
1 cup of sugar
3 eggs
¾ cup plus 1 TBSP of whole milk ( must be whole )
½ cup of vegetable oil
½ lemon, juiced
1 tsp of lemon zest
1 tsp of vanilla extract
1 tsp of butter extract
½ tsp of sea salt
Topping:
⅓ cup stick unsalted butter, melted
2 cups powdered sugar
1 teaspoons almond extract
3 tablespoons water
Instructions
Mix the dry ingredients together first and set aside. Combine the wet ingredients in a large bowl, beating for at least 1-2 minutes by hand or using an electric mixer. Add in the dry ingredients in batches of 3 alternating with the milk in between. ( So dry then milk then dry then milk then dry)
Grease your loaf pans very generously and fill them to ¾ of the pan. Bake at 350 for 35 minutes- making sure the edges do not brown and the middle cooks evenly. You may have to place foil along the edges or adjust your oven temperature if you feel that the edges are cooking faster than the center. As soon as the bread comes out of the oven prick it all over with a fork while it is still in the pan. Mix together your frosting/glaze and pour it over the loafs in abundance, allowing for it to really soak into the bread. Pour yourself a glass of tea, coffee or lemonade and call it a day!