Fourth of July is right around the corner and what better way to celebrate this holiday than with the flavors of watermelon.  Forget the appetizers, meats and salads. When asked to bring something to the party choose this kid friendly watermelon treat! It  isn't what one might expect but it sure will put a smile on the children's and adult faces alike. It isn't juicy or cold but it is sweet and crunchy and actually less messy than the original. A Rice Krispie Watermelon is the perfect addition to any backyard holiday celebration.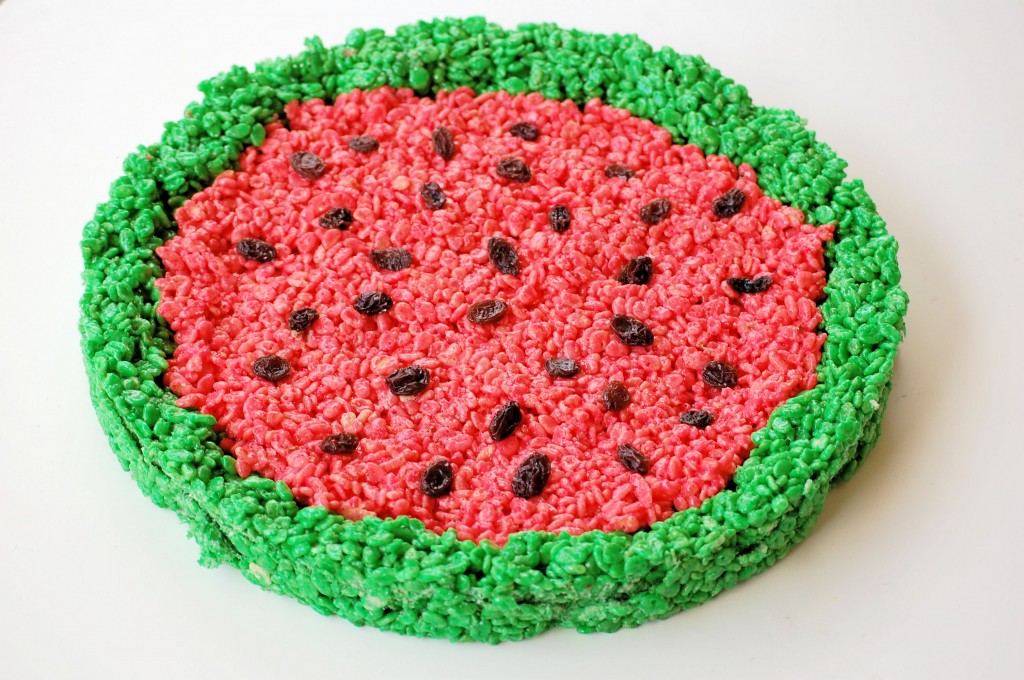 My oldest son loves the idea of a "watermelon" but doesn't actually like the fruit. So as clever as one mom can be- I decided to use watermelon jello flavoring and make my own version of "watermelon" to appease him visually and satisfy his palette! Side Note: I can't believe I just used the one palette in the same sentence with my 4yr old but hey- no time like the present huh? He will learn that word soon enough having a mom who loves to cook:)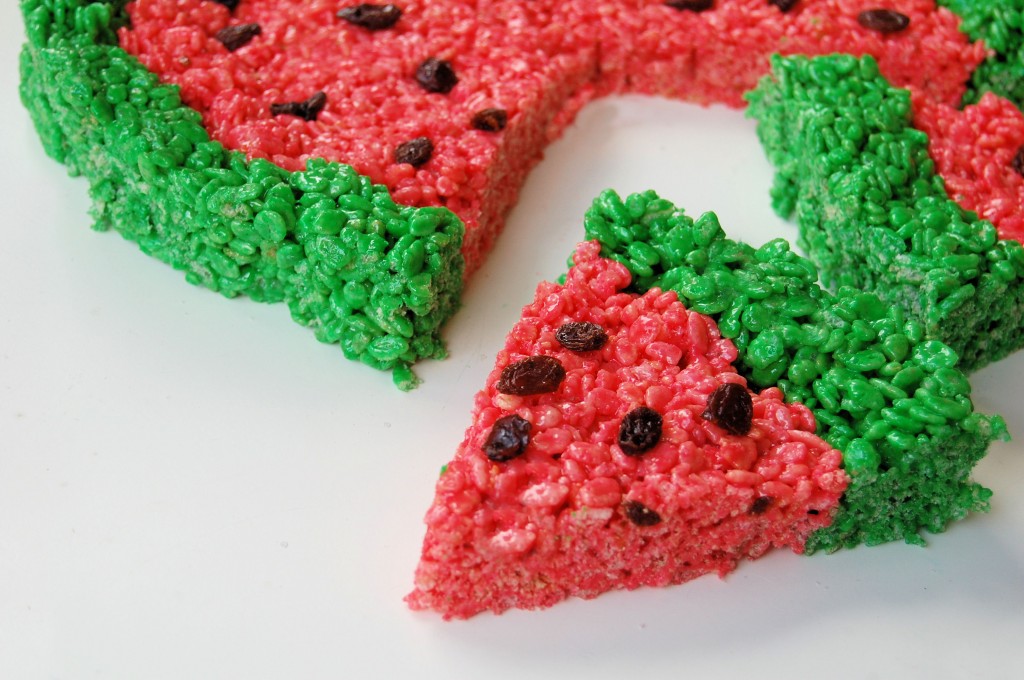 Back to the Watermelon. This recipe is so versatile if your kids don't like the flavor of watermelon then you can opt for cherry or strawberry flavoring or simply use no flavoring at all. It is the presentation that the kids will enjoy the most. Have a great week ahead and stay tuned for another easy and quick 4th of July treat next week:))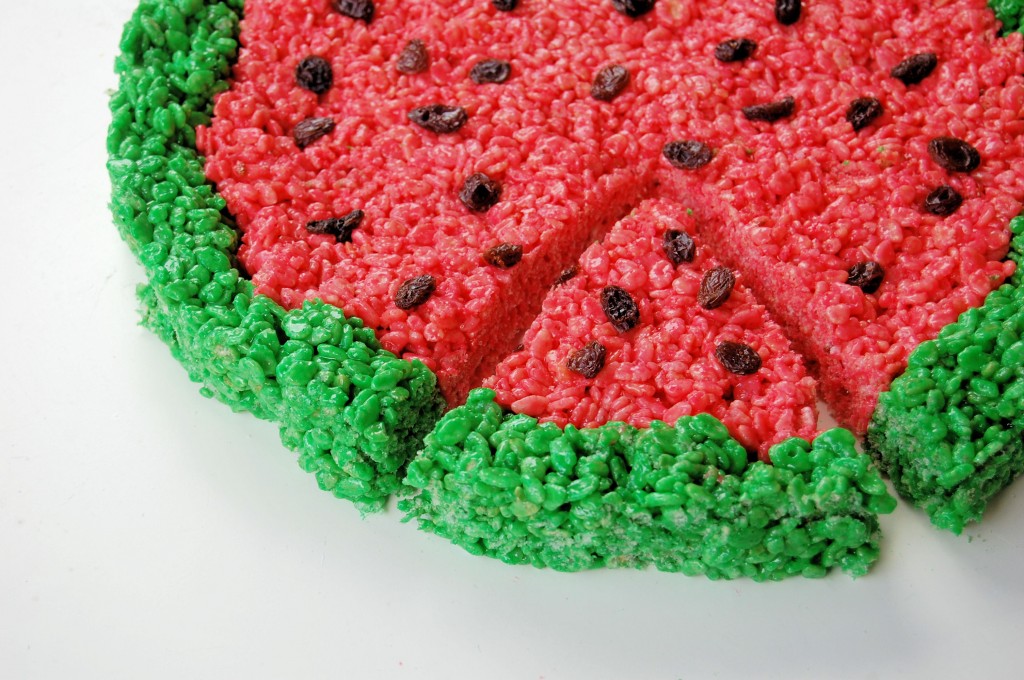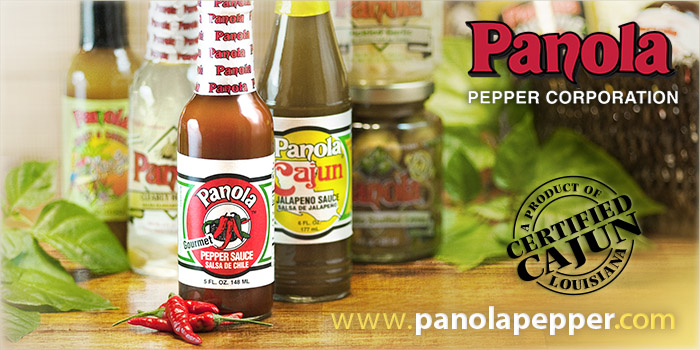 Watermelon Rice Krispie Pie
Ingredients
Red Portion:
4 cups rice krispie treats
4 cups marshmallows
4 TBSP butter
red food coloring or 1 box of watermelon, cherry or strawberry jello
Green Portion:
4 cups of rice krispie treats
4 cups of marshmallows
4 TBSP butter
green food coloring
Instructions
Melt the butter and marshmallows in a large microwavable bowl or in a double boiler over med to low heat. Remove from heat and add in the green food coloring. Add in the rice krispies and stir until the cereal is completely coated. Press into a greased 14x3 inch pan ( or 2 8x3 pans) and press up against the sides to form a crust (about ½ inch tall and ¼ inch thick).
Repeat steps above for the red potion using either green food coloring or the box of watermelon flavoring. Press into the center of the pan working your way outward. You may have to use cooking spray on your hands to keep the cereal from sticking to it. Top with raisins, chocolate almonds, chocolate sunflower seeds or chocolate chips.
Allow to rest for 1-2 hours before cutting and serving! Slice it up like a pie and ENJOY!