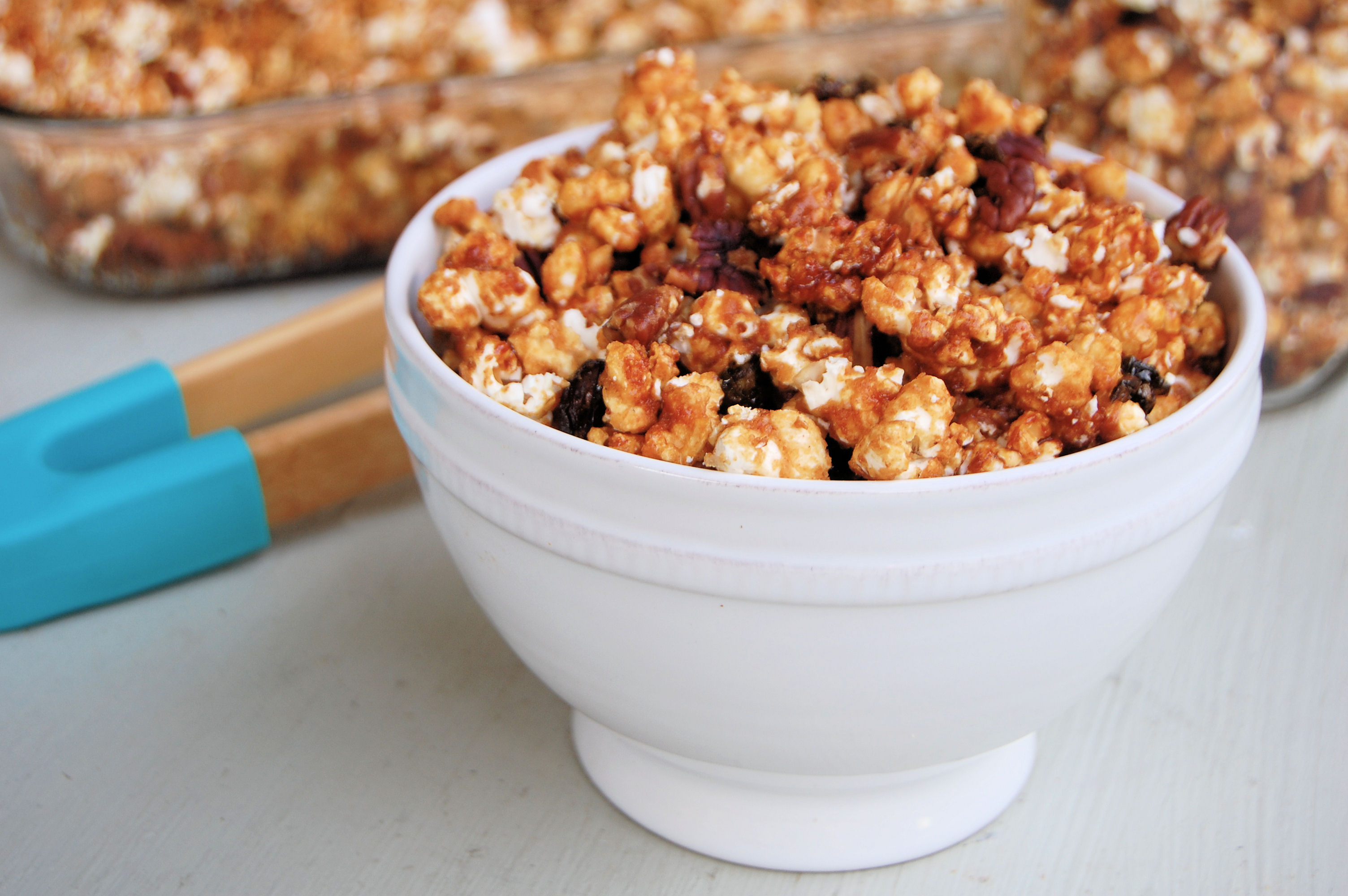 Are you like me and find it almost virtually impossible to shop for your husband, dad or man in your life? I mean if I hear a man say one more time that it is hard to shop for a woman I am going to go insane. How is it hard to shop for a woman? Get us a gift card to our favorite clothing shop, take us on a nice romantic giveaway, massage, pedi, clothes, must I go on? We are so easy compared to men. EASY! Can you tell I have a bit of shopping frustration? Anyway, now that I got that little rant out let's get to the real issue here- Father's Day!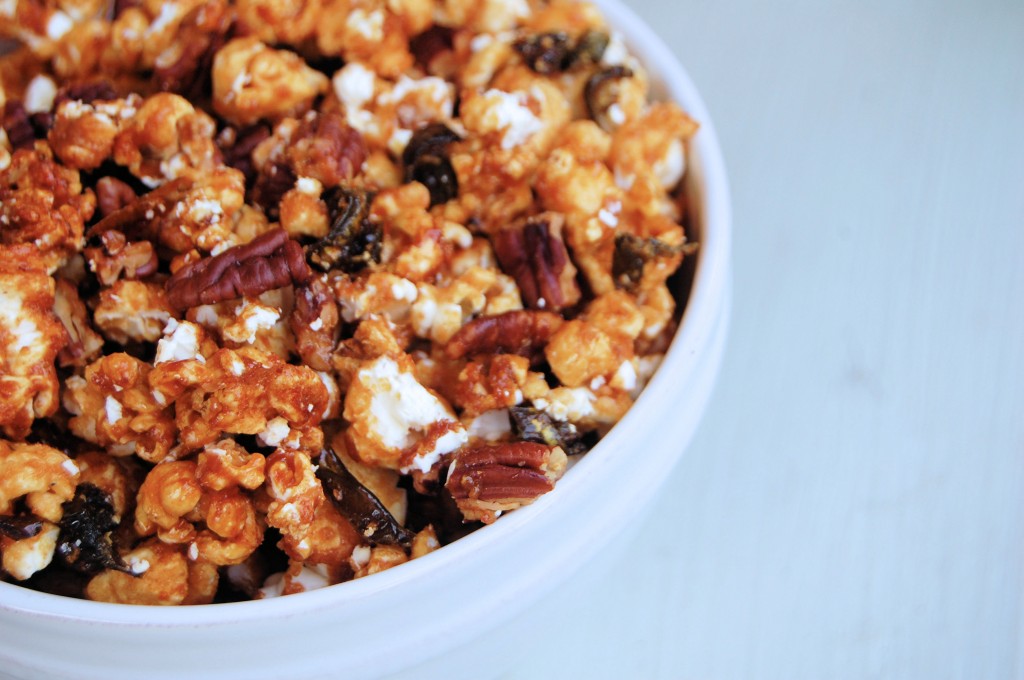 When it comes to summer my man is all about his grill and whether or not your husband or dad likes to cook outside or inside or not at all- A basket full of the most delicious, insanely flavorful sauces and condiments is something that any man would be more than happy to get. Like my mom always told me growing up- The way to a man's heart is through his stomach! With that said, I am so excited to announce that this year for Father's Day I am partnering with Panola Pepper Corporation to giveaway one of their custom gift baskets! All you have to do is Like Panola on Facebook-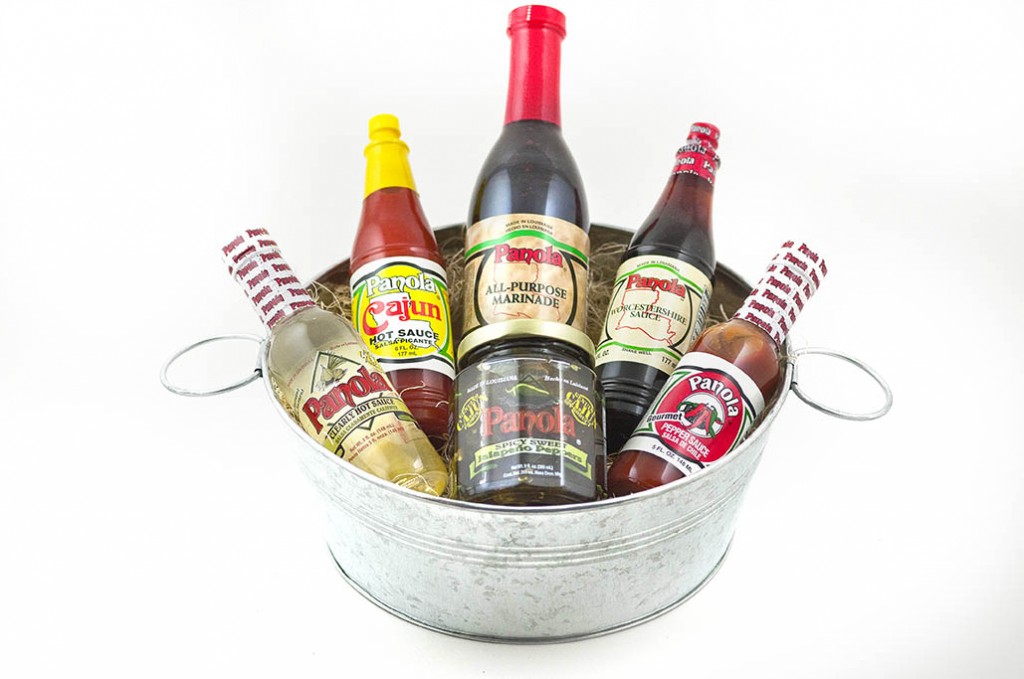 I grew up eating Panola Hot Sauce. Not only did I eat it but I only lived 10-15 minutes or so from the Panola Plant. Right there in my town of Lake Providence, Louisiana you will find a pepper plant dedicated to bringing you the most delicious, outstanding and insanely sweet and spicy sauces you can imagine. I like to think they are the pride of our town and I am so proud to now call them my Official Sponsor. It was basically a no brainer- this dream team of ours. Panola Pepper goes hand in hand with Kitchen Belleicious. In say…75% of my recipes, you will either find hot sauce, jalapenos, pecans, you name it I got it- all from Panola. I simply grab a few products on my way out of town every time I visit. They are simple staples I grew up with and honestly ones I think are virtually impossible to do anything wrong with. Panola Pepper offers many more products other than just hot sauce and jalapenos. So be sure to check out the rest of their products by visiting their online store- Here! For starters- The Panola All Purpose Marinade is an ideal base to season any meat or seafood you plan to cook and they have redi-made mixes for those weeknight dinners you need to cook in a pinch.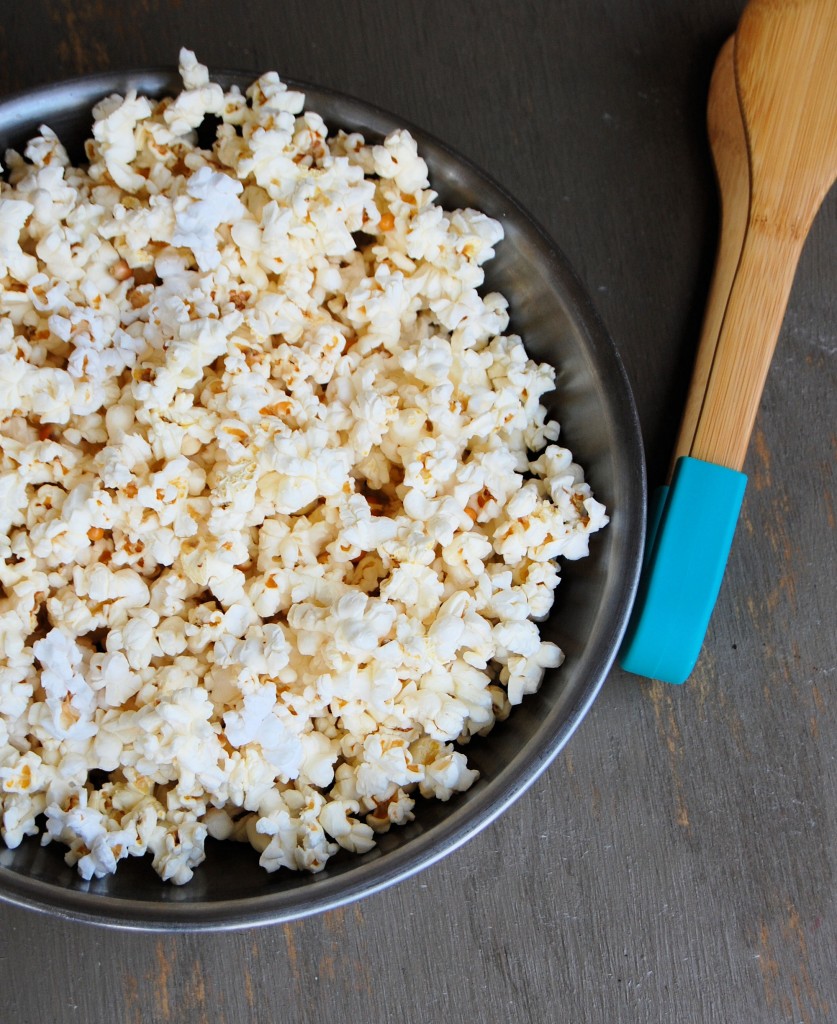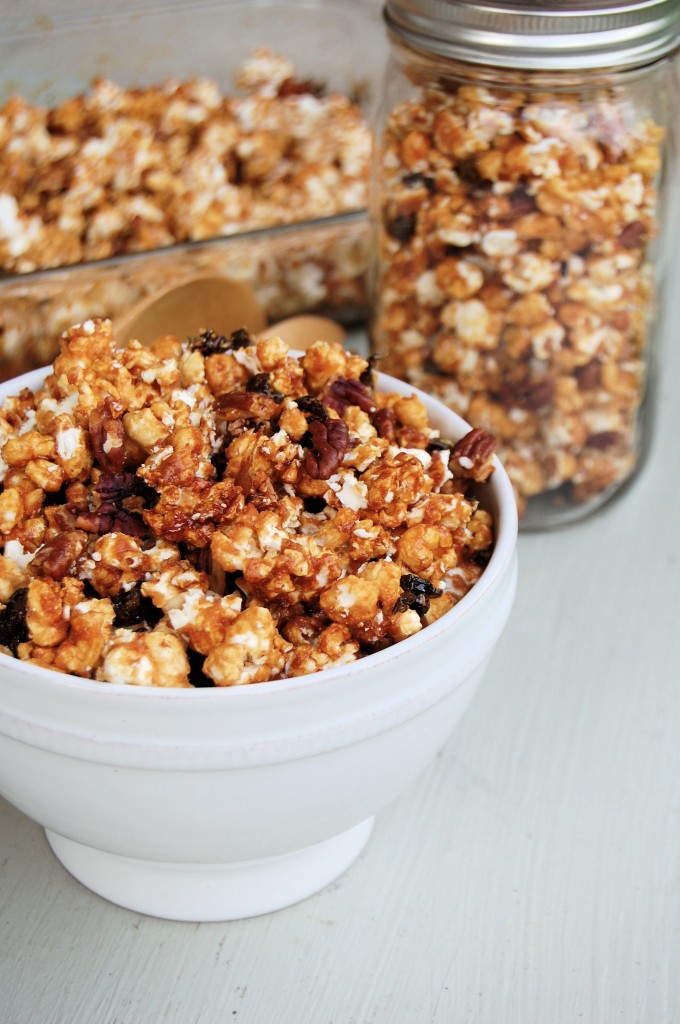 In light of Father's Day drawing near, I wanted to make something extra special to ring in my new partnership with Panola Pepper, a gift to warm the hearts of the special men in my life and to once again create a new and different take on a classic ingredient- Jalapenos. So when you think of Jalapenos- do you think of Popcorn? No? Well I was afraid of that answer but today is the day to throw all your preconceived ideas aside and let loose! We are going to make one big bad delicious bowl of kick-butt spicy caramel corn that is going to drive your man Crazy! Crazy in a good way, as in, "Oh Honey, you are the most amazing woman in the world":))))
This creation came to me last week when my husband complained of the lack of popcorn in the house. With popcorn in mind and a a jar of our favorite Panola Pepper Spicy Sweet Jalapenos– I decided to marry the two together. With my own version of a simple caramel sauce – I added in the juice from the spicy sweet jalapenos to make the sauce hot and sweet, then added in a little lime juice and garlic salt. After that I threw in a cupful of chopped jalapenos and pecan pieces and then tossed it all with the popcorn. A quick 15-20 minutes in the oven later and I had the most outstanding treat EVER! It is that perfect combination that so many of us seek after- Spicy and Sweet. The sugar in the jalapenos balances out the heat and with time in the oven the jalapenos become less fiery and just simple spicy and irresistible. Just perfection.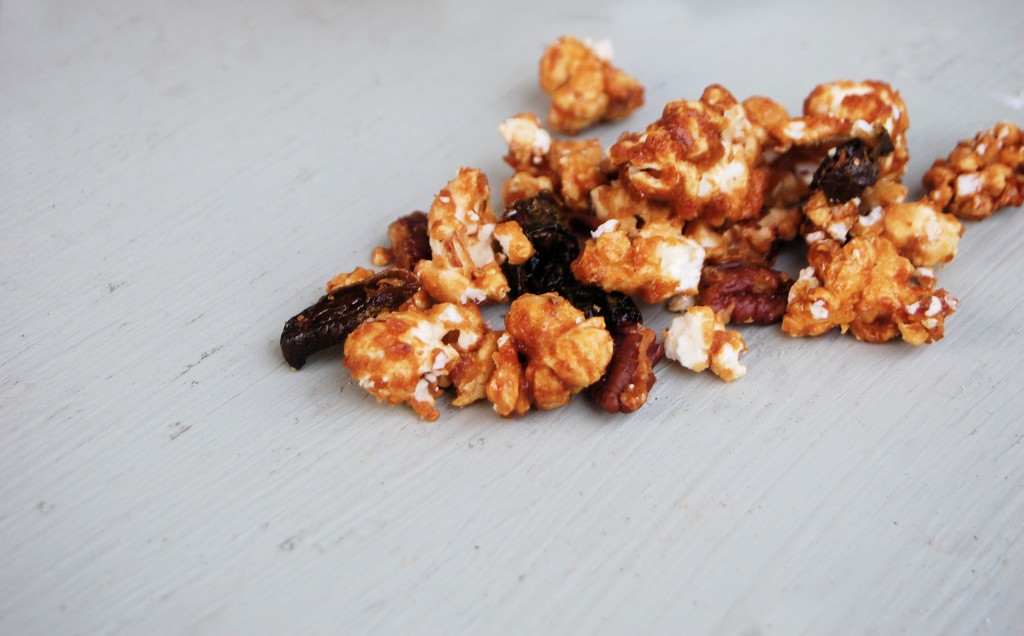 See those dried roasted jalapeno bites there in the midst of the caramel corn? Doesn't it make your mouth water?
Want to know something else that is perfection? A caramel sauce that takes less than 10 minutes and is so easy ANYONE can do it. Don't Believe Me- Try It! P.S. None of that commercial corn syrup in this baby- just the basics- sugar, butter and honey.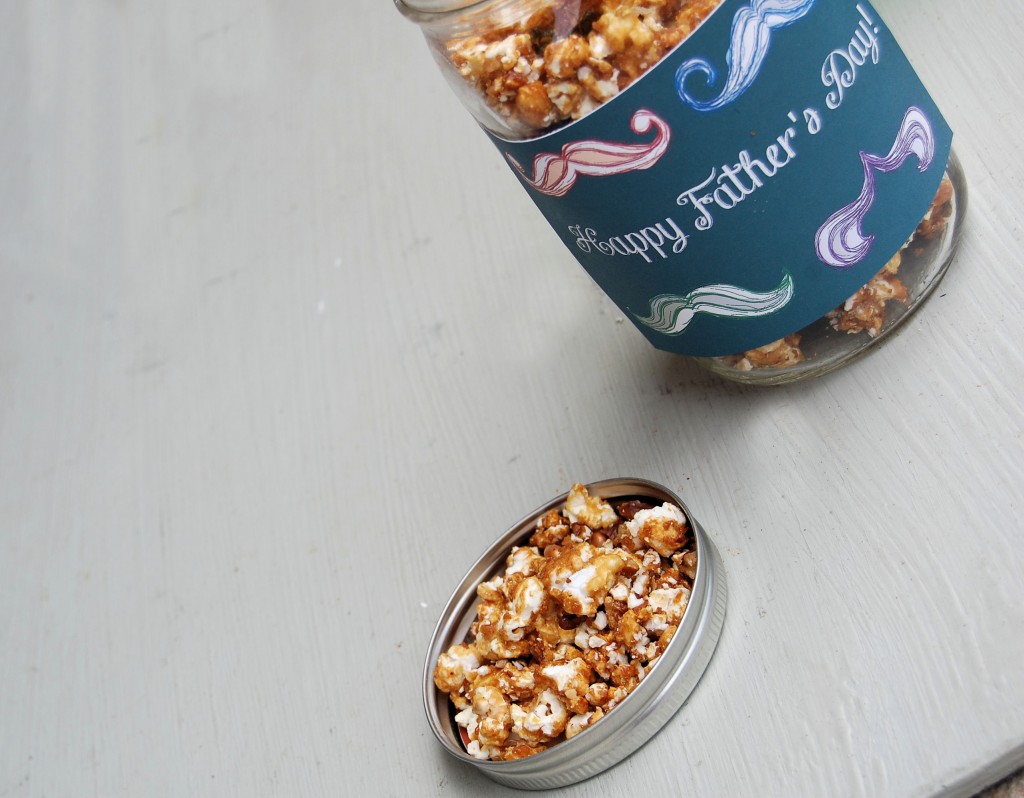 Oh and I have included a few Happy Father's Day Printables for you guys if you need something to jazz up that jar of Spicy Sweet Jalapeno Pecan Caramel Corn:) Just click on the links provided, save the image and then you can print it out in the size you want. I chose 4×6 and then 5×7 for card formats and then 3×5 for the canning jar.
Father Day Printable One (Kitchen Belleicious original)
Father Day Printable Two (Kitchen Belleicious original)
Father Day Printable Three (courtesy of Lisa Leonard)
PANOLA PEPPER GIVEAWAY!
Only 1 Mandatory Rule:
Like Panola Pepper on Facebook. (Come on- we are all on FB right? Then just click the link and like:))
Additional Entries for Extra Points:
1) Sign up for the Panola Pepper Catalog
2) Like Kitchen Belleicious on facebook
3) Tweet about the Giveaway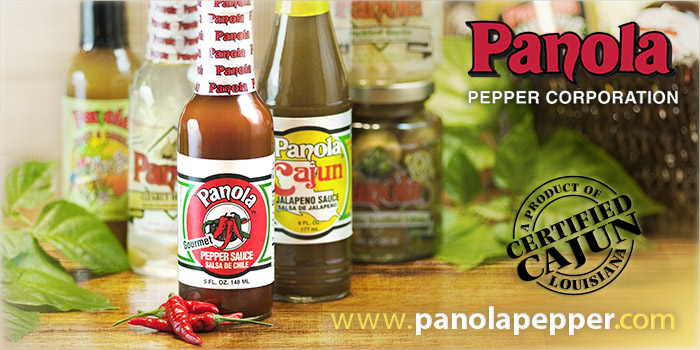 Spicy & Sweet Jalapeno Pecan Caramel Corn + Panola Pepper Father's Day Giveaway
Ingredients
1 jar of Panola Spicy and Sweet Jalapenos
6 cups of Popped Kettle Corn or Regular Popcorn
1 tsp salt
½ tsp garlic powder
½ tsp baking soda
½ tsp vanilla
1 stick butter
1 cup of brown sugar
1 cup of honey
⅓ cup of chopped pecans
Instructions
First of all pop your popcorn according to the package directions. Set aside. In a medium saucepan melt your butter then stir in the sugar, honey 3-4 tsp (more or less depending on how spicy you want it) of the jalapeno juice from the jar. Bring to a boil then reduce heat to low and allow to simmer for another 5-7 minutes, stirring every 2 minutes until the sauce is a nice golden color.
Remove from heat and add in the baking soda, salt and garlic powder, vanilla and pecans. Remove a handful of jalapenos from the jar and roughly chop them. Add them to the pot and combine. Now place your popcorn in a large bowl and drizzle the caramel sauce over it. Toss to coat as much of the popcorn as you can. Transfer the popcorn to a baking sheet and bake at 375 for 15-20 minutes, stirring often until the popcorn is lightly golden. Allow to cool completely. ENJOY