A month or so back I presented you with my incredibly mouthwatering version of an Asian Meatloaf. Complete with all the flavors you have come to love in Asian cuisine with hints of soy, ginger, orange, vinegar, hoisin sauce and even Sriracha sauce. I hope you made a copy of that recipe (if not click here) and get ready for a re-take on the leftovers. If by all means you did not or will not inhale the entire batch of meatloaf (its that good) then use your leftovers to make a perfectly balanced and flavorful sloppy joe. Your kids and husbands will not know it is from leftover meatloaf and you just saved yourself A LOT of time in the kitchen. Yes, by all means you can thank me later:)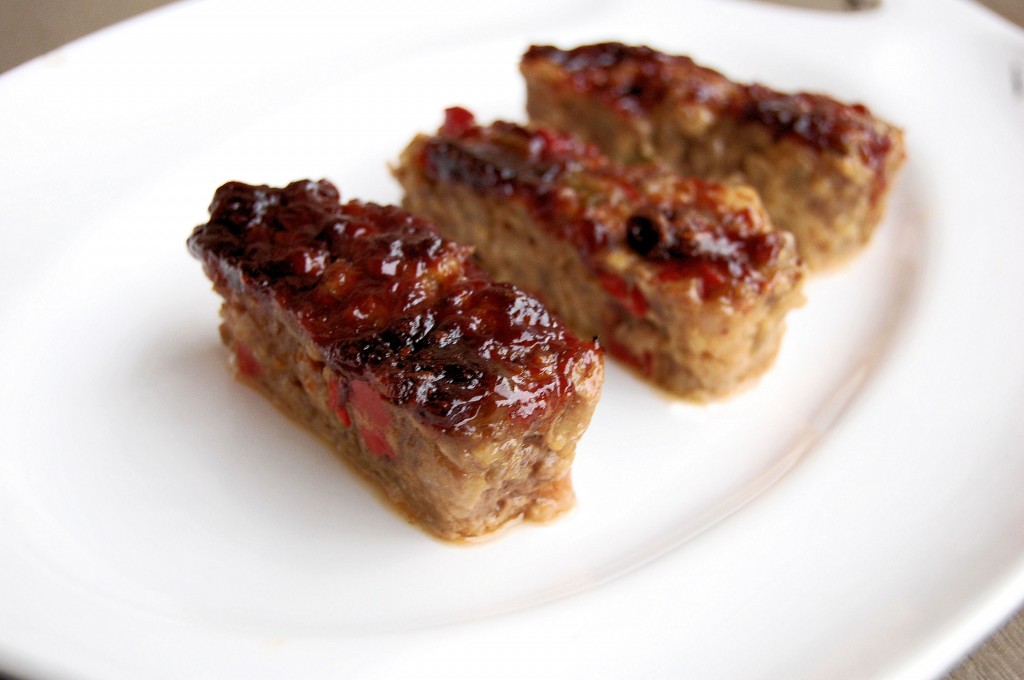 I am keeping this post short and sweet today because A) I am super busy with crazy things like selling a house, end of school year for Grant and Oh yeah- this little side business I have started (we can talk about that later) B) There is really nothing more I can say about a Sloppy Joe besides it is easy, quick and it certainly doesn't get enough credit in my book. Husbands tend to see it as kid food and kids tend to shy away from it because at times certain places (not going to name any names here) where our kids go to learn (have you guessed yet?) the meat has unknowingly and at times unjustifiably been given the name "mystery" meat.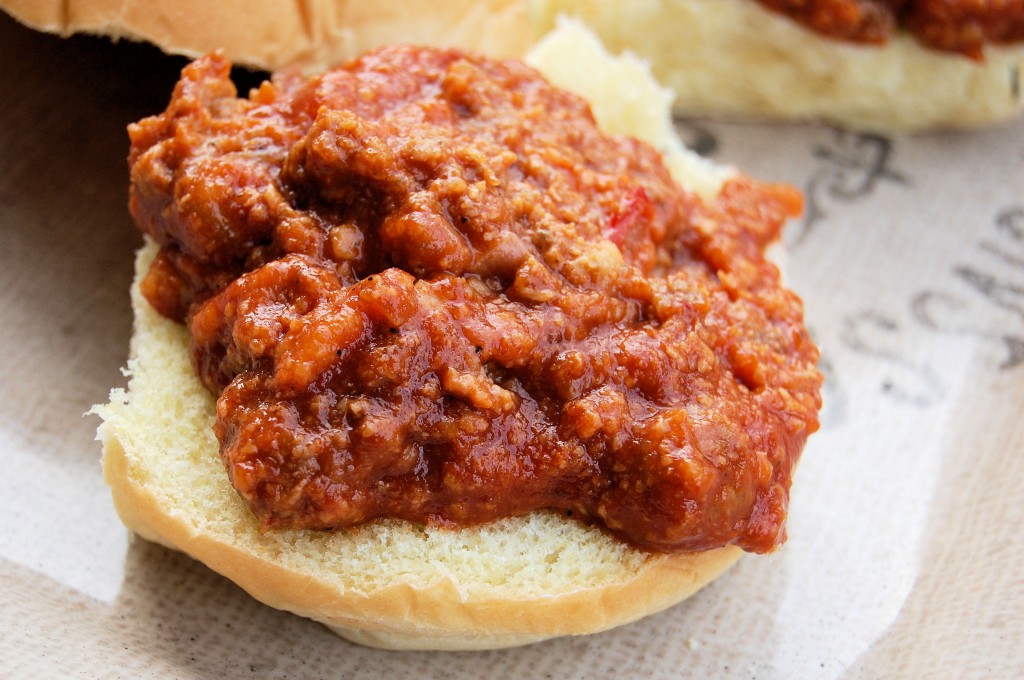 I say we join forces as moms and bring back the old school love for meatloaf and sloppy joes! Are you with me! Click here for the Asian Meatloaf recipe which will leave you with incredibly flavorful remnants for your next sloppy joe!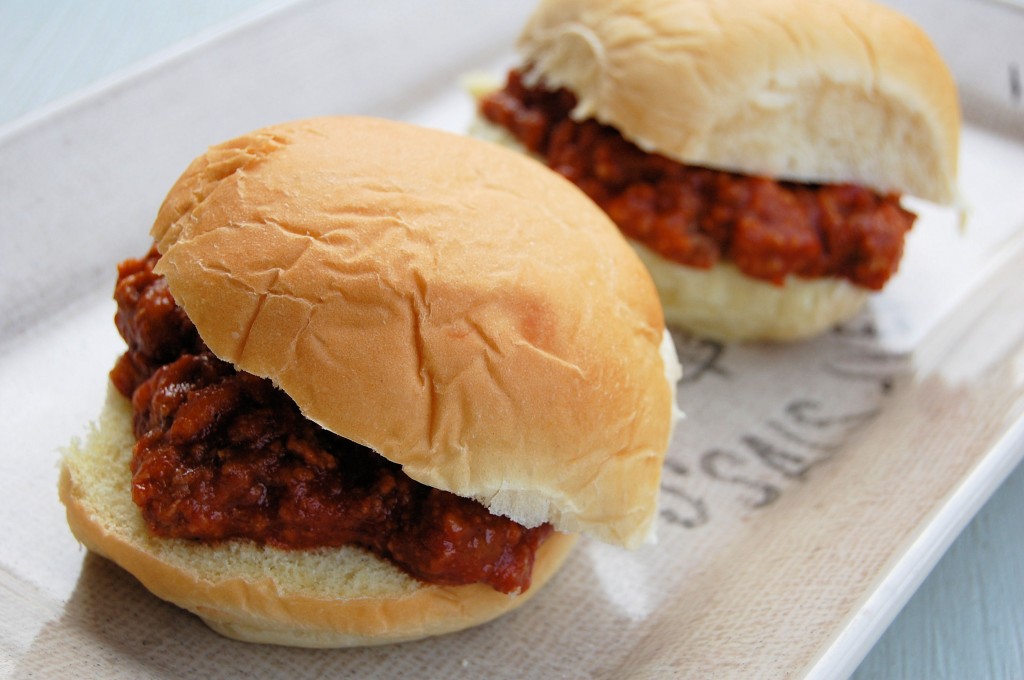 Asian Sloppy Joe (re-purposed from Asian Meatloaf)
Ingredients
1½ cup of leftover meatloaf (use fork to break it up)
If you do not have enough meatloaf leftover or did not make the meatloaf to begin with then substitute or add to using ground beef
½ can tomato sauce
½ cup Hoisin sauce
¼ cup soy sauce
4 TBSP brown sugar
1 tsp chopped ginger
1 limed, juiced
½ tsp salt and pepper each
*optional 1 tsp Sriracha sauce
Instructions
Mix all ingredients together except for the meat. Bring mixture to a simmer. Reduce heat to low and simmer, stirring occasionally, until the liquid has evaporated and the mixture is thick, about 40 minutes.
Add the broken up meat to the sauce and cook for another 5-10 minutes just until the meat is nice and warm. If you are not using leftover meatloaf. Then while the sauce is simmering cook your beef in a skillet and saute in a separate skillet the following. Add both the meat and veggies to the sauce as stated above.
- 1 onion chopped
- 1 red bell pepper chopped
- 2 cloves of garlic