Send your family and friends a special Easter treat this year with my Homemade Chocolate Roasted Almond Butter. IT CAN NOT BE EASIER! Repeat after me- EASY PEASY! In this house we do not shy away from all things nuts. We love our almonds, peanuts and hazelnuts and who doesn't love chocolate. Note: if you don't like chocolate please don't tell me. It would pierce my heart:)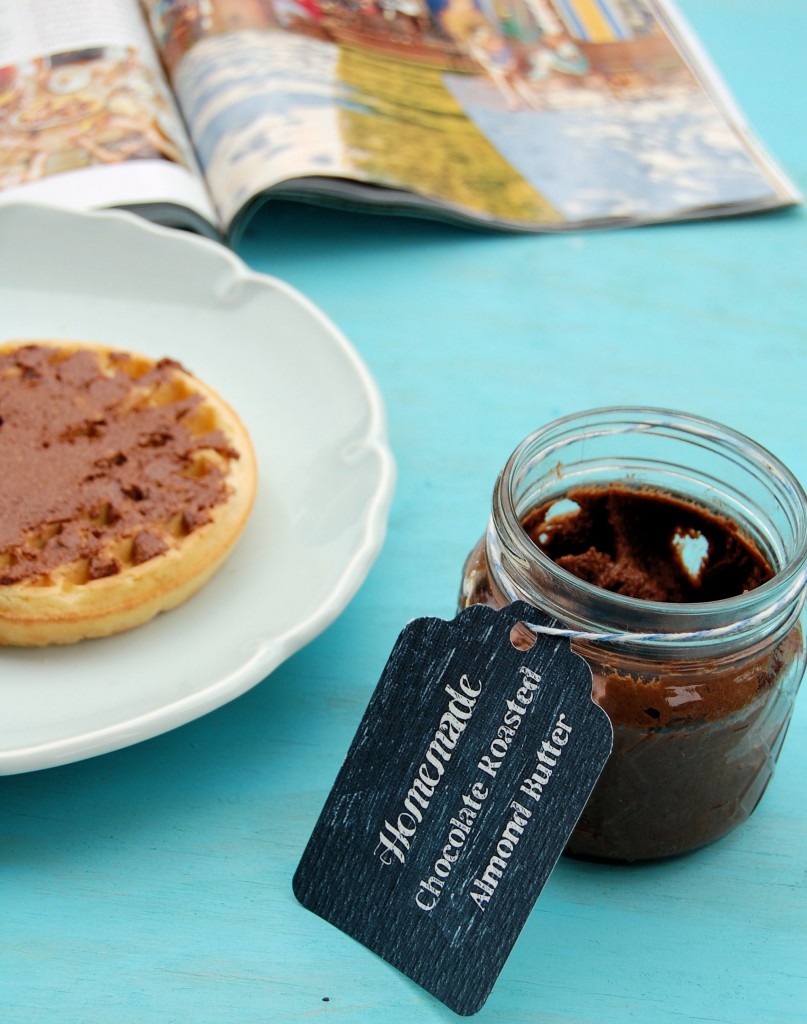 With a love for nuts and chocolate the next natural step for me to do is make Chocolate Nut Butter. The reason I chose almonds is because they are the perfect and complete source of energy as well as nutrients. They are rich in Vitamin E and packed with vitamins. Plus- have you ever had a roasted salted almond- enough said. With a total of 3 Ingredients- YES 3 INGREDIENTS- anyone and everyone can easily make this at home.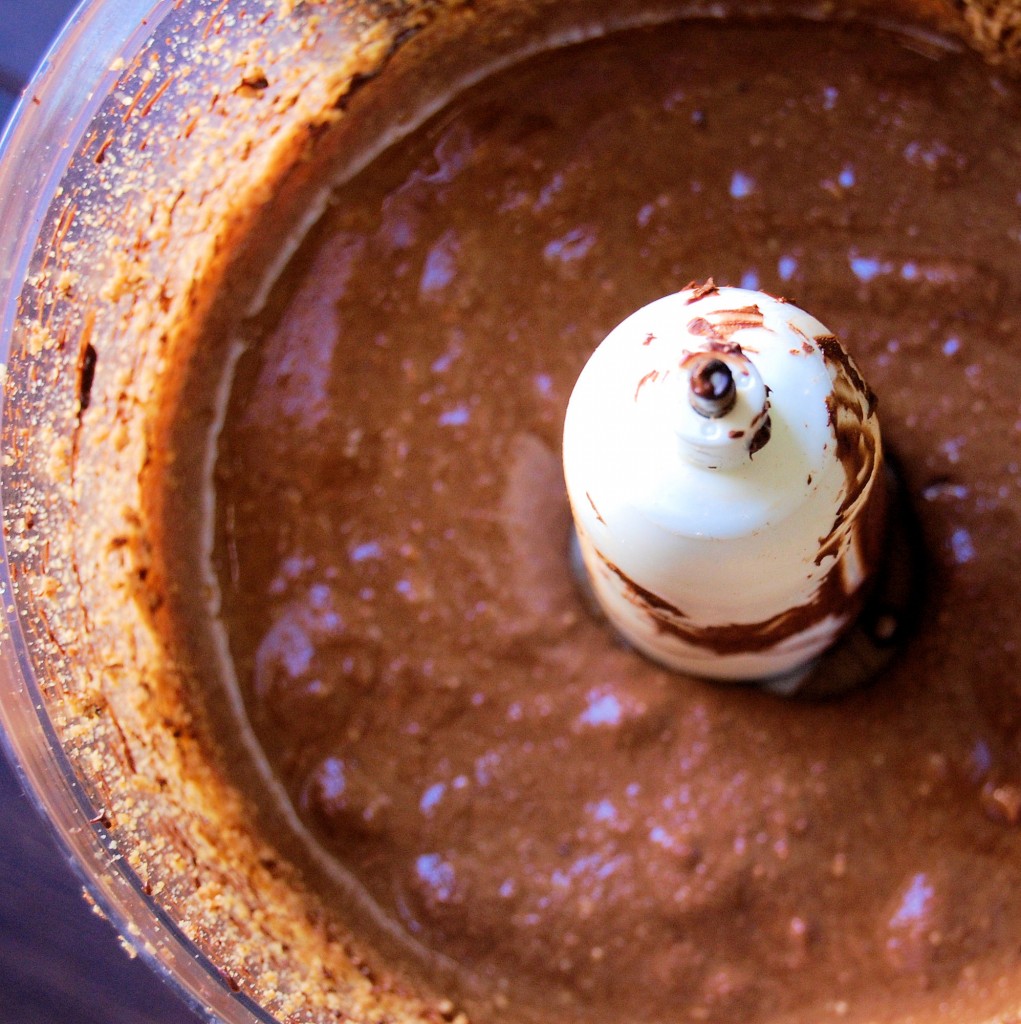 The nut butter will last up to 3 months in the refrigerator (if you can hold off that long).  Although the cold temperature makes it more firm, it still remains spreadable straight from the refrigerator. Nice huh?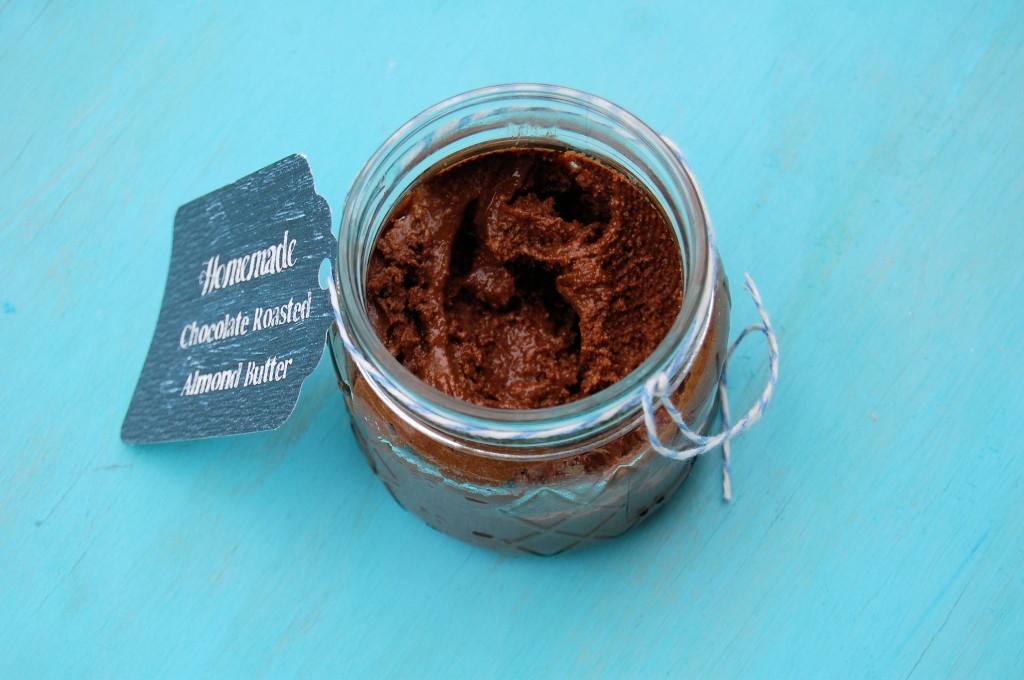 Homemade Chocolate Roasted Almond Butter
Ingredients
5 ounces of semi-sweet chocolate chips
16 ounces of roasted salted almonds
¼ tsp ground cinnamon
Instructions
Place almonds in a food processor and process until buttery. It'll take about ten minutes for you to reach the nut butter consistency but its worth every second of your time:) Now place chocolate in a microwave safe bowl. Melt in the microwave in 30 second intervals until melted and smooth. Pour the melted chocolate in with the nut butter and pulse another minute or two until everything is combined. Add in the cinnamon and pulse again.
Store in airtight container in the refrigerator for up to 3 months!