Did you understand my statement in the title of this post?- "The Easiest Ice Cream You Will Ever Make". Like really understand? If so- If you would have truly taken my word for it you would already be in the kitchen waiting for your ice cream to be ready! Ice Cream does not and should not require a handful of time in the kitchen. I come from a ice cream loving family and every summer our freezers are packed full of delicious vanilla and peach ice cream. Not once though did my mom ever grace me with the notion that we could have anything different? I am not blaming her:) but I obviously lived a shelter life where I never had the chance to try a homemade coffee ice cream.  Well, that was then and this is now and as long as I live I will  make sure that my two sons never go through the horror I experienced when I had my first bite of coffee ice cream. Knowing what I had been missing was just terror- shear terror!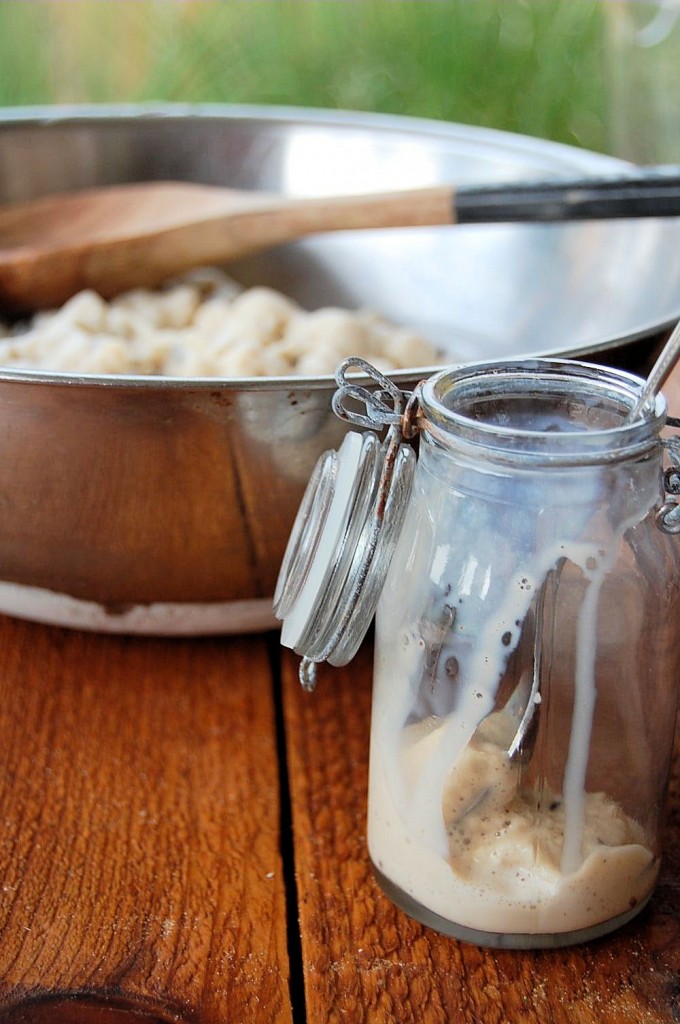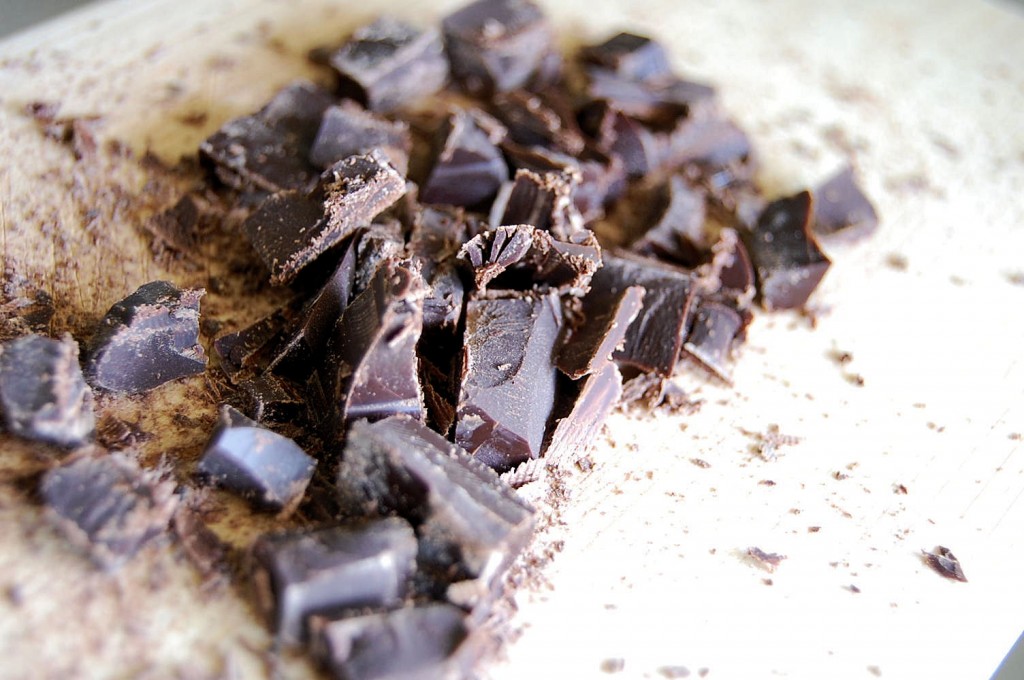 So what does all that background of my life have to do with this ice cream. Well, simple- I missed out for too many years and now I am playing catch up making this ice cream every chance I get because it is so dang EASY!  Seriously, this ice cream is one of those recipes that you hear and maybe even read about and you wonder if it is really too good to be true. 5 ingredients? What? No eggs, No cooking? What? Ready in less than 30 minutes? What? The magical concoction is comprised of simple ingredients and leftover brewed "strong" coffee. I never have instant espresso. Never! I don't know what it is but I have only bought it like once in my life. When I am in the coffee isle of the store I just always breeze right past it and yet somehow I always make do with my handy dandy leftover coffee. You see, my husband and I like our coffee strong. I don't mean strong as in a few extra beans, I mean strong as in it makes the hair on the back of your neck stand up straight! Strong as in it almost resembles tar! So our leftover coffee has always done me proud when I use it in my baking or cooking. It has just the right amount of coffee flavor once blended in with the rest of the ingredients but not to much to overpower.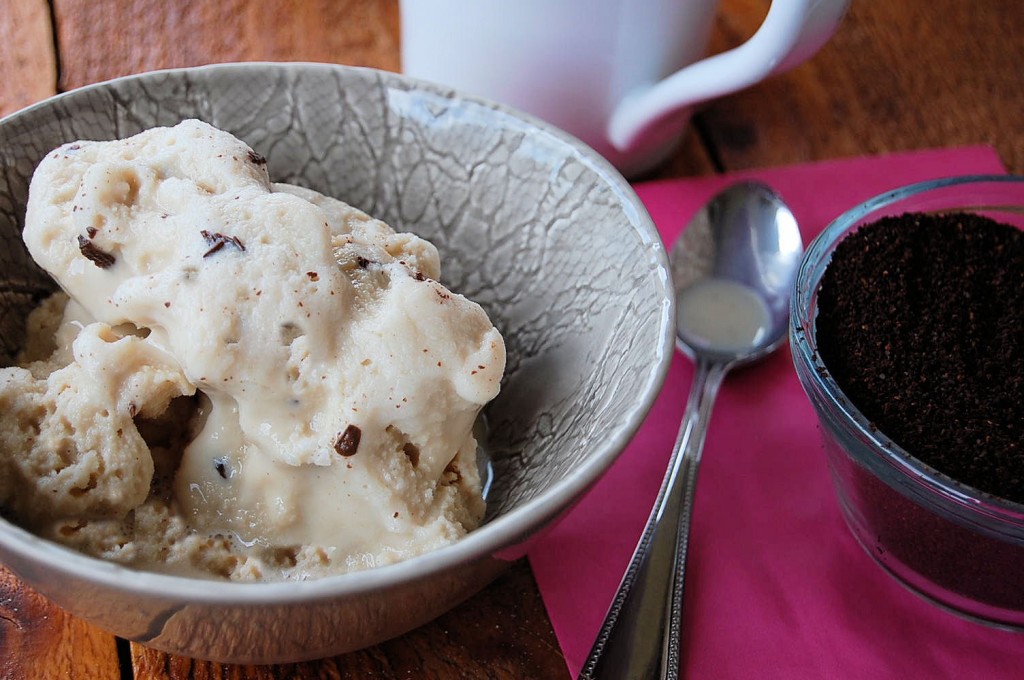 So back to the ice cream. With a cup or so of brewed coffee, evaporated milk and our sweet little friend Sweetened Condensed Milk ( who doesn't love her) we have our coffee. Add in pinch of salt, a hint of vanilla (yes vanilla!) and a few handfuls of chopped chocolate and scream with me- I Scream you Scream we all Scream for Ice Cream! Note: I like my ice cream icey and hard not soft and creamy. My take is if I wanted a milkshake I would just make one so my ice cream recipes are always minus the eggs. Eggs in ice cream recipes provide you with that rich custard base that although it is phenomenal in other baking, I tend to skip it for where ice cream is concerned. (Plus, who needs an extra step huh?) Quick and Easy is the name of the game.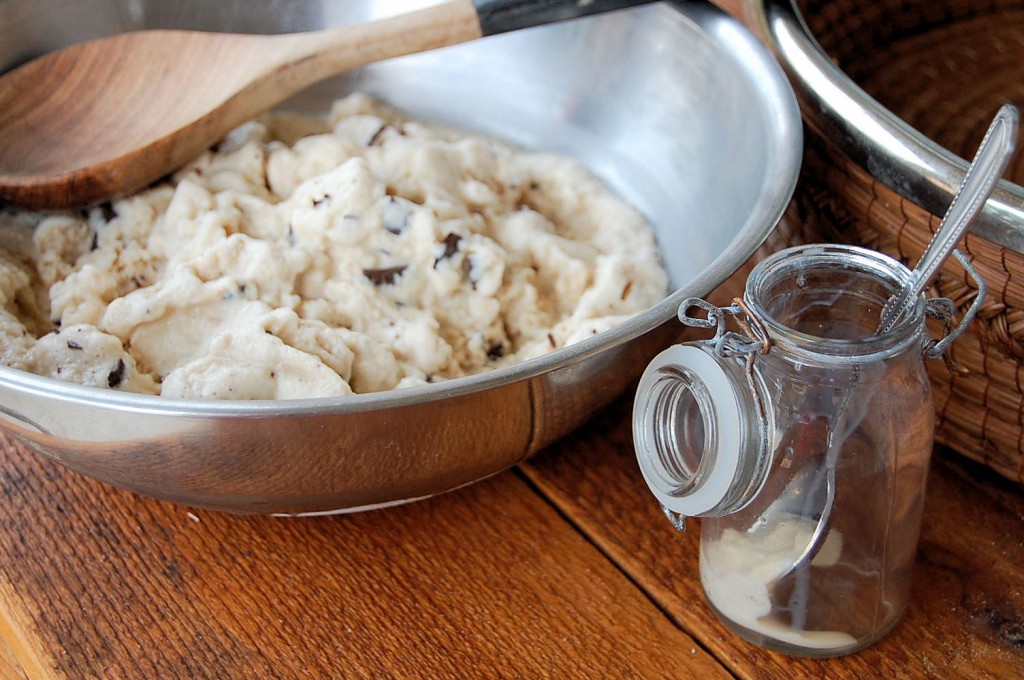 Homemade Coffee and Chocolate Ice Cream- The easiest ice cream you will ever make
Ingredients
1 can of sweetened condensed milk
1½ cup of cold brewed espresso coffee (leftovers is fine) brewed strong!* like as in really really really strong
½ cup whole milk
pinch of salt
⅛ cup chopped chocolate (of your choice- I went with dark chocolate)
Instructions
In a large bowl, whisk together the condensed milk, cold brewed leftover coffee, whole milk and a pinch of salt. When it is all blended up, pour into your ice cream maker and let it go. When it is nearly done, sprinkle in the chopped chocolate. When ready, pour into a lidded container and freeze until frozen. See, I said it was easy!