Grill cheese. It is the classic staple for lunch or dinner and is almost impossible to mess up. With that said, because it so common, grill cheese can tend to lean itself to the boring side. This should not be so! With a little creativity grill cheese sandwiches can be transformed into a undeniably amazing main course.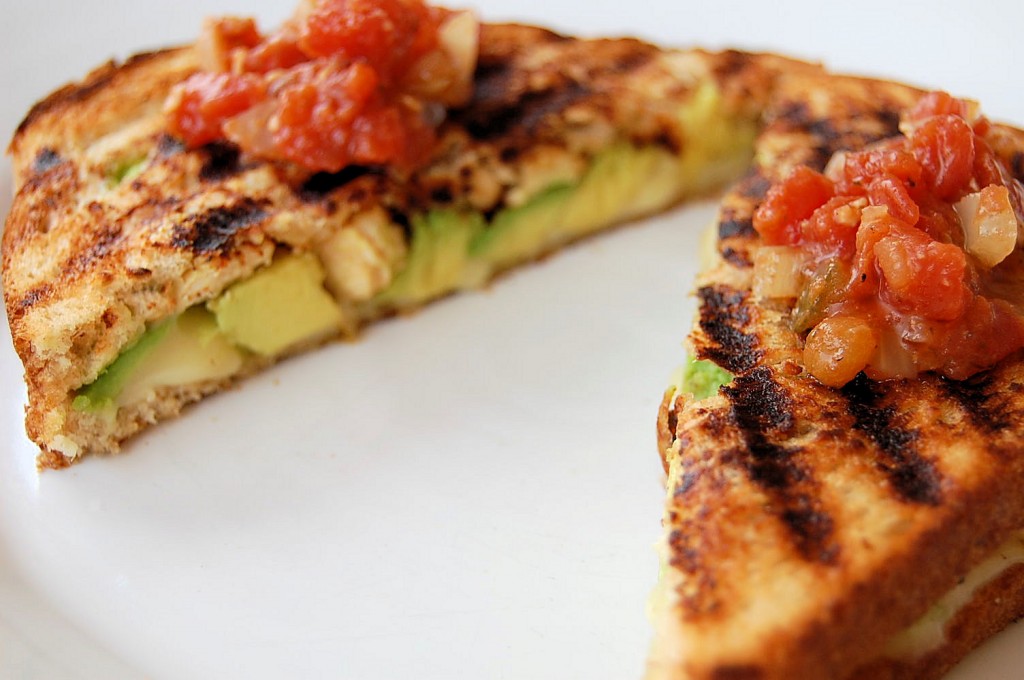 Take this Spinach and Artichoke Grill Cheese I found on pinterest- genius I have to say
Or what about a sweet version of the classic with this beauty Brie and Roasted Grape Grill Cheese.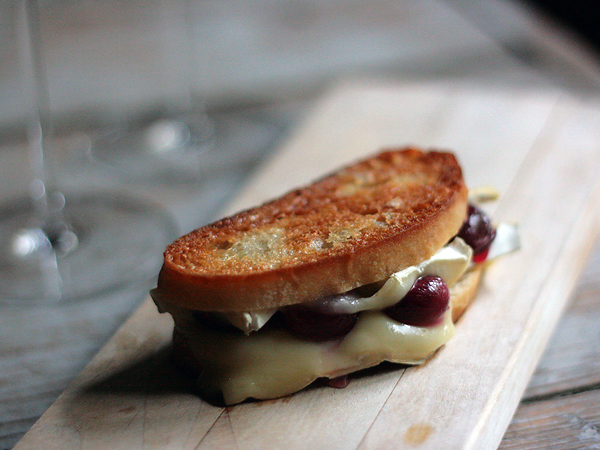 When I was pregnant with both of my boys there were only two things I craved the most- chick fil a chicken salad sandwiches and grill cheese. I swear I could and most probably did eat a grill cheese at least once a day for 9 months and I have been known to swipe a few bites from my son's plate before he even had a chance to blink.
All this to say I LOVE my grill cheese. After making my avocado fries a few weeks back I had leftover avocados they were perfectly ripe and well suited to be included in a sandwich. But what kind of sandwich? I also had a jar of my spicy tomato sauce and that is where the wheels started turning. Avocado+Spicy Tomato Sauce+Melted Cheese= FANTASTIC GRILL CHEESE!  I roasted a few chicken tenders (as my husband is a "I Must Have Meat" guy) then combined our two favorite cheeses- pepperjack and swiss. The pepperjack and spicy tomato sauce gave the grill cheese a nice kick, the avocados brought creamy freshness to the mix and the chicken was a nice hearty touch. All in all, one of my favorite grill cheese renditions to date!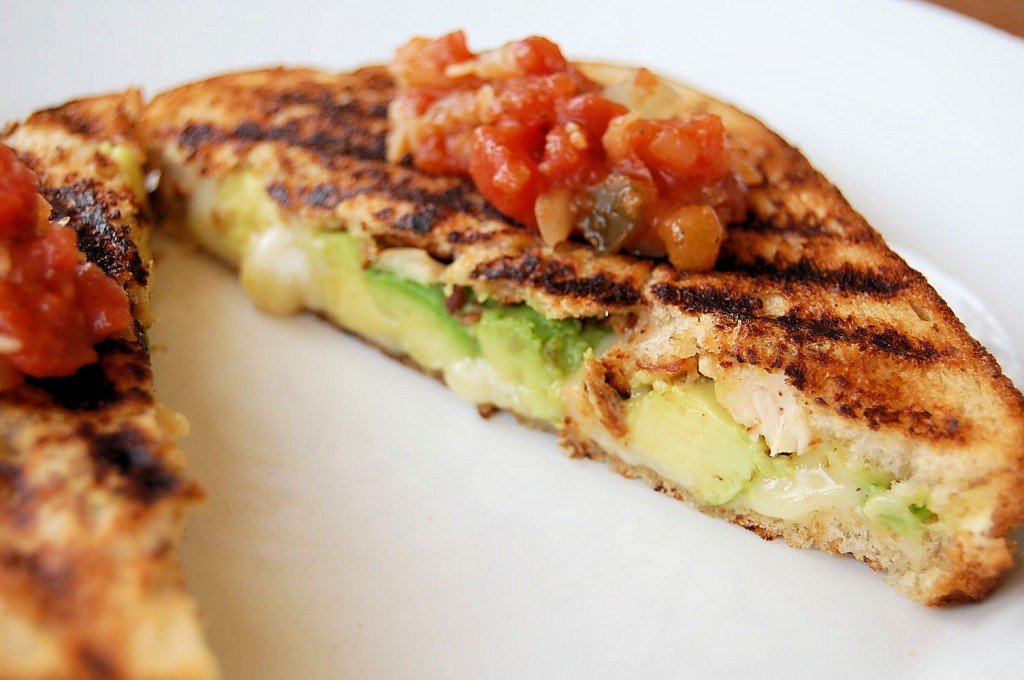 If you have kids you must check out my latest post on Belleicous Kids- we have all had dirt pudding worm cups at some point in our lives but this is a new fun twist on the classic kids treat- Frozen Dirt Pudding Popsicles! A cool treat for a hot summer day!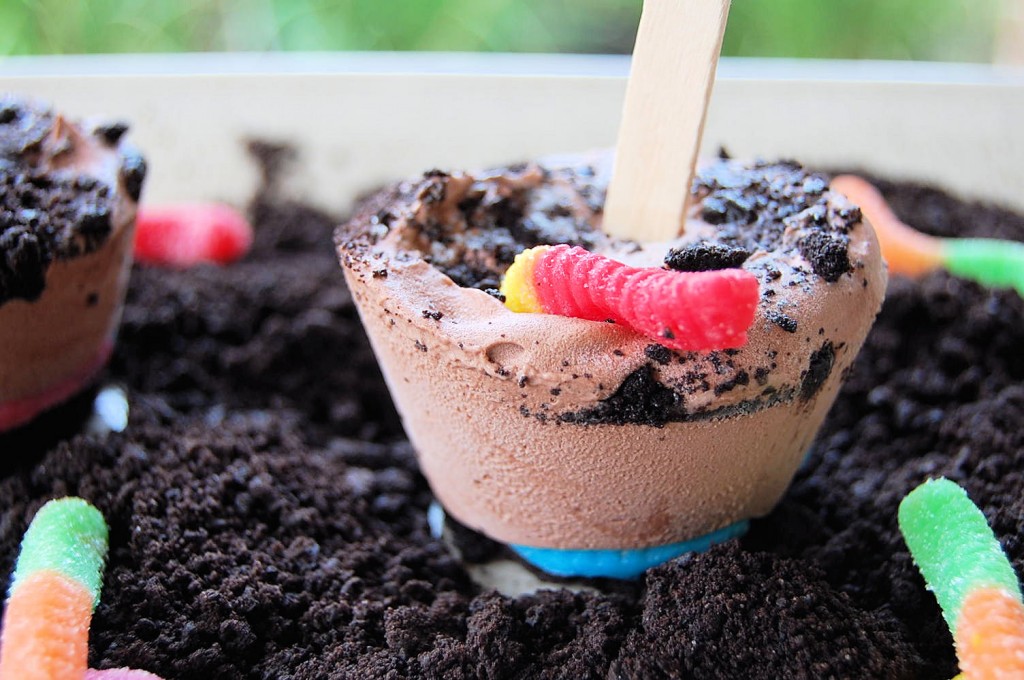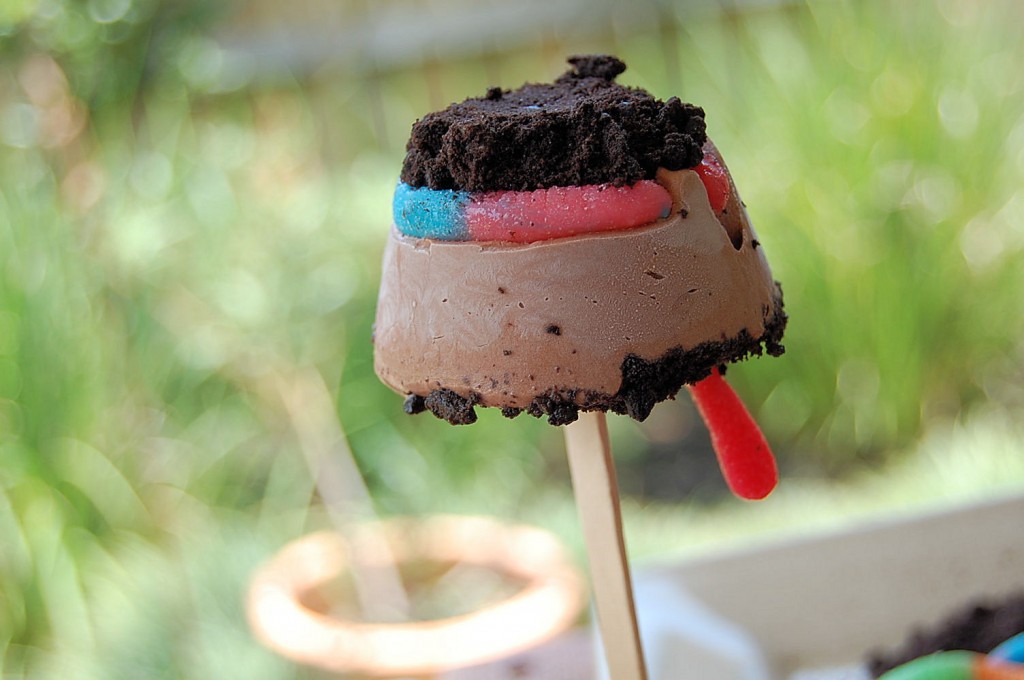 Avocado Roasted Chicken Grill cheese with spicy tomato sauce
Ingredients
8 slices each of swiss cheese and pepperjack cheese
2 large ripe avocados, sliced
1 cup of spicy tomato sauce
8 slices of good hearty bread
½ pound of chicken tenders
1 tsp salt and pepper each
½ tsp cajun seasoning
½ tsp garlic powder
dash of olive oil
dash of paprika
Instructions
Mix seasonings together along with the olive oil and toss with the chicken tenders. Roast in oven for 15-20 minutes (depending on size of tenders) at 375. Set aside to cool. Once cool cut into nice size chunks.
Generously butter one side of a slice of bread. Place bread butter-side-down onto skillet bottom and add slice of pepperjack and slice of swiss cheese, next add the chicken and avocado slices. Butter a second slice of bread on one side and place butter-side-up on top of sandwich. Grill until lightly browned and flip over; continue grilling until cheese is melted. Repeat with remaining slices of bread. Top with the spicy tomato sauce and call it a night!