So if you haven't guessed by now I seem to be on a lime kick so to speak. After having my cilantro lime sauce be a hit with my stuffed corn ravioli I decided to give my lime olive oil  another shot and use it in an Aioli with my shrimp po-boys. It gets better! Not only did I use the lime in an aioli but I combined it with a little heat by incorporating jalapeno juice into the mix (hence, the slightly yellowish color)! WOW! Refreshing, simple, little kick, delicious. It paired so perfectly with the fried shrimp.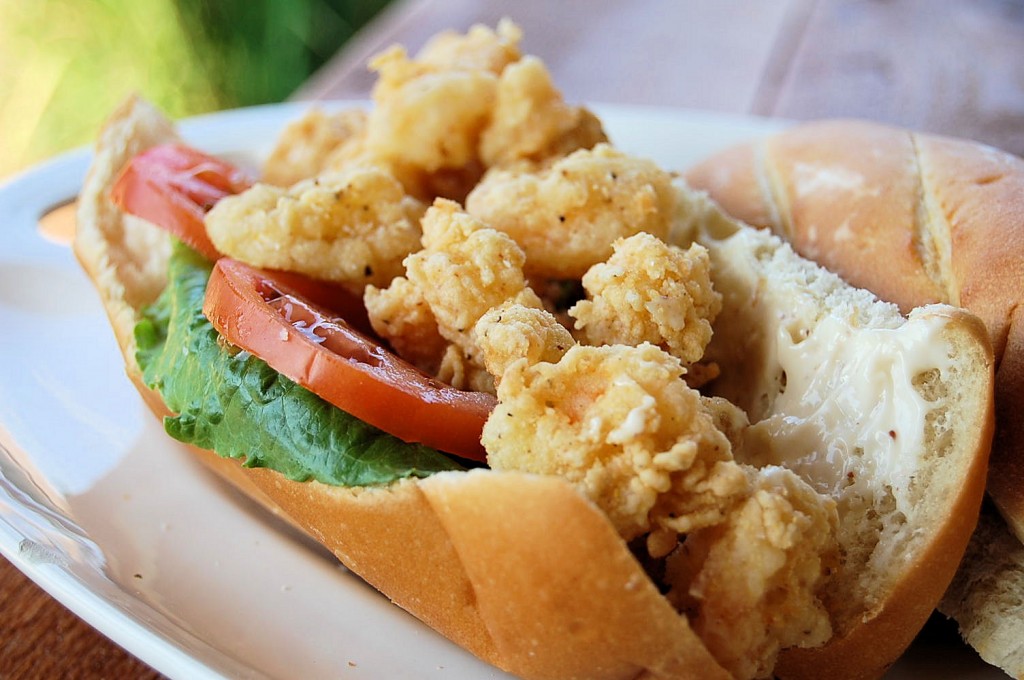 Recipe Featured on Yummly! Check it Out!
Fried shrimp. It is nothing extraordinary but if your from the South or live in the South you know what I mean when I say, "Fried Shrimp is A Must Have"! I promise someone you know either has their "perfect" recipe for fried shrimp or they have "their" restaurant where they go to get it. It is a staple I am proud to own up to and with the summer weather blowing through I started getting all antsy with the need for a fried shrimp po-boy. You know why I make certain things? It is called a toddler and a baby! Going out to eat can be a chore- or worse- at times so if and when I crave something I just decide to make it. Thus, my fried shrimp po-boy.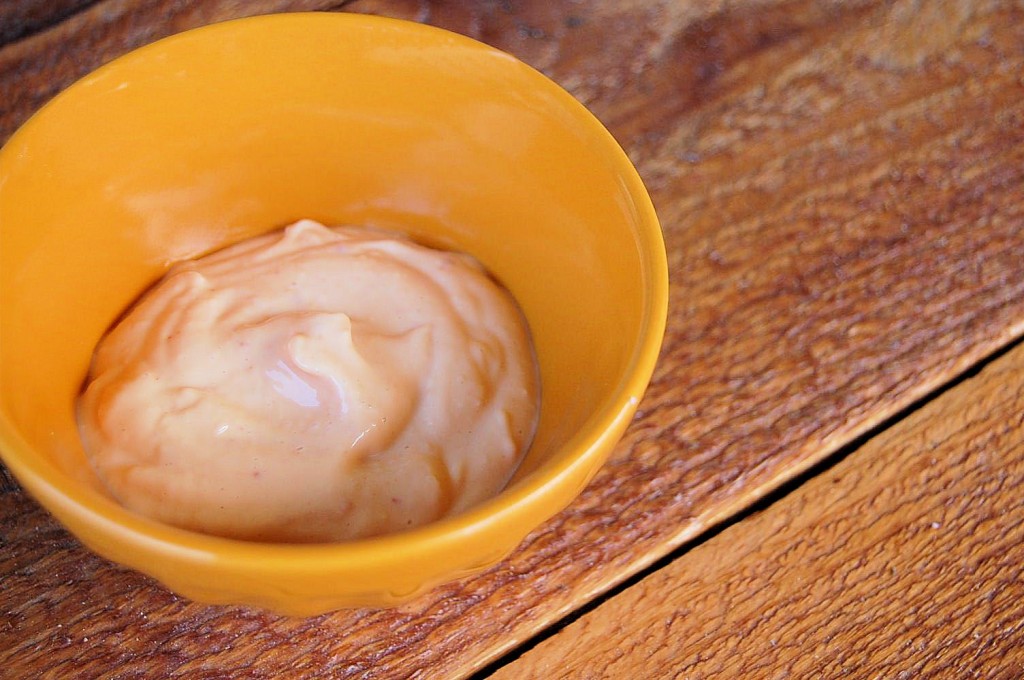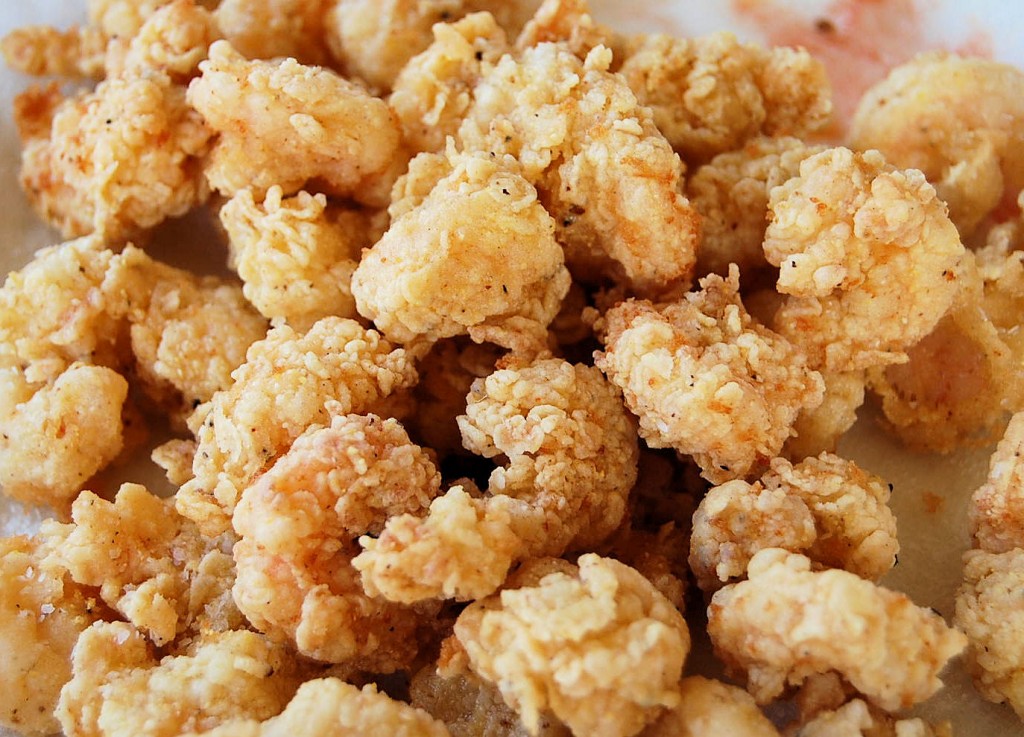 I can't think of a better coating for shrimp. It is light yet fluffy and crispy. It has a little kick from a dash of paprika and cayenne and lemon pepper and stands the test of time in the hot oil- by that I mean it doesn't fall off! My secret? Its in the cornstarch. We all know cornstarch does wonders in helping thicken soups, sauces and pies but did you know that when added to a coating mixture it helps keep the batter from falling off!  This is my go to batter for shrimp, fish and mozzarella sticks. I just love it and I know you will too. Kick back! Its summer time and I see a Big Fried Shrimp Po-Boy in your future!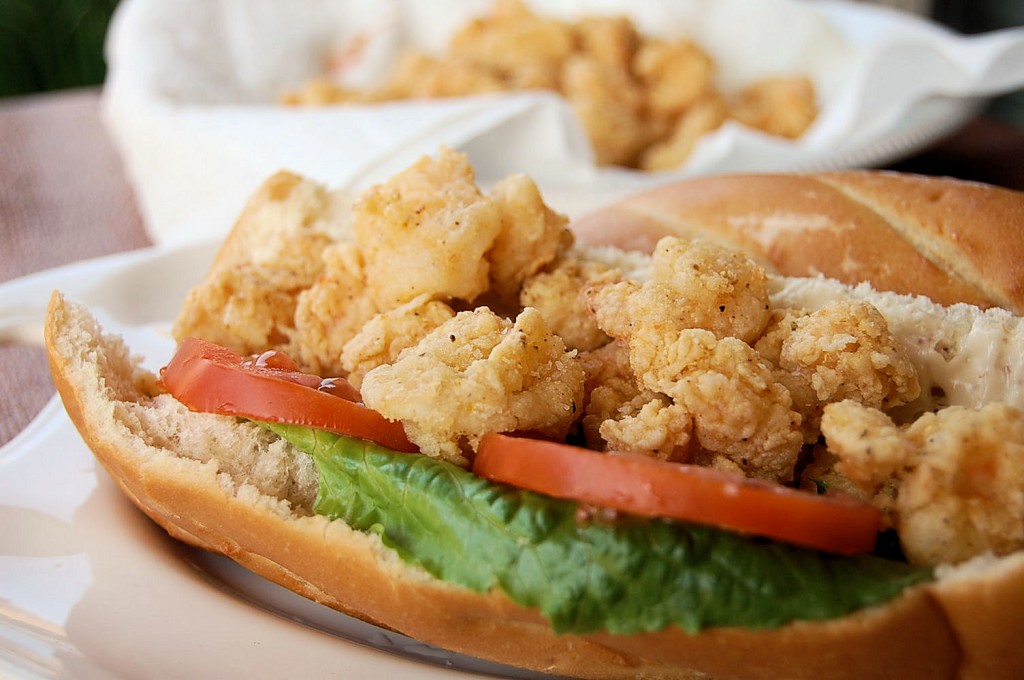 Fried Shrimp Po-boy with Jalapeno Lime Ailoi
Ingredients
½ cup milk
½ cup buttermilk
2 eggs
3 dashes of sriracha
1 cup AP flour
1 cup cornmeal
¾ cup cornstarch
2 tsp cajun seasoning
1 tsp salt
¼ tsp paprika
¼ tsp cayenne pepper
½ tsp lemon pepper
½ tsp garlic powder
2 pounds medium shrimp, peeled and deveined with tails removed
For the Aioli:
½ tsp jalapeno juice (use it from a jar)
½ lime, juiced
½ cup of olive oil
¼ cup Persian Lime Olive Oil
2 egg yolks
1 tsp dijon mustard
1 tsp of white vinegar
½ tsp of salt
¼ tsp black pepper
2 cloves garlic,minced (I used pre-minced garlic from a jar)
Instructions
Heat oil to 375. Whisk together the milk, buttermilk and sriracha sauce. Place shrimp in the milk mixture and allow to sit in the refrigerator, covered, for at least 3 hours. Meanwhile, mix together the remaining ingredients. Now, dredge your shrimp in the dry mixture, shaking off excess and place in the oil. Fry for 2-3 minutes, until golden brown. Watch for the bubbles and when they float to the top but still bubbling then that means they are ready!
For the Aioli:
Stir all aioli ingredients together except for the olive oils. Combine both olive oils and slowly whisk the mixture together using just a spoonful of olive oil at a time. This sounds time consuming but it really isn't. The whole process shouldn't take more than 5 minutes. Just go slow and whisk, whisk, whisk! Stored in a tightly covered container in the refrigerator, this keeps for about 2 weeks.