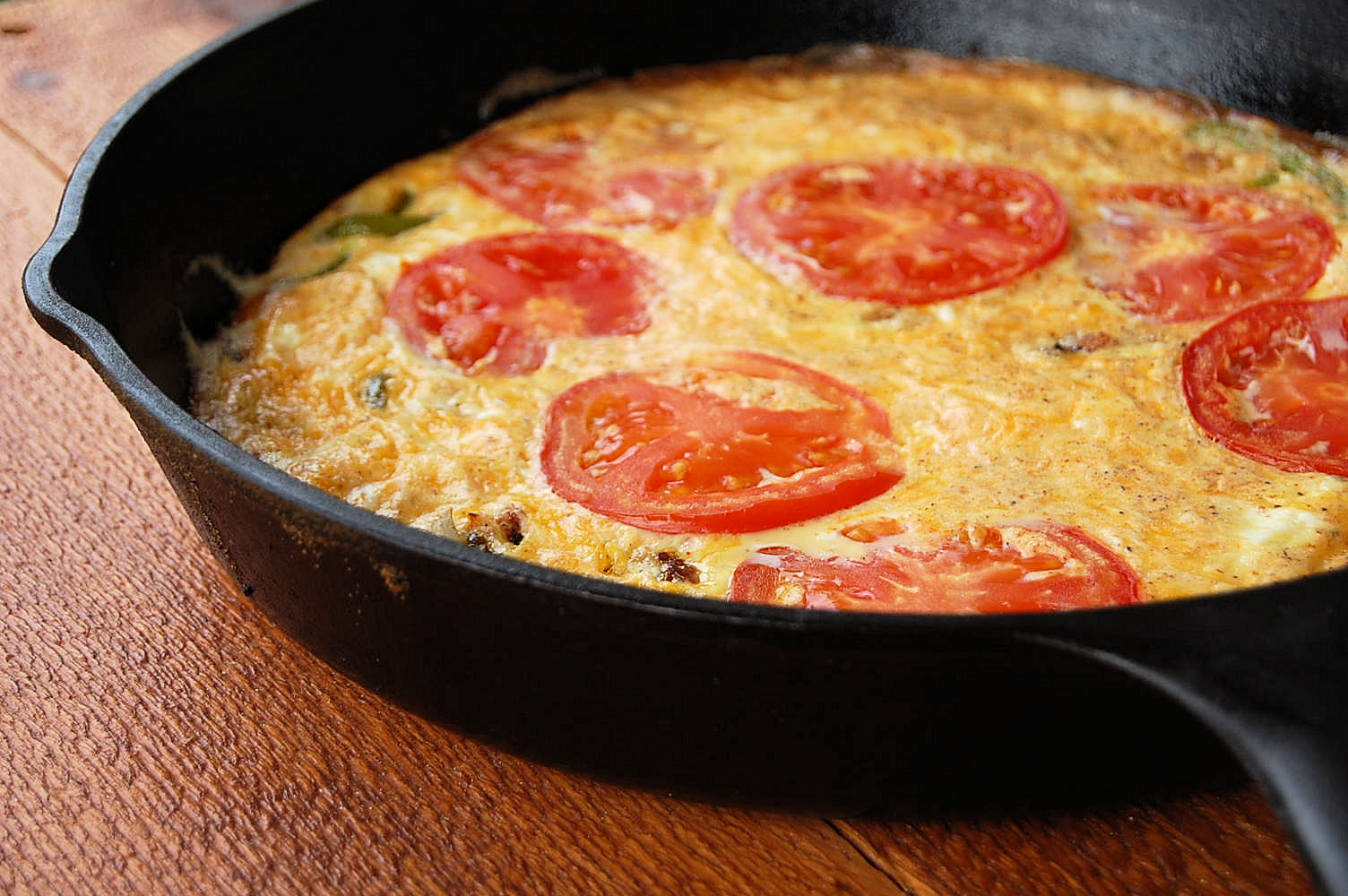 [stextbox id="KB"]Enter to Win A $50 Gift Card Giveaway from RestaurantWare! Read on below to see the details and how you can win. Good Luck![/stextbox]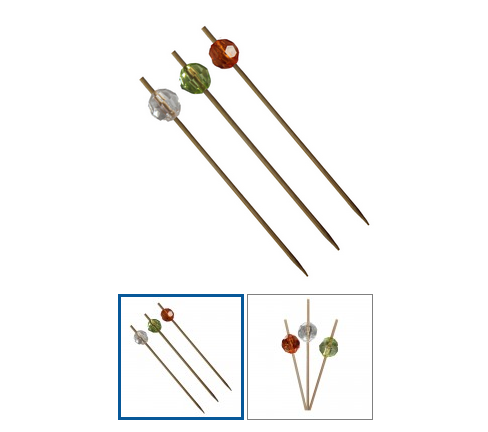 We love eggs at my house but sometimes plain old scrambled eggs or an omelet can be boring. I had some nice juicy plump tomatoes and gorgeous peppers that were just begging to be used so I thought a spicy roasted vegetable frittata was in order. With spicy chorizo, garlic, a hint of srirachi sauce and nice roasted veggies this frittata is nothing short of amazing. My favorite part- HASHBROWNS! Yep, crispy, yummy hashbrowns make the perfect addition to this frittata and contrast so well with the soft egg texture. Filling, moist and loaded with flavor its perfect for brunch or a dinner alongside a nice crisp salad.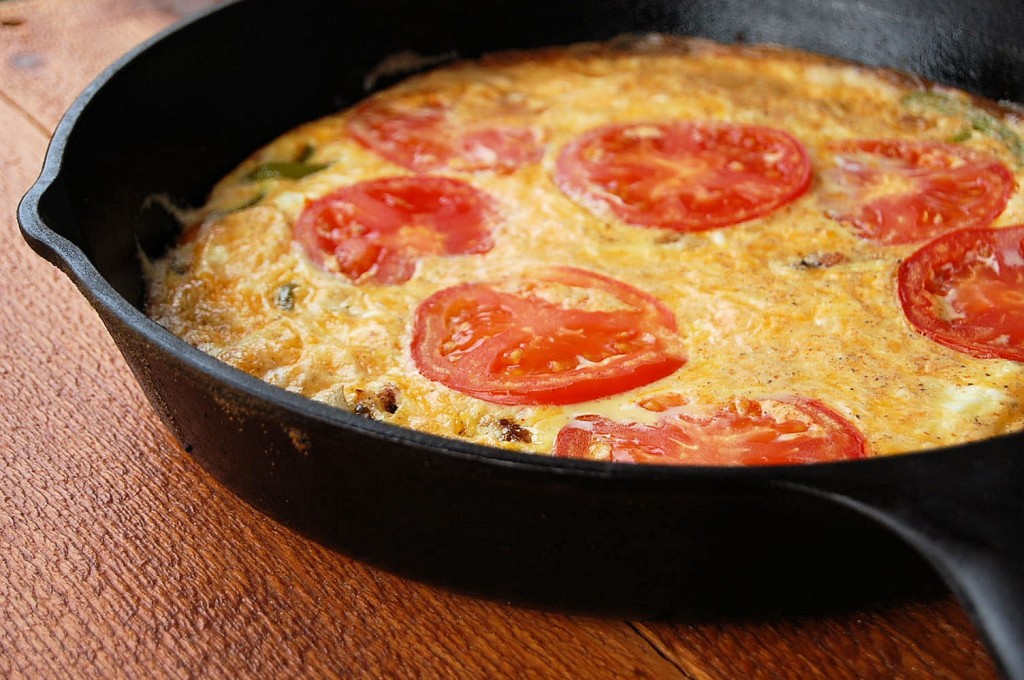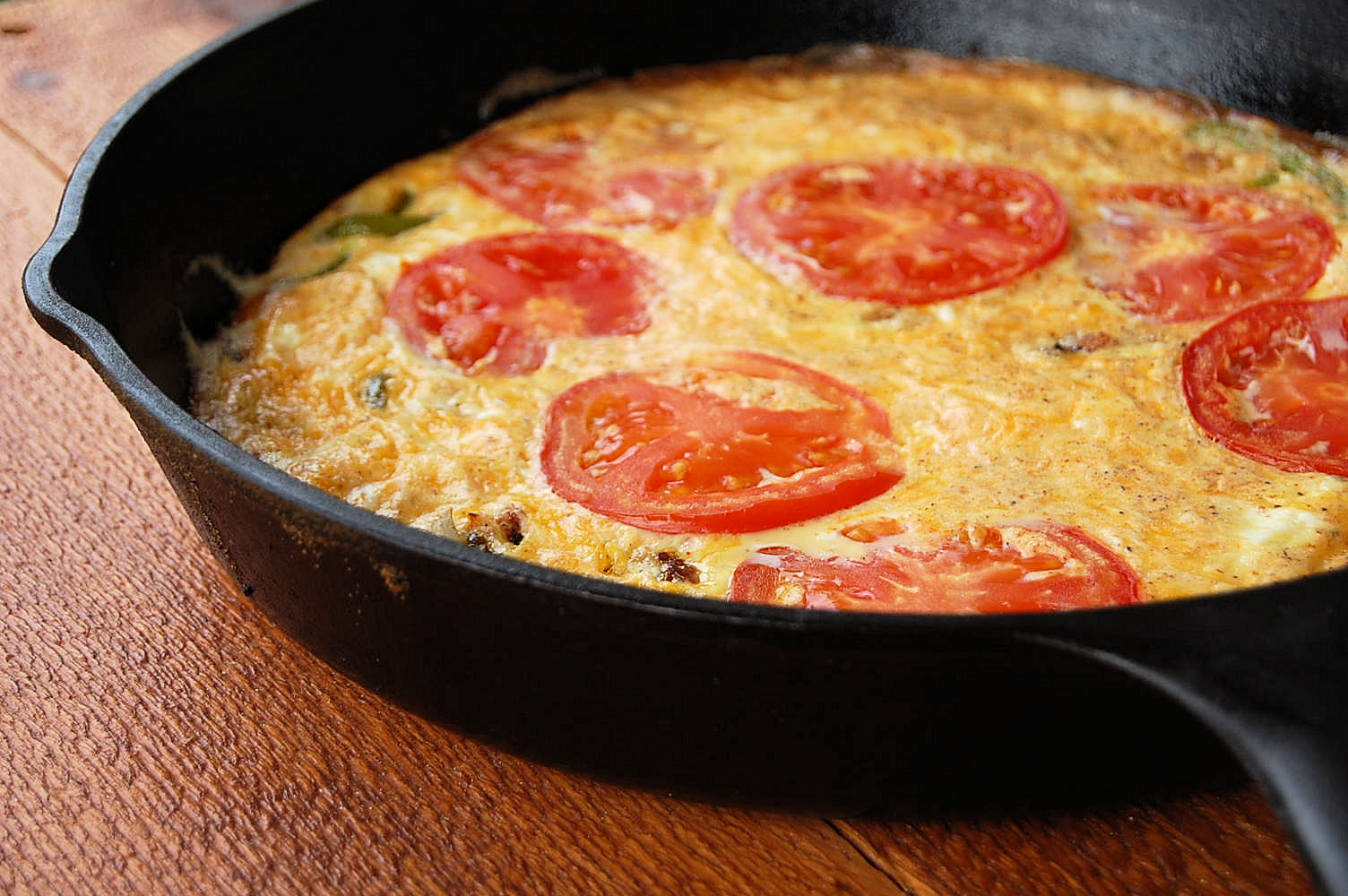 If you are feeling blue with the goodbye of Cinco de Mayo then by all means re-create that southwestern feel again by using any of your leftover peppers and onions from your fajitas (allowing you to skip the roasting process) and use chunks of fajita meat and or chicken to add more ump to the dish.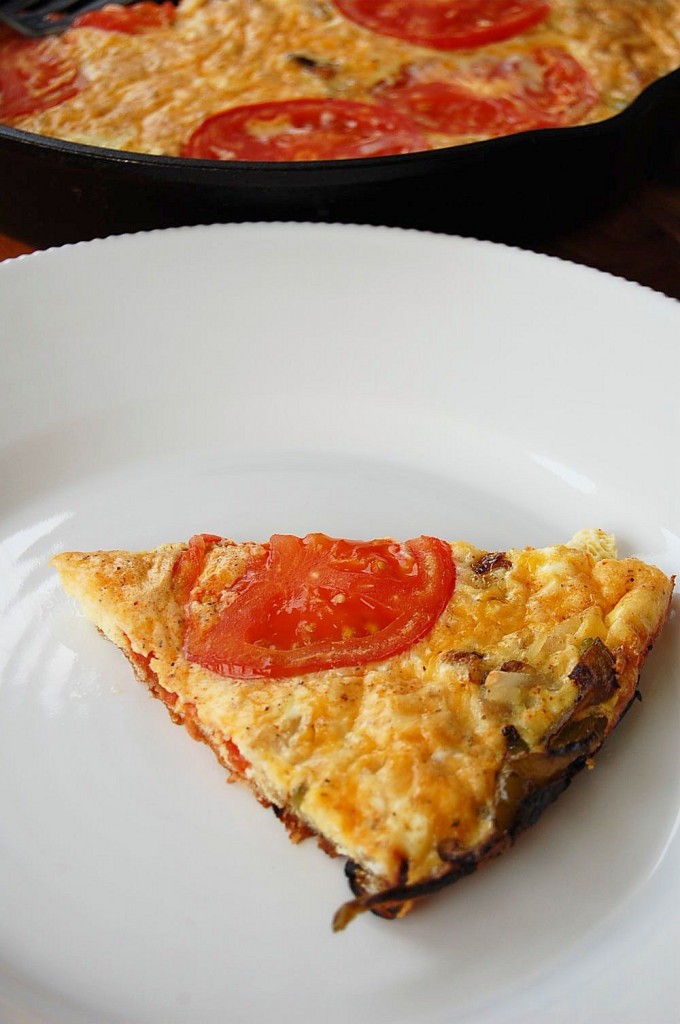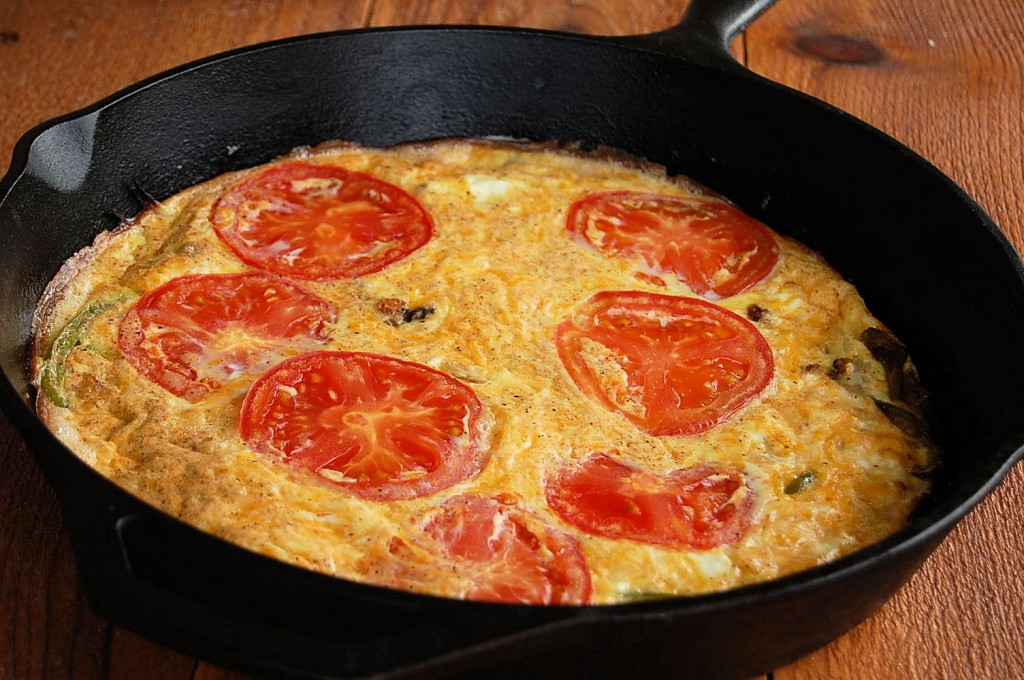 Have  you all noticed the recent serve ware I have been using to take pictures of my food? The cute little shot glass, the adorable bamboo tray and the modern silver spoon? Well they are all products from the gracious online store called RestaurantWare. I have a long way to go on my photography ( Yes- I am aware of it:)) but I am taking baby steps to create magical pictures of my dishes by using  the right products to showcase my food. Hence, RestaurantWare. Sometimes I see plates, bowls, platters, etc. in stores or online but they are so pricey and sometimes so specific as to what food you can use them with that I lose the desire to purchase them. RestuarantWare has amazing and yet inexpensive products that you see in restaurants and would just dream about using in your own home. Take a look and you will see what I mean.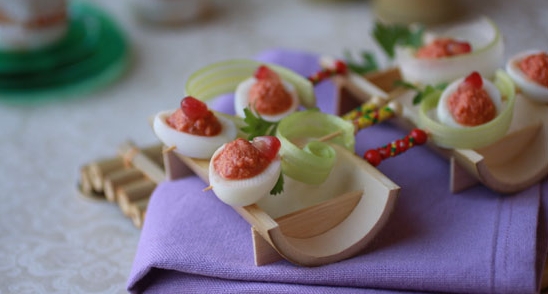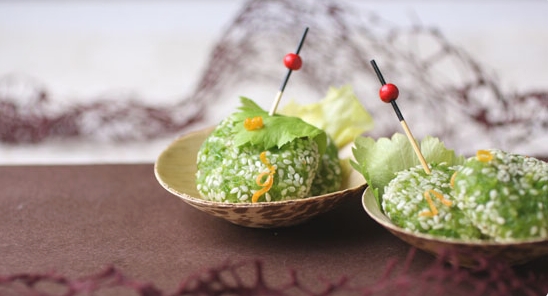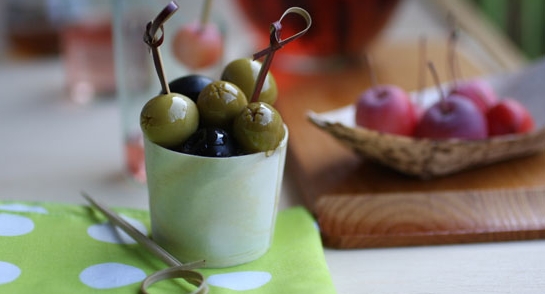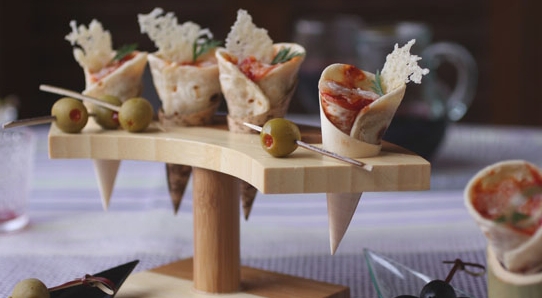 Restaurant Ware has graciously offered my readers a $50 dollar gift card to use however they wish at their online store. Chose from eco-friendly bamboo plates, cups and bowls to plastic ware, kitchen essentials (lemon wraps, skewers and pastry utensils) to their delicatable selection of edible serveware like pie shells, cones, chocolate squares and more! Oh the selection is endless!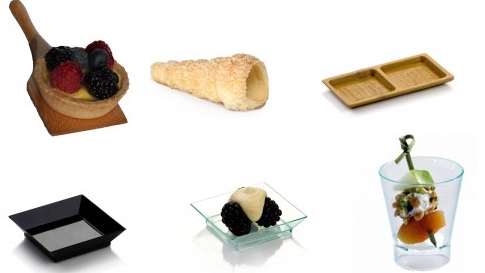 Only one mandatory entry: Like Kitchen Belleicious on facebook. Extra entries are outlined below: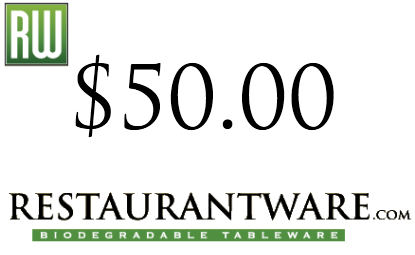 Mandatory:
Like Kitchen Belleicious on Facebook and leave comment telling me you did
Extra Entries: (leave comment telling me you did)
1) Sign up to receive my posts via email so you won't miss a recipe
2) Follow Me on twitter
3) Like RestaurantWare on facebook
4) Follow Restaurant Ware on twitter
Southwestern Spicy Fritta and Giveaway
Ingredients
1 package of chorizo, thinly sliced
1 cup of hashbrowns (use a frozen bag)
½ onion, thinly sliced
1 green bell pepper, sliced
1 red bell pepper, sliced
2 plum tomatoes, thinly sliced
8 eggs
½ cup milk
½ tsp sea salt
½ tsp freshly cracked black pepper
½ tsp sriracha
½ tsp garlic powder
¼ tsp red pepper flakes
¼ cup cheddar cheese
½ cup monterrey jack cheese
Instructions
Caramelize hashbrowns, onions and peppers in olive oil in a medium sized saucepan over medium heat until deep brown; stir often. Add chorizo, cook for 5-6 minutes.
Meanwhile, beat your eggs,milk, sriracha, red pepper flakes, salt, pepper and garlic powder together in a large bowl. Just until combined. You do not want to over mix your eggs. Stir in the cheeses.
In your skillet with the onions and peppers, arrange them so that there are peppers and onions covering the entire base. A.K.A. spread them out! Pour in the eggs. Turn heat to medium-high and cook for 5-7 minutes(until the edges are turning slightly brown) without stirring! Put down the spatula!
After 5-7 minutes arrange the tomato slices on top of the egg mixture and place in the oven at 450 for 10 minutes until set.