Spring Is Here! Thank goodness because I thought I was going to go mad with all these spring dish ideas floating around in my head. I have them saved on my iPhone, various post-it notes around the house and if you look at my son's coloring book you will probably find them scribbled on each page.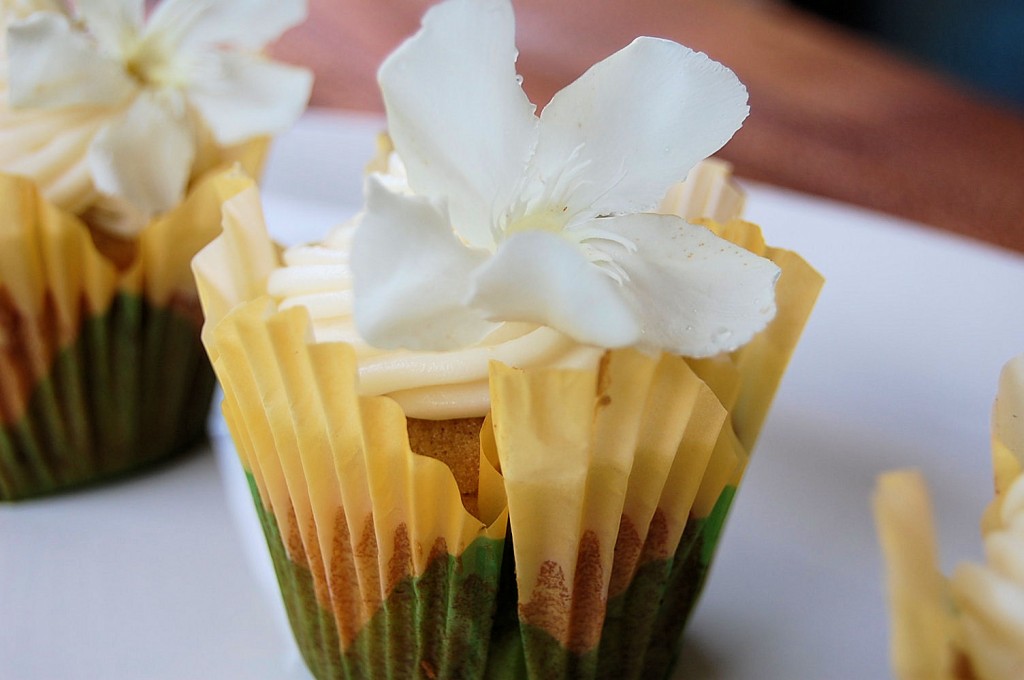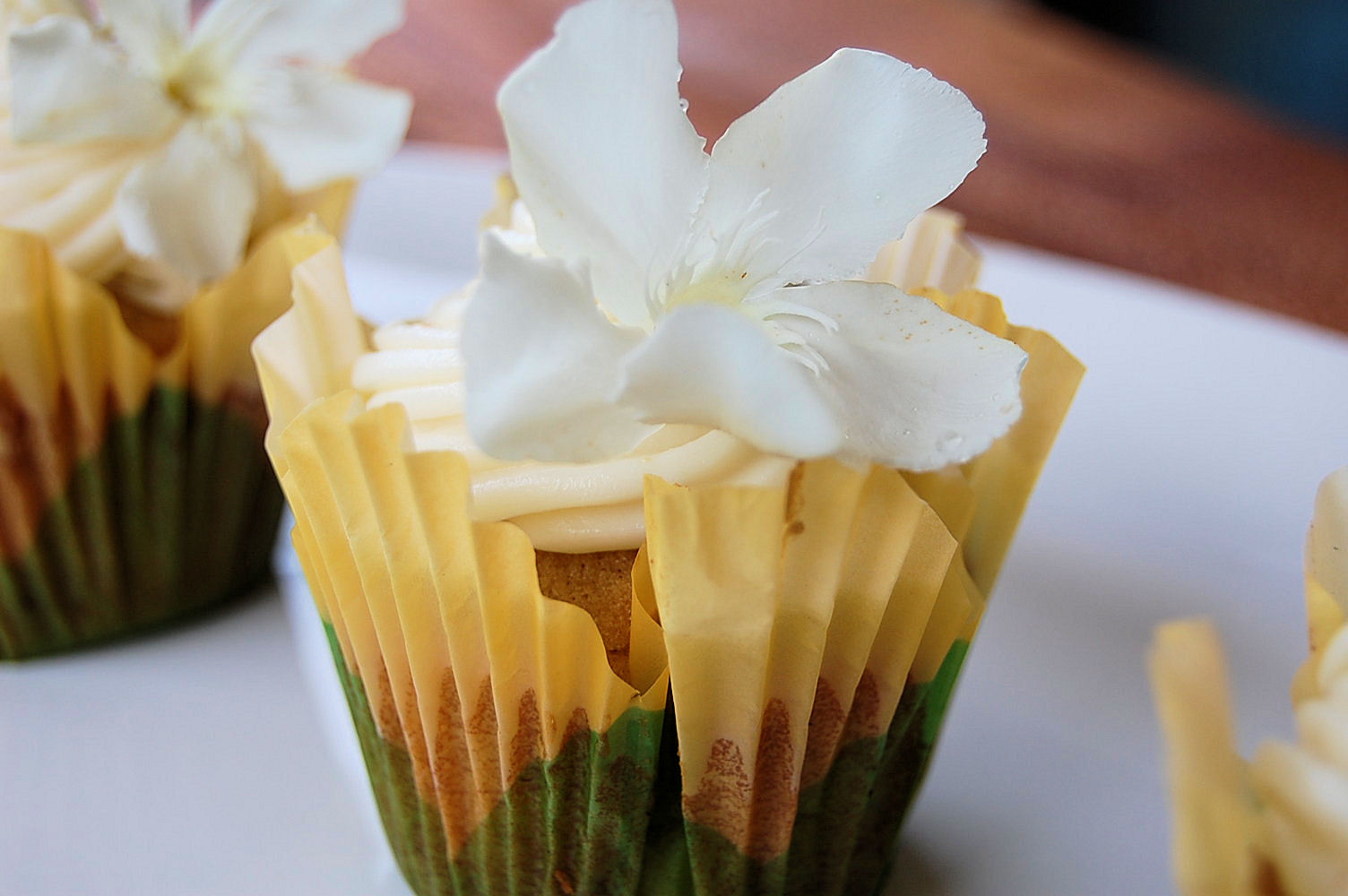 A berry crisp, a refreshing salad, maybe a little sweet tea jasmine rice- who knows what I will be throwing at you in the months to come. One thing for sure they will be full of flavor and EASY! No one wants to be stranded in the kitchen when it's so beautiful outside.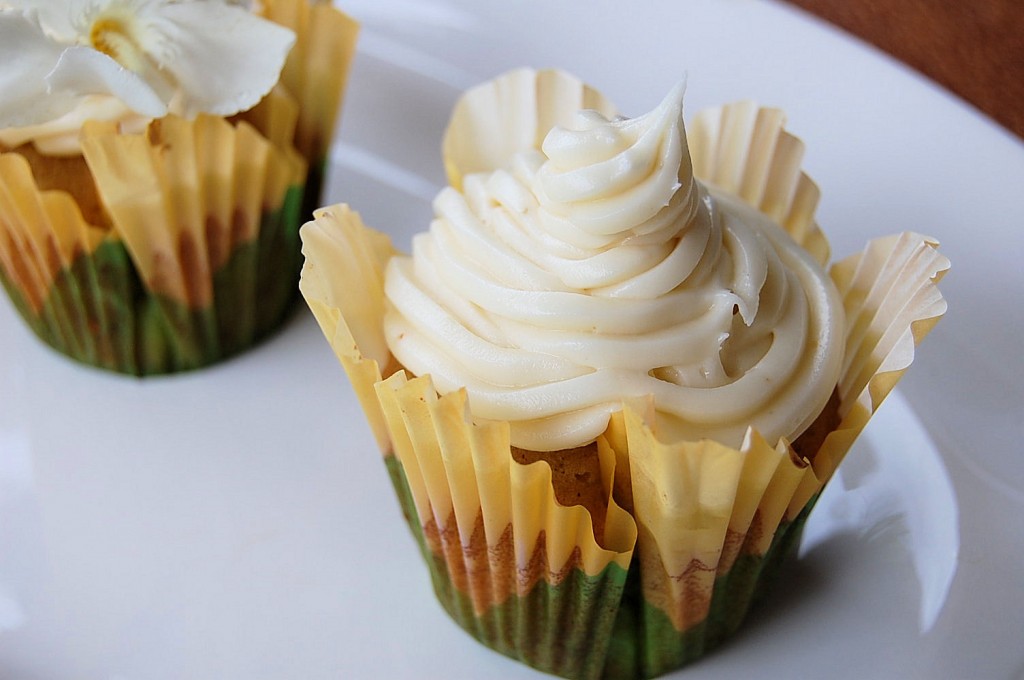 Hummingbirds are beautiful but Hummingbird cupcakes, now they are beautiful and delicious. Hummingbird cupcakes are just a re-creation of a classic southern dessert- The Hummingbird Cake. This cakes is rich and heavy (yet heavenly) with layers of cinnamon, bananas, pineapple, pecans and a heavy dose of cream cheese icing. Instead of a massive cake going to waste at my house- WAIT- who am I kidding!  I could eat the whole thing in minutes with my hands tied behind my back and my eyes closed! As I was saying, instead of "wasting" a large cake on a sweet-craving mom I decided to do the alternative and that is cupcakes. By making the cake into individual portions, they are less heavy and dense and since they have fruit in them (hence pineapples and bananas) they are also healthy:) GRIN!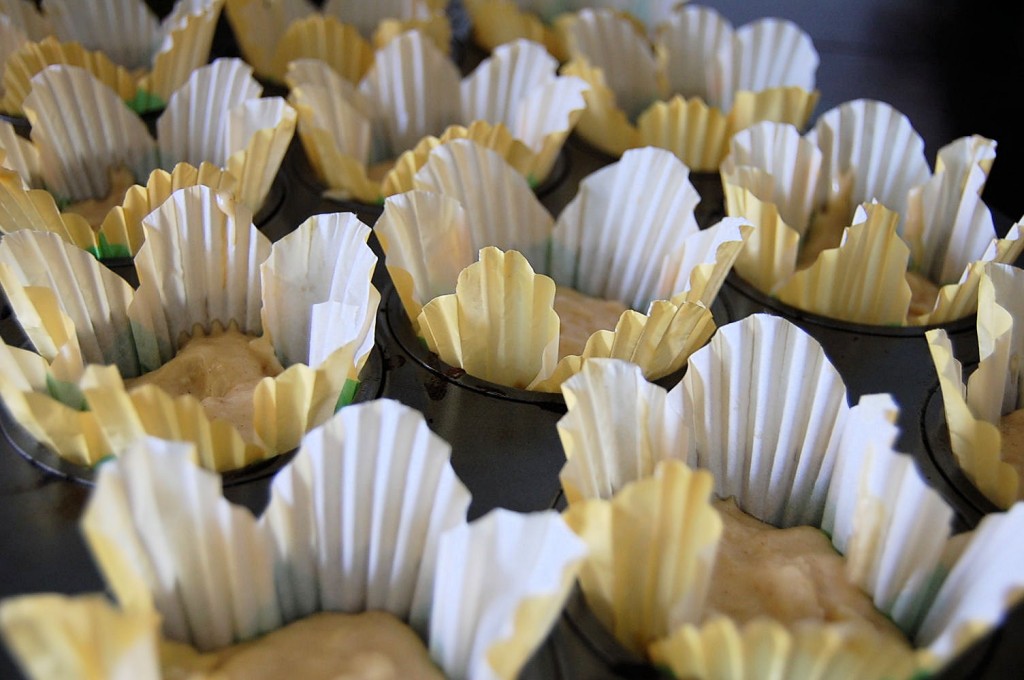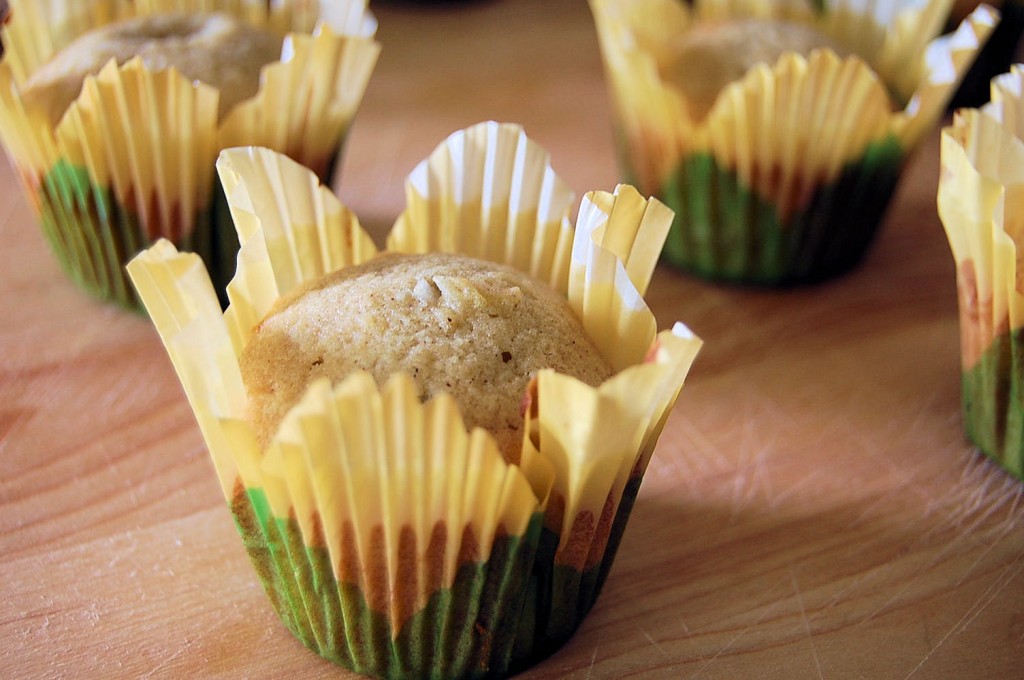 I was going to go all Martha Stewart on you today and make my own pineapple flowers for the tops of the cupcakes (as seen here) but I thought Why? Why am I going to pretend to do something I am not good at? So instead, I just popped a cute little flower (washed well of course) into the frosting for a quick picture shot. Cute huh? Hope you enjoy and by all means whether its cupcakes or something entirely different welcome in Spring by making something fun, fresh and oh so Belleicious!
Hummingbird Cupcakes: Spring Is Here
Ingredients
For the cupcakes:
2 cups all-purpose flour
½ tsp. baking soda
1 tsp. salt
1 tsp. ground cinnamon
12 tbsp. unsalted butter, melted and cooled
1¼ tsp. vanilla extract
1⅓ cups sugar
2 large eggs
1½ cups mashed ripe banana
⅔ cup crushed pineapple, drained
⅔ cup chopped walnuts, optional
⅔ cup unsweetened shredded coconut
For the frosting:*
8 oz. cream cheese
6 tbsp. unsalted butter, at room temperature
2 tsp. vanilla extract
2½ cups confectioners' sugar
Instructions
Preheat the oven to 350? F. Line cupcake pans with paper liners. In a medium bowl, combine the flour, baking soda, salt and cinnamon; whisk together and set aside. In the bowl of an electric mixer, combine the butter, vanilla, and sugar and beat until blended and smooth. Beat in the eggs one at a time, mixing well after each addition. Mix in the mashed banana. With the mixer on low speed, mix in the dry ingredients just until incorporated. Gently fold in the pineapple, nuts (if using), and coconut with a spatula until evenly mixed.
Divide the batter between the prepared liners, filling each about ¾ full. Bake for 20-22 minutes, until a toothpick inserted in the center comes out clean. Let cool in the pans 5-10 minutes, then transfer to a wire rack to cool completely.
To make the frosting, combine the cream cheese and butter in the bowl of an electric mixer. Beat on medium-high speed until well combined and smooth, about 2-3 minutes. Mix in the vanilla extract. Gradually beat in the confectioners' sugar until totally incorporated, increase the speed and then beat until smooth. Frost cooled cupcakes as desired.