Hi, my name is Jessica and I have a snacker, a.k.a a son who just wants to snack all day. Yes, while "mommy" likes to do this during the day it is NOT okay for the little guy. A few months ago this became a huge problem. We would start the day off great. He would eat almost anything for breakfast and actually sit at the table for longer than 10 minutes, lunch was okay not bad but his interest in food had dramatically decreased. By dinner, its was no holds bar and you had to literally hold him down to get him to eat. What is it? I just don't understand? Okay, before you "go" there- let me first say that I have tried the no snacks at all during the day trick. I did this for about 2 weeks straight and the kid ended up just going to bed hungry:)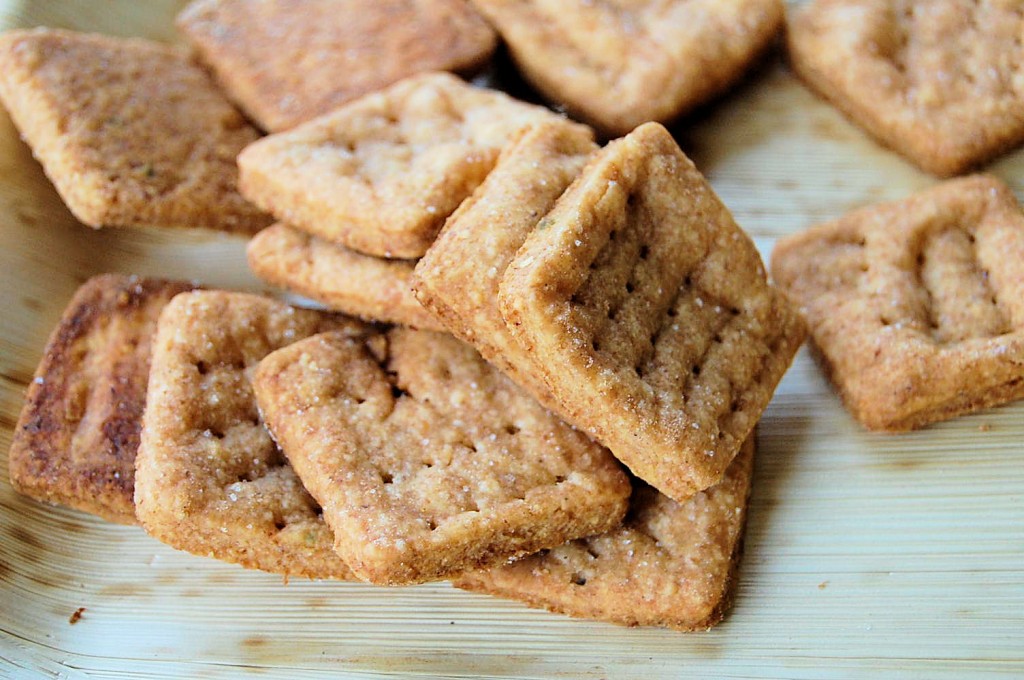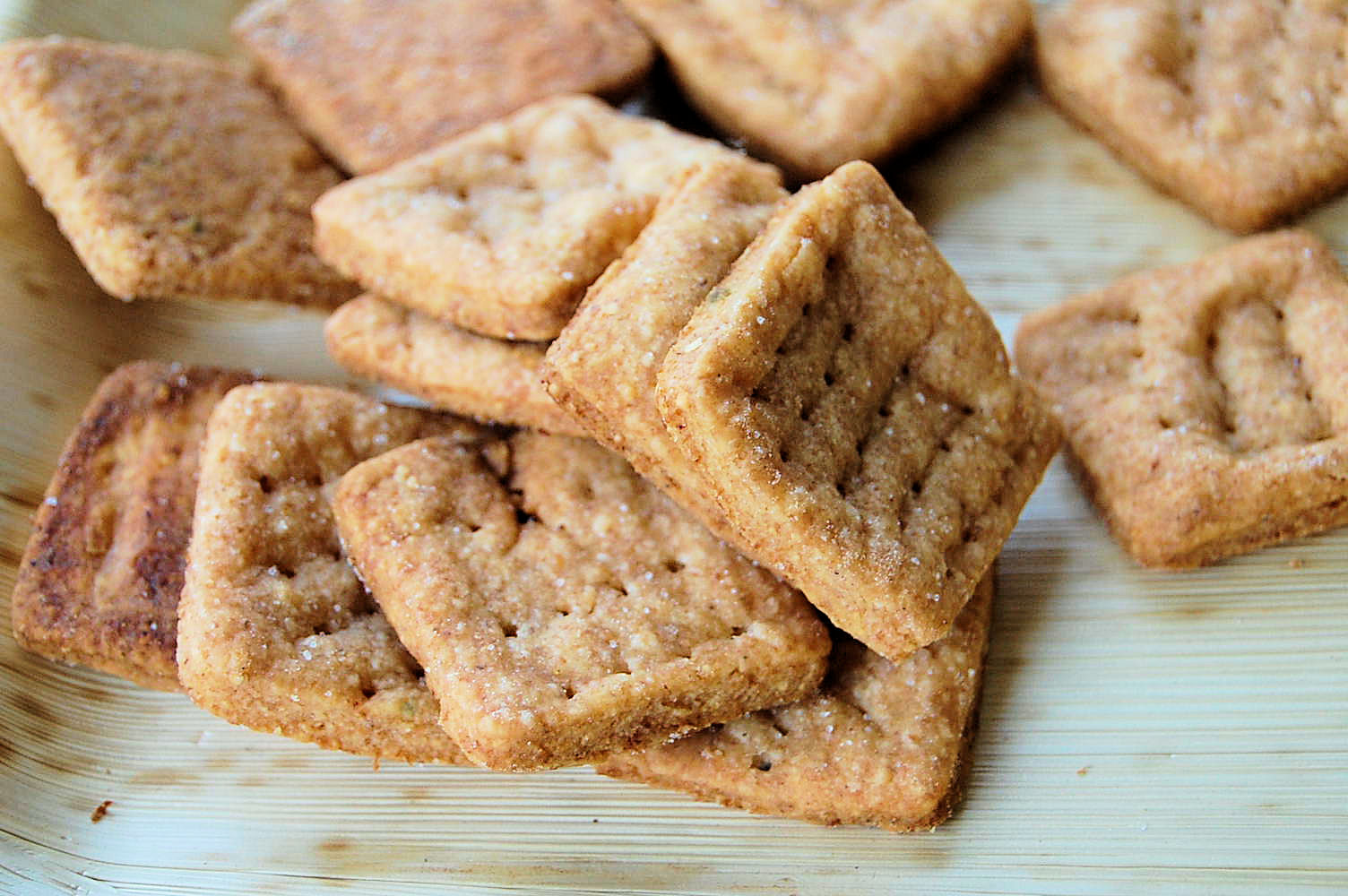 Fast forward to the present- although at times we tend to relapse- we are happily back to actually eating our meals and sitting at the table. But until we got back to this point I made a clear choice to cook and bake him the type of snacks he loved to eat because if he was going to snack all day then I was sure going to make certain the snacks were healthy and not full of processed junk!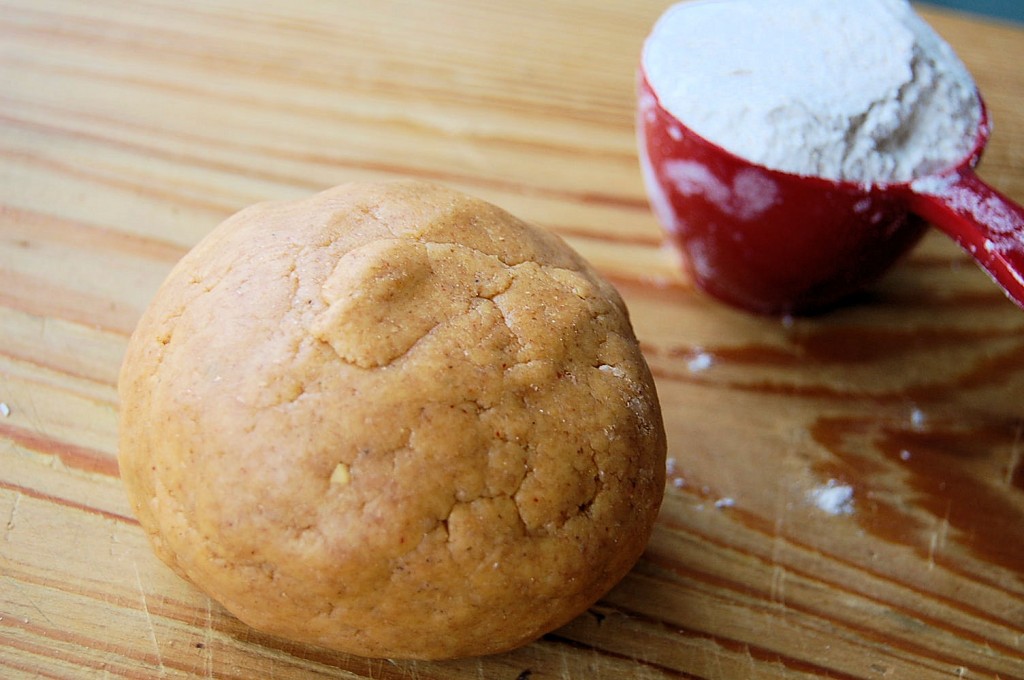 So what does this have to do with Kitchen Belleicious. Oh, I am so glad you asked. Drumroll….. Whole Grain Cheese Crackers with Sea Salt! Easy, delicious and so much better for you than any store bought version. I have actually taken this recipe and transformed it into other flavors like Dill and White Cheddar, Black Pepper Crackers and Sesame Wasabi Crackers. They are all fabulous and addicting. The dough could not be any easier to make and you can keep it in the refrigerator up to 3 days before you actually have to start baking with it. I even put some dough in the freezer for a week so its very versatile.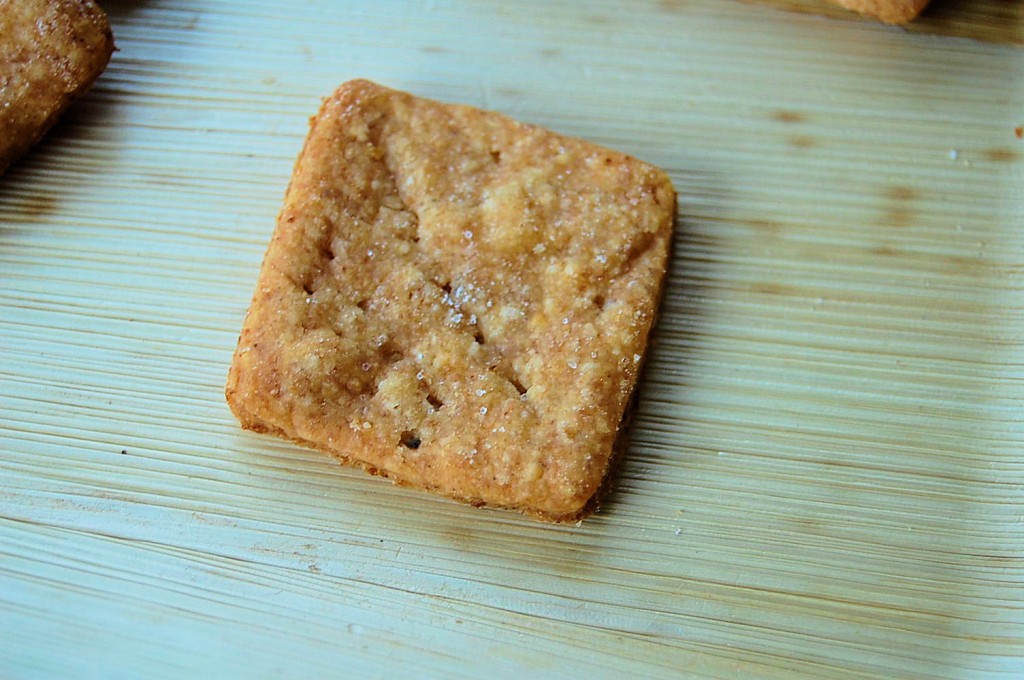 Do your family a favor and make these precious crackers for them- that is of course if you don't eat them all before they get home!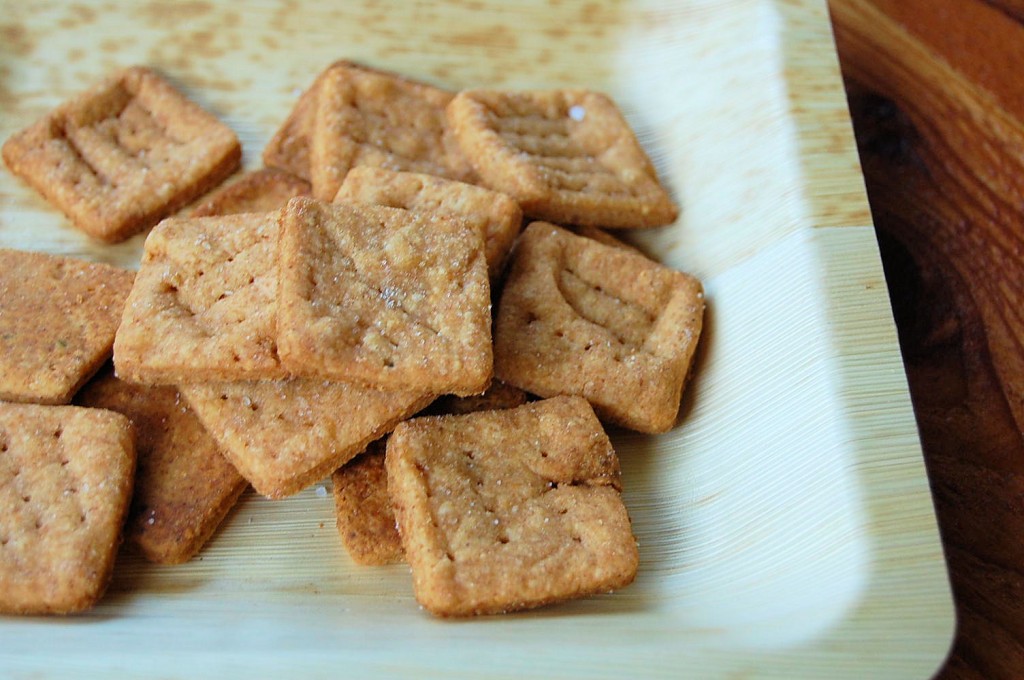 Crackers are photographed on serve ware provided by Restaurant Ware. The bamboo plate is one of my favorite pieces from the amazing online store. They have a huge selection of unique serveware for restaurants but the prices are so incredible that food bloggers are able to enjoy them as well. Don't you ever wish you had that plate or bowl your food came in when eating at your favorite restaurant? Well, take a look at restaurant ware because I am almost 100 positive they will have it and at a great price! I am starting to get a lot of my dishes for picture taking from there. My next purchase is going to be this adorable bamboo canoe! How cute?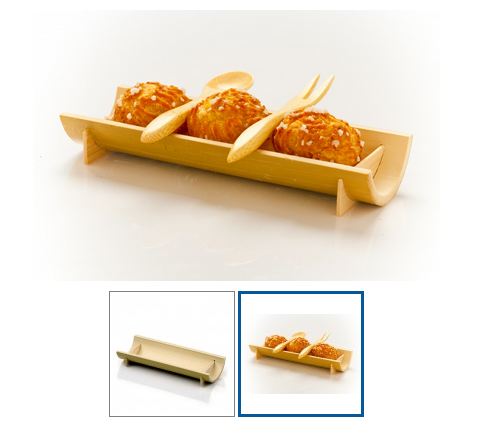 Whole Grain Cheese Crackers with Sea Salt
Ingredients
1½ cups grated cheddar
4 tablespoons of unsalted cold butter
¾ cup whole wheat flour
¼ teaspoon onion powder
⅛ teaspoon paprika
⅛ teaspoon salt
Sea Salt for dusting
Instructions
Preheat your oven to 350°F / 175°C. Combine all of the ingredients but the sea salt in a food processor, and run until it forms a ball. Refrigerate the dough for about 30 minutes so that it'll be easier to handle then roll it out on a lightly floured surface. Roll the dough to about an eighth of an inch. Sprinkle with sea salt, Cut the dough into your preferred shapes and prick a small hole in the middle to prevent them from puffing up. Spread them out on a piece of parchment paper leaving just a little room for them to grow. Baking time will depend on the size of your shapes, but my took 10 minutes. They should just be turning brown at the edges.