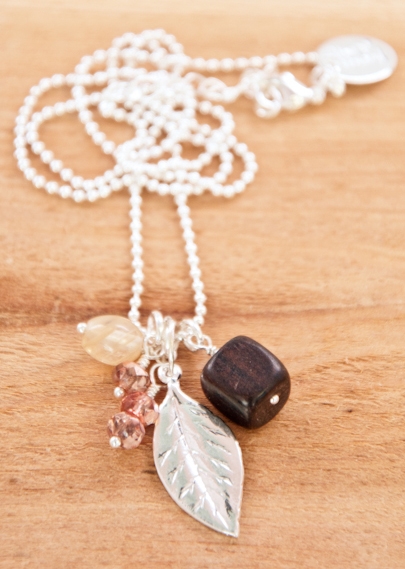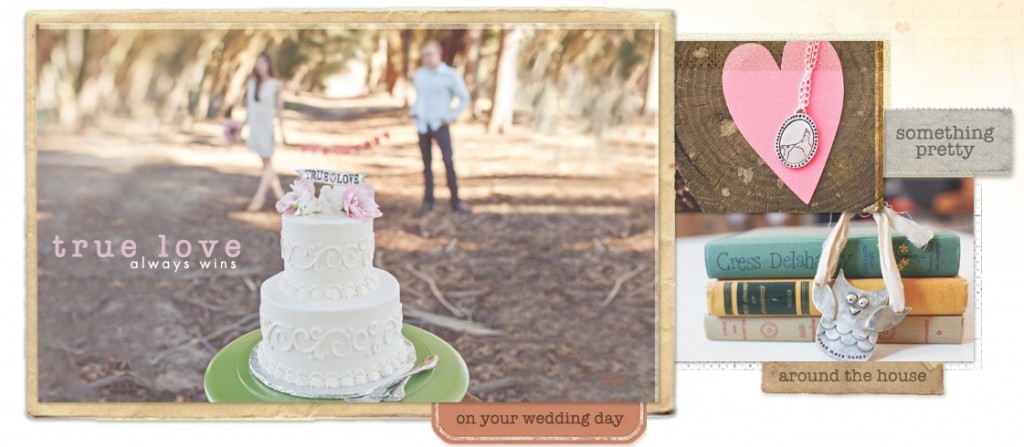 One word, okay two words! Lisa Leonard! That's it. That's all there is to say right? I mean, when someone says exquisite, homemade custom jewelry, who do you think of? Lisa Leonard. When someone says a amazing mother and wife who loves her family and her Lord. Who is an inspiration to all women to do what they love, who do you think of? Lisa Leonard!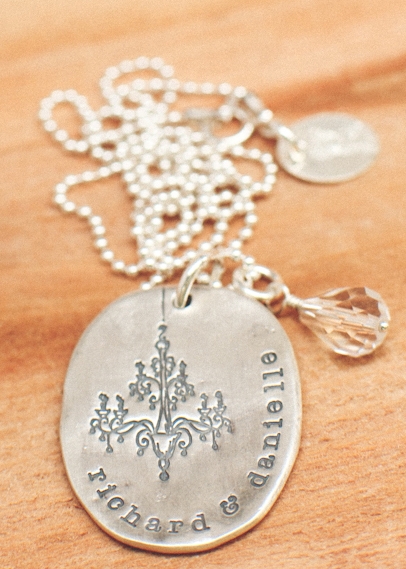 I first met Lisa, like most of you, after seeing a blog post giveaway of her jewelry. Since then, it has been a pleasure to get to know such an amazing woman. Lisa is passionate, creative, and uses her talent with such grace and charm. Each piece of jewelry is custom made, hand-cut, hammered, antiqued and polished in silver. I can vouch for her pieces because as I am writing this post I am wearing one of three necklaces that I have from her. My most recent one is the necklace shown below. My sweet husband got it for me this Valentines Day. The necklaces are just perfect for everyday!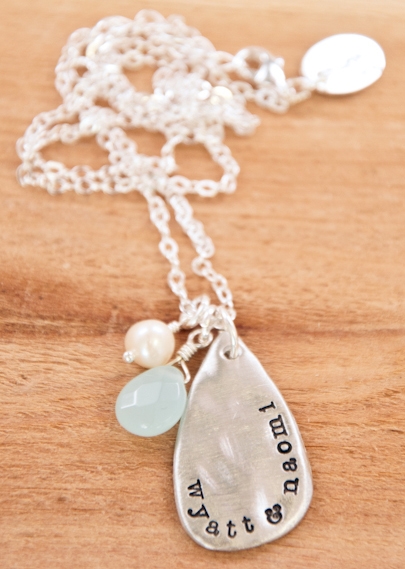 If you have stuck around here long enough you have seen my share of Lisa Leonard giveaways; however, I typically do a certain necklace for the giveaway. This time around I am giving away TWO-as in 2- or DOS or 1+1=2! $50 DOLLAR GIFT CERTIFICATES! You heard me right!  There will be two winners for this giveaway and that Lisa Leonard necklace you have been wanting for so long. That necklace you have hinted to your man about but who has surprisingly not taken the hint! That is the necklace (gift certificate) you could win here today on Kitchen Belleicious! HINT: Would Be A Great Mother's Day Gift!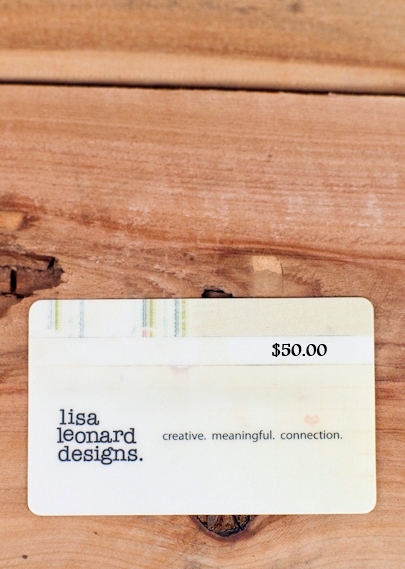 So what necklace should you get if you are the lucky winners. Well, I am so glad you asked my opinion! LOL! Below are a few of my favorites. Lisa has recently began dabbling in a few wedding and home decor pieces that make me wish I was getting married all over again! If you are planning a wedding, make sure to see what she has to offer!
NECKLACES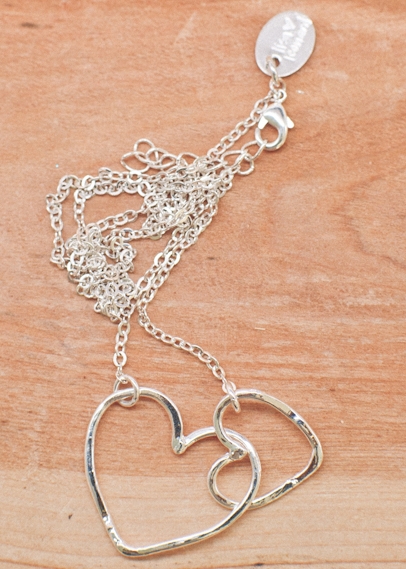 Connected Love Necklace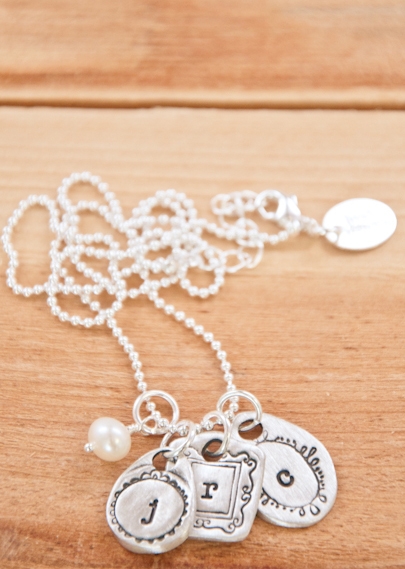 Vintage Frames Necklace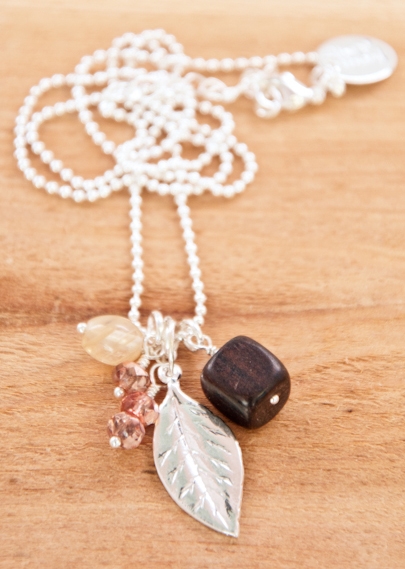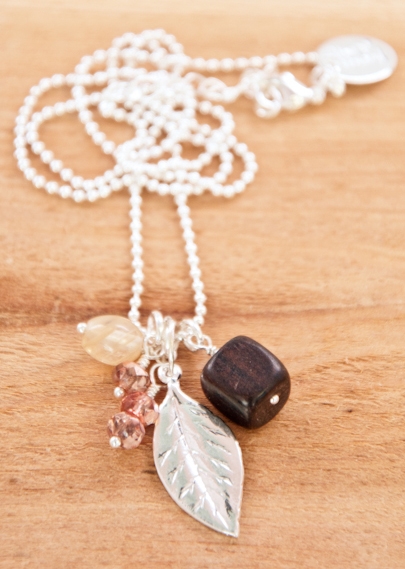 Autumn Song Necklace
BRACELETS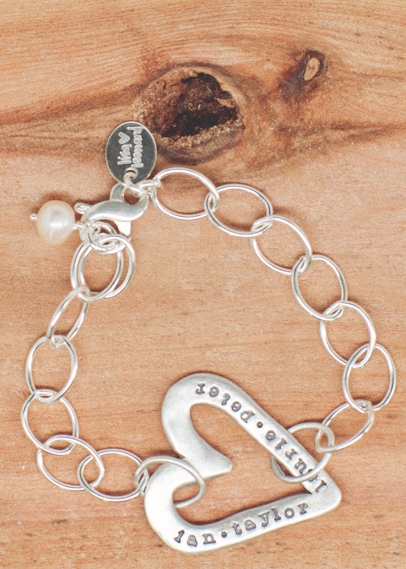 HOME DECOR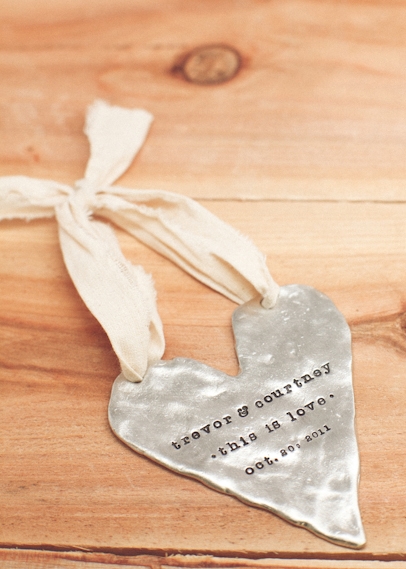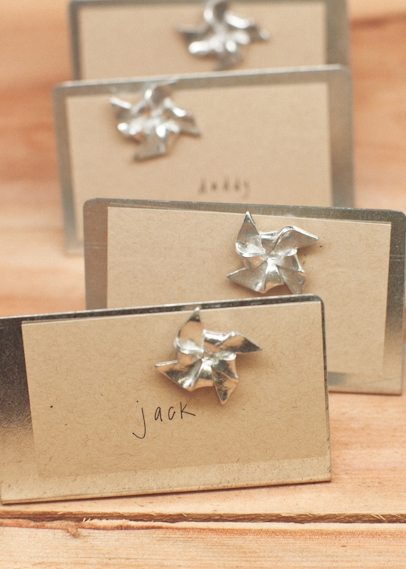 Pinwheel Placecards
WEDDING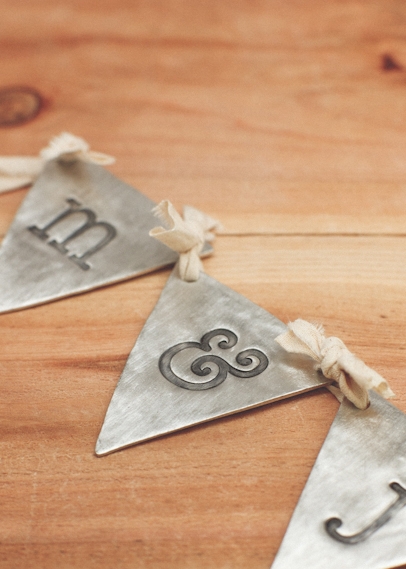 Pennant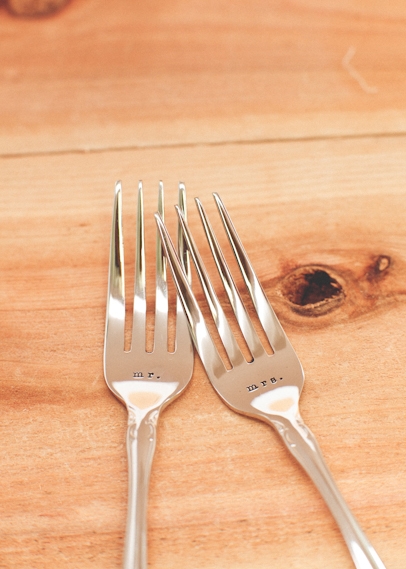 Custom Wedding Cake Forks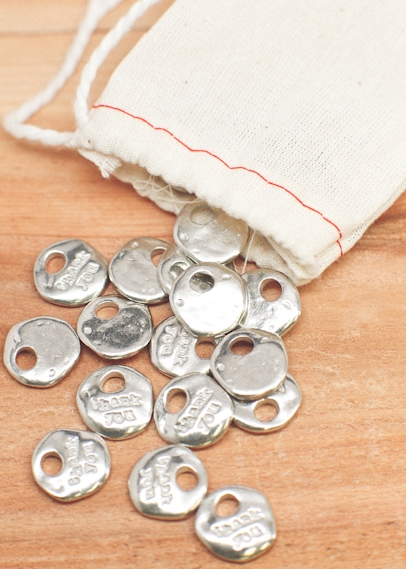 Grateful Thank You Gift tags
So what now? What do you have to do to get your hands on one of TWO, 2, DOS, 1+1=2!  $50 Dollar Gift Certificates? Simple… Just do the entries below and your done! Your entered and now its time to cross your fingers and hope you win! This giveaway is only lasting until 3/24 so be sure to enter as soon as you can! Oh and enter the code connect20 for 20% off anything in the shop! Ends Soon so HURRY!
Giveaway Rules:  Winner drawn using random.org
1) Leave a comment
Extra Bonus Entries (Leave separate comment for each) Each entry gives you 2 extra bonus pts.
1) Like Kitchen Belleicious on Facebook
2) Sign up for Lisa Leonard Designs newsletter (Hint- you get 15% off your first order)
3) Follow me on twitter
4) Follow Lisa Leonard on twitter
5) Sign up to receive my posts via email (box is in the sidebar)