So everyone has heard of Nutella. By now you are probably sick of me talking about Nutella and although I am still in love with this yummy spread- my new found love is Biscoff! Yep Biscoff and if it wasn't for the Secret Recipe Club and my assigned blog Mother Thyme I would have never found out about this amazing- out of this world Spread and Cookies! I think I might be addicted! You may have heard of Biscoff before but if you haven't then let me explain. It is a delicious coffee flavored shortbread type cookie that is crunchy yet silky and just melts in your mouth with that first crunchy bite. Its a flavor mixture of coffee, brown sugar and spices and both the spread and cookies are perfect for baking.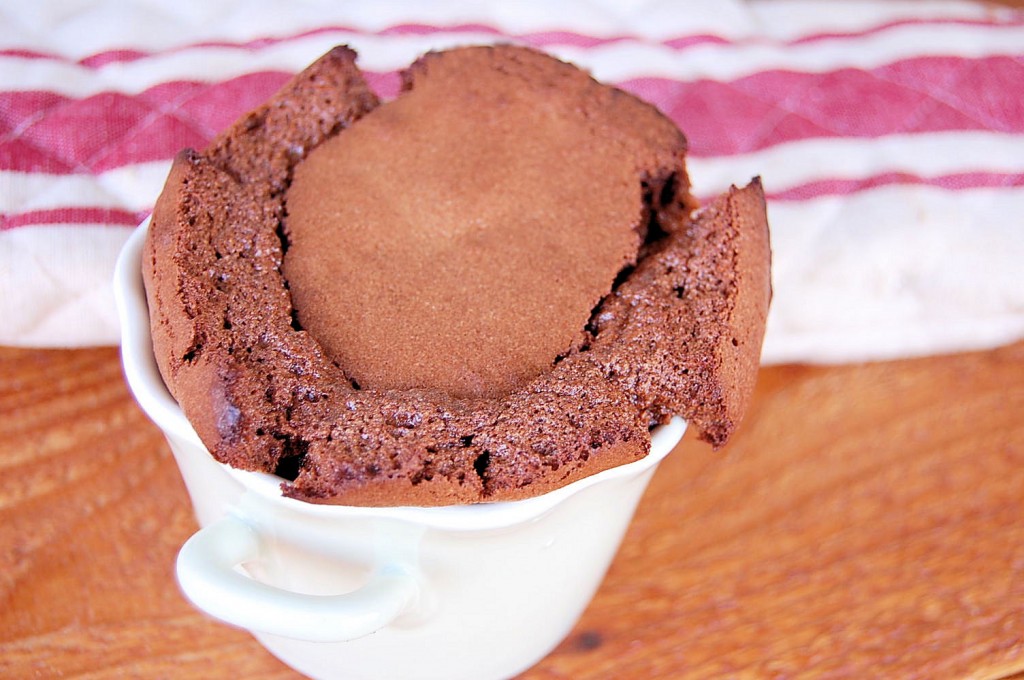 It was Valentines Day and I wanted to make something extra special for my husband- my friend- the love of my life. Yes- I'm sappy but its true! Chocolate of course had to be the main ingredient but to kick things up a notch I thought I would use a combo of recipes from Mother of Thyme and then tweak them a bit. She is an inspiration and you leave her blog with your stomach growling. Mother of Thyme did a Biscoff Blondie recipe that looked incredible and then she did a chocolate bundt cake. Put those two main ingredients together and then tweak the cake part to include a yummy decadent creamy biscoff chocolate filling and you have yourself the MOST INCREDIBLE DESSERT KNOWN TO MAN!  GENIUS! The biscoff spread paired perfectly with the melted oeey gooey chocolate filling and the coffee and spice flavor really added a whole new dimension to the idea of chocolate cake. Seriously, if you would have dropped in on me that day you would have found me in the kitchen licking the bowl from rim to rim!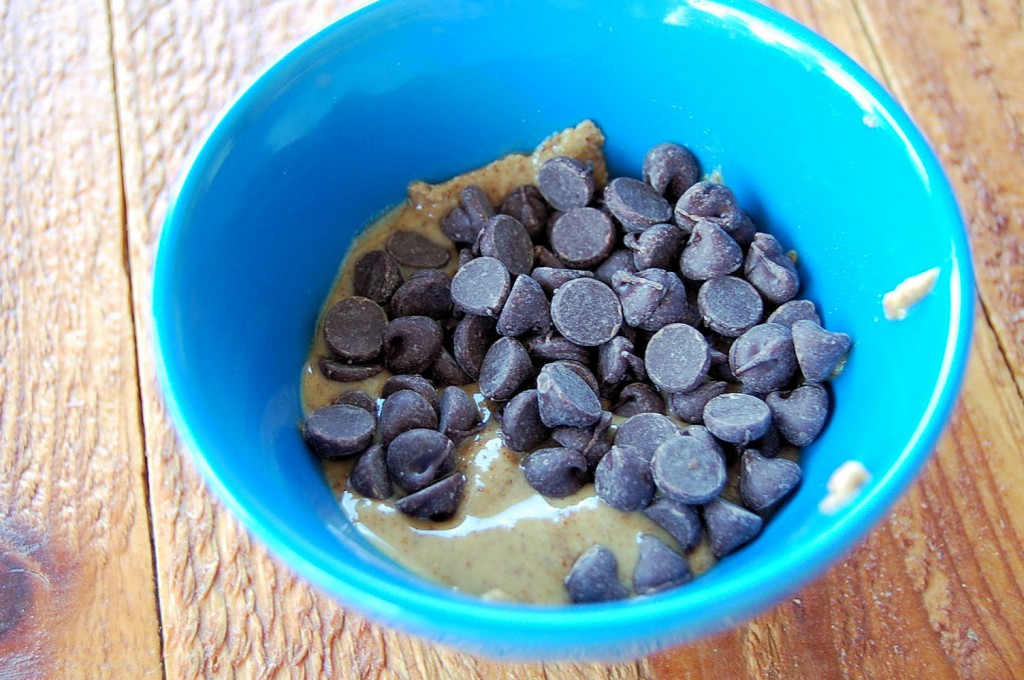 I melted a few chocolate chips along with the biscoff spread before adding it to the chocolate filling so that I could keep the "look" of chocolate but have a nice biscoffy (i made that word up) surprise once you take a bite!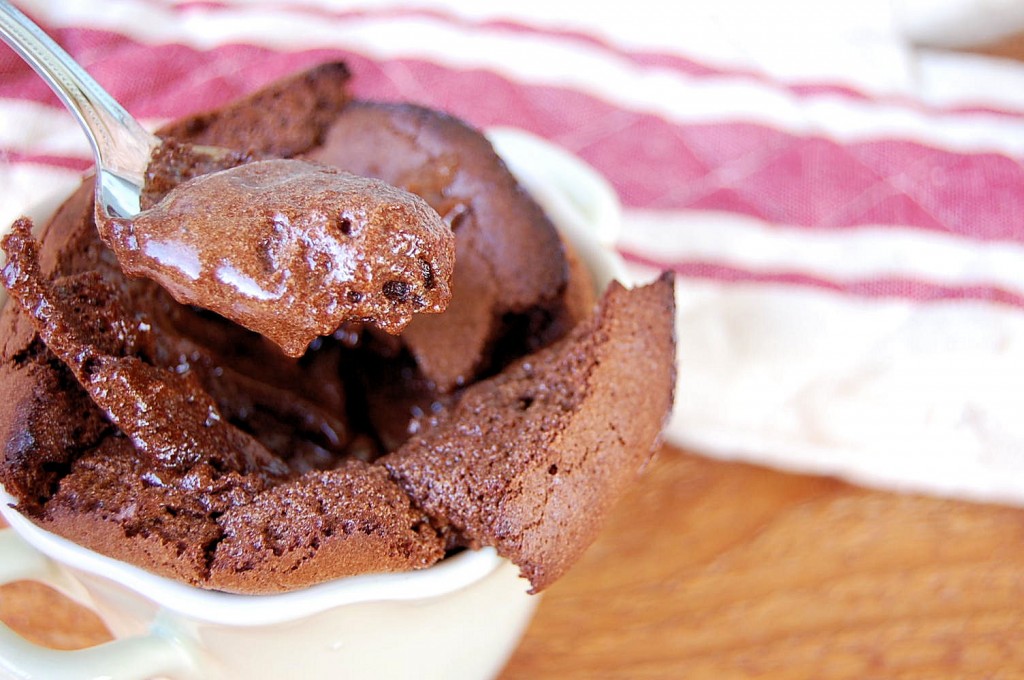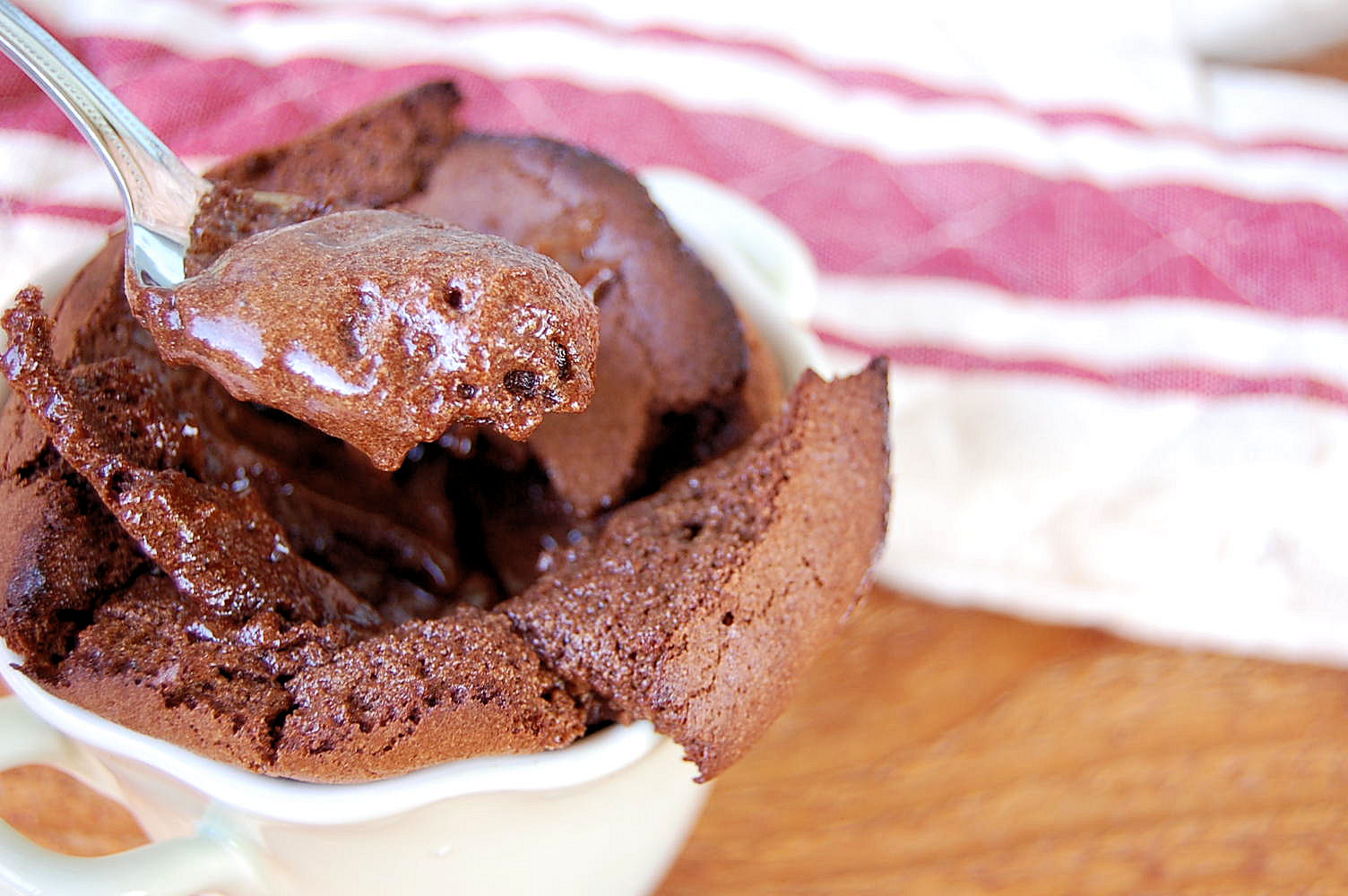 There is nothing extra special about a Molten Chocolate Cake but a Biscoff Chocolate Molten Cake- now that is special. Give thanks to Mother Thyme for the inspiration behind this incredible dessert!
Biscoff Chocolate Molten Cakes
Ingredients
1 stick plus 1 tablespoon unsalted butter, plus melted butter for brushing
¼ cup AP flour
8 ounces chocolate chips- half semi-sweet and half dark
¼ cup chocolate chips, semi-sweet
4 TBSP of Biscoff Spread
1 tablespoon confectioners' sugar, plus more for sprinkling
½ cup granulated sugar
2 tsp espresso
1 tsp vanilla extract
3 large eggs, at room temperature
Pinch of salt
Instructions
Preheat the oven to 425°. Brush four 6-ounce ramekins with melted butter.Transfer the ramekins to a sturdy baking sheet. In a medium saucepan, melt 1 stick of butter with the chocolate over very low heat, stirring occasionally. Let cool slightly and set aside, Melt the ¼ cup of chocolate chips with the biscoff spread before adding it to the chocolate butter mixture. Set aside.
In a bowl, using an electric mixer, beat the granulated sugar with the eggs and salt at medium-high speed until thick and pale yellow, 3 minutes. Using a rubber spatula, fold in the melted chocolate until no streaks remain. Add in the espresso and vanilla. Fold in the ¼ cup of flour.
Spoon two-thirds of the batter into the prepared ramekins, then spoon the peanut butter mixture on top. Cover with the remaining chocolate batter. Bake in the center of the oven for 16 minutes, until the tops are cracked but the centers are still slightly jiggly. Transfer the ramekins to a rack and let cool for 5 to 8 minutes.