Nothing funny or fancy to say about this meal other than it was SO satisfying. It felt like we were back home in Louisiana eating at Nanny's house. Down home cooking at its best. Nope, we didn't have fried chicken ( even though that is next on my list I swear.) After a trip to the store I decided to make Spicy Pork Burgers with Fried Onion Rings. I wish I could explain how good this tasted. Kids would love it and your hubby will be at your mercy! Don't we all need that at times- Okay, all the time! LOL!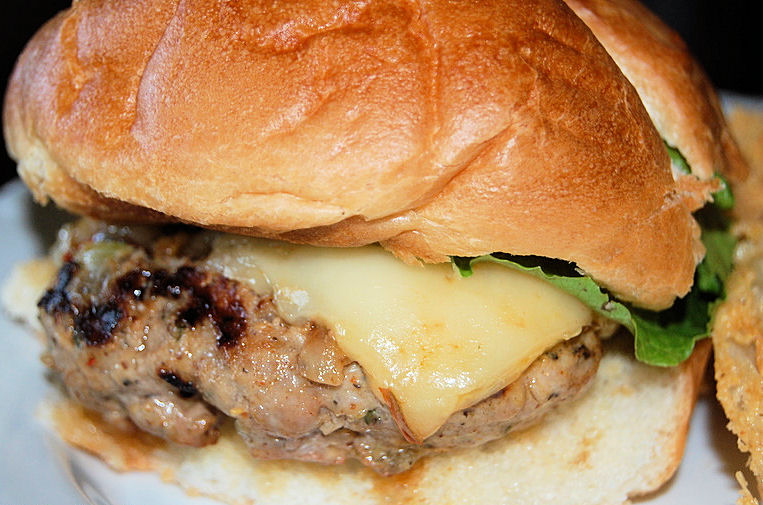 Oh, I almost forgot, this recipe also gave me the chance to use my mom's hot sauce. Yep, you heard me right, my MOM'S HOT SAUCE. I am laughing while I write this thinking of what you all must be thinking. "Wow Jessica, your Mom is a lady of many talents. A book, radio show, emag and now your telling us she has her own hot sauce?". Well, it started a few years ago when she first began to make a brand out of  All Things Southern. A friend of hers decided to sponsor this crazy idea and wha la, you have All Things Southern Hot Sauce! Aren't you so excited to be learning so many new things about us! LOL!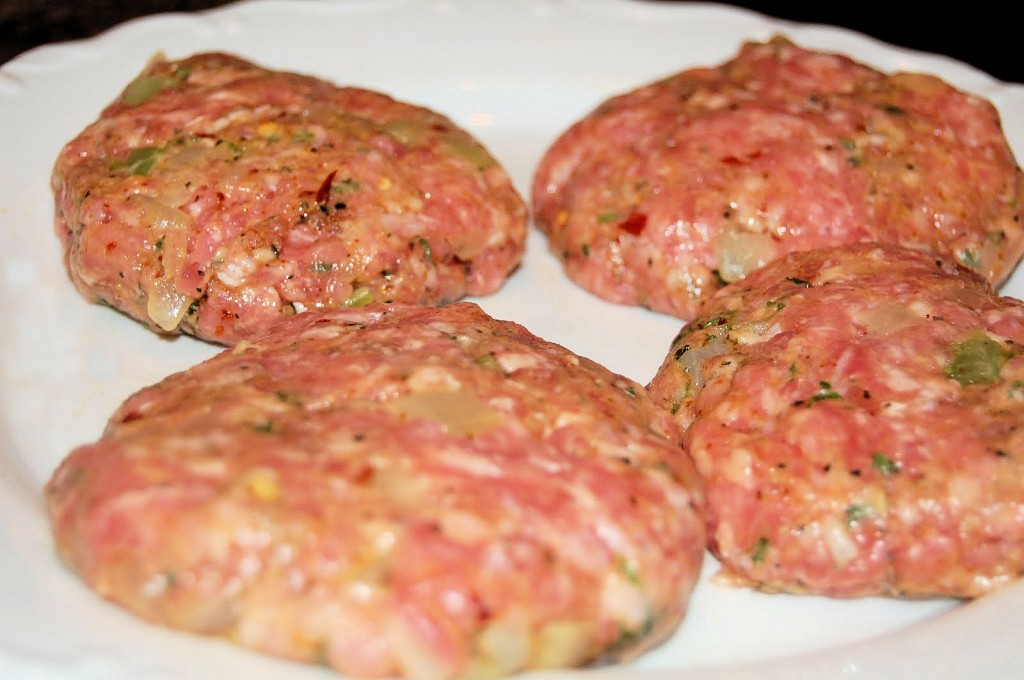 Can't you just see the spiciness oozing out of those burger patties. Your mouth is watering isn't it?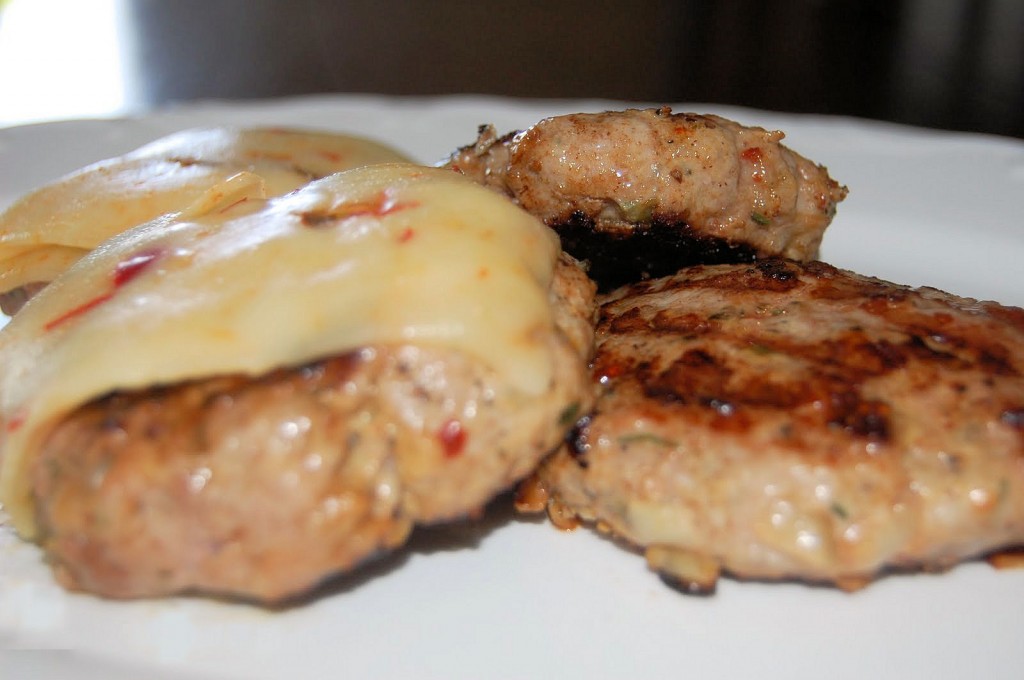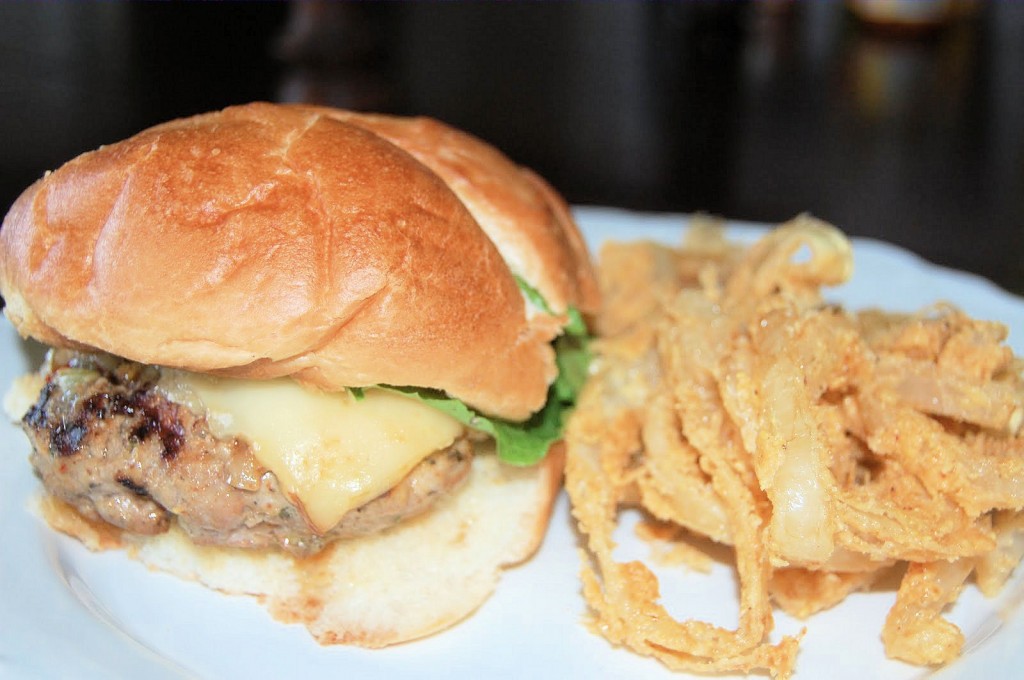 Spicy Pork Burgers
Ingredients
1.25 pounds of ground pork
½ cup onion, chopped
½ cup green bell pepper, chopped
1 tsp garlic powder
1 tsp Worcestershire sauce
½ tsp salt and pepper each
dash of All Things Southern hot sauce (kidding! You can use your choice of hot sauce)
1 tsp cajun seasoning
1 tsp creole mustard or spicy brown mustard
Instructions
Combine all ingredients in a large mixing bowl. Mix until just combined. Form into 4 large pork patties and cover with plastic wrap. Refrigerate for at least 2 hours.
Heat your indoor grill pan or outdoor grill to 500 degrees. Cook each patty 4-5 minutes per side- making sure the internal temperature is 160 degrees. That was easy wasn't it? Your done! Now enjoy!
You May Also Like