Best idea EVER! Seriously, I stumbled upon this magical creation the other day and with 30 minutes to spare before the baby's next feeding I quickly rushed into the kitchen and started pulling out all the ingredients. I was a crazy cook on a mission!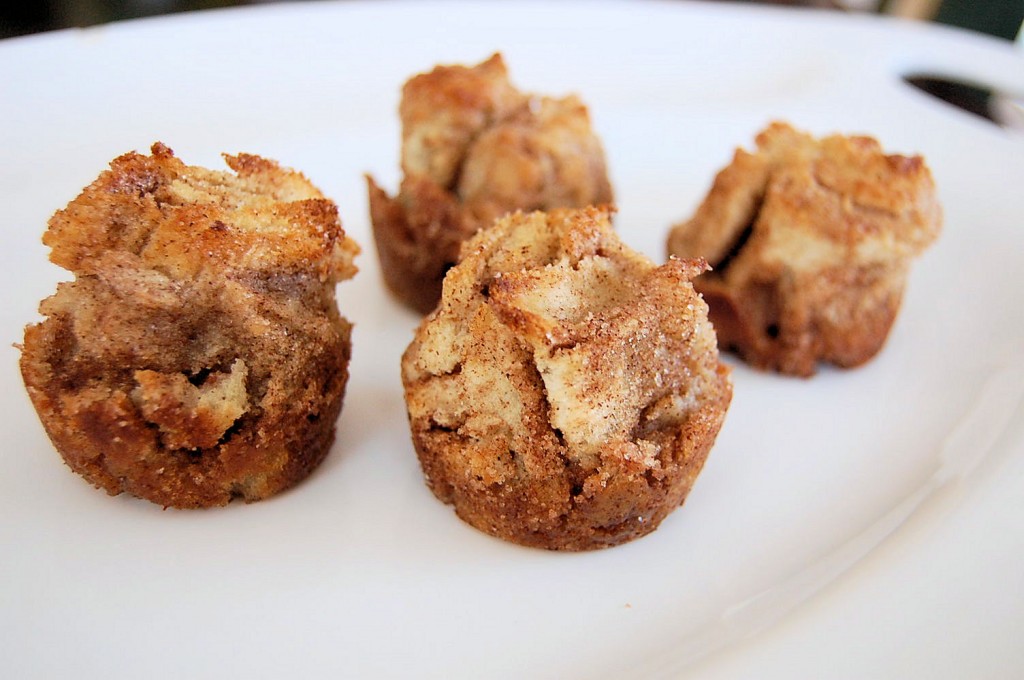 Cinnamon Toast Rolls. It is a hybrid creation between a cinnamon roll and cinnamon toast. The inside is nice and chewy while the outside stays slightly crispy. Drizzled with the typical cinnamon roll icing and you have yourself one amazing bite of heaven. The best part about this breakfast treat is you can be creative with it. Try rolling the bread into different shapes, go crazy and use different types of breads and by all means try a variety of  icings- like maple pecan, orange and cream cheese or even chocolate icing. YUMMMMM! The possibilities are endless.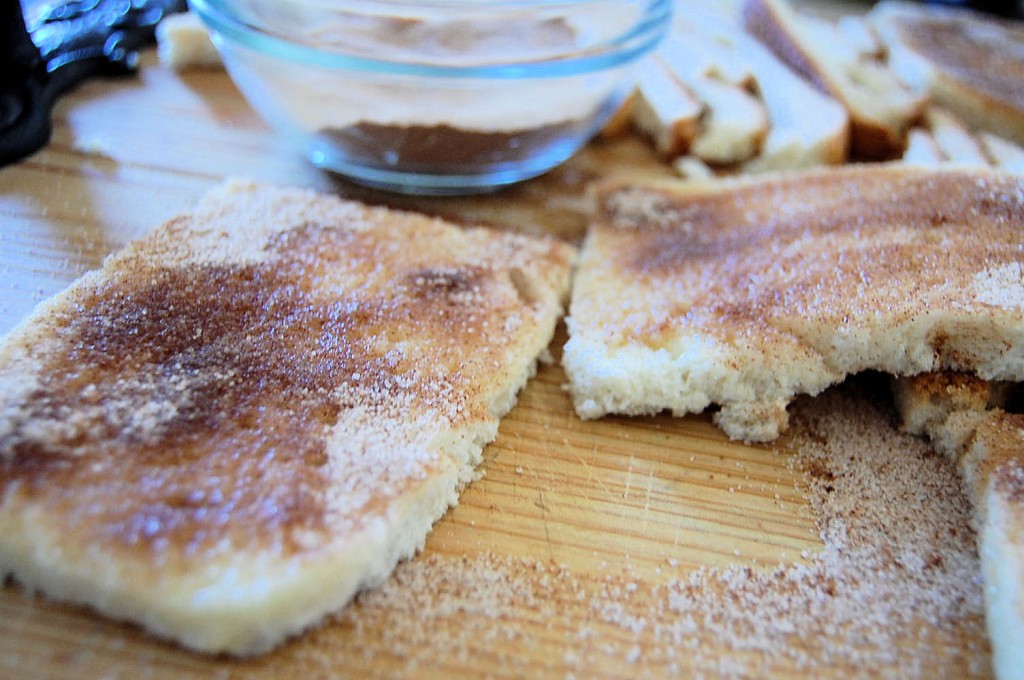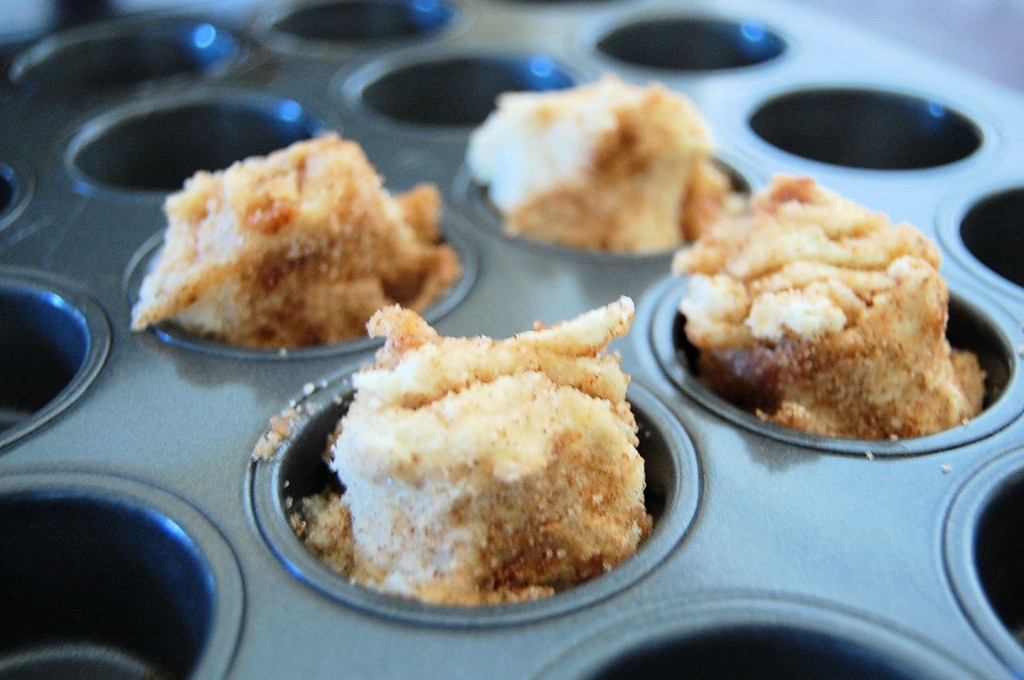 I was planning to post a refreshing and delicious salad recipe today but after one bite of these babies I knew I couldn't keep this a secret any longer. Now if you have already heard of Cinnamon Toast Rolls or you have even made them before- then shame on your for not sharing them with me soonerJ Seriously, I am in love with this simple, easy 30 minutes or less breakfast treat that is 100 times better for your kids than half the cereals out there. Hope you all had a wonderful Christmas and New Years! Cheers!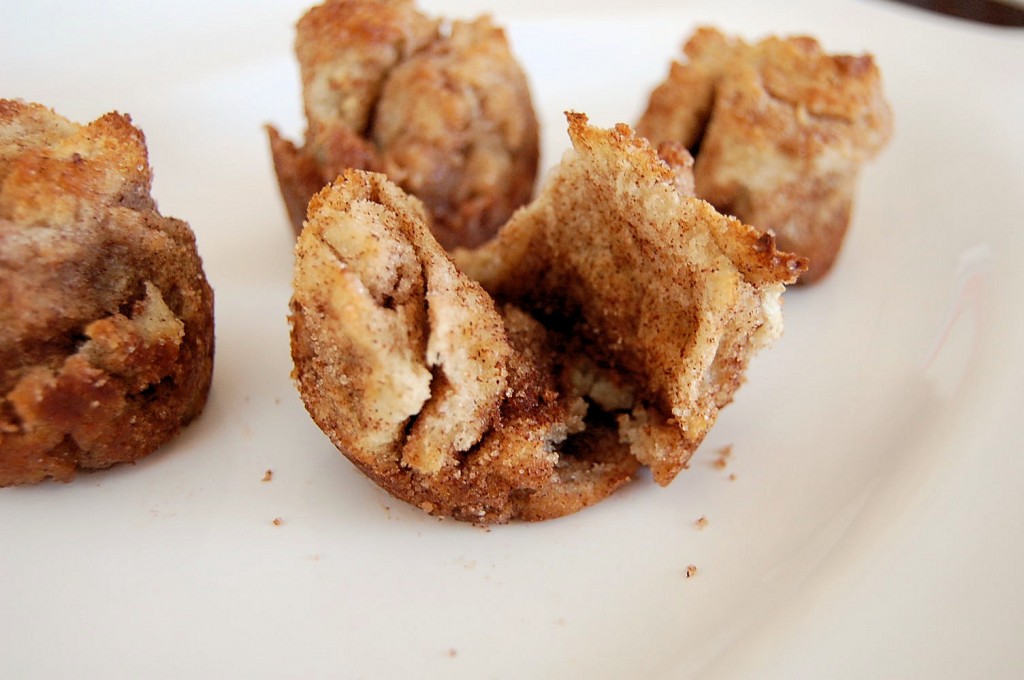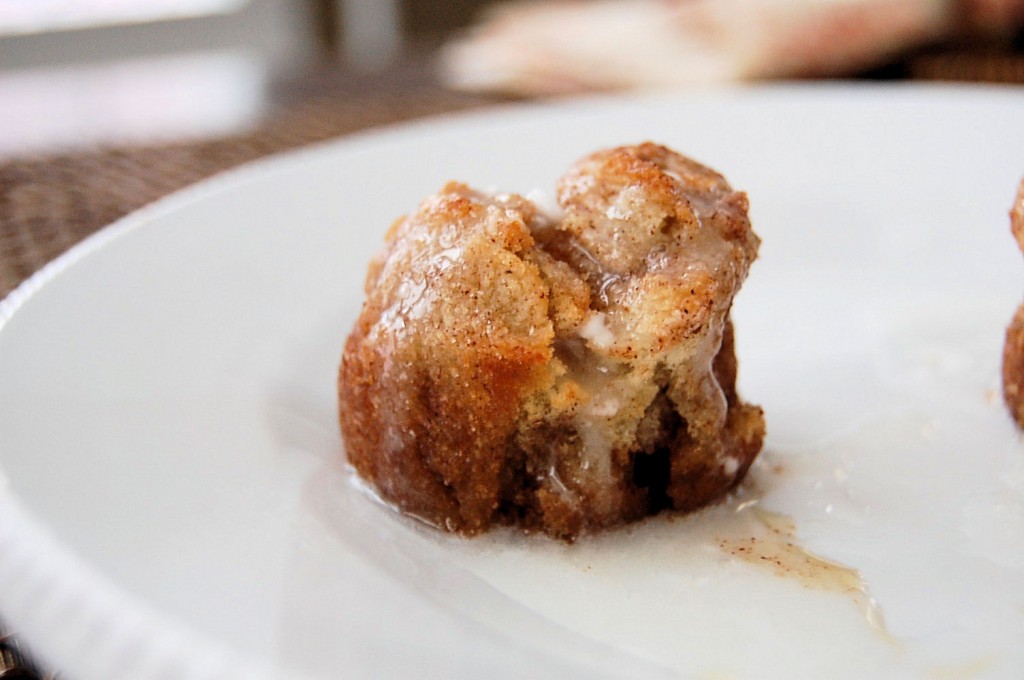 Cinnamon Toast Rolls- You have to try it to believe it
from http://www.circle-b-kitchen.com/
Serves:
12 cinnamon toast rolls
Ingredients
a dozen or so slices of very soft, fresh white bread
melted butter
cinnamon sugar (1 cup sugar plus 3 TBSP cinnamon)
Instructions
Preheat the oven to 375 degrees.
Cut the crusts from a slice of bread and roll until very thin. Spread both sides of the bread with melted butter and then sprinkle one side with the cinnamon sugar, making sure to cover very well. Fold each side into the middle and then gently roll up and place in a buttered mini muffin tin. Sprinkle with a little more cinnamon sugar. Alternately, you can fold the bread into a triangle, and then fold into another smaller triangle and place on a parchment-covered baking sheet.
When all of the rolls are made, bake for 15 to 20 minutes, or until they are just starting to turn golden brown and get a little crisp. Remove from the muffin tin to cool slightly before serving.
If desired, drizzle with some icing made with powdered sugar that's been moistened with a little milk.
These freeze really well. To reheat, place briefly in a microwave to thaw and then bake in a low oven (250 or 300 until warm and slightly crisp. Alternately, you can reheat them in foil in the oven.