Uncategorized
A Year in Review
Wow! 2011 came and went by so fast I don't think I had time to take a breath. It is crazy to look back to when I first began this amazing journey of blogging my recipes. I knew NOTHING! NADA! I didn't have one clue how to take pictures of food-NOTE THE PIC BELOW-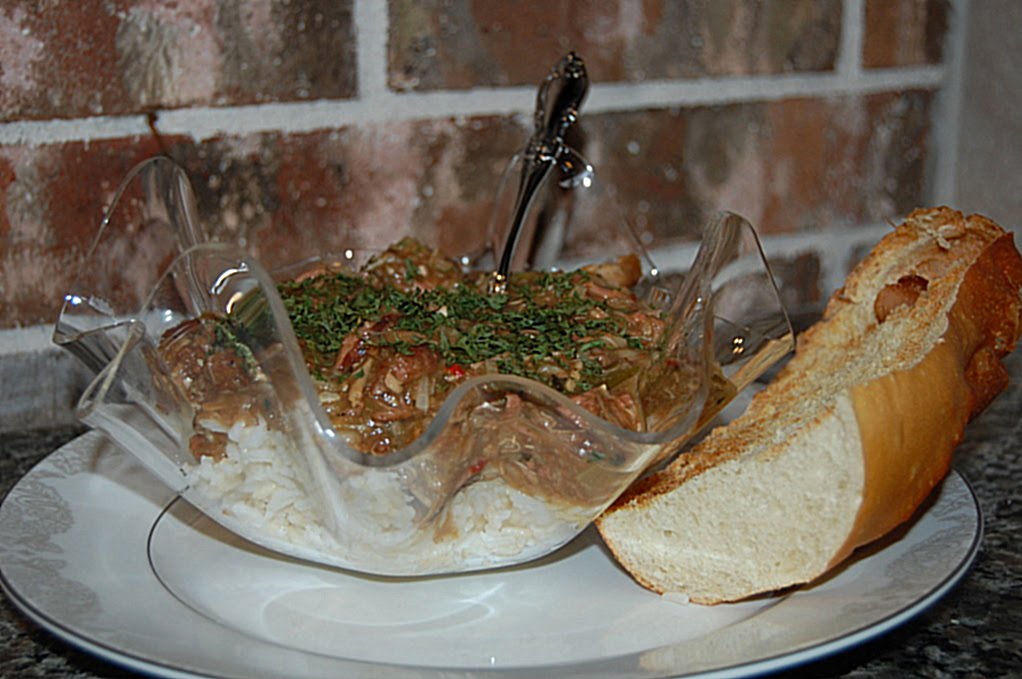 Gumbo from my very first post! YIKES!
I had no idea how to do the "social media" thing nor did I realize how much time I would need to devote to the site. I certainly didn't realize that I would meet so many amazing and wonderful people who have enlarged my heart, shared special moments with me and of course those of you (both readers and bloggers) who have made me become a better cook.
I am continually impressed and inspired by your comments and blogs and I look forward to a Belleicious New Year with all of you. Thank you for your support and making Kitchen Belleicious what it is today! Here is to more yummy recipes in 2012!
Here is a look back to my favorite dishes for 2011.
1) My first try at Homemade Sushi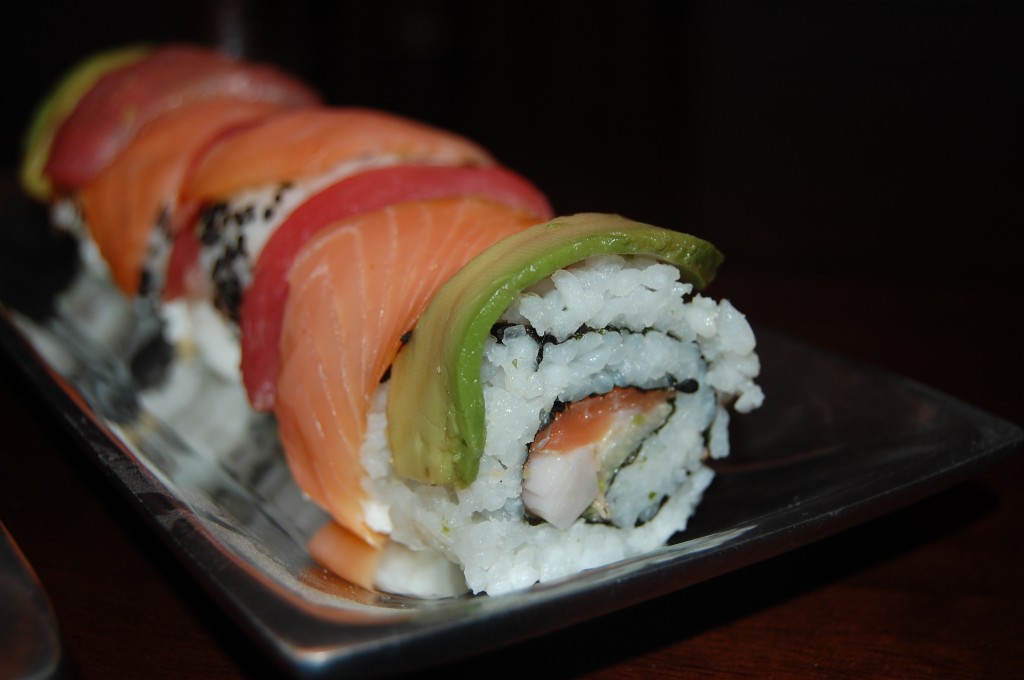 2) Smashed Yukon Potatoes with Garlic Herb- Butter Compote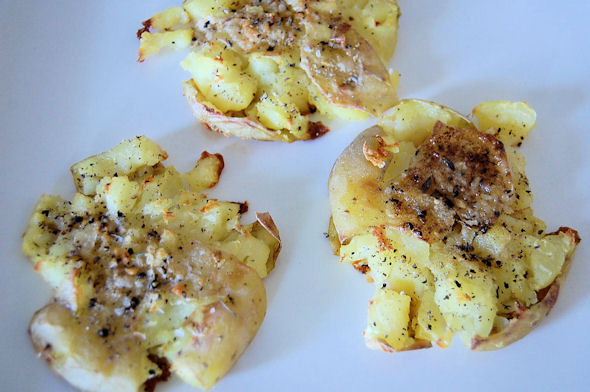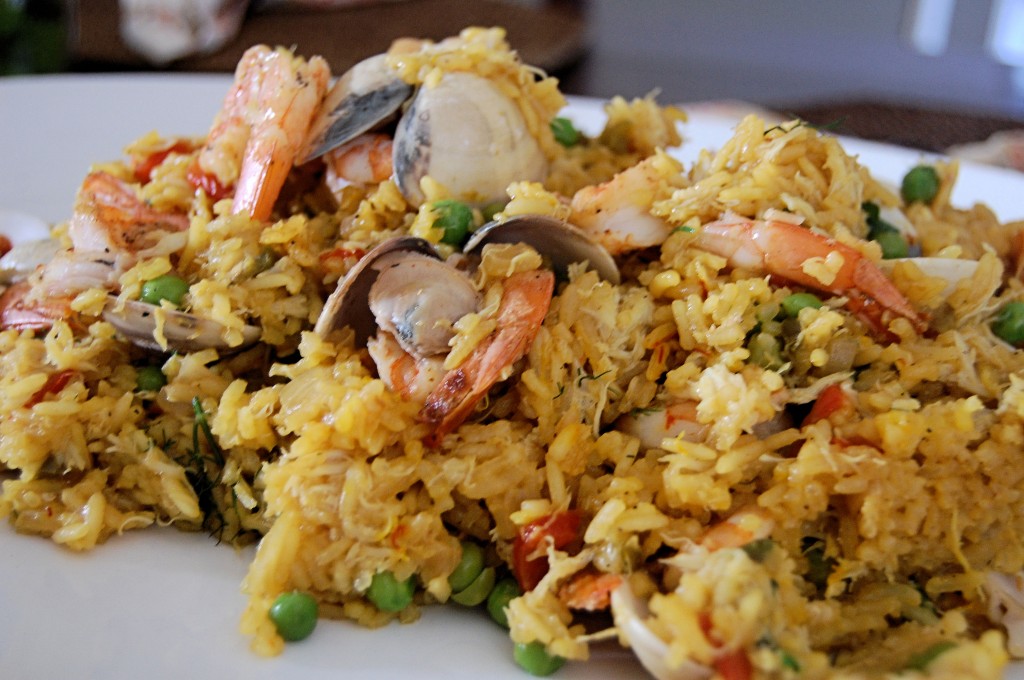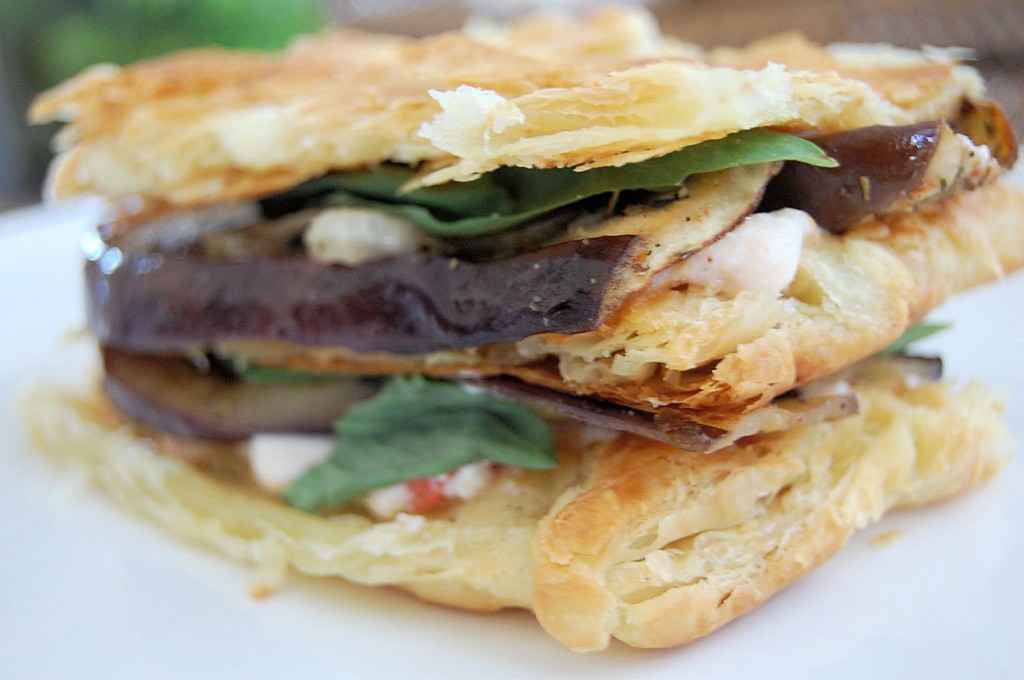 5) Mint Infused Plum Tarte Tartin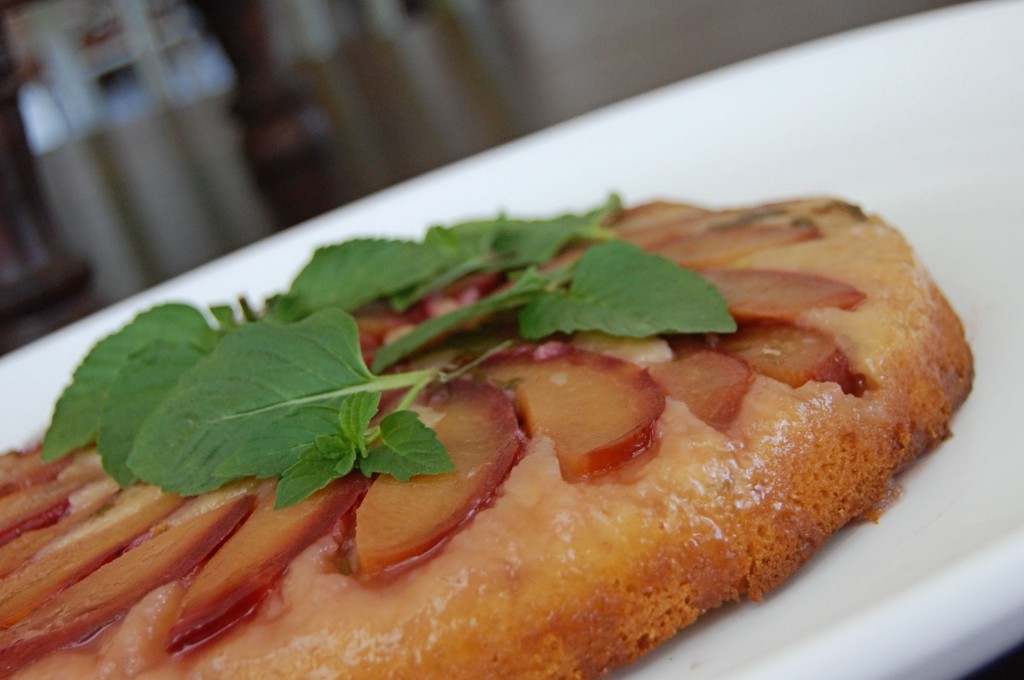 6) Sauteed Portabella Mushrooms in Balsamic and Butter Sauce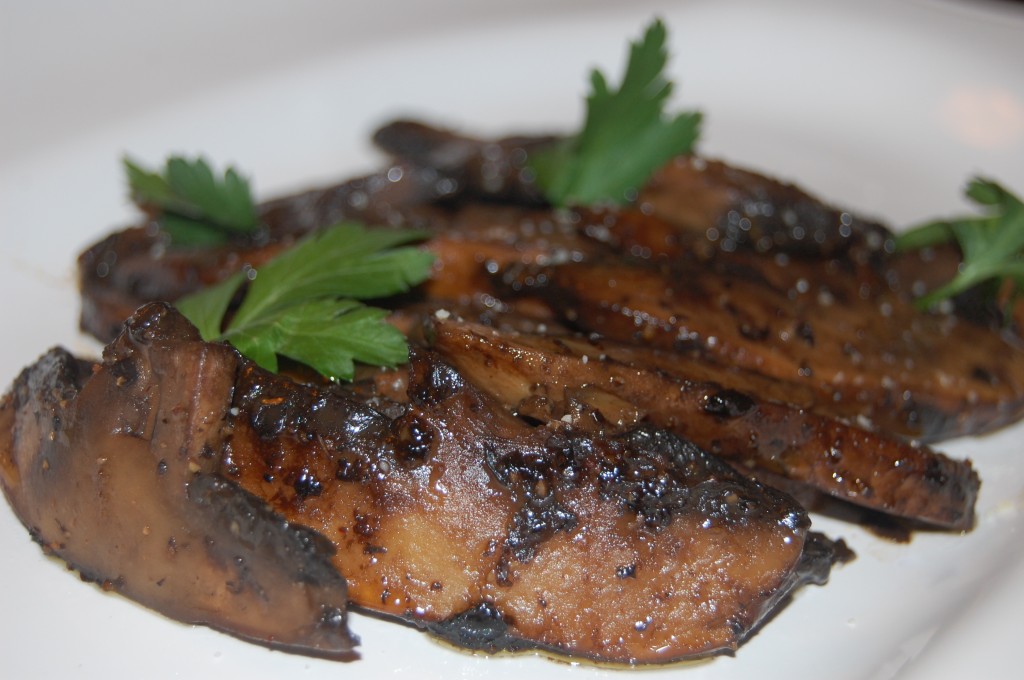 7) Ultimate Chewy Brownie– ULTIMATE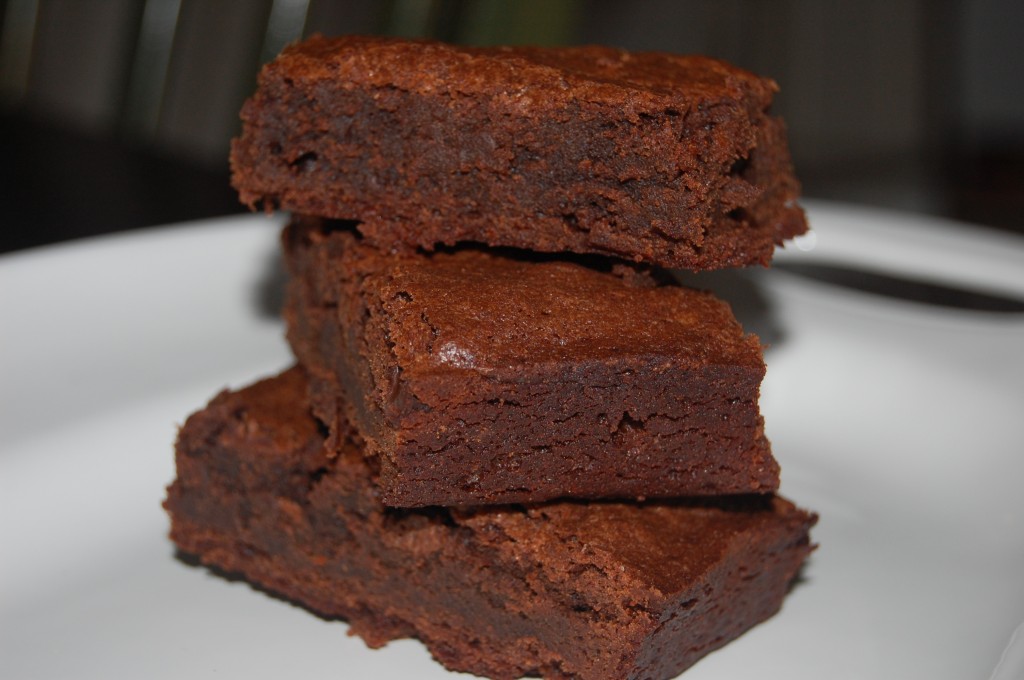 8) Tomato and Onion Tart with Cornmeal Crust