Appetizers
Appetizer Day 2- Roasted Onion, Garlic, Peppered Almonds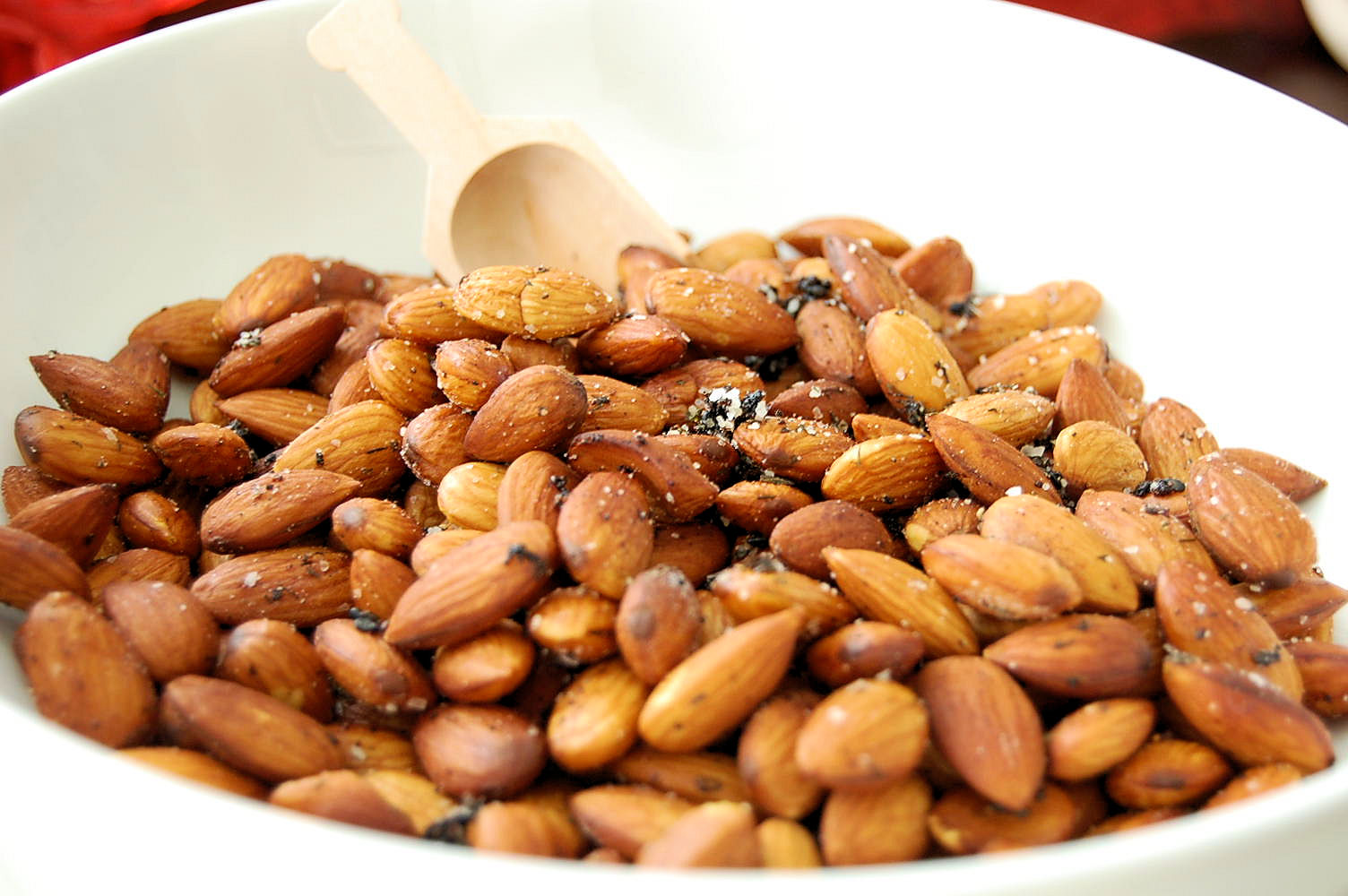 Just in case my first appetizer was too overwhelming or you are looking for something more simple and snack worthy- let's move on with what I like to think of the most satisfying nut mix EVER! Your guests will go crazy for these Roasted Onion, Garlic and Peppered Almonds. Everyone knows almonds are the good "fat" that you should and can eat without feeling too guilty, so let's make room for those sweet treats by treating our hunger with a delicious blend of seasoned nuts.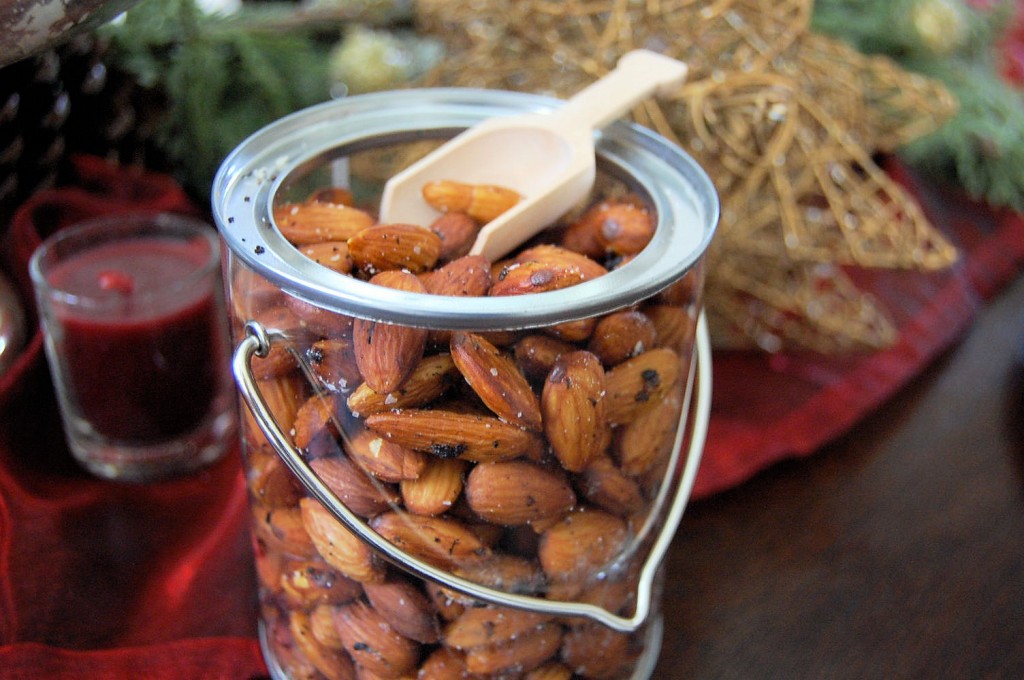 Not only are they a great appetizer for a party but a simple and easy gift you could give someone this holiday season. According to a gift tutorial I found, you can pack the almonds into an empty nut can, decorate the outside with scrapbooking paper and adorn the top lid with more paper and a beautiful vintage label- then call yourself Martha Stewart:)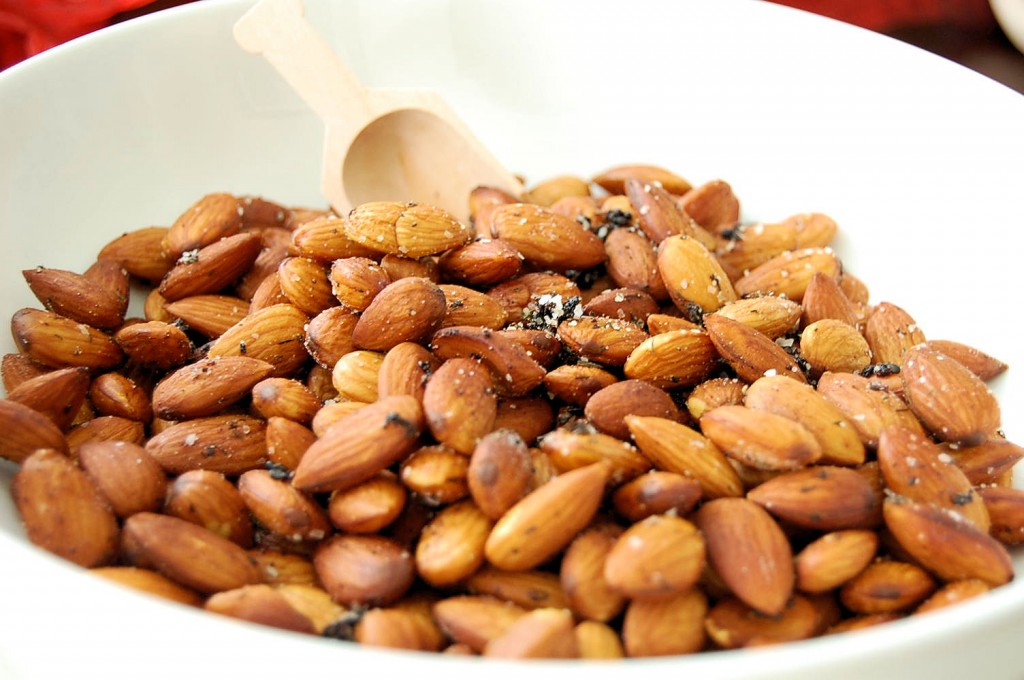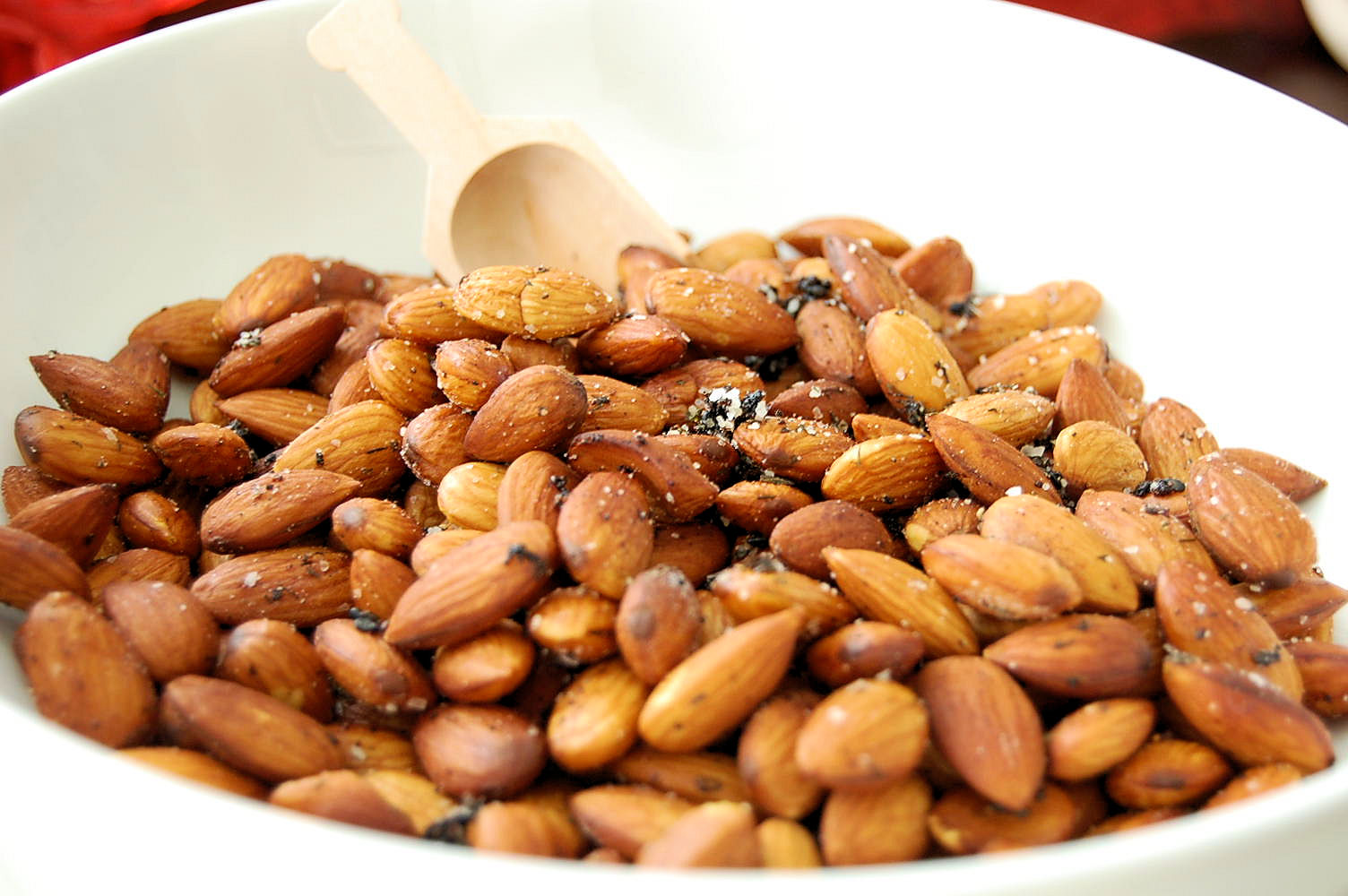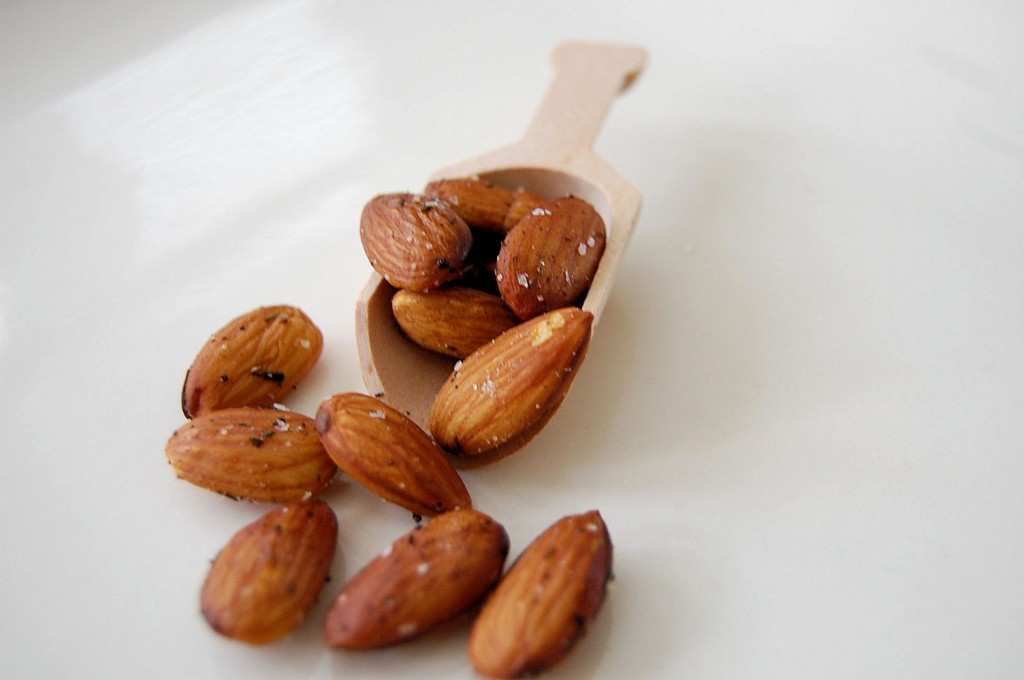 Appetizer Day 3- Roasted Onion, Garlic, Peppered Almonds
Ingredients
3 TBSP oil
1 TBSP parsley
1 TBSP onion salt
1½ tsp cracked black pepper
1 tsp black poppy seeds
1½ tsp sugar
1 tsp garlic powder
3 cups of unsalted almonds
Instructions
In a large skillet, heat oil over medium heat and carefully add all ingredients except the almonds. Cook stirring constantly for 2-3 minutes add the almonds and continue to cook for another 5 minutes. Drain on paper towels until cooled completely. Spoon nut mixture into a plastic bag until ready to serve. Makes approx 3 cups.
Nutrition Information
Serving size:
8-12 (as an appetizer)