Appetizers
Appetizer Day 1- Caramelized Onion, Mushroom and Smoked Cheddar Tart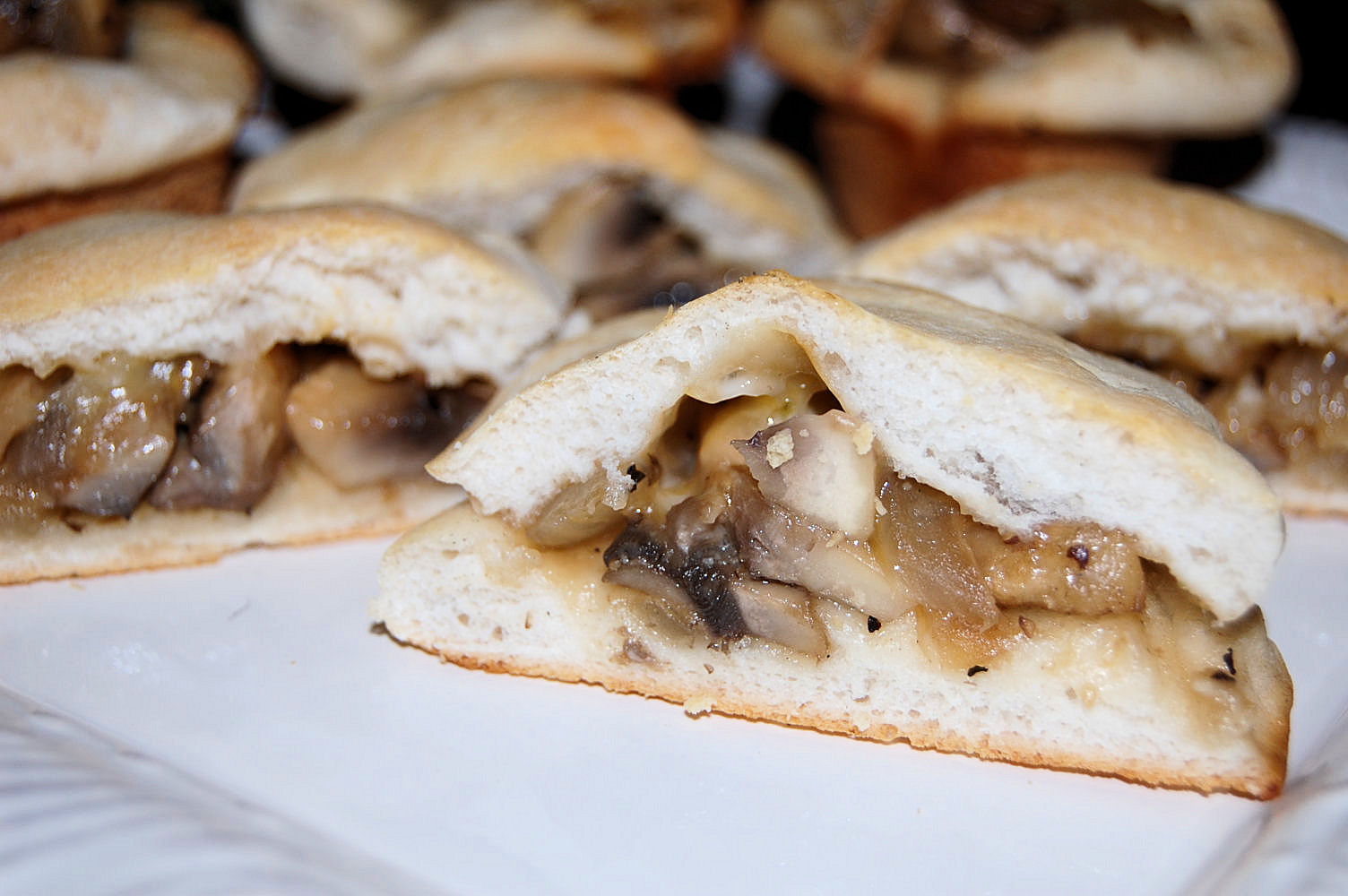 Last week I prepared you for all things sweet with my perfect easy Christmas treat recipes and this week I plan to bombard you with three amazing appetizer recipes that are sure to be crowd-pleasers. They are absolutely delicious and again the key word here is-SIMPLE!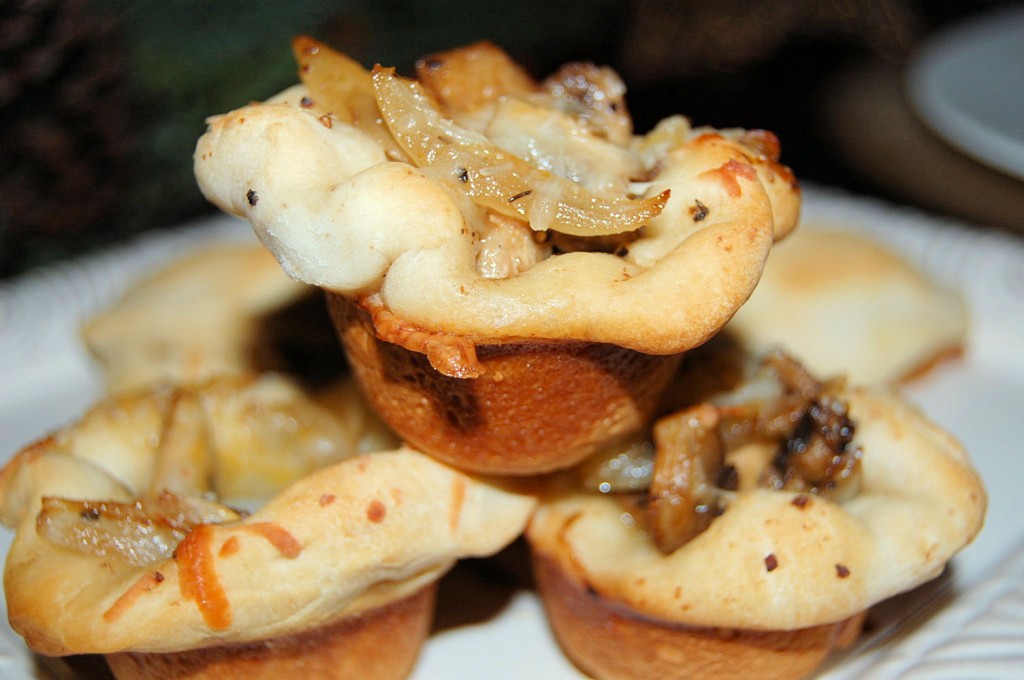 I can't really take credit for this recipe. I found it in an old Junior League cookbook. So although it is not my creation I am so excited to share it with you all because something this amazing and simple shouldn't be keep a secret.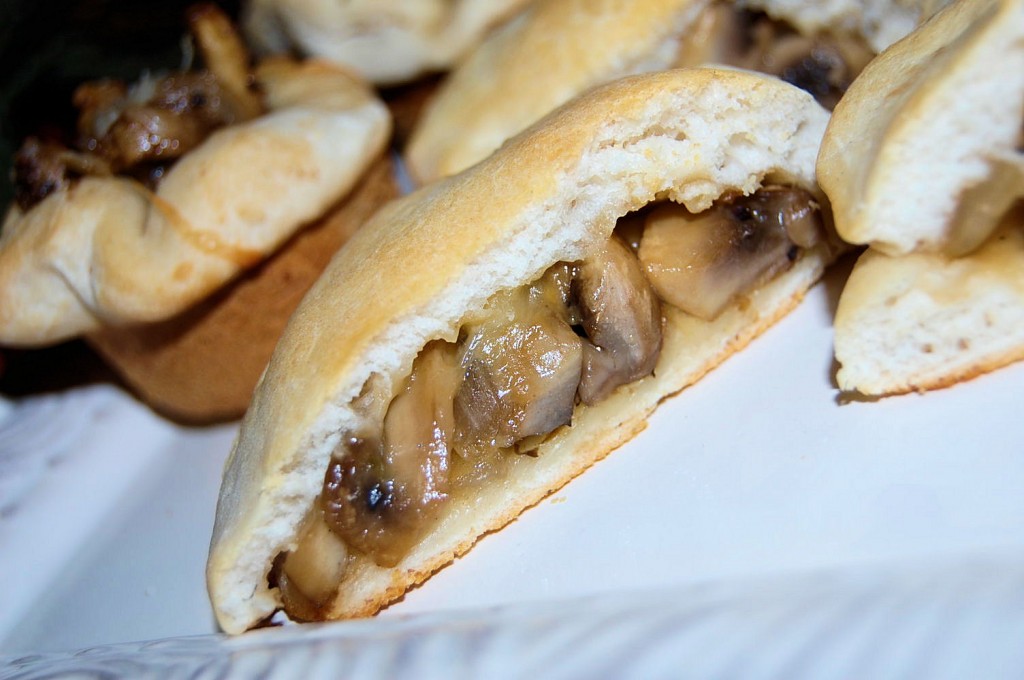 It's what I like to call an upscale appetizer. Rich ingredients of not just any mushrooms and onions but caramelized mushrooms and onions sauteed in butter, wine and herbs. It creates the most irresistible atmosphere for the buttery perfect layers of puff pastry and or dough. I decided to use puff pastry for one batch using medium size muffin tins and biscuit dough (taking the easy route) and making miniature appetizer pockets so to speak for the second batch. Both were out of this world! The best part of this appetizer is it can be made ahead of time and frozen until time to serve. If you are having a party then Caramelized Onion, Mushroom and Smoked Cheddar Tarts should be on your table!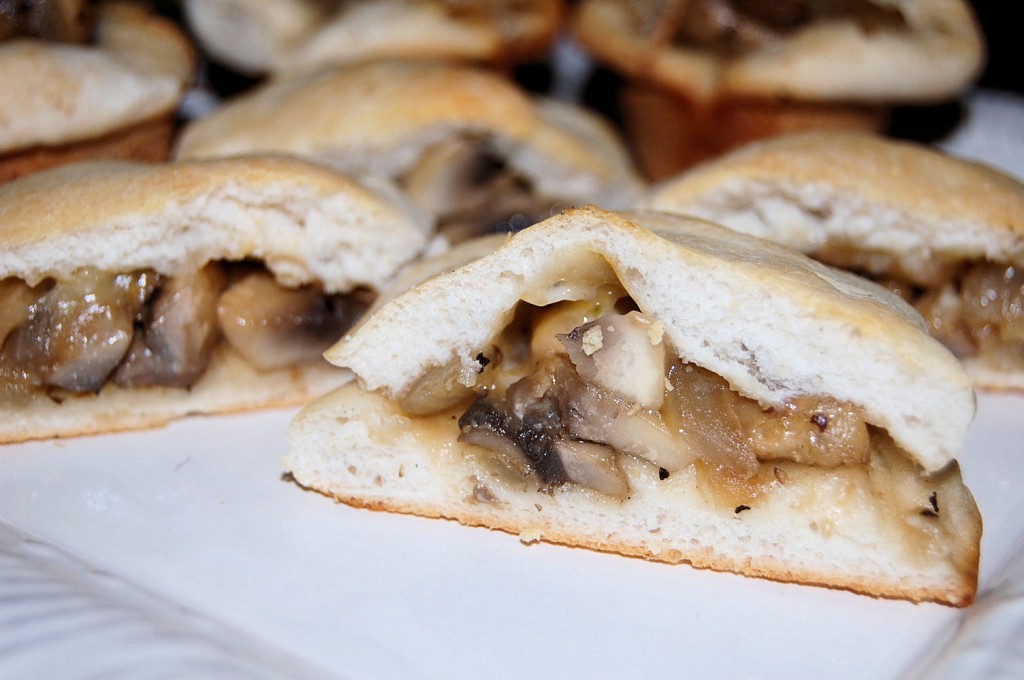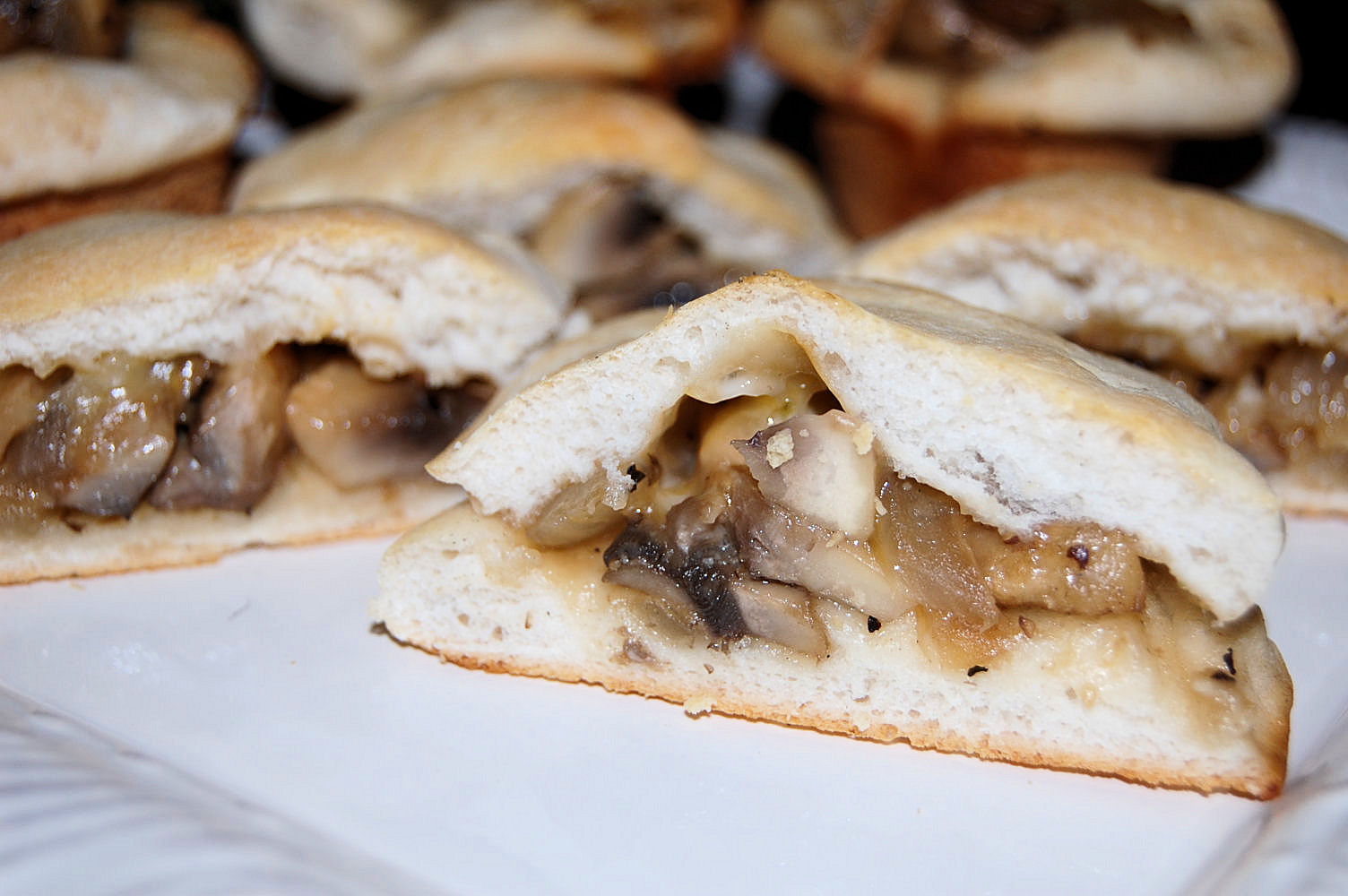 Appetizer Day 1- Caramelized Onion, Mushroom and Smoked Cheddar Tart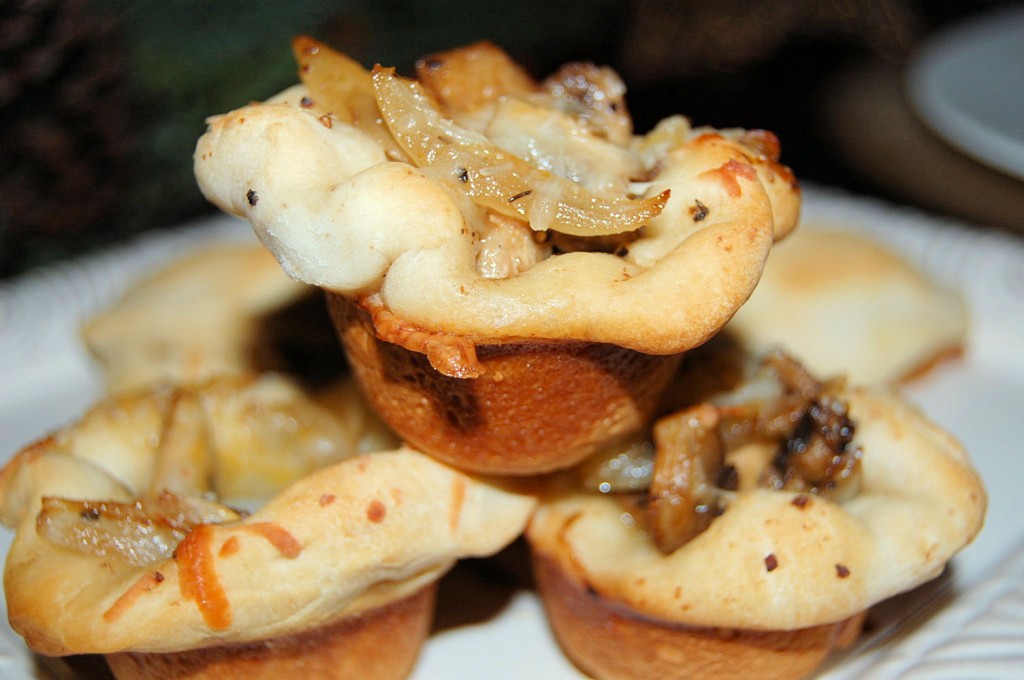 Ingredients
1 tablespoon olive oil
1 large yellow onion, thinly sliced
2 TBSP butter, unsalted
1 pound of mushrooms, chopped
2 cloves of garlic, minced
½ tsp thyme
½ tsp sea salt
½ tsp cracked black pepper
¼ cup white wine
2 TBSP balsamic vinegar
1 cup of smoked cheddar, grated
2 sheets of thawed puff pastry or 1 can of biscuit dough or both
egg wash (1 egg and 1 TBSP water beaten together)
Instructions
Preheat oven to 400 degrees. Heat the olive oil in a wide, heavy-bottomed pan over medium-low heat and add the onions. Cook, stirring occasionally, until they begin to caramelize, about 20 minutes.
Add the butter to the pan. Once melted, add the mushrooms and saute, stirring occasionally, until they are completely soft and all of the liquid evaporates, about 20 minutes. Add the garlic and the thyme and saute until fragrant, about 1 minute. Season with salt and pepper to taste. Add the wine, scraping the bottom of the pan to pull up all of the browned bits, and cook until all of the liquid has evaporated. Remove from heat.
Unfold the thawed sheets of puff pastry and cut out circles from the dough, placing them evenly spaced into a muffin tin or if using biscuit dough then cut out into circles and place on baking sheet. Top the rounds of puff pastry or biscuit rounds with a small spoonful of the onion and mushroom mixture. Top with the shredded cheese. Brush the edges of the dough rounds with the egg wash and place another round on top sealing with your fork. If you are using the muffin tins and puff pastry then just brush the sides with the egg wash.
Bake until the pastry is golden brown, about 15 to 25 minutes. Garnish with fresh chopped parsley, green onions or chives.
Nutrition Information
Serving size: 8-12 (as an appetizer)