For this week I plan to take you embark you all on a tour through what I like to call Kitchen Belleicious's Candy Lane. Every year since I was old enough to be in the kitchen I remember helping my mom make cookies and candies to take to our friends and family during the weeks leading up to Christmas. It was our way of saying we are thinking of you and cherish our friendship. As a grown woman it brings a smile to my face to carry on this tradition in my own family. Although my son ( and soon to be sons) are not yet at the age to help me in the kitchen Grant sure does get to reap the benefits from his mother's cooking and enjoy visiting our friends as we drop off each goodie package.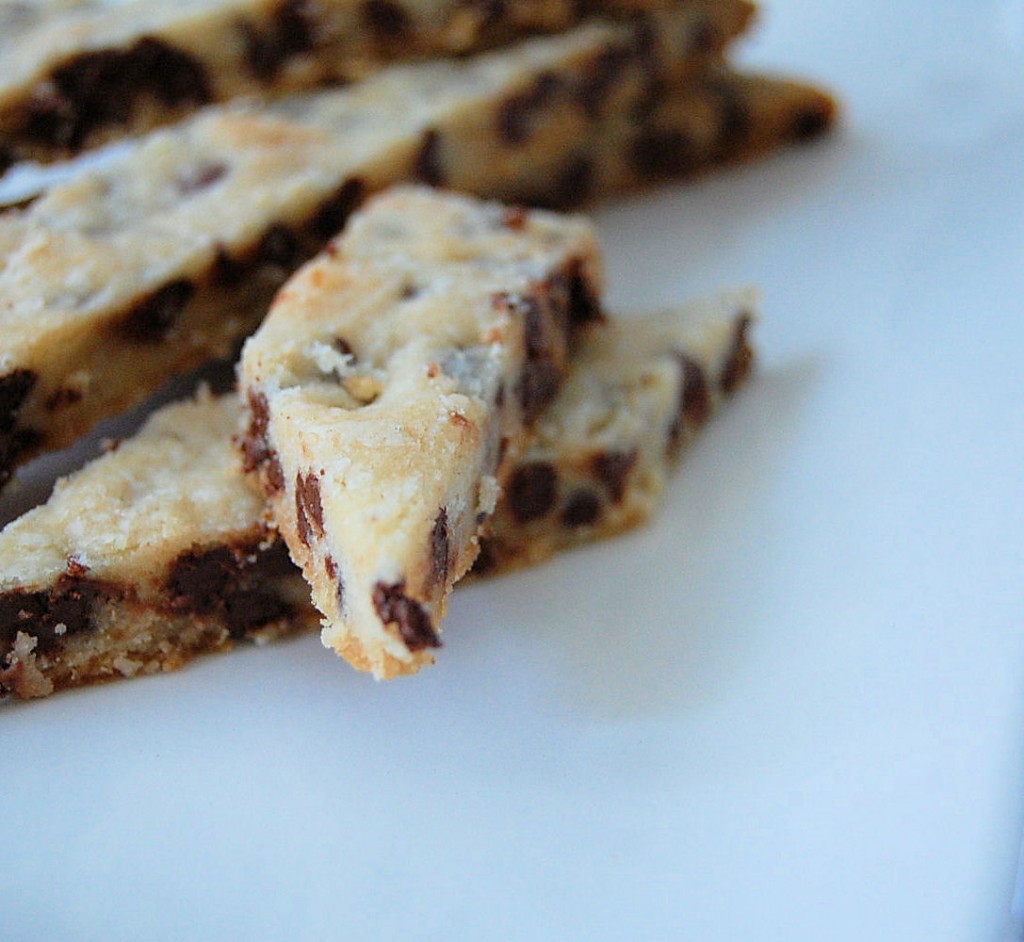 Whether or not this is something you do during Christmas rest assured these recipes make a perfect little something sweet all throughout the year for your average day or a special occasion. Up today is my Mini Chocolate Chip Shortbreads. They are EASY,EASY,EASY and like my son say's, TASTY, TASTY, TASTY. Heads up! When you are baking goodies for a lot of people the key to success is simplicity. Make something easy and yet delicious and then do something fun and creative with the packaging. Its not just the goodies they will love but the whole package!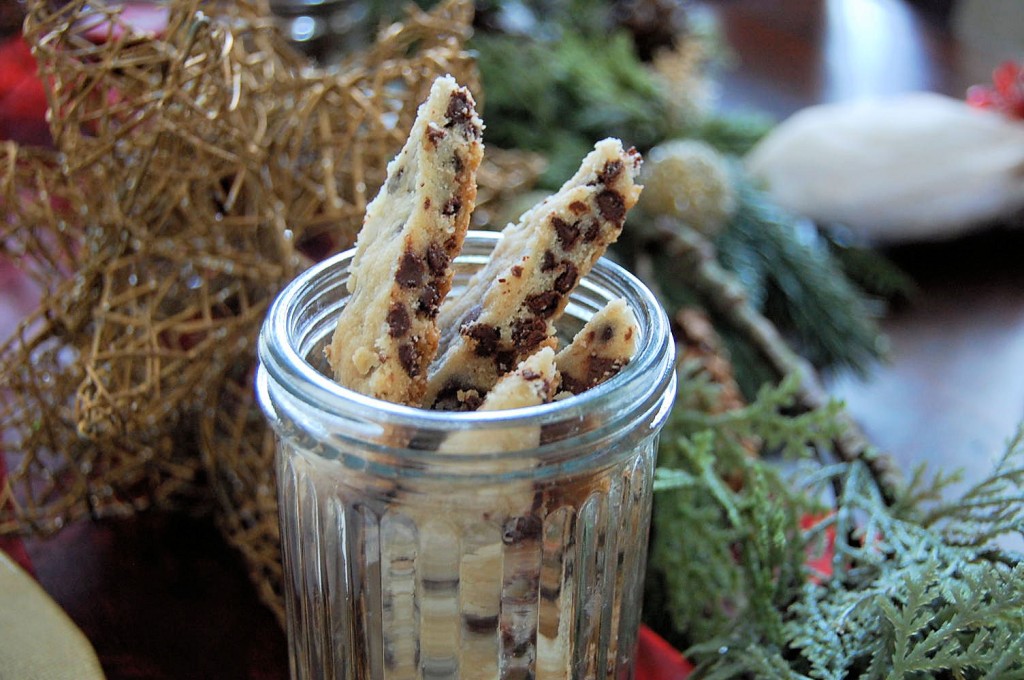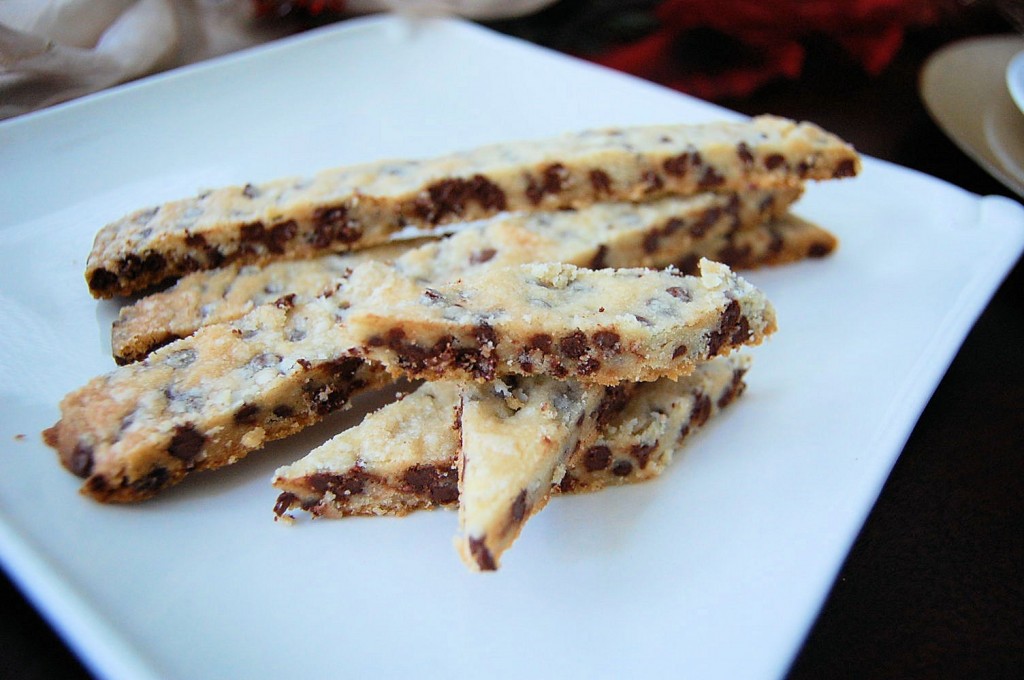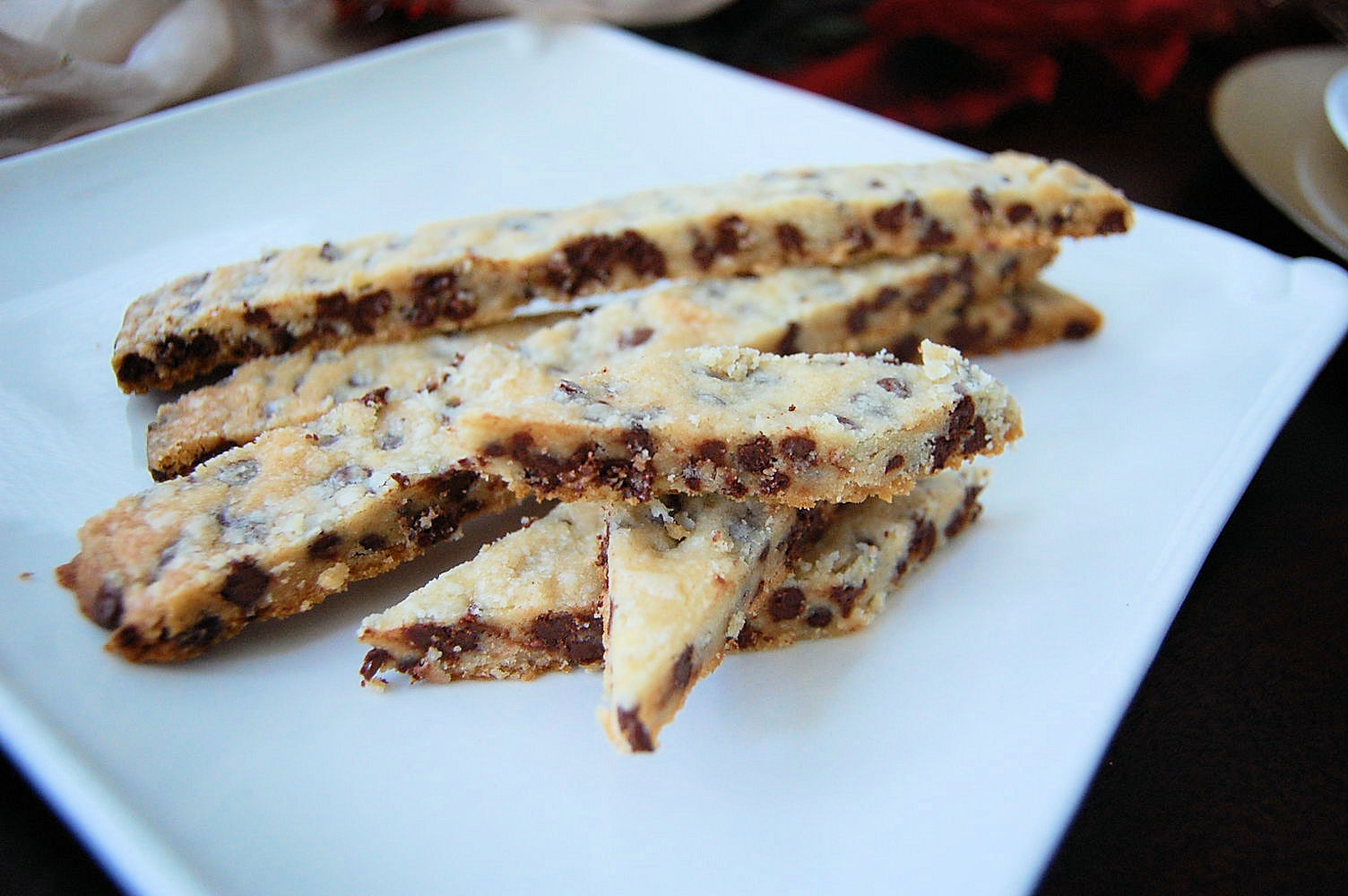 Speaking of packaging- don't forget to enter the Scrap Bits Giveaway! Click Here to Enter!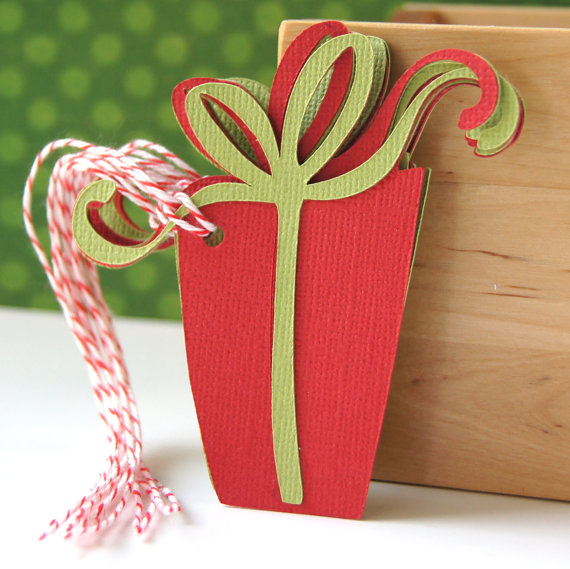 Oh before I leave you today, remember when I was telling you all about my dream kitchen and all the new appliances I would get for it? Well, I came across the most amazing and neatest website ever that gives you what seems like a million kitchen ideas for your current or dream kitchen. Any type of design you could imagine for your cooking space is on this site. From decor, paint colors, cabinetry and much more they have everything you need.
I am amazed at the amount of information available with just the click of a button. They have ideabooks for you, professionals you can speak with and even their own set of products you can buy right there on the spot. Although its going to be a while before I will see this staircase in my house I do love to dream and just had to show you thus picture. However, the bar stools and chair could easily be done sooner rather than later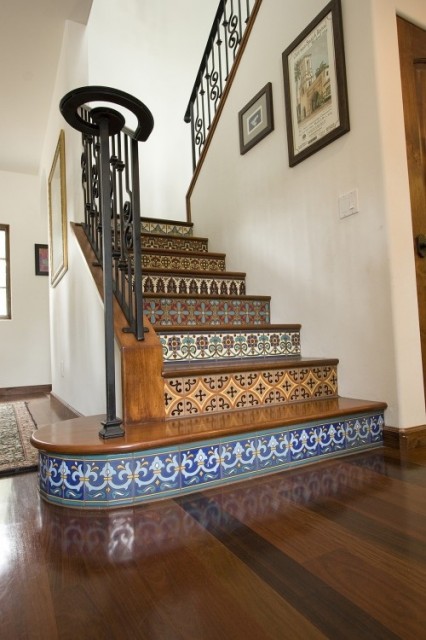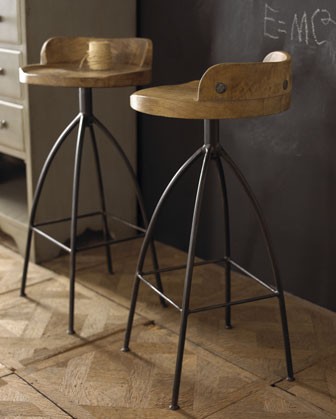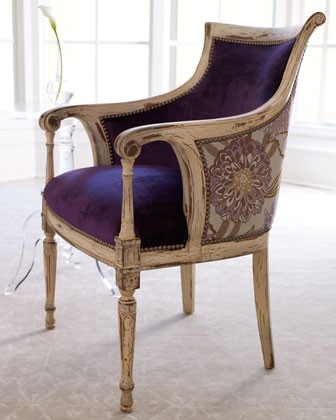 I just had to let you all in on this new little secret site of mine. I could spend hours on it and I hope you like it as much as I did! A few of the designs I am loving from Houzz are below.
Christmas Cookies- Mini Chocolate Chip Orange Shortbreads
Ingredients
1 stick, unsalted butter at room temperature
¼ cup sugar
1 tsp vanilla
½ tsp salt
1 tsp freshly grated orange zest
8 ounces mini chocolate chips
1 cup AP flour
Instructions
Cream the butter with sugar using a handheld mixer. Mix in vanilla then salt, orange zest and flour. Sprinkle in mini chocolate chips and stir with hand. Roll the dough out into ½ inch rectangle and cut into strips, rectangles or bars. Prick the tops with a fork and bake at 300 for 25 minutes.