Giveaway
Back to School: Southern Marsh- Wear It!
In keeping with our Back to School Theme I can't forget to talk about clothing. What you wear and how you wear it can be essential to a good or bad day at school or college. Since college is so fresh on my mind… LOL! (Yeah Right, its been way to long and now its all a blur) I thought I would switch gears and focus on the older kids and quite frankly ourselves for a change. Warning: This post weighs heavy on my southern heritage- consider yourself warned.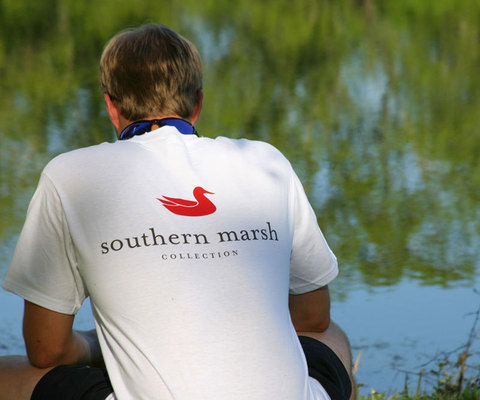 Here in the South there is nothing like a piece of clothing that marks your style and reflects the true essence of what being a Southerner is all about. A glimpse into our lifestyle and you will find the same day to day schedules and activities as everyone else but therein lies a culture of relaxation, family, and timeless traditions that we all grow up living and enjoying. The South is known for many things but the one thing southerners are most proud of is our classic style. From women to men, we know how to represent our heritage with our choice of a clothing and casual elegance.  This is why I am so excited to introduce to you all our newest sponsor and one of our family's favorite stores- Southern Marsh.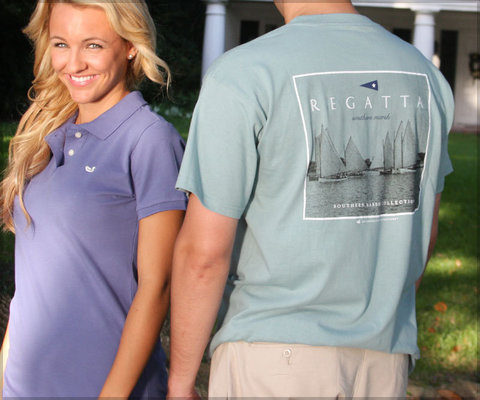 Southern Marsh is an amazing line of southern clothing invented for casual everyday ware. With a sportsman's themed logo and made of the finest materials, their line of southern classic polos, dress shirts, tees, and hats  in my opinion truly represent our style and tradition. My husband is obsessed with this store and proudly wears his Southern Marsh shirts. (and I do mean shirts- the man has one in like every color). For a limited time, SPEND $150 and GET 15% OFF plus free shipping! Use coupon code: Gameday15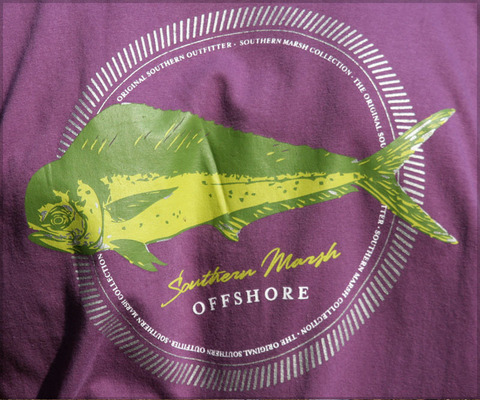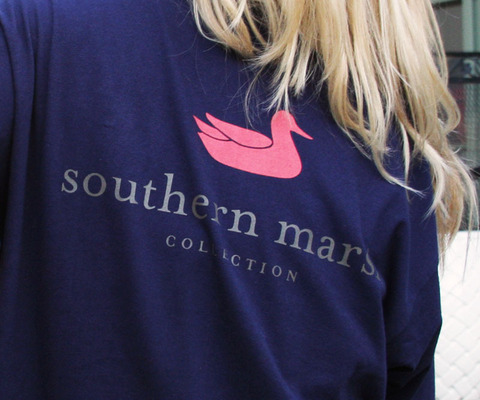 Southern Marsh is our newest sponsor and you all know what that means! GIVEAWAY! Just in time for the new school year the wonderful guys over at Southern Marsh has so gracious offered to giveaway away to one lucky reader. Not just one things but three! A Slate Tattersal Button Down Shirt, A White Visor and one red croakie and one slate coozie. See below- Could it get any better?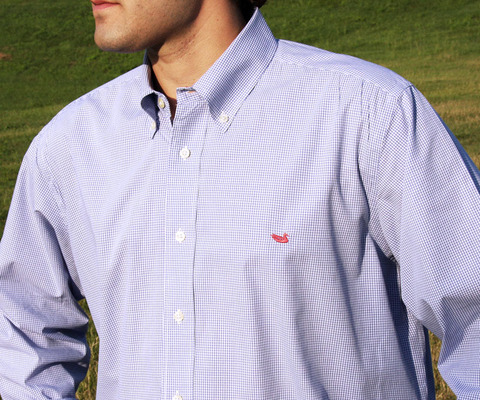 +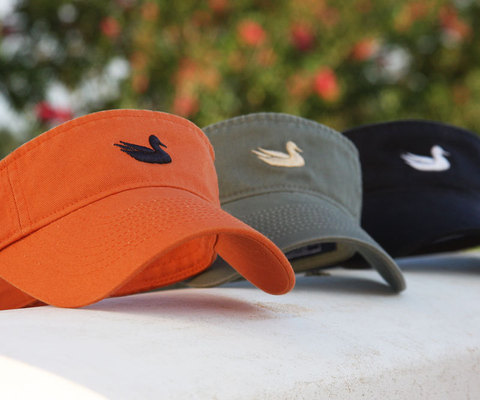 +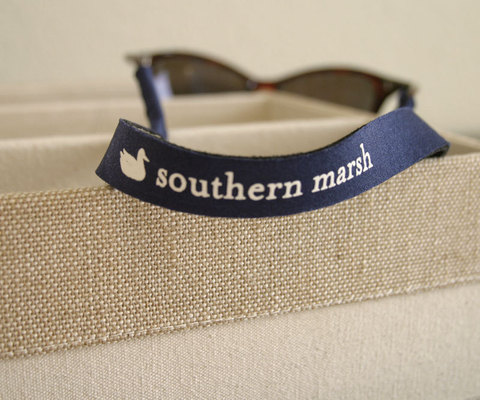 +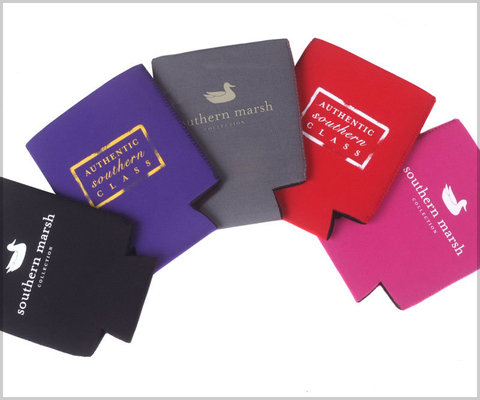 Above, I asked you if it could get any better and the answer is Yes! Yes It Can! For a limited time you can SPEND $150 and GET 15% OFF plus free shipping using the coupon code: Gameday15. If you happen to be looking for the perfect shirt or accessory for your guy or yourself, this is the spot! Let's go window shopping at Southern Marsh shall we?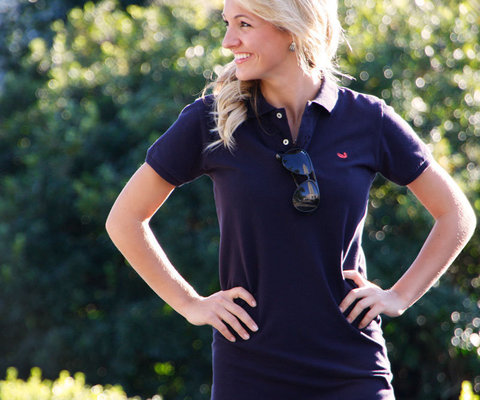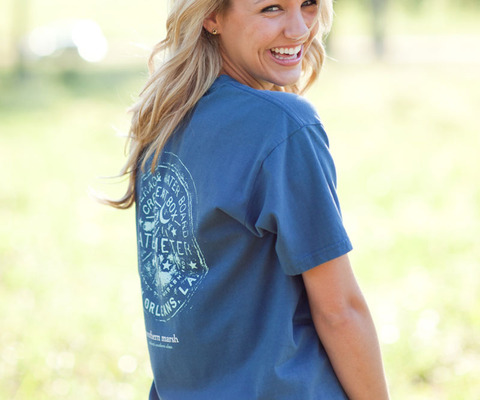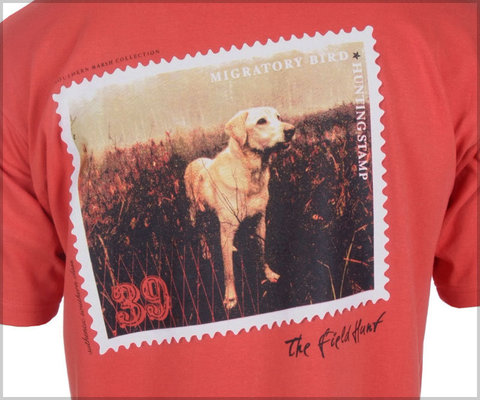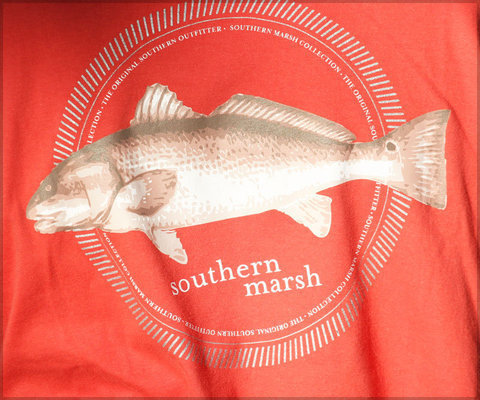 Here's the deal – enter the contest by leaving a comment for each entry you make according to the rules below. On October 1st at noon ET I'll use random.org to pick the winner.  Do me a favor and pass this along to your friends…the more the merrier!
Giveaway Rules:
1) Like Southern Marsh on facebook
2) Follow Kitchen Belleicious via GFC
3) Follow Southern Marsh on Twitter
4) Sign up for Southern Marsh Newsletter
5) Subscribe to Kitchen Belleicious by RSS or email (in the sidebar)
6) Follow Belleicious Kids