This year Back to School takes on a whole new meaning in my life, a whole new chapter so to speak. My little boy is starting his first mommy's day out program this fall for just two days a week and I am a ball of mixed emotions. Excited for some "me" time, sad to lose my baby for 2 days a week and kinda anxious to see how he is going to like this new teacher and friends. My son is a lover. He loves to be around other people, especially girls (ladies man) and I know in my heart he is going to have a blast this fall.
Let's say it all together now- My son is a Picky Eater, a.k.a. P.E. If you have stuck around here long enough you know he has from the time he was able to put a piece of food in his mouth and spit it back out at me, told me what he does and does not like…. Mainly does NOT like. He is the reason I started Belleicious Kids and why I have learned the importance of feeding our kids nutritious but healthy foods regardless of their picky preferences. This fall our motto is not Back to School but Bake to School (catchy huh?) Since my son will be eating lunch unsupervised, by that I mean I will not be there to stick food in his mouth and say "EAT THIS!" I must make sure that his lunch box is filled with lots of yummy but nutrious food that he will love and food that will give him the energy he needs throughout the day.
I realize I am not saying anything you other mom's out there don't already know. It is a struggle to make sure we have the right meals for our kids regardless if they are picky or not. In thinking of new meals to pack for my son I wanted to share my latest creations with you, hoping that your kids will fall in love with these recipes as well and be on the right track for a great year of learning and fun.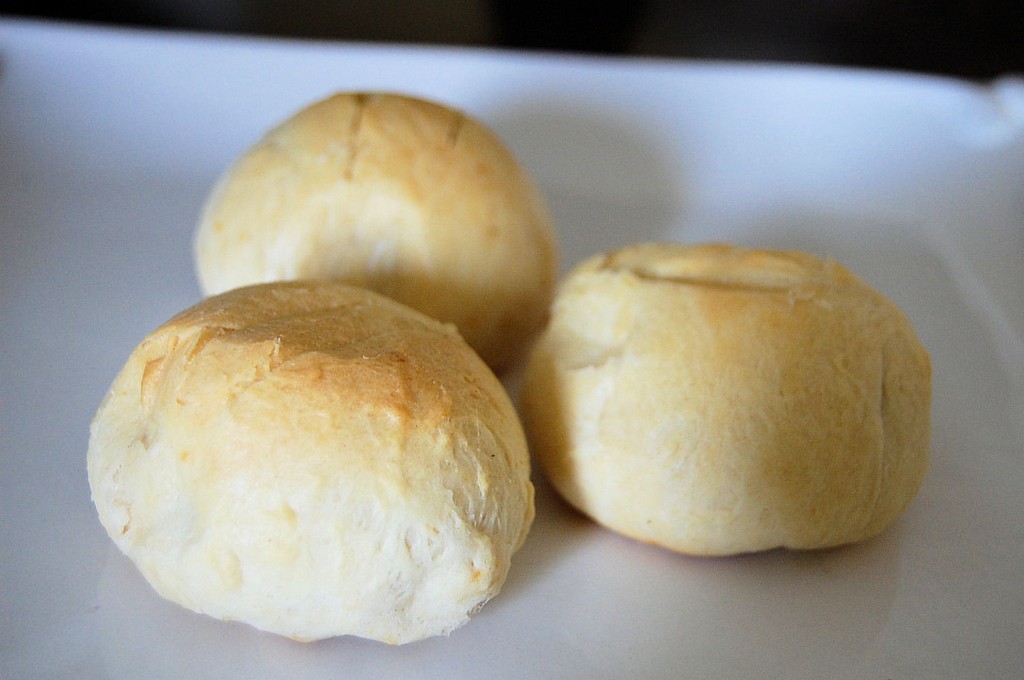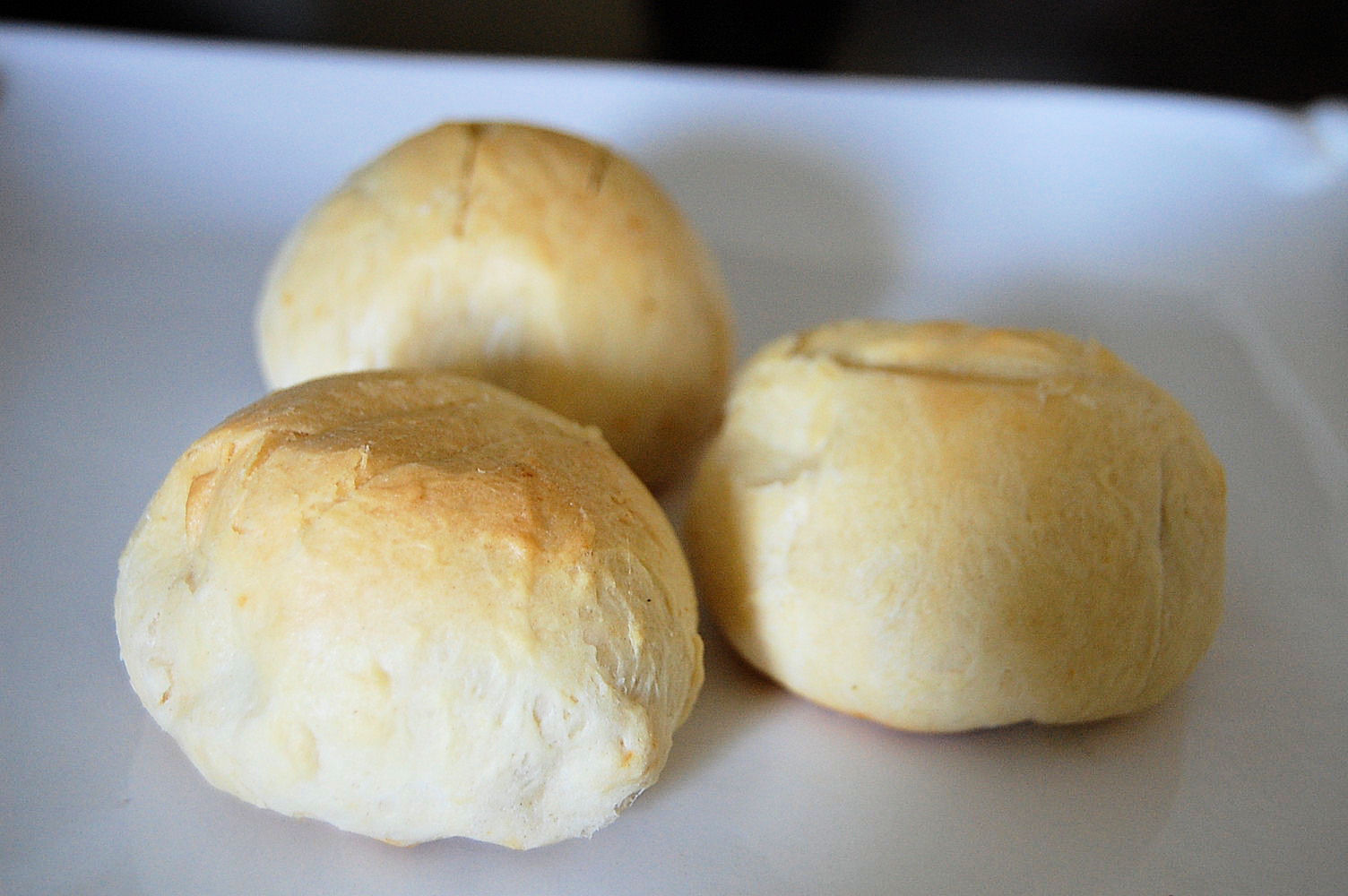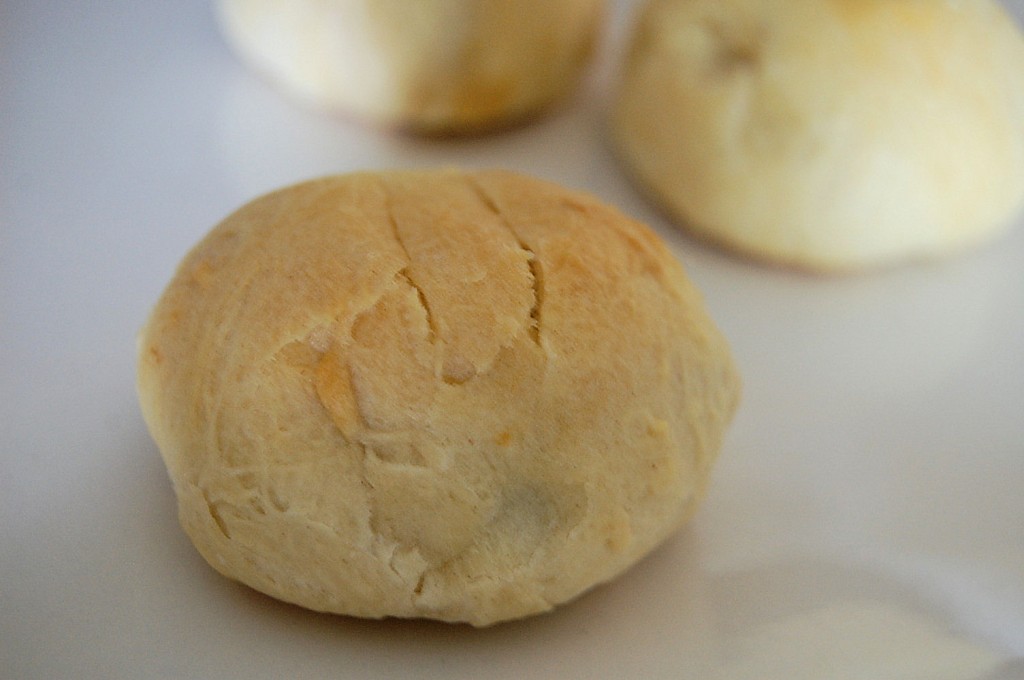 First up, My Chicken Pot Pie Balls. Little yummy balls of sweet dough filled with a delicious mixture of chicken and veggies that will knock the socks off your kids. They are so good. My husband and I love to eat these for lunch. A quick grab and go meal that is incredibly flavorful and easy to eat.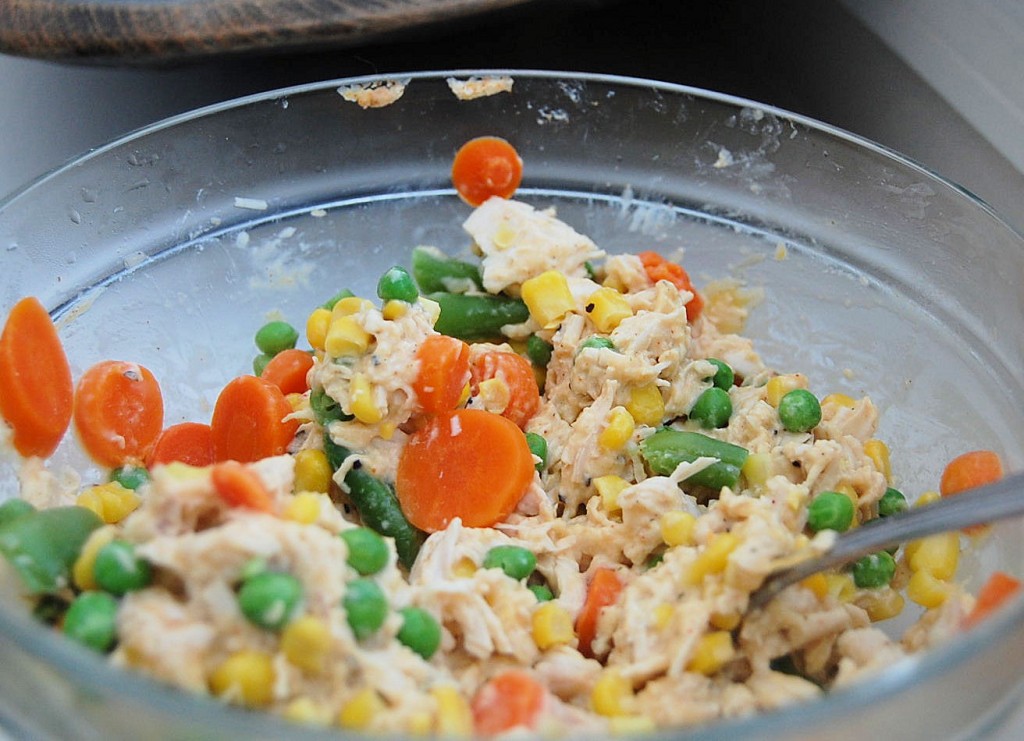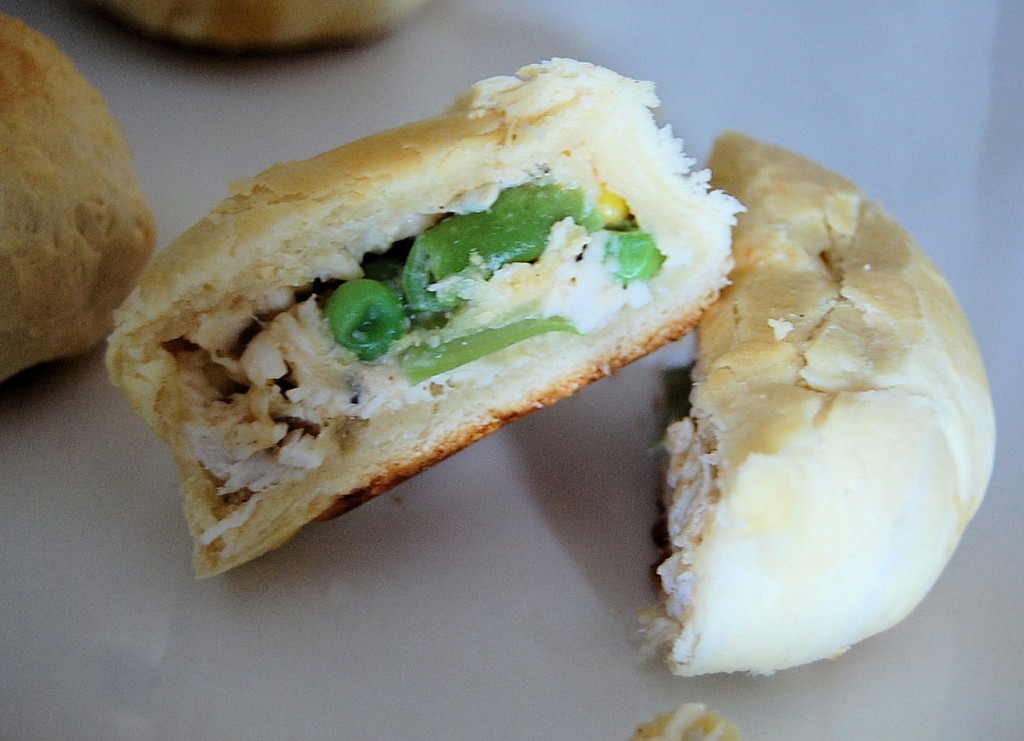 [print_this]
Chicken Pot Pie Balls
Ingredients:
1 rotassirie chicken, shredded
3 TBSP of Devo Olive Oil
1 small onion, diced
2 small carrots, diced
1 large celery stalk, diced
1/2 cup grated cheddar cheese
1/4 cup grated mozzarella cheese
1 cup chicken stock, warmed
1 tsp of lemon juice
1/2 cup frozen peas
1 tsp salt and pepper each
1/2 tsp Cajun Seasoning
1/4 tsp sweet paprika
Directions:
Saute the onions, carrots and celery in the olive oil for approximately 5-6 minutes until nice and tender. Add in the flour and stir to form a light brown roux. Turn heat to low and add in the chicken stock (that should be warm) and remaining ingredients. Stir well and allow to simmer for 10-15 minutes.  The mixture should be thicker than usual since we are putting this into balls of dough.
Meanwhile, using thawed out bread dough pull approximately 1/2 inch strips. Roll into a ball shape and form a small well in the middle. Place a spoonful of the chicken mixture in the middle and carefully fold up the dough around it forming a ball. You should not be able to see the filling at all. Place on a greased baking sheet and bake at 375 for 10-15 minutes until nice and golden brown. Brush with a little melted butter and enjoy. This recipe makes approximately 40 pie balls. To freeze, allow them pie balls to cool completely then stash them in a freezable ziploc bag or container. To heat, bake at 300 for 5-7 minutes or pop in the microwave, covered, for 30 seconds.
[/print_this]
Fruit Leather! What kid doesn't like fruit leather. A strip of tangy, sticky and sweet goodness that they can chew away on filling them up with the energy they need for the rest of the day.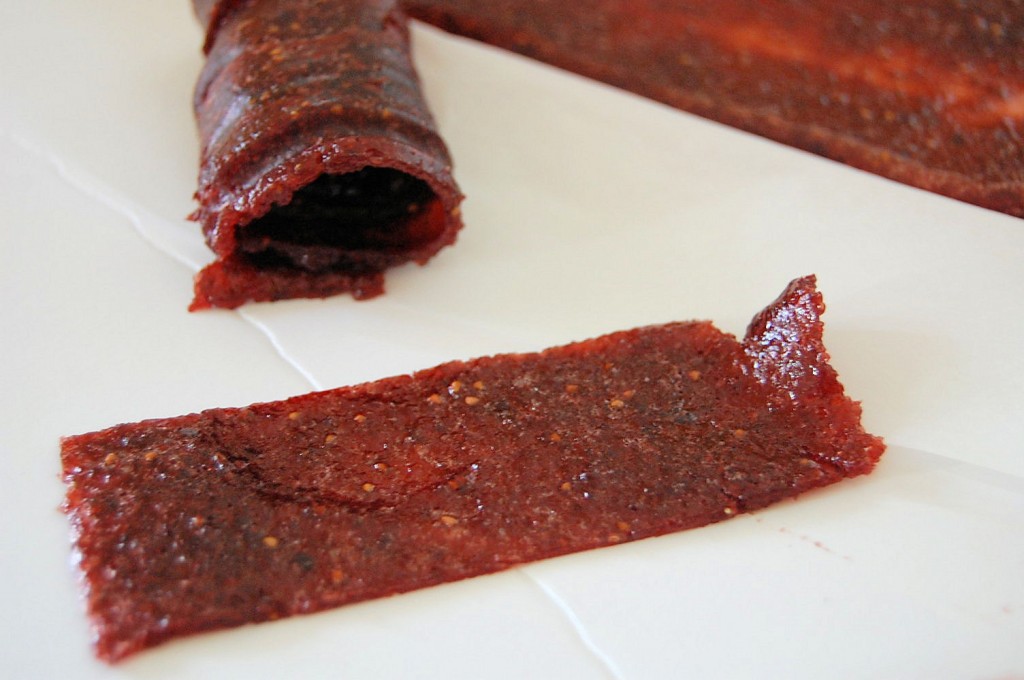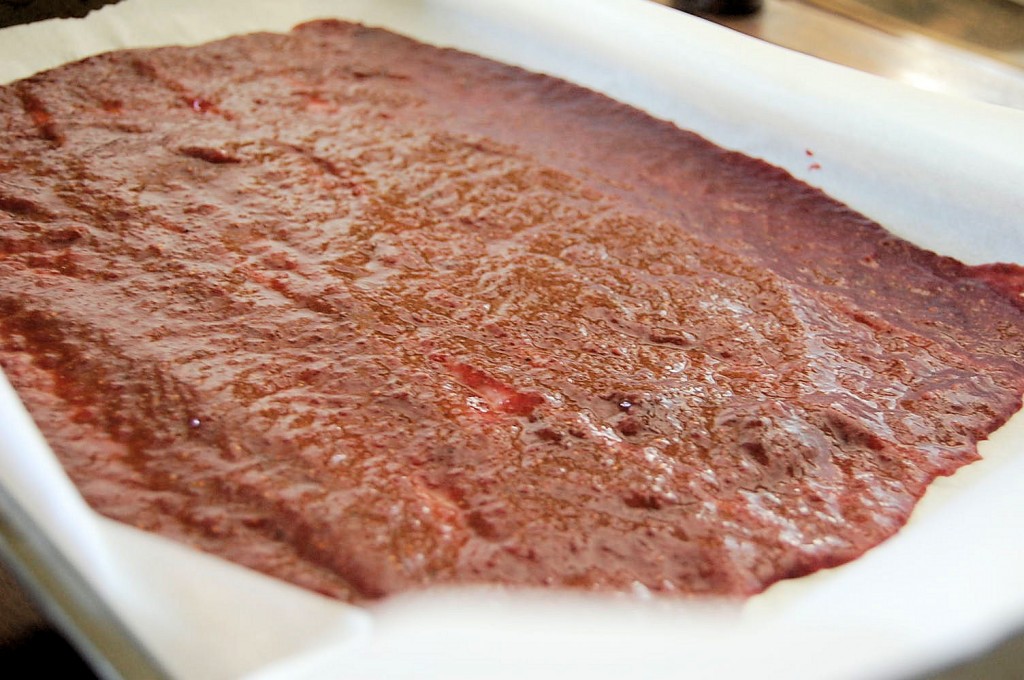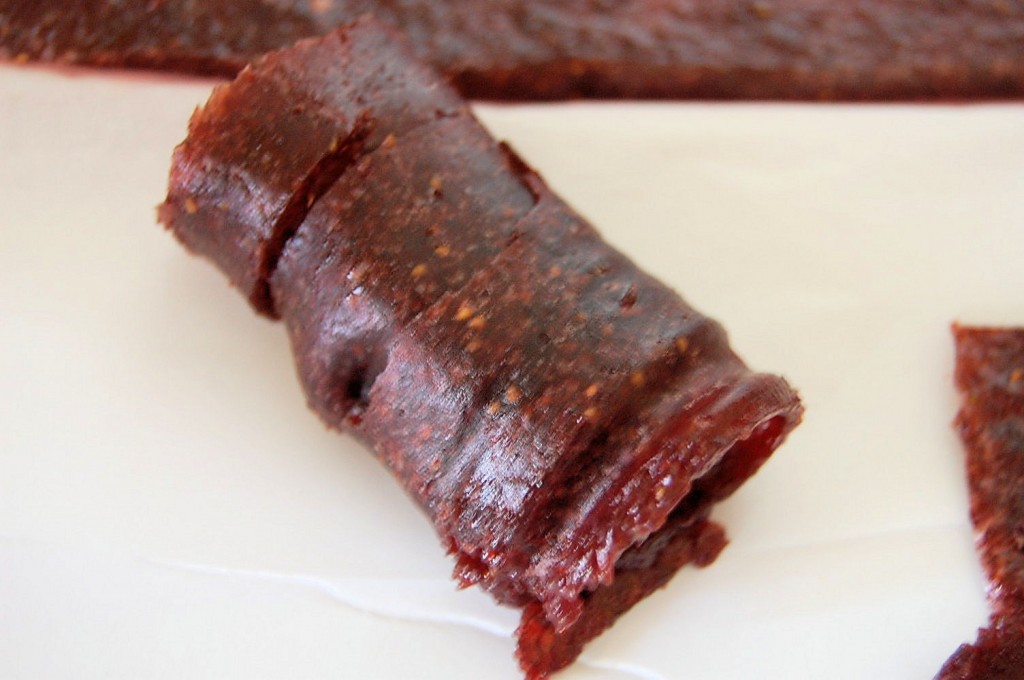 [print_this]
Homemade Fruit Leather
Ingredients:
2 cups of sliced berries of your choice ( I used half blackberries and half strawberries)
1 TBSP lemon juice
3-4 TBSP sugar
Directions:
Place the diced berries or fruit of your choice in a medium saucepan along with a dash of water and the lemon juice. Bring to a boil then reduce heat to a simmer. Stew the fruit for approximately 10 minutes while you mash it with a potato masher ever so often. Transfer for a blender, add the sugar and pulse on low until nice and smooth.
Place wax paper on your baking sheet and brush it with a little olive oil. This is where I had fun and used a strawberry flavored oil I got from Devo. Just added to the flavor even more. Pour the pureed fruit on the baking sheet, spreading it around evenly with a spatula. Bake at 150 degrees for 6-8 hours. If your oven does not go that low then put temperature to 170 degrees and leave the oven door cracked. Once 6-8 hours is up, invert the sheet of fruit leather onto baking sheet lined with oiled wax paper. Return to the oven and bake again for another 6-8 hours. Allow to cool completely then cut with a knife. Roll up into your nice little traditional roll up shape and watch your kids have the time of their life eating it! Perfect for the lunch box.
[/print_this]
Note: I am also posting these recipes on Belleicious Kids as it fits the theme entirely!