Yes, this is a food blog, Yes 99% of the time I am talking about cooking and Yes 99% of the time there is butter and sugar involved in the dish but that does not negate the fact that my family and I DO eat healthy and TRY to live as healthy as we can and that includes everyday essentials from household cleaners to medicine and vitamins.
We have all heard of Celiac Disease right? It is something that has been discovered in more and more people throughout the past decade and thankfully something the food community has jumped on board with. I am proud to say that from my research there are over 200 food blogs out there dedicated to a gluten free lifestyle and over 500+ books/cookbooks also focused on the disease. While I do not suffer from Celiac disease myself there was a period in my life that I thought I might have it, let along the number of friends and family members I know who have been diagnosed with the disease. All this leads me to my newest sponsor J&L Health: The Wise Alternative.
The Wise Alternative was started as a means to recognize and help treat celiac disease: allowing people who usually could not eat things like bread and other gluten rich products to do so with no physical effects, which before were intolerable, by simple taking certain vitamins and minerals. From there The Wise Alternative has grown into a business supplying everything from herbal supplments and vitamins to household cleaners and even products designed for healthy children.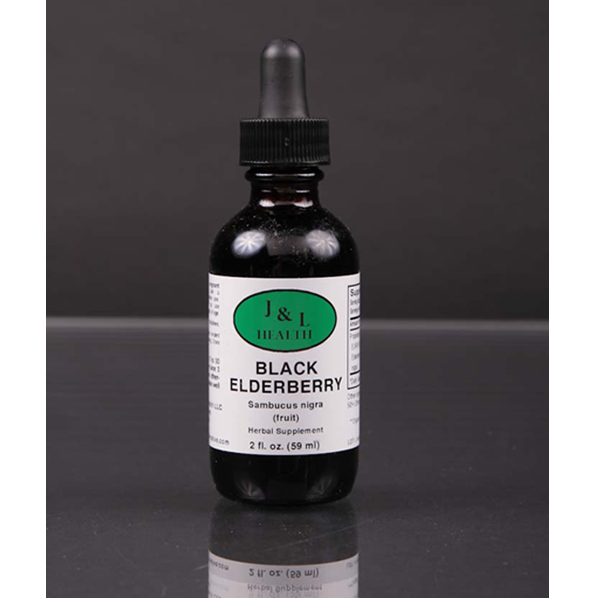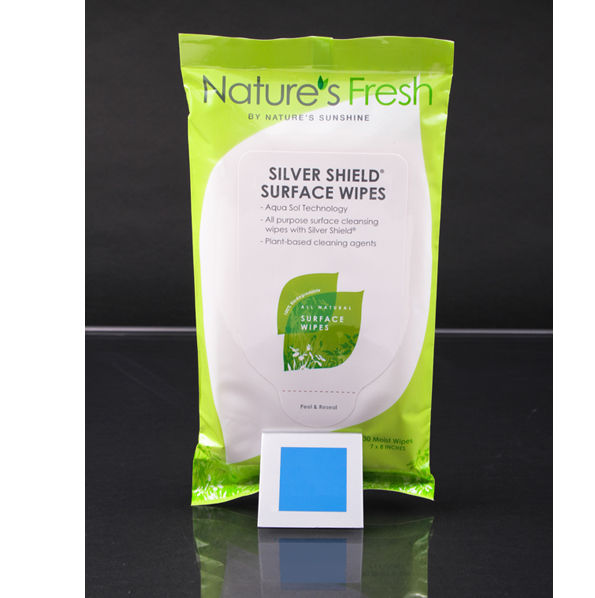 Below are just a few samples of the many things they have to offer. I plan to do a few reviews from them over the next month and then another review at the end of the year with some vitamins and herbal supplements (once I have the baby). I am extremely excited about it all but until then Jason from The Wise Alternative would like to offer 20, YES 20 lucky readers a chance to win a pack of the Silver Shield Wipes! The silver shield wipes sanitizes surfaces while you clean and helps prevent the spread of bacteria by killing them on contact. In one word – AWESOME!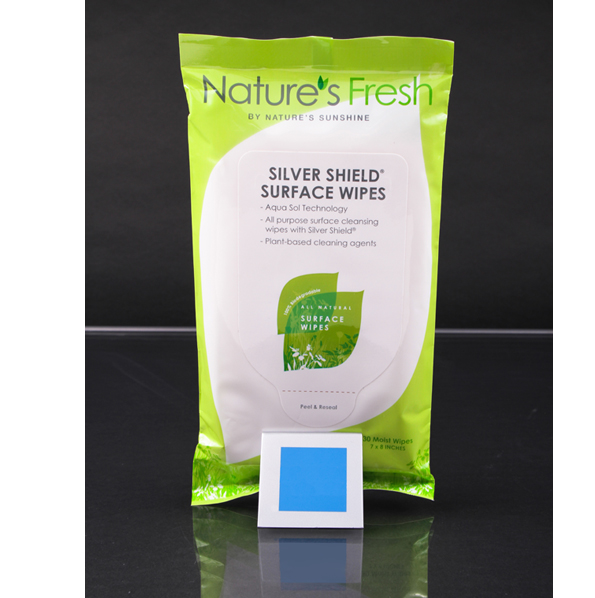 A giveaway has never been easier- All you have to do is visit The Wise Alternative Contact Me page and sign up for the newsletter. Make sure to mention in the message body that you are from the Kitchen Belleicious Site and just fill in your name and email- phone number is optional. Jason will pick 20 people at random to win the Silver Shield Wipes. That's it! On Wednesday September 21, 2011 Jason will chose the lucky readers and I will announce it the following day.
Be sure to leave a comment and ask any question(s) you might have about the store and products. Jason is more than willing to answer any questions my readers may have!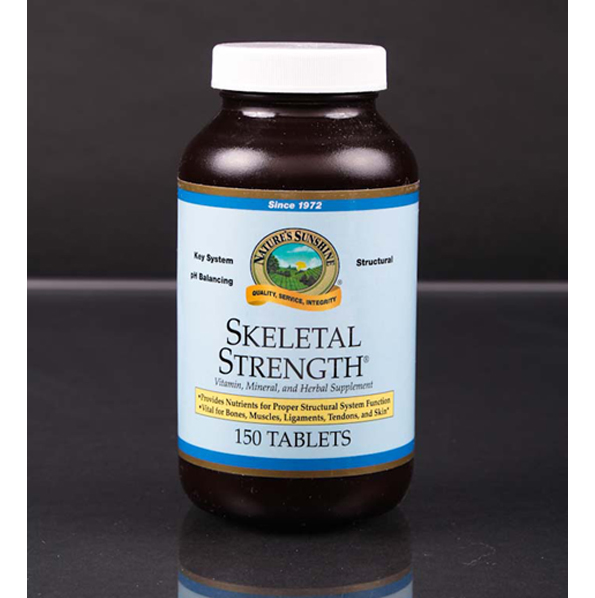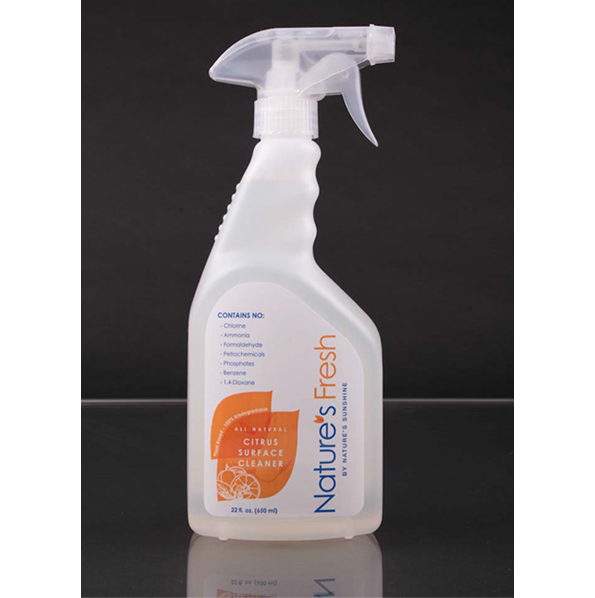 I will be back on Wednesday with an amazing little treat for all my wonderful readers! I will give you one hint…. They are loaded with coffee, thick and chewy and have a nice little swirl to them? Can you guess what they are?
MAKE SURE TO SIGN UP FOR THE WISE ALTERNATIVE NEWSLETTER FOR YOUR CHANCE TO WIN A PACK OF THE SILVER WIPES! 20 PEOPLE AT RANDOM WILL BE CHOSEN. LEAVE A COMMENT HERE LETTING ME KNOW YOU DID SO!!!!