Mexican Made Easy. That is the name of the show on Food Network that I am now obsessed with. I don't necessarily like all her recipes but I like the idea behind them and the ingredients she uses. She makes me think out of the box when it comes to Mexican ingredients and I like that! Are you pressed for time? No need to worry. With this Corn and Cheese Stuffed Crepe recipe you can wow your family and leave them with an unforgettable memory of the best dish they have ever had.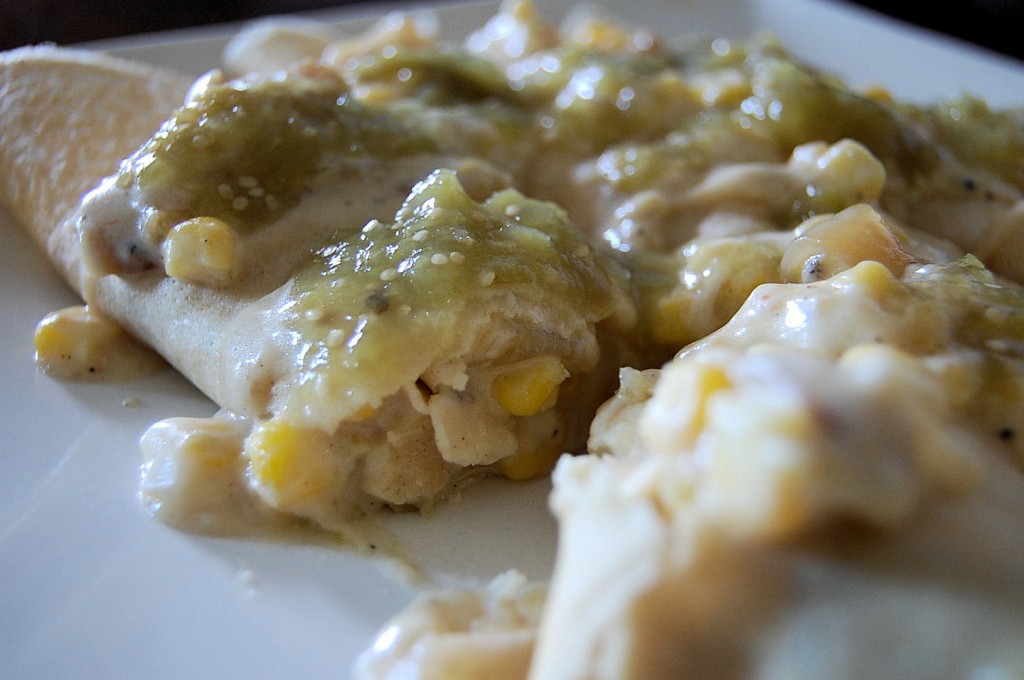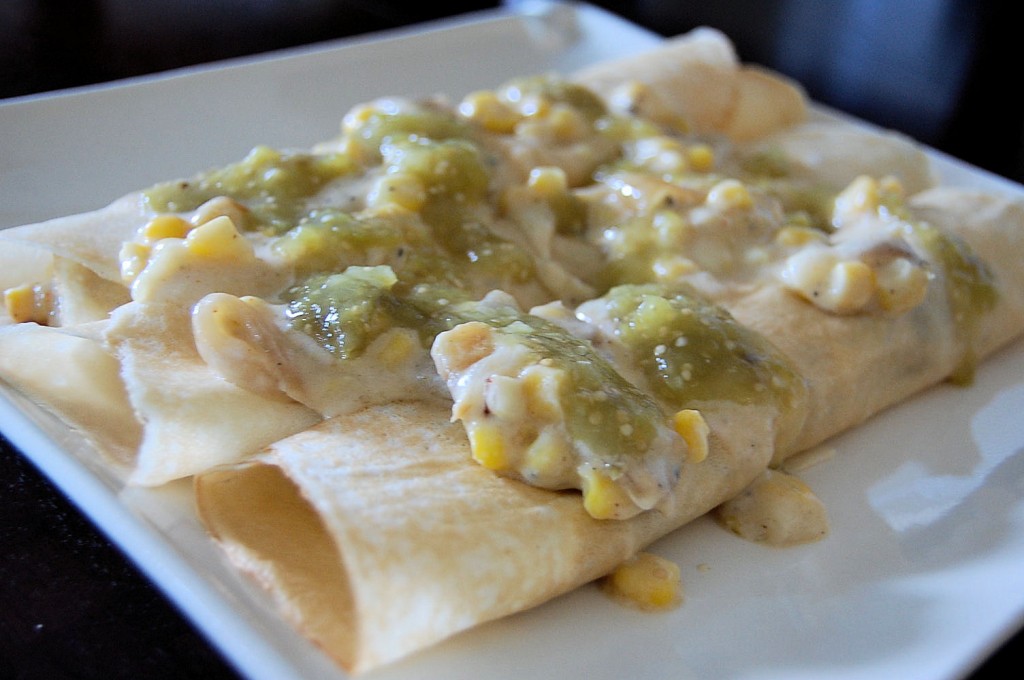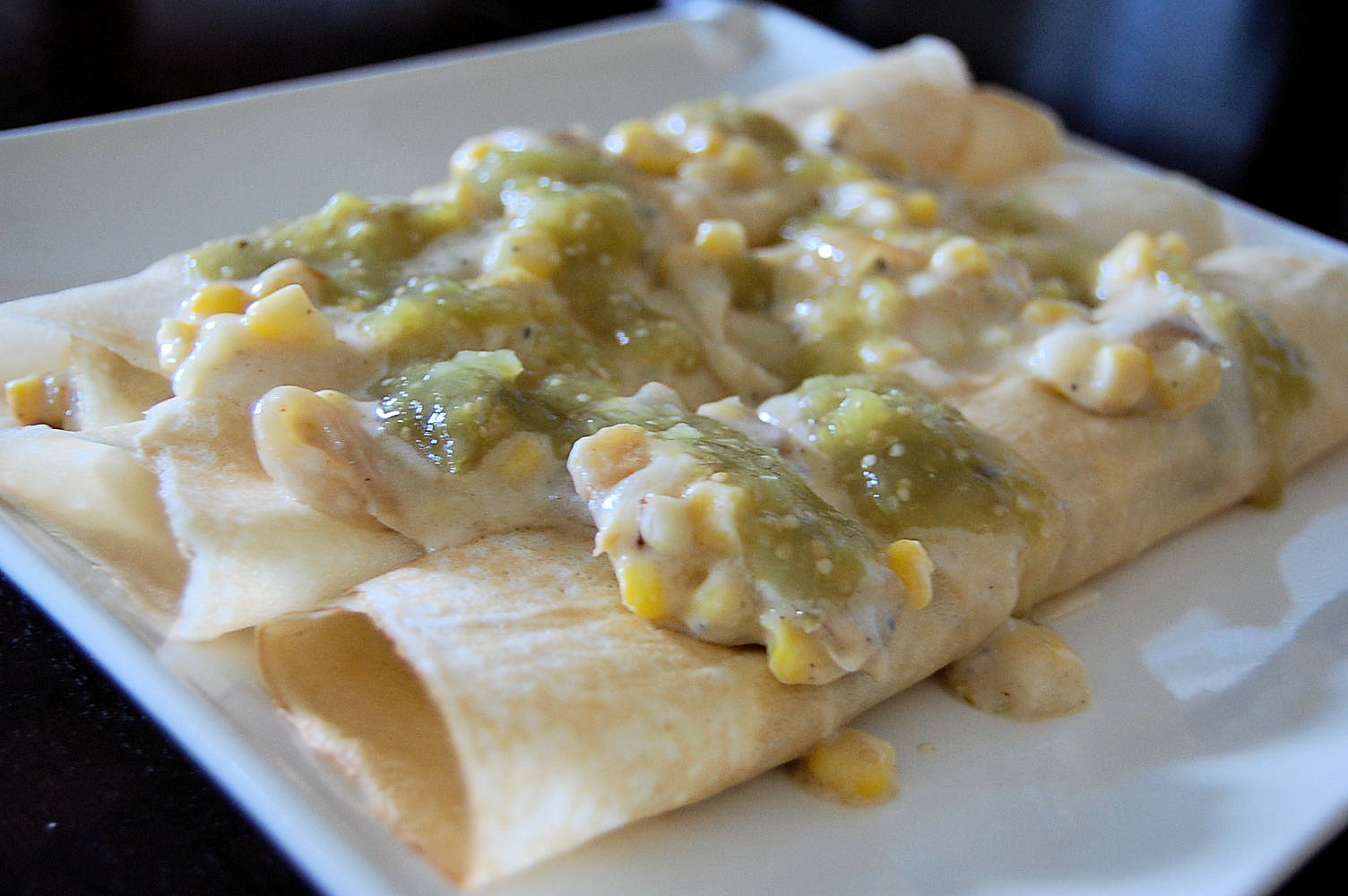 Today I hope to inspire you to use vegetables that you may have on hand along with your favorite cheese to make an incredible light and delicious meal the whole family will love. I like to call these crepes the "light" version of an enchilada. Homemade or store-bought crepes are filled with a light but delicious corn and cheese sauce including hints of caramelized onions and a tomatillo sauce that will certainly WOW any palette. It is cheap and easy and so versatile. By all means switch out the corn for another favorite veggie and play around with different sauces for the topping.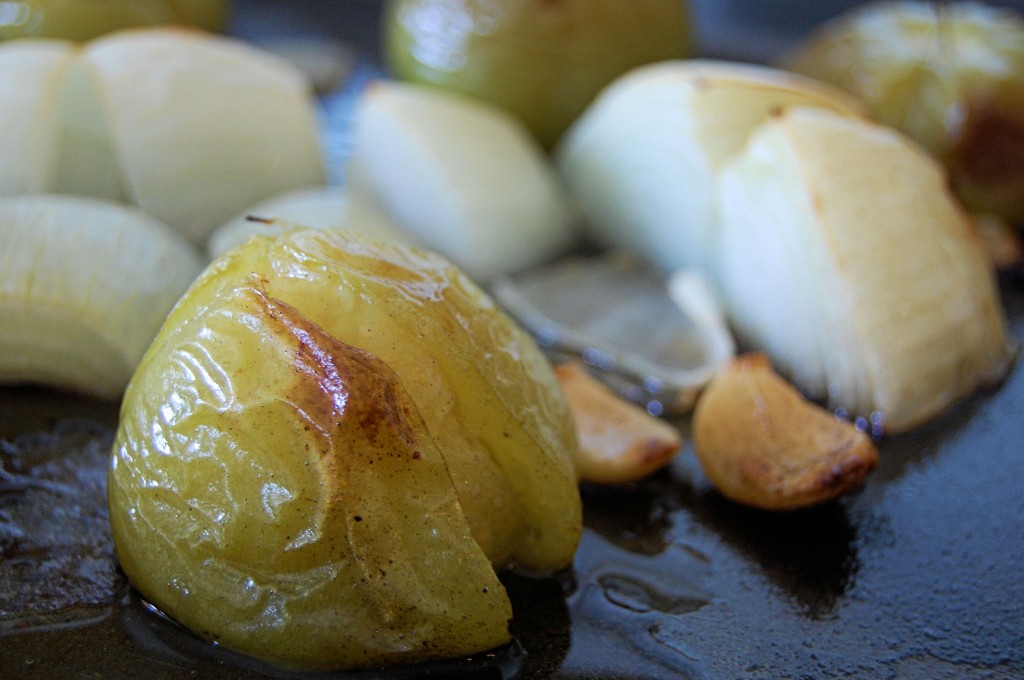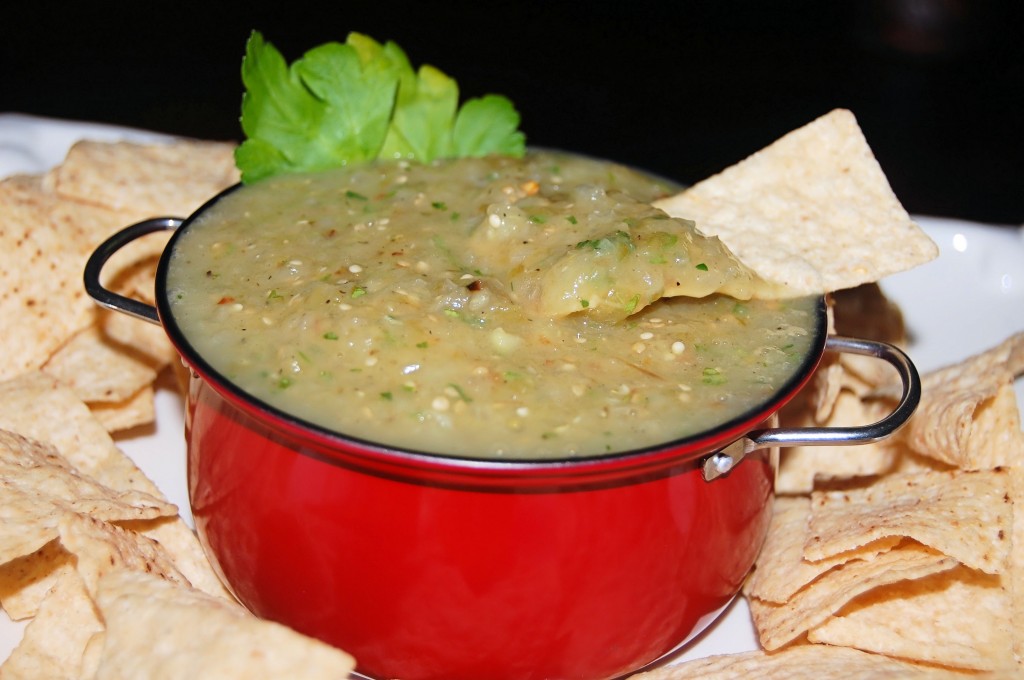 There is no need to be intimidated by making crepes. I actually made my own this go around but I can promise you that is not always the case. Store-bought crepes are just as good and twice as easy as homemade. Still props must be given to the homemade kind that just melt in your mouth and leave you breathless! You can always add meat to the dish but why mess with perfection- right? The sweet and slightly crisp corn is perfect with the creamy cheesy sauce and tomatillo flavor. The crepes hold up very well against the filling and this meal is so delicate and light that by all means have your favorite dessert afterwards- perhaps my Smore's Brownie or Chocolate Espresso Cookies🙂 wink, wink!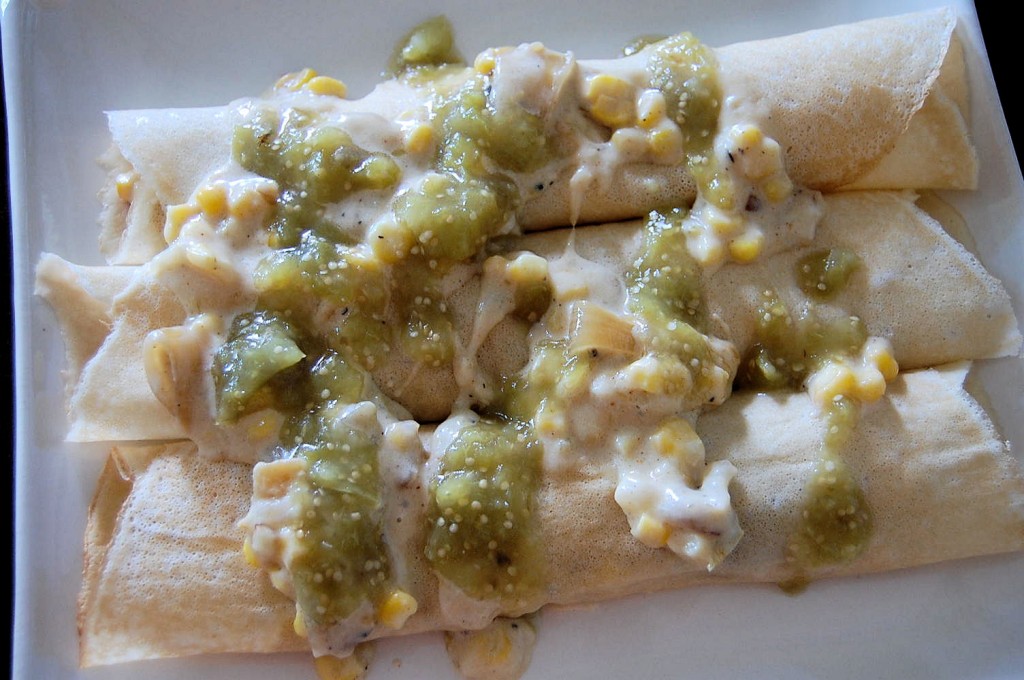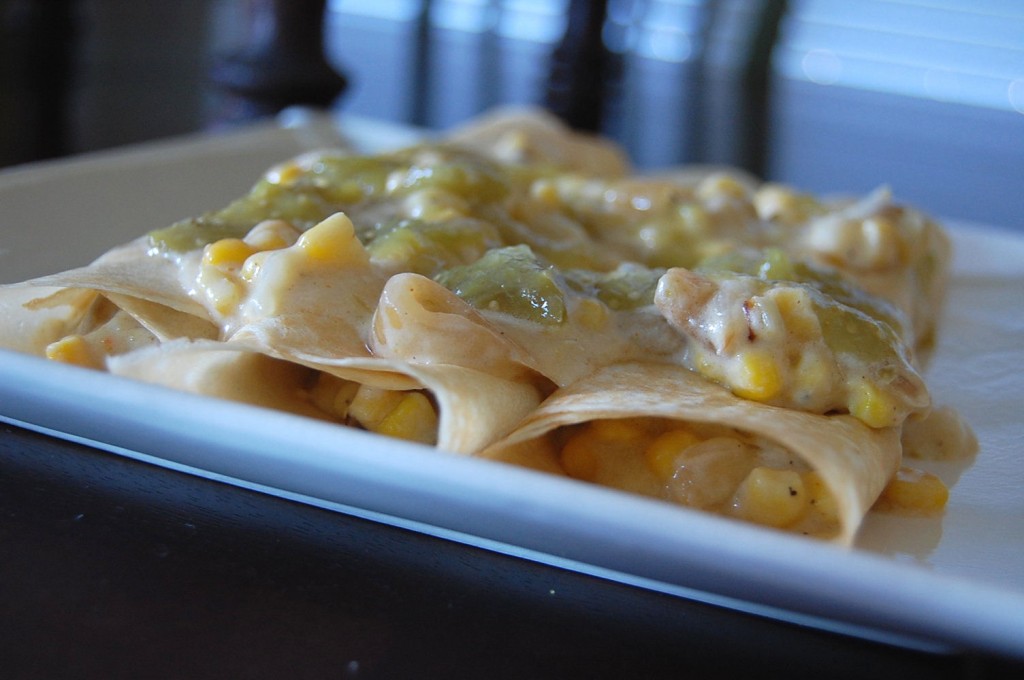 [print_this]
Corn and Cheese Stuffed Crepes with Tomatillo Sauce
Ingredients: Adapted from Mexican Made Easy
Homemade Crepes: ( or can buy the store-bought kind- no worries- your choice)
3/4 cup whole milk
2 large eggs
1 large egg yolk
1/2 cup all purpose flour
3 tablespoons melted unsalted butter, slightly cooled
1/2 teaspoon salt
Filling:
1 cup heavy cream
4 ounces of monterrey jack cheese
8 ounces of mozzarella cheese
1 tsp salt and pepper each
2 cloves of garlic, minced
1 onion, sliced
3 TBSP butter
3 shallots, minced
1 1/2 cups of tomatillo salsa (use my recipe by clicking on the link)
1/2 tsp red pepper flakes
1 1/2 cups fresh corn
Directions:
For the Crepes: Combine all ingredients together and beat til smooth with a whisk. Mixture should be runny. Let batter sit in the refrigerator, covered, for at least 30 minutes. Heat a large nonstick skillet or crepe pan over medium heat. When the pan is hot, add about 1/2 teaspoon of butter, and follow with 1/3 cup of batter. Swirl the pan to encourage the batter to coat the entire surface of the pan. Cook 30 seconds to 1 minute, or until the crepe has set and browned slightly on the bottom side. Flip the crepe carefully and cook another 30 seconds or so. Repeat with the remaining batter, adding a small amount of butter to grease the pan after every few crepes, and place finished crepes on a plate.
For the Filling: Melt the butter in a medium sauce pan over medium to high heat. Saute the onions and shallots in the butter until tender, approx 5-7 minutes. Add in the heavy cream and bring to a boil, reduce and add in the cheese. Stir until the cheese has melted and the sauce has thickened coating the back of your spoon. Mix in the corn and seasonings and 1/2 cup of the tomatillo salsa.
Stuff each crepe with a large heaping spoonful of the corn and cheese filling and adding in another spoonful of cheese on top before rolling. Carefully roll the crepe and repeat with remaining crepes. You can now decide to keep them warm in the oven at 200 or serve them immediately.
[/print_this]