Okay, so I know this might sound ironic- a pregnant woman talking about Weight Watchers but what is not ironic is I am a pregnant mom of a 2 yr old that is constantly keeping me on my toes and leaves me with little to no time to myself. When it comes to lunch our menus consist of pb&j sandwiches, hot dogs, turkey sandwiches and macaroni and cheese. We fly in from the park, pool or a play date and I have about 15 minutes to prepare lunch so it has to be fast and easy.
No worries, I am not feeding my 2 yr old weight watcher meals but I am feeding them to myself thanks to the guys at Weight Watchers. They contacted me a while back and asked it I would be interested in reviewing some of their new products. With my lunch menu in mind I said Why Yes! Why not-right? You don't have to be on a diet to eat right and so I thought a nice weight watcher frozen meal every now and then would be a nice welcomed change.
The meals were great and I was introduced to some of their newest creations like Three Cheese Ravioli, Mediterranean Chicken and Baked Ziti. Delicious and Easy and definitely worth the money. I hope you will give them a try next time your in the supermarket and think of the time and calories you will save!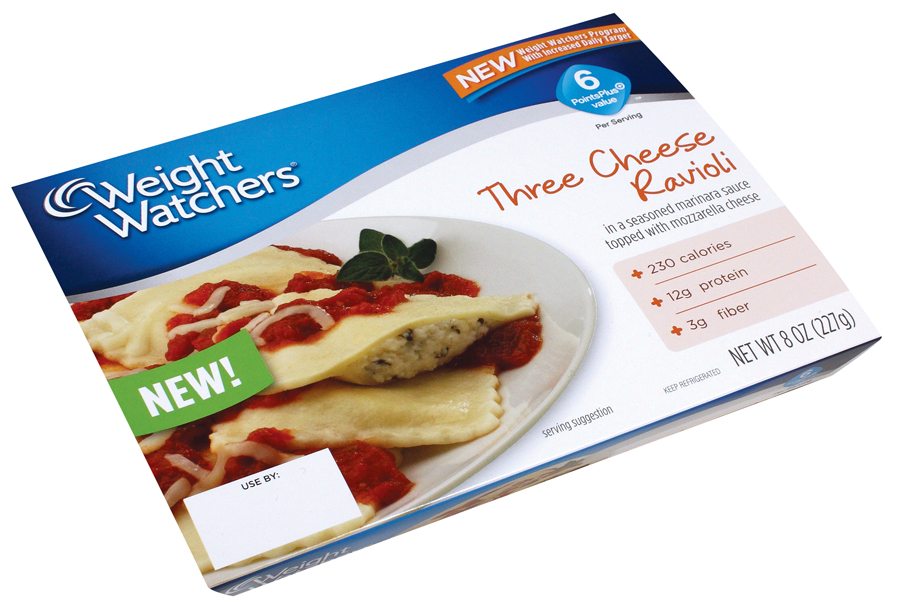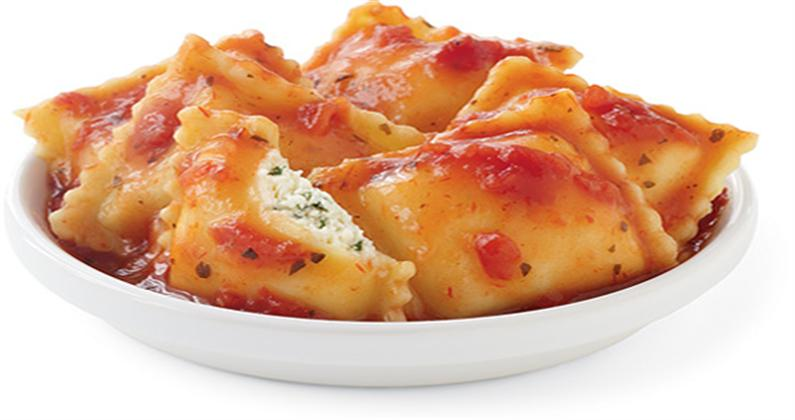 My favorite was the Three Cheese Ravioli! It cooked so nicely and was nice and creamy with a wonderful tomato sauce. The pasta didn't get soggy and stayed nice and tender even minutes after cooking it (while I chased my son around trying to get him to sit down!) A great buy and a great meal!