Bread
Chipotle Olive Foccacia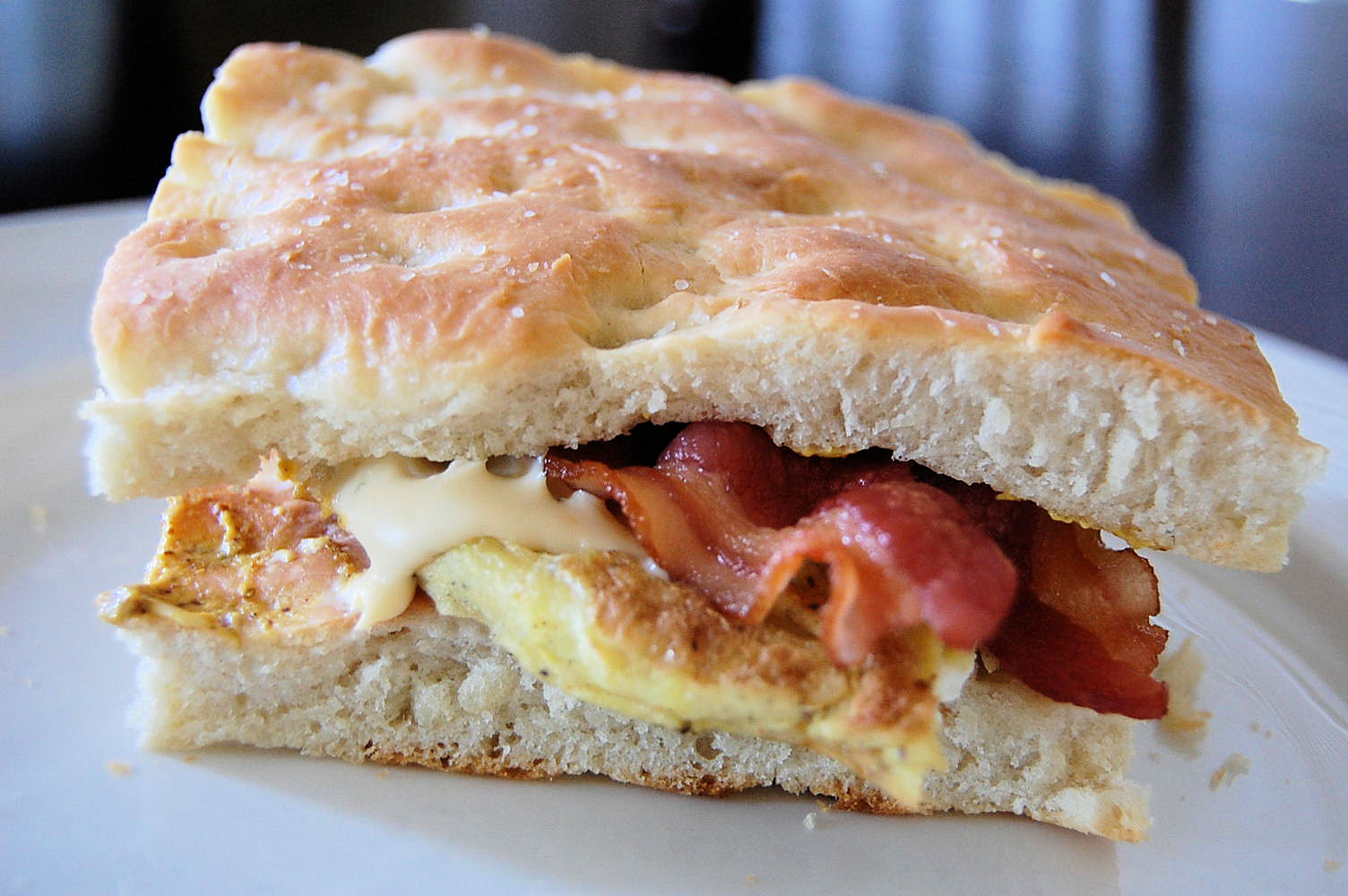 Out of all the breads I have made in this house the one that has continually stuck with me and is an all time staple for a quick carbfest is Focaccia. It could not be any easier than cracking an egg and there are so many different variations you can play around with that the possibilities are endless. My recent favorite was a combination of the flavors of chipotle and sweet paprika. We all know this household likes a little kick and BAM in our food from time to time so I am sure this flavor combo doesn't come as a surprise to you all.What may be a surprise is that it happened by accident! Yep, accident! But that is how the best things are invented right? By accident?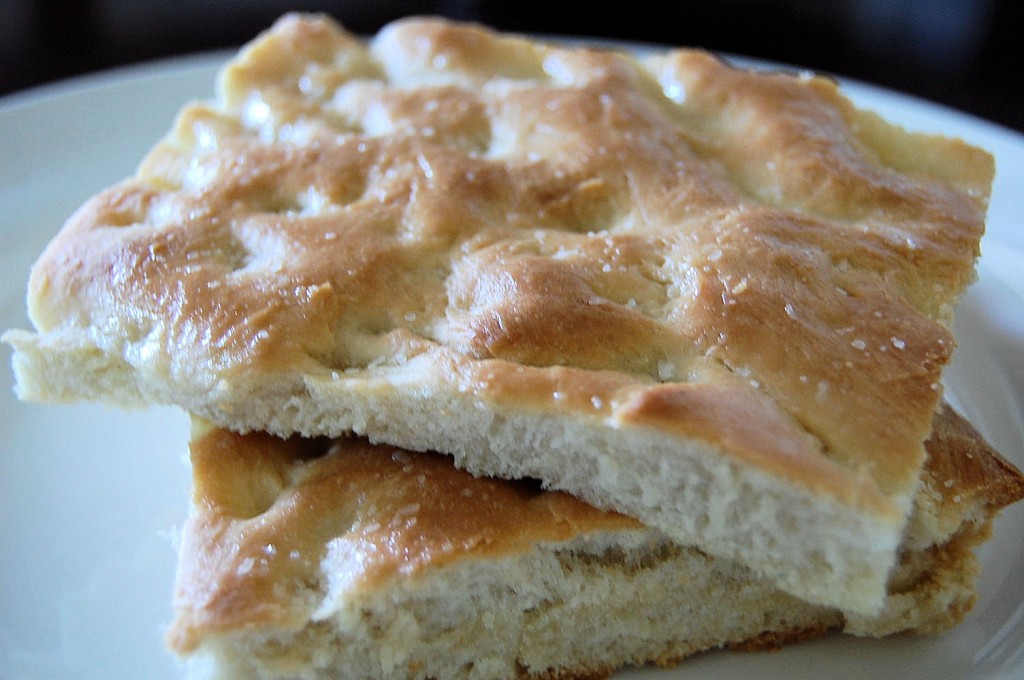 See I was planning on doing a sweet variation to the classic focaccia for this months Monthly Mingle hosted by the Journey Kitchen. I thought a sweet piece of bread incorporating cinnamon and white peach basalmic into the dough would be outstanding but instead I ended up grabbing the wrong bottle of oil and the wrong jar of seasoning. Yep, you guessed it. I grabbed the chipotle olive oil and sweet paprika instead. Hey, it wasn't all my fault. I really was doing my best to pay attention but I was also trying way too hard to multi-task this particular day. While the mixer was going I was folding clothes, emptying the dishwasher,  answering the phone and trying to write a post! Wheww! Just thinking about it makes me tired. Anyway, since the damage had already been done I decided to just go with it so I also grabbed my bottle of olive juice ( I like to keep the jar of olive juice for cooking long after the olives are gone) for a delightful spicy olive flavor to the bread. Although birthed by mistake this Chipotle Olive Foccacia Bread was a HIT!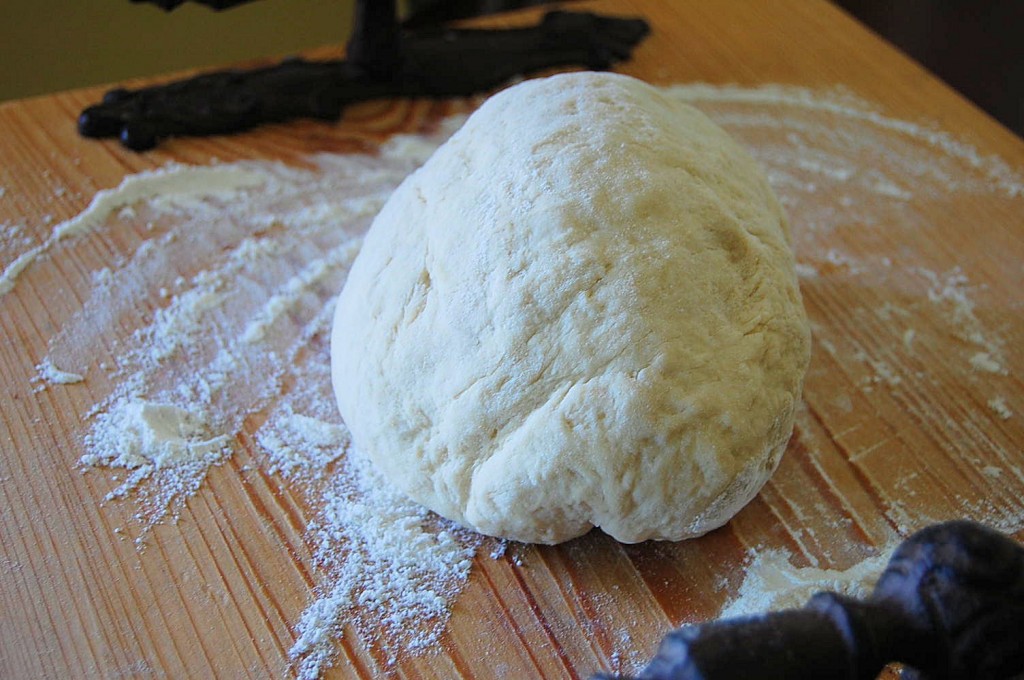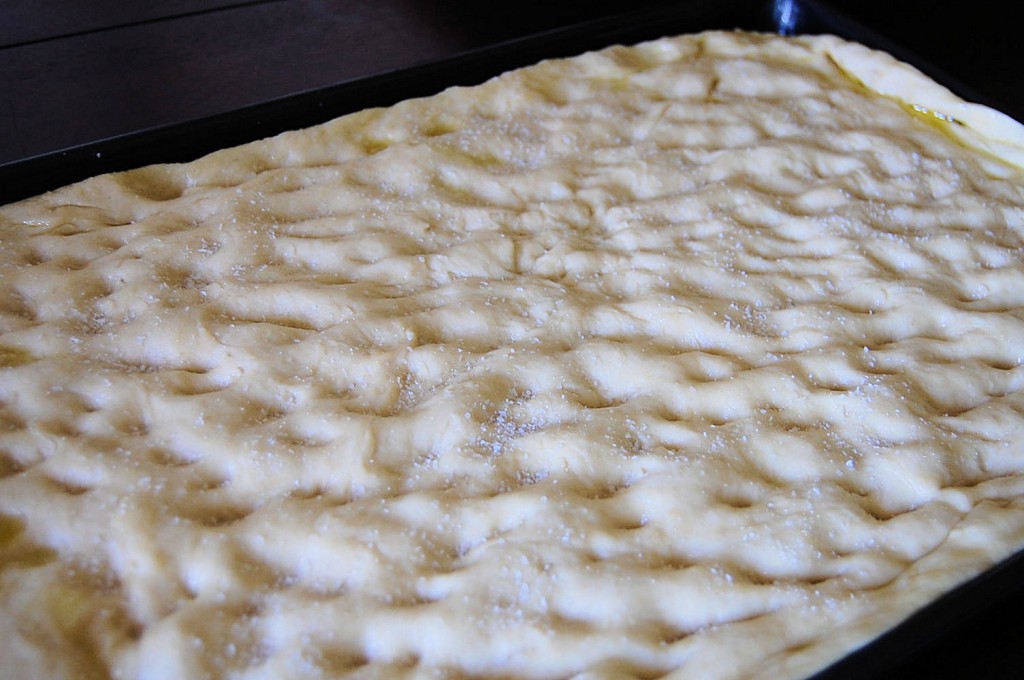 One night we ate it just by itself with a nice big steak salad and the next night we christened it with crispy peppered bacon, a juicy sweet tomato and moist and delicious egg. A bacon, egg and tomato focaccia sandwich- Delicious- Enough Said!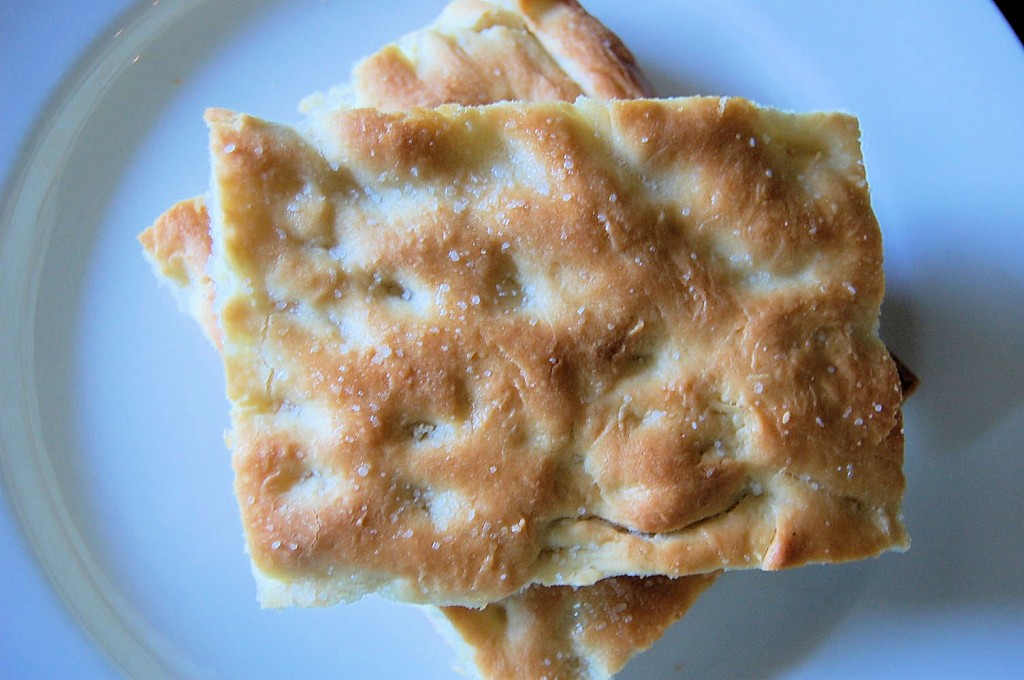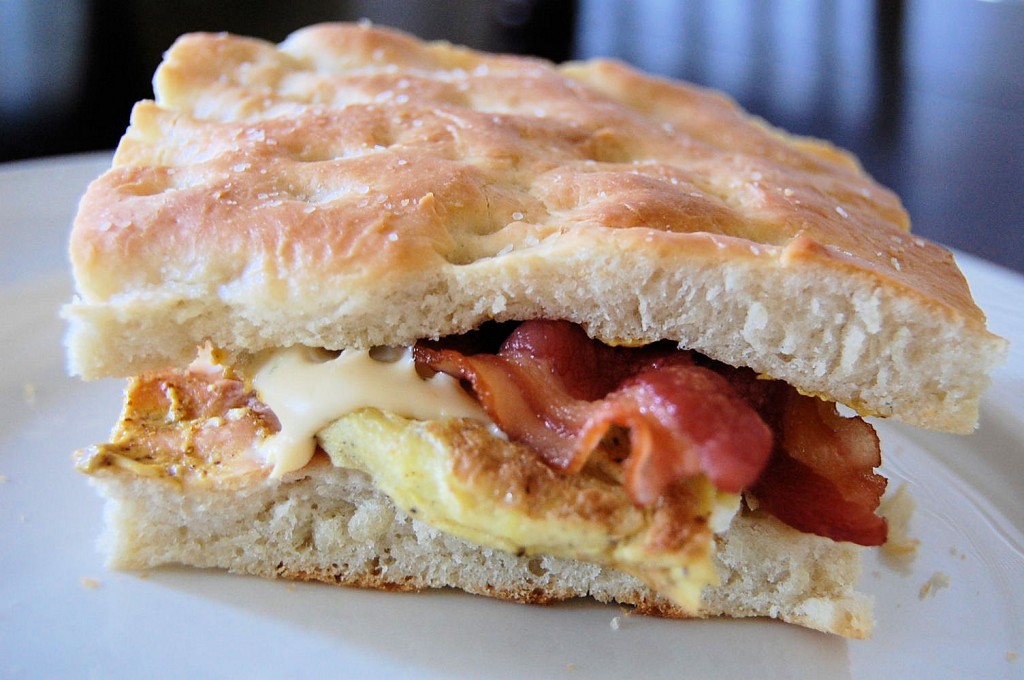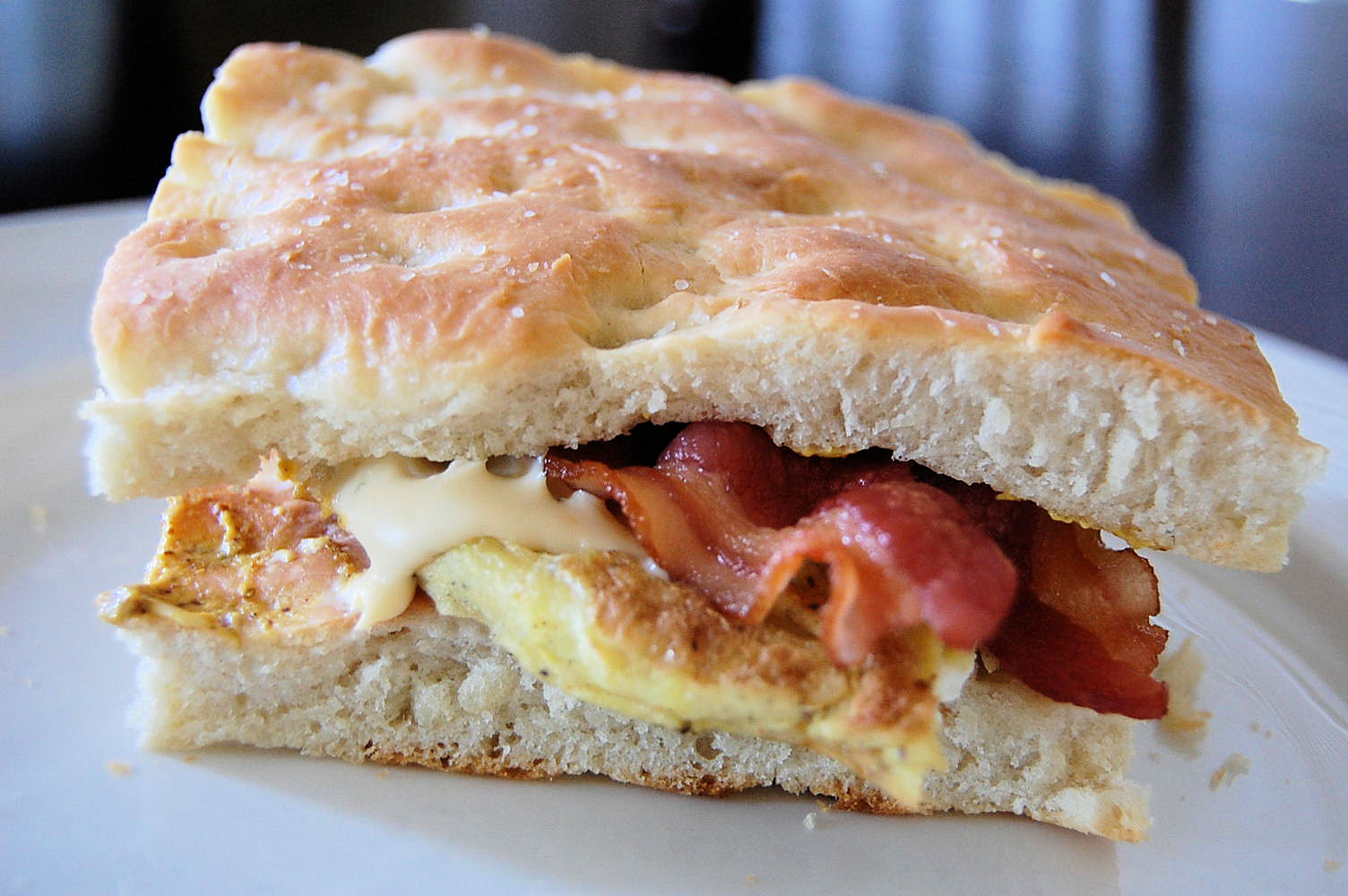 I would love to hear about your latest dish or dessert that turned out FABULOUS due to a mistake or accident on your part! Talk to me- I'm All Ears…….
[print_this]
Chipotle Olive Focaccia
Ingredients: adapted from Noble Pig
1 3/4 cup of very warm water
5 cups of AP flour and more for dusting
1 package of active yeast
1 1/2 TBSP sugar
3/4 cup of Devo Chipotle Olive Oil
1 TBSP olive juice (straight from the jar)
1 tsp sweet paprika
1 TBSP kosher salt
Directions:
Combine the warm water, yeast and sugar in a small bowl, allow to sit until the yeast beings to bubble, about 10 minutes.
In the bowl of a mixer fitted with a dough hook, combine the flour, kosher salt, paprika, olive juice and 1/2 cup less 1 TBSP of the oil. Mix til combined then add in the yeast mixture. Mix on low speed until the dough begins to come together then remove from the bowl. Place on a lightly floured surface and knead for another 5 minutes. Lightly oil a large bowl with 1 TBSP of oil and place the dough in the bowl, turning to coat once. Cover and allow to rise for approx 1-2 hours in a warm area of your house.
Coat a jelly roll pan with the remaining 1/3 cup of oil.  The oil will be sucked up into the bread during baking so don't freak out about the amount of oil you see in the pan. Put the dough onto the jelly roll pan and begin pressing it out to fit the size of the pan.  Turn the dough over to coat the other side with the olive oil.  Continue to stretch the dough to fit the pan (it will eventually go into place).  As you are doing so, spread your fingers out and make finger holes all the through the dough.
Put the dough in a warm place until it has doubled in size, about 1 hour. Liberally sprinkle the top of the focaccia with some coarse salt and lightly drizzle a little oil on top.  Bake at 425 until the top of the loaf is golden brown, about 20-30 minutes.
[/print_this]