Uncategorized
Ohh! My Favorites!
Yummy Chunklet tagged me in the 7 Link Challenge last week and I was so excited to not only be chosen but to have an excuse to go back into my old files and pick my favorites. I never have time to reminiscence over past posts but this gave me a reason to do just that so I gladly welcomed the challenge.
There are only two rules: 1) publish a link specific to the categories below and 2) nominate up to 5 bloggers to take part in the challenge. Here are my chosen links for the following categories:
1. The most beautiful post: Saffron Seafood Paella
2. The most popular post: Homemade Gnocchi
3. The most controversial post: Green Chile Chicken Enchiladas or Homemade Cinnamon Rolls I didn't really have a controversial post so I just choose two of my favorites.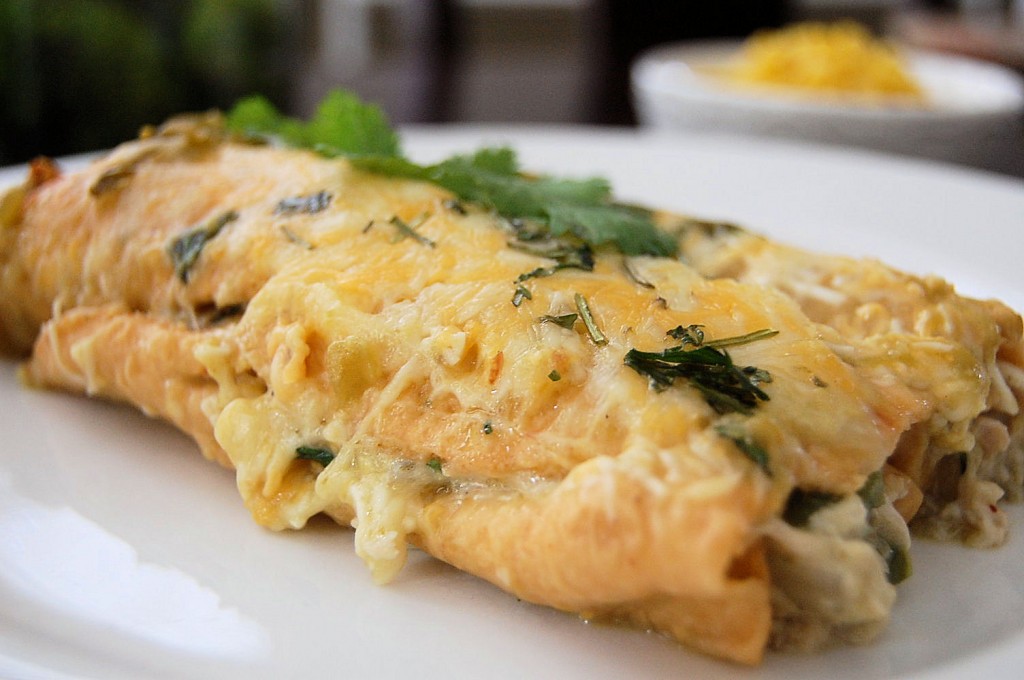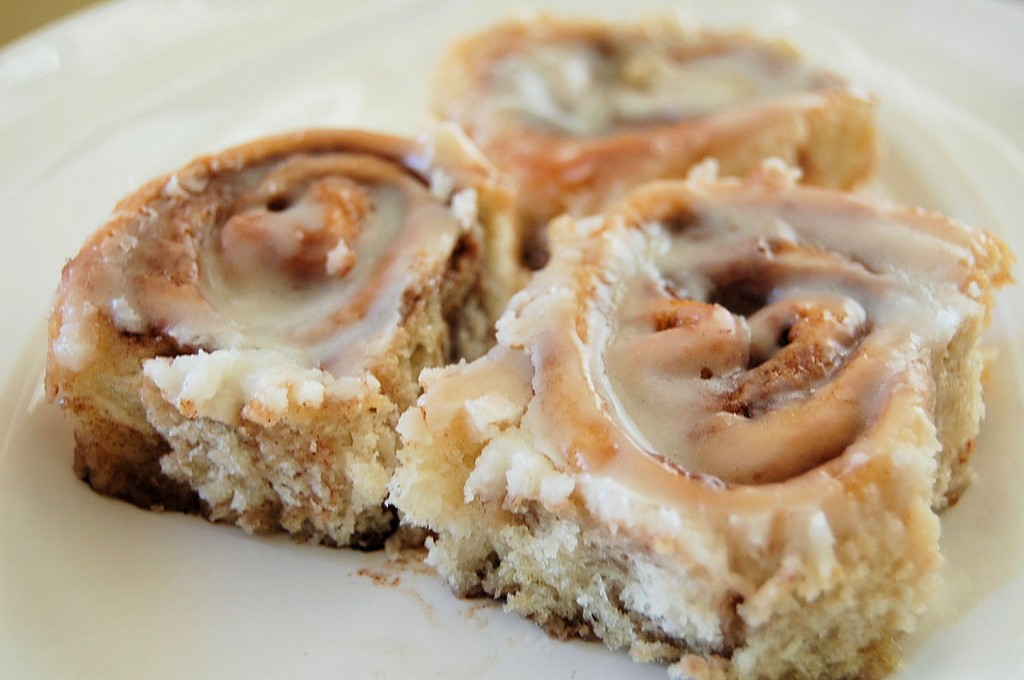 4. The most helpful post: Easy as 1-2-3 Cheese Souffle (souffle, it doesn't have to be hard!)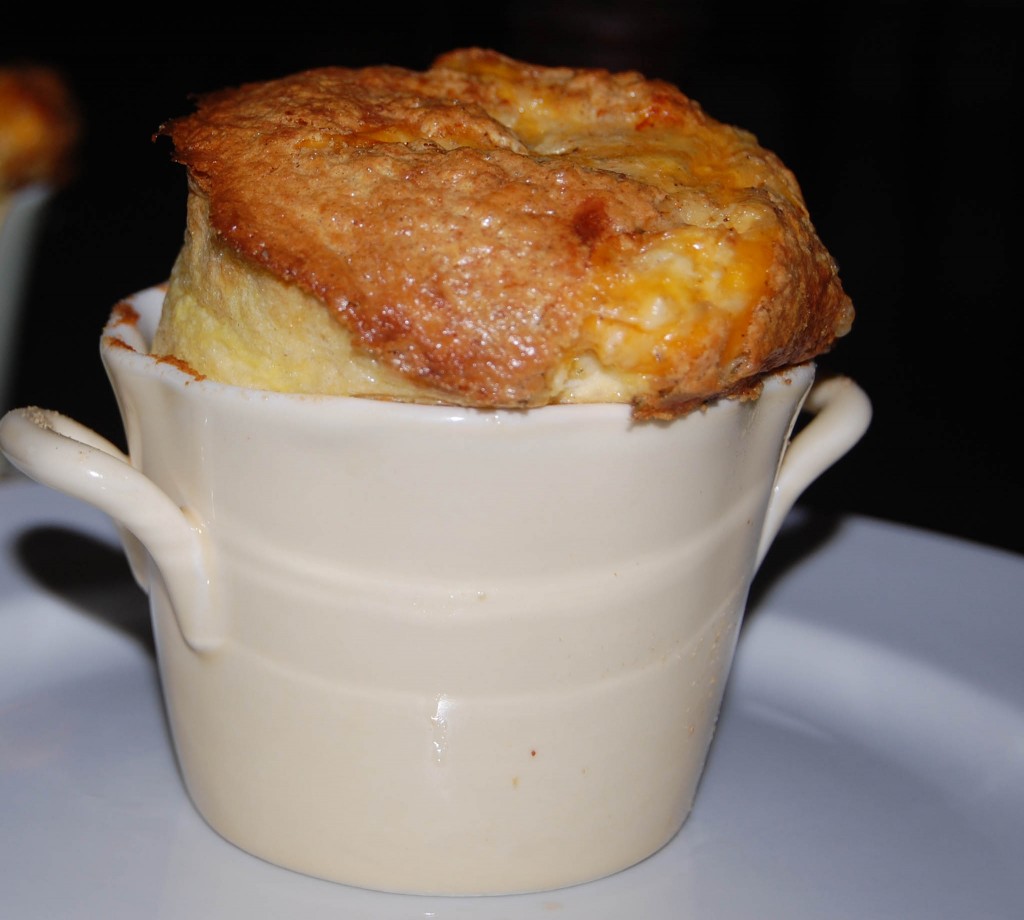 5. 
The post that was surprisingly successful: Smore's Brownie
6. The post that did not get the attention it deserved: Eggplant Napoleon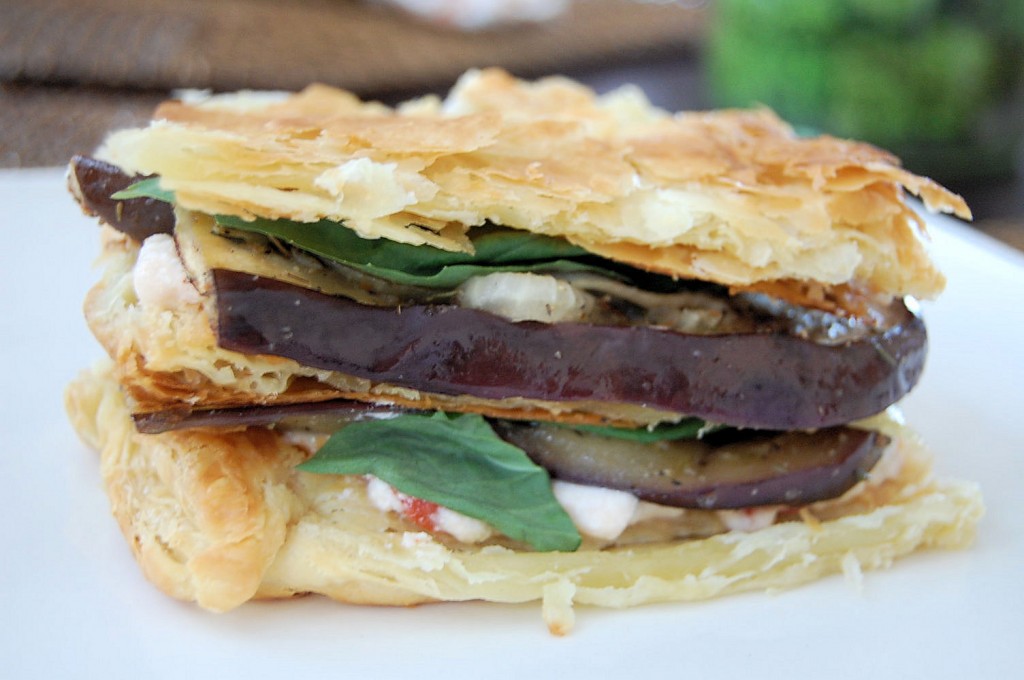 7. 
The post I am most proud of: My Homemade Pretzels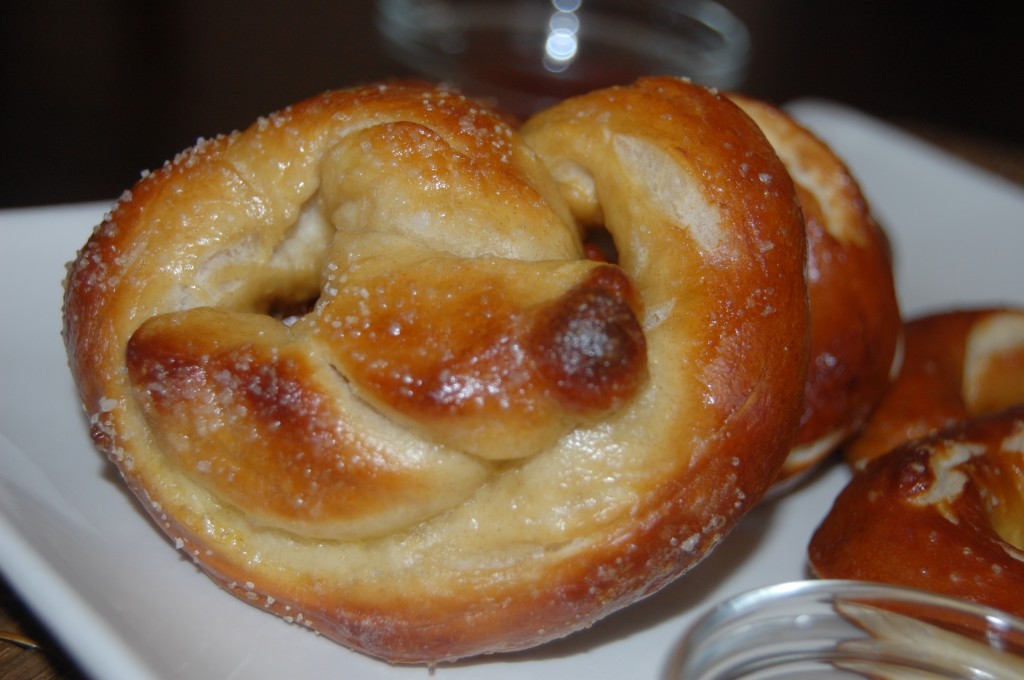 I have so many favorite food bloggers that I love to visit so it is hard for me to chose just 5 but I tag the following girls that I am always curious to see what they will come up with next!