Dessert
Pioneer Woman's Texas Chocolate Sheet Cake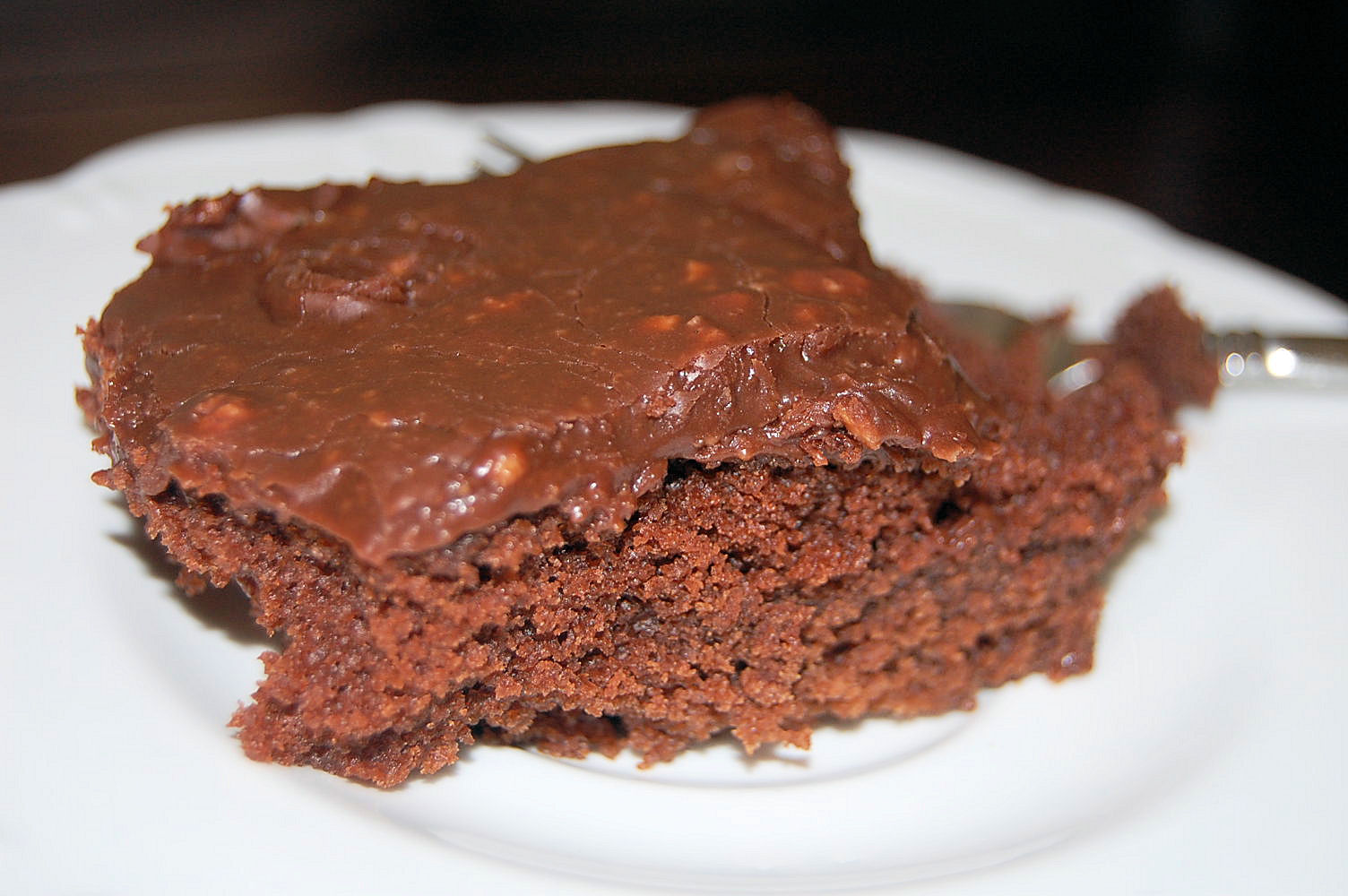 I tried to call her bluff! It was as if her post on The Best Texas Chocolate Sheet Cake was written just for me- double dog daring me to give it a try and see if it isn't the best. I hate when the Pioneer Woman is right. Okay not really- I love when she is right because I always know I can easily make a recipe of hers without worrying about the end result. I just know it will be fabulous and fabulous this sheet cake was!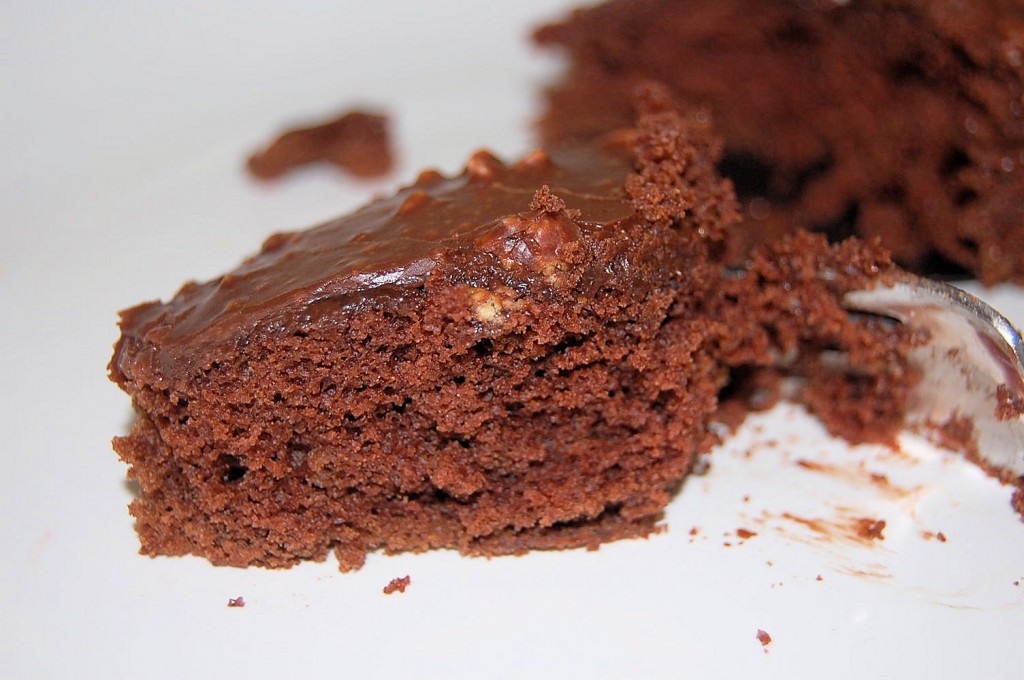 I was thinking to myslf, "Is it a Texas No-No to have lived in Texas now for 6 years and have never made their infamous sheet cake until now?" The Answer: YES! It is a huge NO NO to have not experience one of the best chocolate cakes I have ever put in my mouth let alone one of the easiest desserts you will ever make. I had been having this sheet cake on my radar for quite some time now and I attempted to see what all the fuss was about and serve it at our weekly Thursday little socials we have for our friends. AMAZING! Simply AMAZING- the fuss was much deserved and I give all the credit to the goddess of food- the Pioneer Woman. This serve straight from the pan cake was absolutely the moistest, chocolatest and most decadent treat I have had in a while and take my word for it- YOU WILL NOT be able to take just one bite. It is addictive and keeps calling you back for more and more until you realize you ate the whole thing way too much. It could easily serve a huge crowd of people. It is intended to have a fugdey chocolate frosting on top but by all means adapt the cake to your liking (the frosting that is ) and try different flavors like buttercream, or white chocolate (I think thats on my list for next time).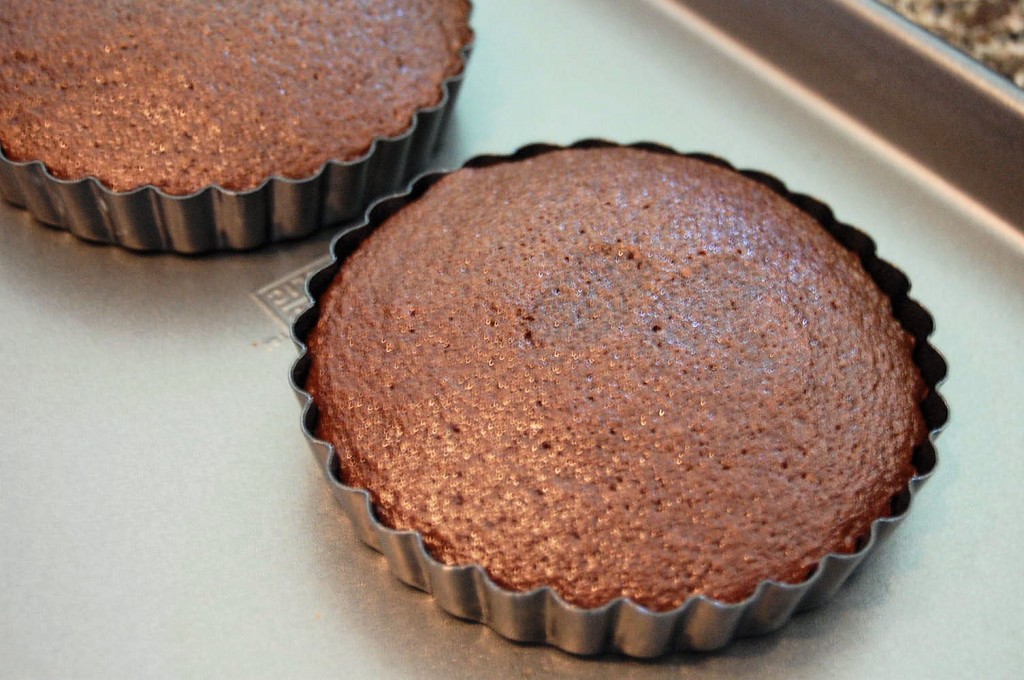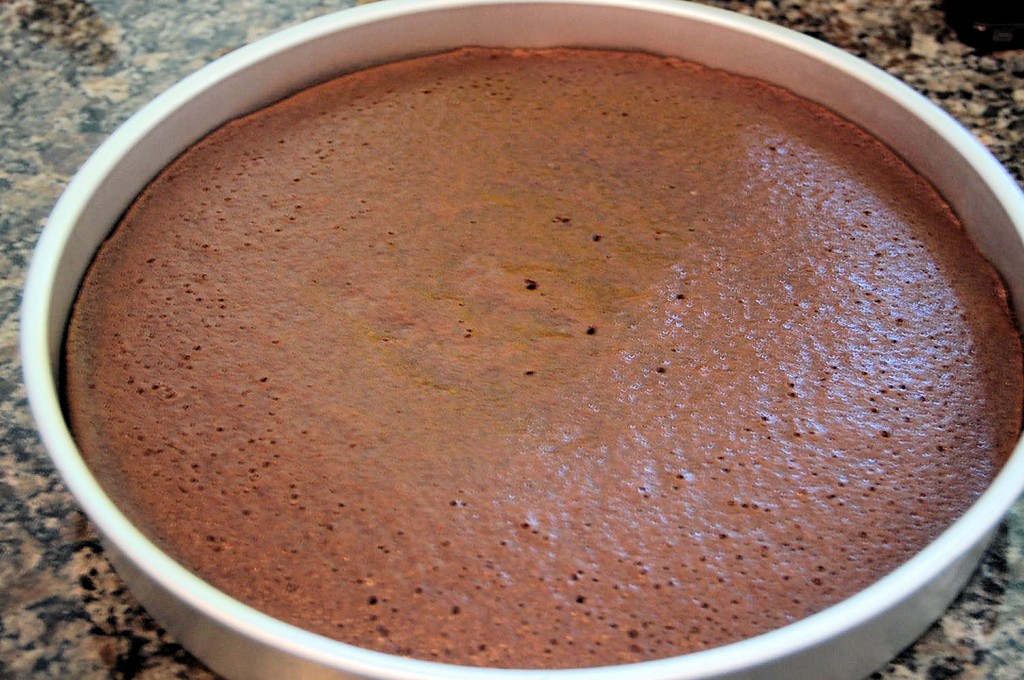 When I decided to do this Texas Sheet Cake I had no idea that in an instant it would easily turn into one of my favorite cakes. In conclusion- TRY THIS and let it be known that I have given you a fair warning: To All Texas Sheet Cake eaters, after having the first bite of this divine creation you must resist the urge to dive into the rest of the cake hands first, skipping the utensils until you are about to explode.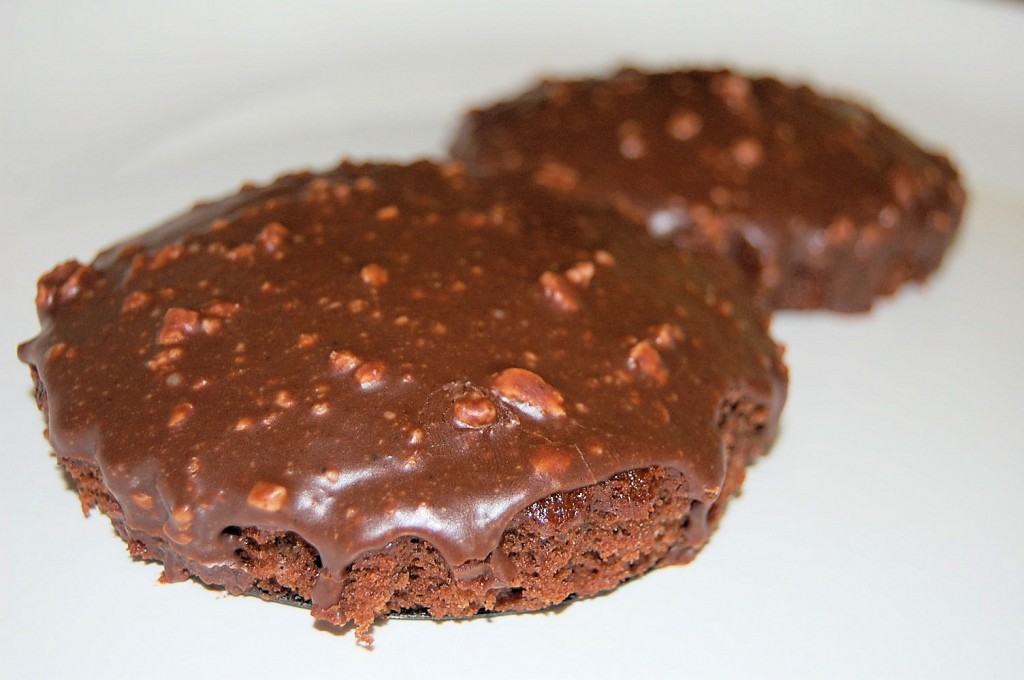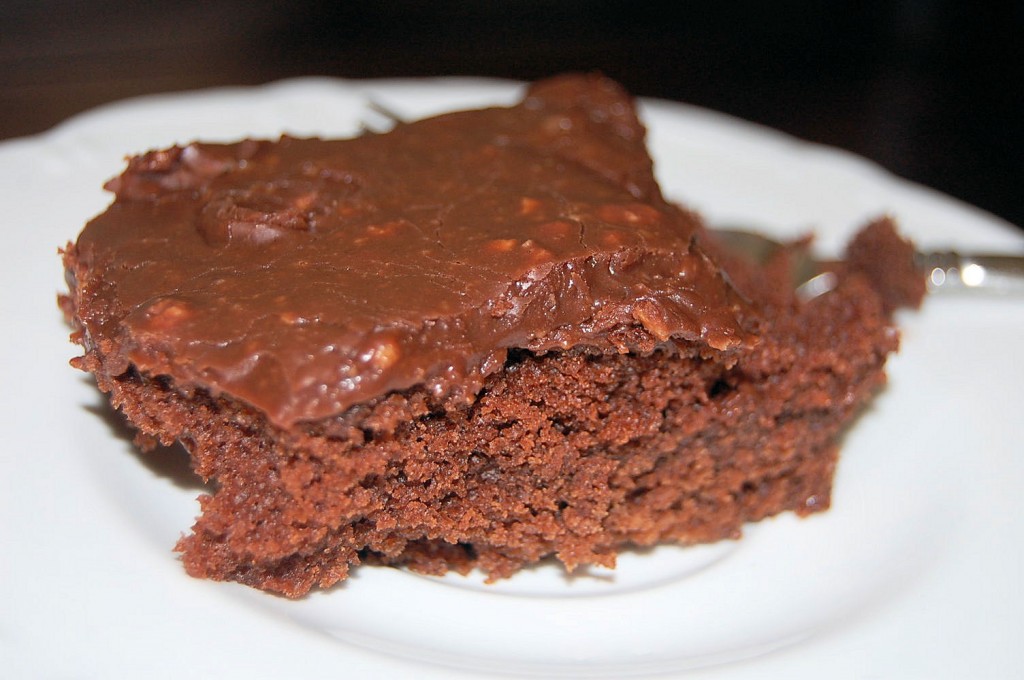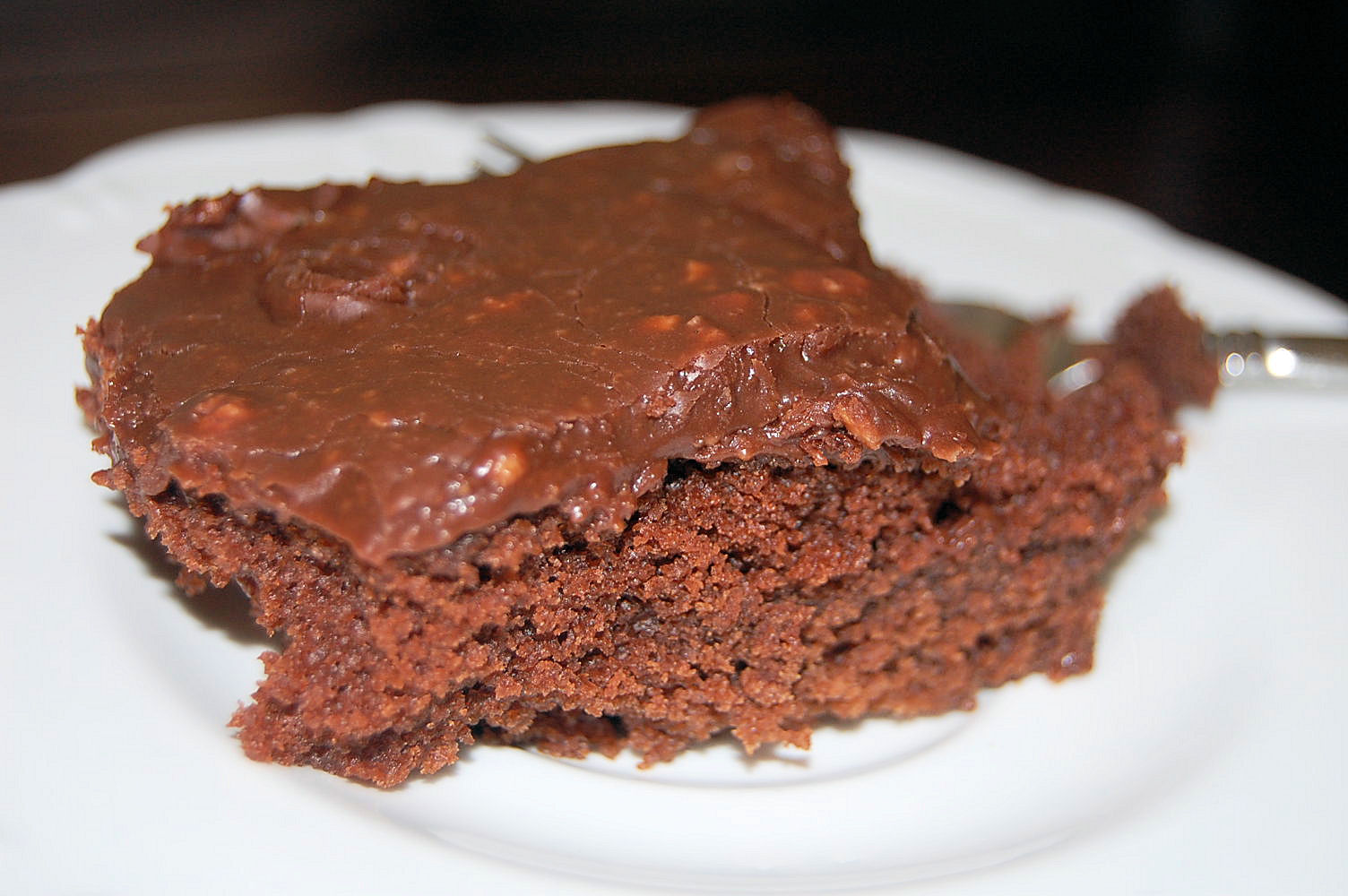 [print_this]
Pioneer Woman's Texas Chocolate Sheet Cake
FOR THE CAKE:
2 cups Flour
2 cups Sugar
1/4 teaspoon Salt
4 Tablespoons (heaping) Cocoa
2 sticks Butter
1 cup Boiling Water
1/2 cup Buttermilk
2 whole Beaten Eggs
1 teaspoon Baking Soda
1 teaspoon Vanilla
FOR FROSTING:
1/2 cup Finely Chopped Pecans
1-3/4 stick Butter
4 Tablespoons (heaping) Cocoa
6 Tablespoons Milk
1 teaspoon Vanilla
1 pound (minus 1/2 Cup) Powdered Sugar
Directions:
In a mixing bowl, combine flour, sugar, and salt. In a saucepan, melt butter. Add cocoa. Stir together. Add boiling water, allow mixture to boil for 30 seconds, then turn off heat. Pour over flour mixture, and stir lightly to cool.
In a measuring cup, pour the buttermilk and add beaten eggs, baking soda, and vanilla. Stir buttermilk mixture into butter/chocolate mixture. Pour into sheet cake pan and bake at 350-degrees for 20 minutes.
While cake is baking, make the icing. Chop pecans finely. Melt butter in a saucepan. Add cocoa, stir to combine, then turn off heat. Add the milk, vanilla, and powdered sugar. Stir together. Add the pecans, stir together, and pour over warm cake. Cut into squares, eat, and totally wig out over the fact that you've just made the best chocolate sheet cake. Ever.
[/print_this]