Have you heard of Modern Bird Studios ? If you haven't then you are in for a real treat. If you are a long time fan of Modern Bird then brace yourself for the most fantastic giveaway EVER! Modern Bird Studios is the most amazing husband and wife duo company that specializes in personalized, modern art from your very own photographs. Each work is a one-of-a-kind, original studio piece created with a combination of digital, hand, and painting processes on an oak composite frame.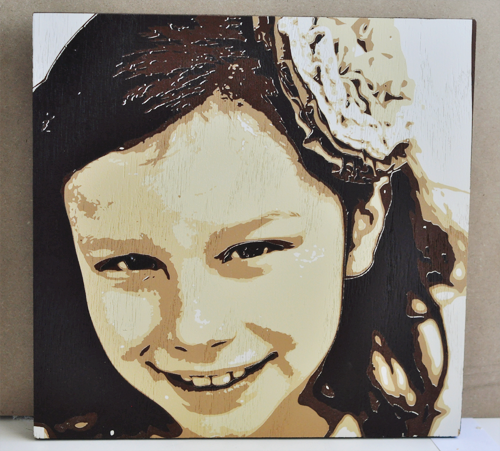 Gregg and Megan put so much time and energy into every single piece and it certainly shows.  I was ever so lucky to have them do a custom print for me from a picture I took of Grant back in the winter. How amazing is this? Below is the picture I gave them and the second one is the art they made me! To say I was excited is an understatement. My husband (who is an amazing artist himself) and I were floored at the level of detail.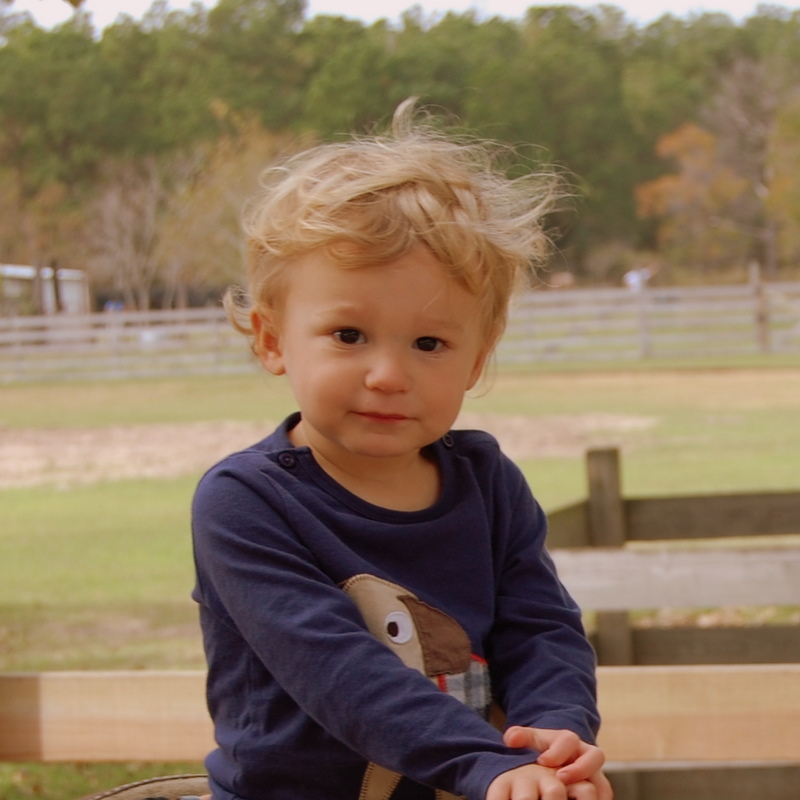 Picture I sent them to use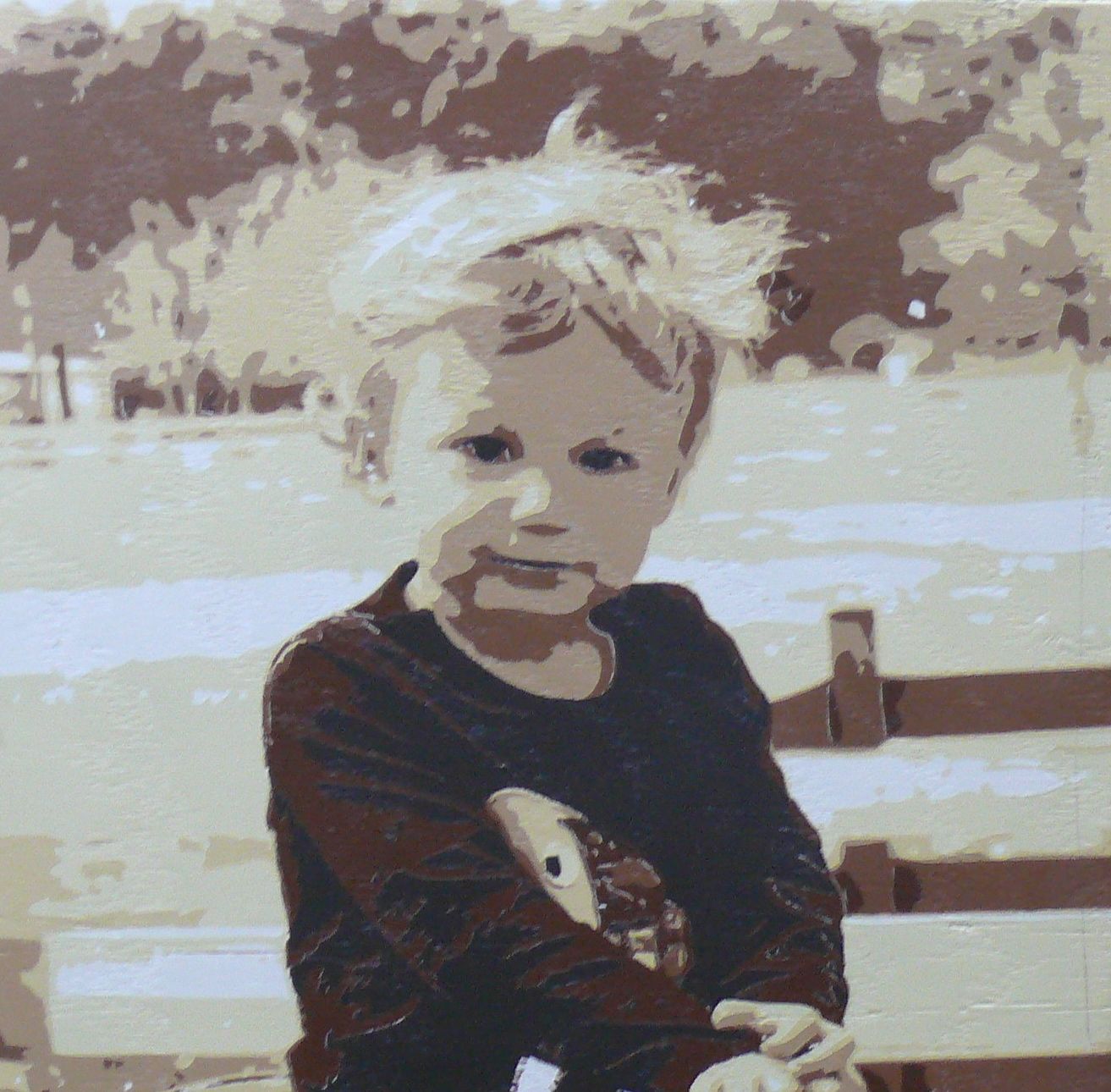 What they made it into! How amazing it this work of ART! Modern Bird Studios is so talented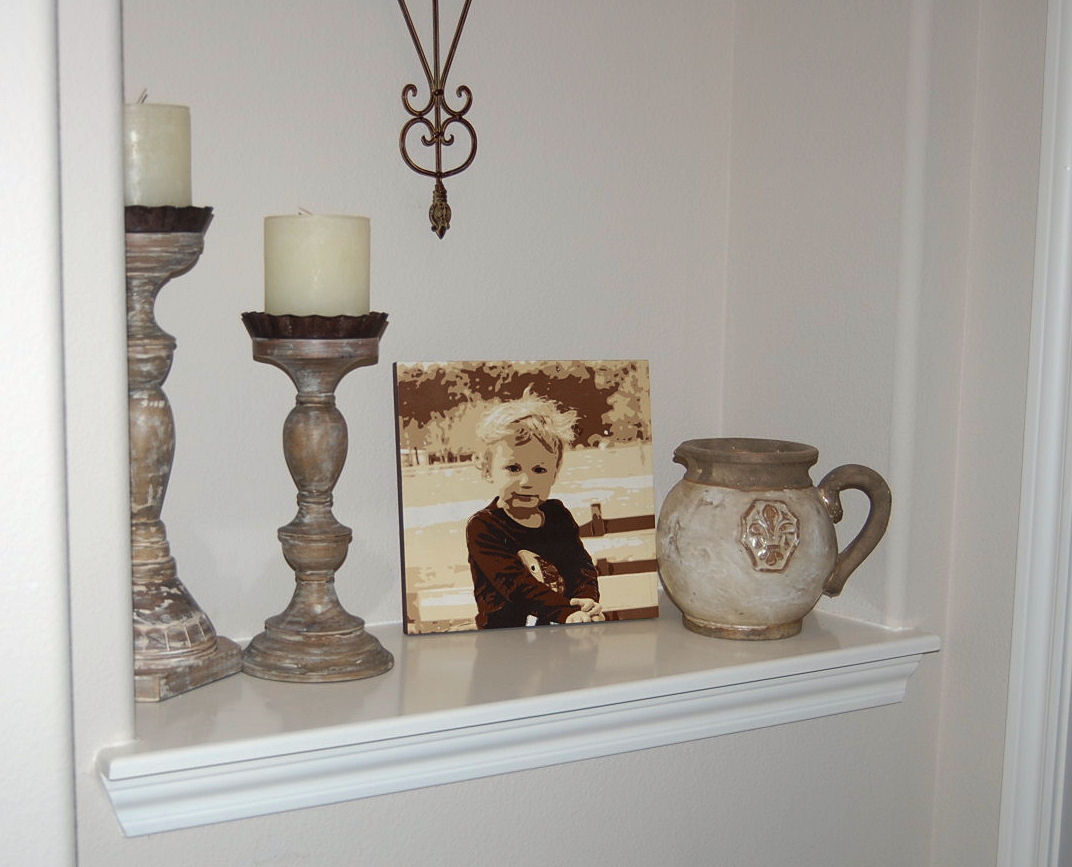 Still not sure if this is the perfect place for it in my home but it definitely sits near the front entry for all to see!
They are able to capture that moment from your life—a wedding portrait, a baby picture, a travel photo, a pet snapshot or whatever the event—and transform it into a totally hip urban-style art piece that enriches your home.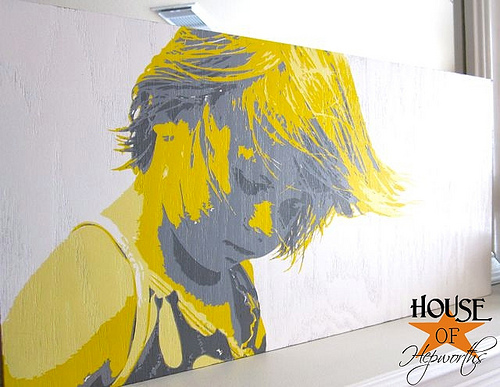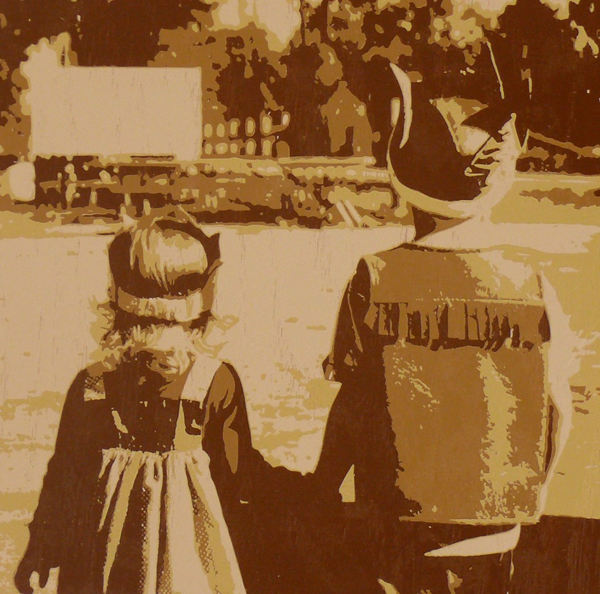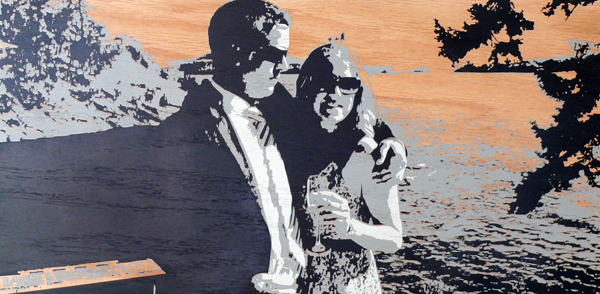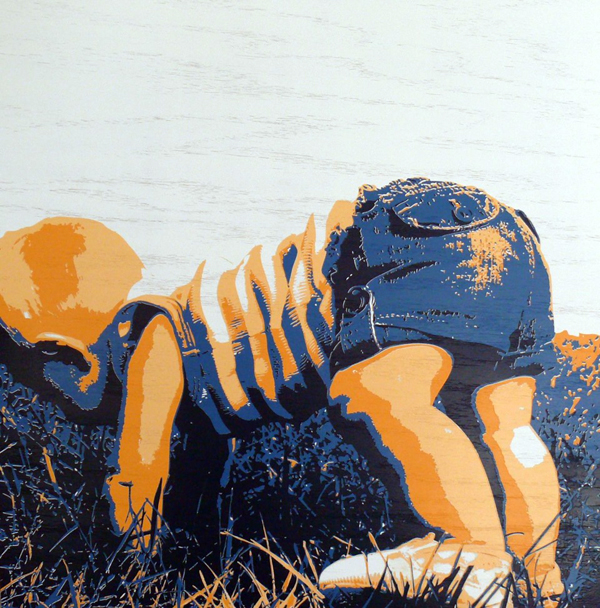 They also have the cutest new line called Mod Tots. Full of colorful vivid images of funny little creatures and robots, these prints are sure to liven up your baby or toddler's room in a chic and fashionable way.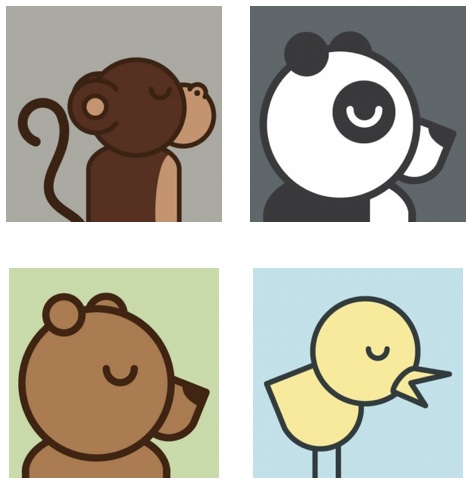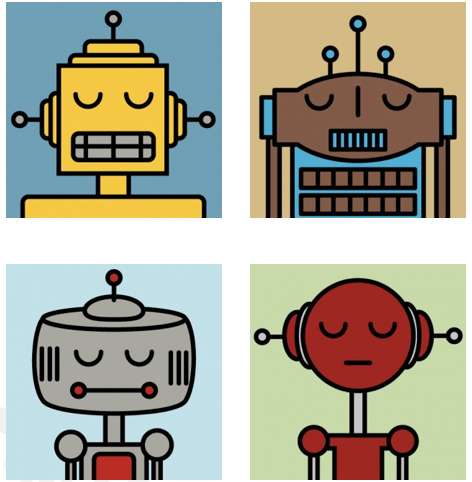 Note: You may want to take a sit for this announcement. Modern Bird is so graciously giving away a $200 gift certificate to their shop. Which means you can get a custom 6×12 print FREE or pay the small difference and get an even bigger one. Its like the biggest bestest (yes that is a word- I just made it up!LOL!) giveaway EVER!
PLUS, they are offering a special 15% off discount code to Kitchen Belleicious followers ONLY, ending one week after the giveaway ends (which would be June 13th). Isn't that too much to wrap your head around. If you have always wanted a personalized custom print of your family, kids, parents or even your pets, now is the perfect time to get it! Make sure to use the code KITCHENBELL for the 15% off discount.
Giveaway Rules: Open to U.S. and Canada  residents and ends midnight June 6th.
Entry Rules:
1) Must follow Kitchen Belleicious via GFC
2) Subscribe to Kitchen Belleicious via RSS feed
3) Follow Modern Bird Studios on twitter
4) Like Modern Bird Studios on facebook
5) Follow Belleicious Kids
6) Like Belleicious Kids and Kitchen Belleicious on facebook