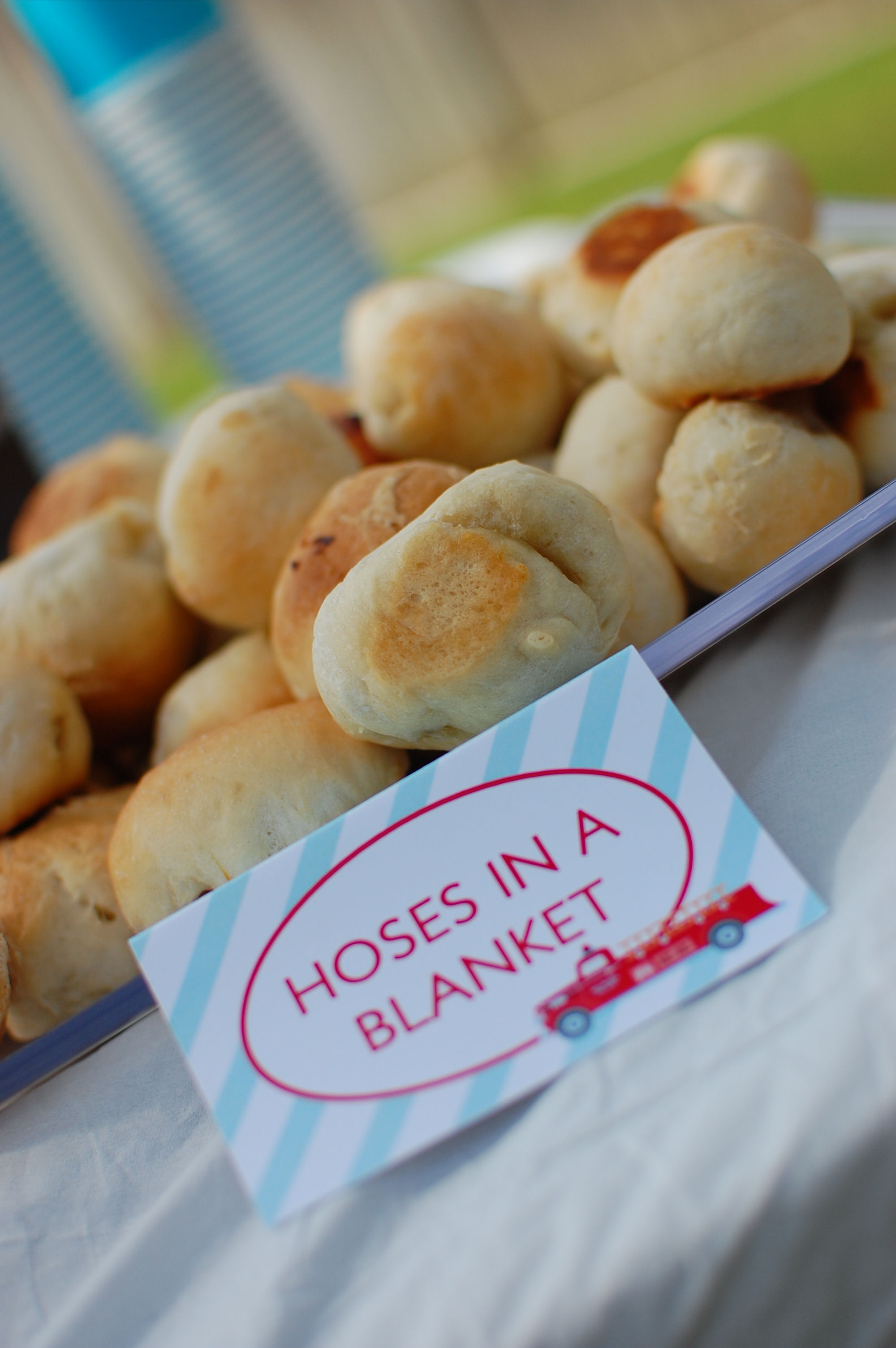 My little boy just turned two in April and although I was so excited about it I was also so sad! Where did the time go? When did he get big enough to sit at the table, climb into his own bed and more importantly tell me No! LOL! Most of you know me as Ms. Belleicious but as much as I LOVE to cook, the one title I could not live without is Grant's Mommy. He is my heart, my joy, my life. I look at him at times and I just start crying. I never thought I could love someone as much as I love Grant. I don't talk a lot about my family life here on Kitchen Belleicious or Belleicious Kids but contrary to popular belief, my days are not filled with slaving over the stove and reading through cooking magazines. I spend 90% of the time each day having fun with my son. So when the thought of planning his next birthday party began swirling in my mind I went crazy. I literally fell off the wagon. I just knew I wouldn't have enough time to do it all so I started early. Party blog hopping, tiny prints, magazines and of course Martha Stewart, I was all over the place trying to find the perfect theme when all along it was right in front of me. Fire Trucks!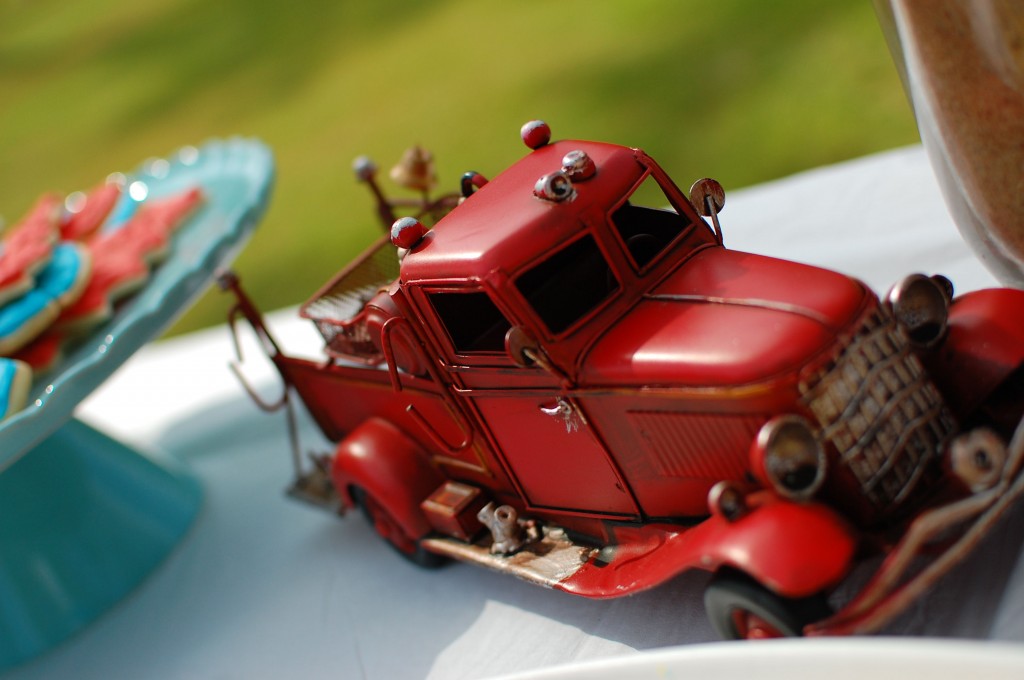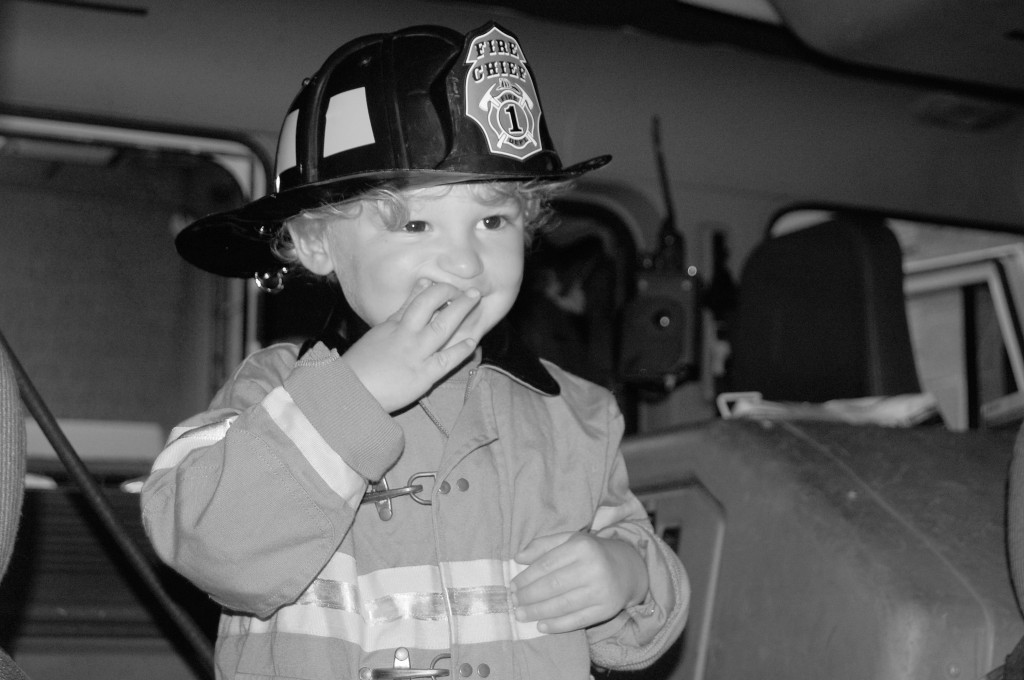 Grant's number one toy he could not live without is his little red firetruck. We ride on it everywhere we go, inside or outside, park or friends house and we even have been known to travel with it before. How could I possibly overlook the best theme ever for his party! This leads me to Polkadot Prints. AMAZING! Any mom's dream come true when planning a party, or wedding or baby shower for that matter. I had a moment of weakness though after only browsing through her shop for 10 minutes. I was so on board with how amazing and talented her gallery of work was that I was already writing her a check for a design she hadn't even started on yet!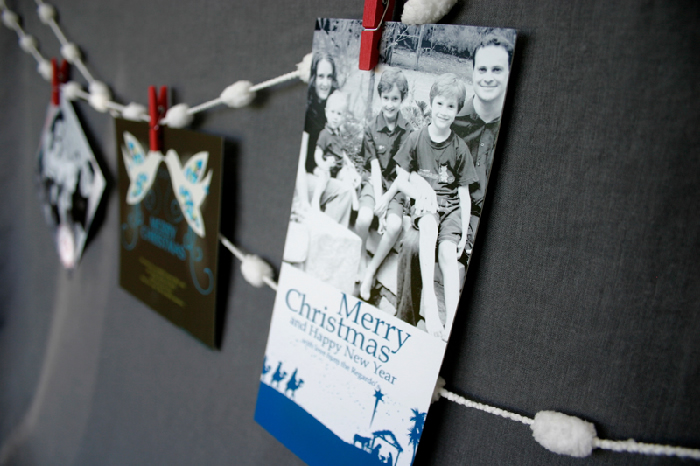 You will see what I mean after I show you pics from other parties she has done as well as Grants birthday party. Polkadot Prints is a one-stop designer, party planner and photographer.  I got all my ideas for Grant's party from her so don't be shy to have her custom make something for you and give you ideas about what to do with it!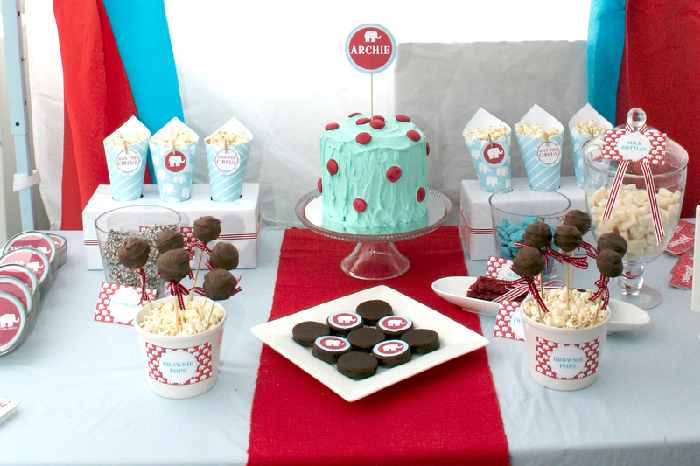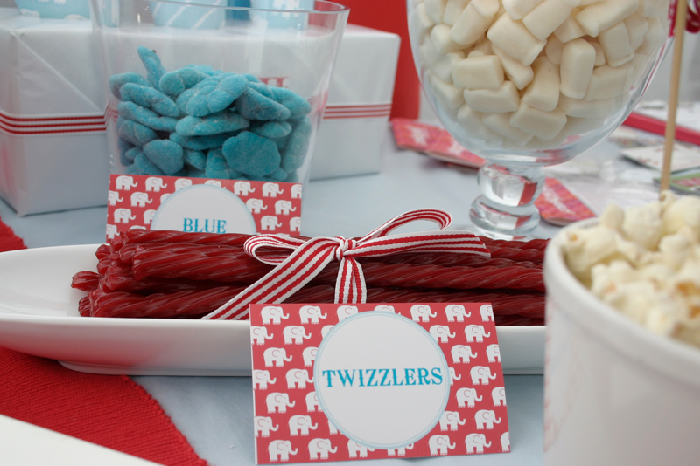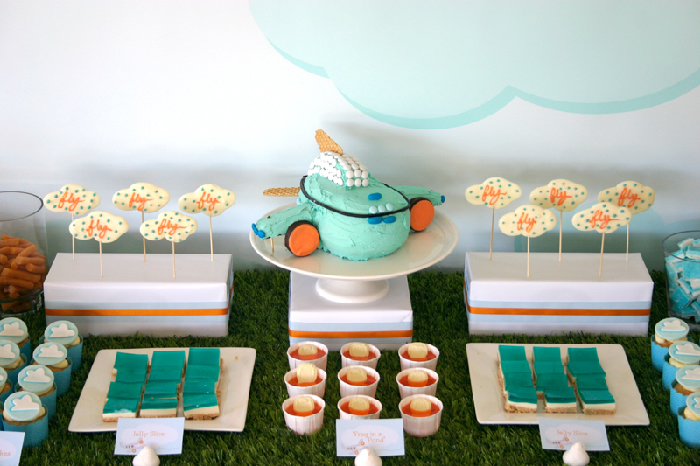 Just go ahead, I will wait for you  to bookmark her page:).
From invitations, thank you tags, party dots, cupcake toppers and more, Polkadot prints has what you need for any occasion and if you don't see anything you want or what you were looking for just get a custom design from her. The details in her work are priceless and her love for what she does just oozes through when you speak with her. She is now not only a sponsor for Kitchen Belleicious but a wonderful friend. A Christian mommy and wife that is beyond talented and her shop and blog just leave you wanting more.
Jordan from Polkadot Prints is so sweet to offer one lucky reader a $55 gift certificate to her shop. Below you will see some of her amazing work along with the things she did for Grant's party. Have fun window shopping and don't forget to enter the giveaway. Even if you don't have a party coming up I can bet you will soon and who doesn't want to throw the cutest party in town? Let's learn more about Polkadot Prints shall we?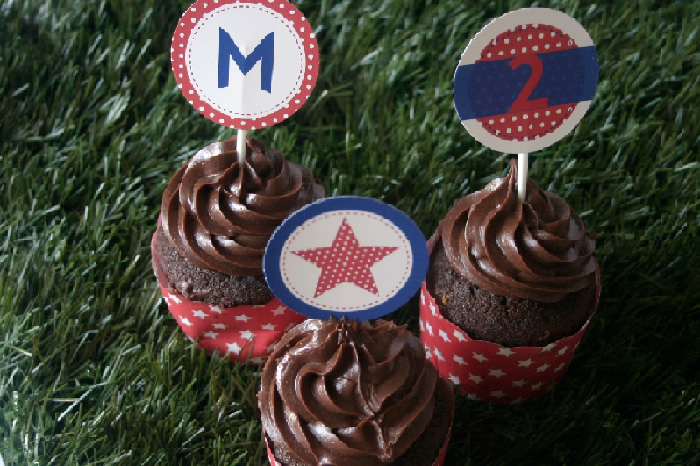 1) Tell me some basic info about yourself and your business partners.
I have been a graphic designer for many years, and my business of Polkadot Prints sprouted at the end of 2009. Currently I am a one man show, but you never know where that will lead! I love paper, stationery, office supplies, magazines, good design, the gift card and wrapping stand, and all things arty & crafty. I am married to an awesome man (I know everyone says that, but I tell the truth!) He is one of my biggest fans and even helps me creatively brainstorm if I hit a wall – many don't make the cut mind you, but he gives me a good laugh! Together we have a 2 year old lightening fast, toilet-training toddler. He tests our patience and gives us plenty of laughs.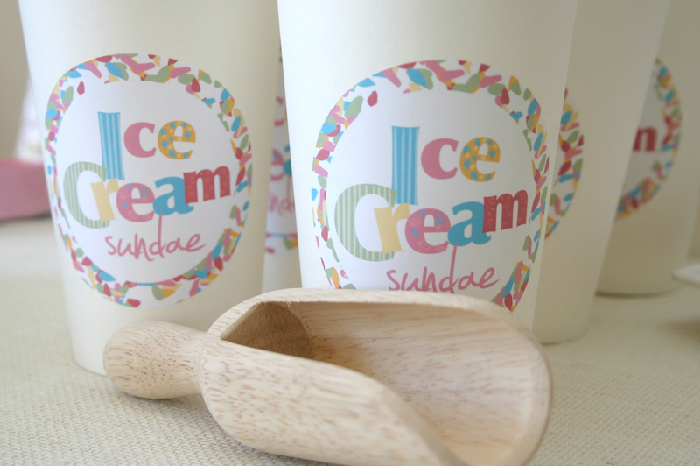 2) Where do ya'll hope to see your business going?
I would love to be known as an all round party go-to resource. Providing gorgeous party printables, but also creative DIY party activities and decorations. I'm a big believer in parties not costing the earth, but looking like they do! I would love to help others truly create celebrations of every kind that are unique to them. And not only the annual birthdays, but also the other life moments. Maybe this inspiration comes from my blog and through my opportunities with magazine styling and tutorials…or maybe it leaks into TV…wouldn't it be great to have a regular segment on a hosted show?…that would be big dreaming!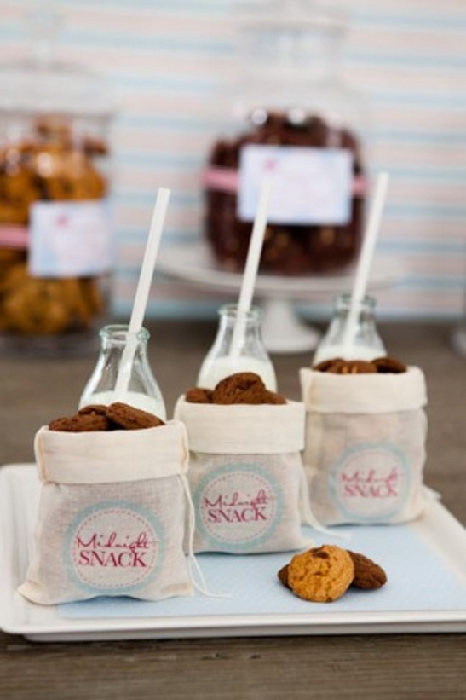 3) Where do ya'll find inspiration and what has surprised you the most about the business?
Inspiration is everywhere to me. Glass jars in a homewares store. A manequins outfit. Home & lifestyle magazines. Fashion. A particular colour palette. And then you open up the internet and I'm bombarded. I don't think my problem is finding inspiration, but turning off my creative brain!!I think the whole party-world that I find myself in has surprised me. I never knew this industry existed when I started my business. Having made so many great connections and having many opportunities for exposure and work has been exciting. I think people's enthusiasm about my designs, my ideas has been pleasantly surprising. I hope I am continually surprised about the possibilities of my business and this industry.
GRANT'S 2 YEAR BIRTHDAY!
Grant had the most fantastic birthday party last week and I am so pleased that the day was perfect, sunny and breezy! I made kielbasi rolls for the kids (pigs in a blanket), fruit cups, themed sugar cookies and a firetruck cake along with chicken salad, chicken nuggets and PB&J bars!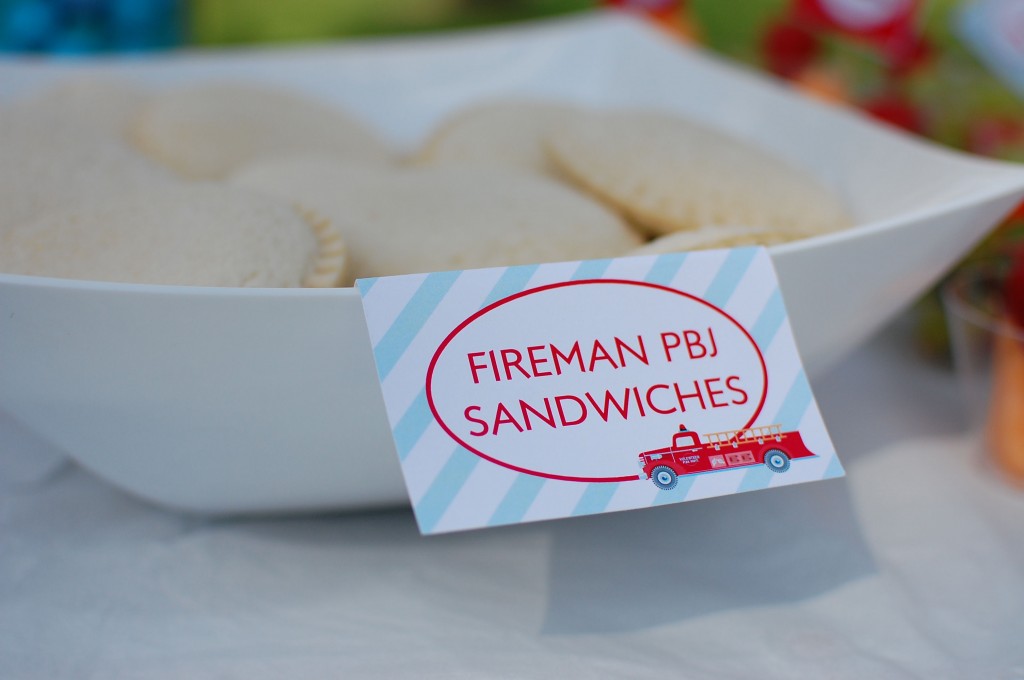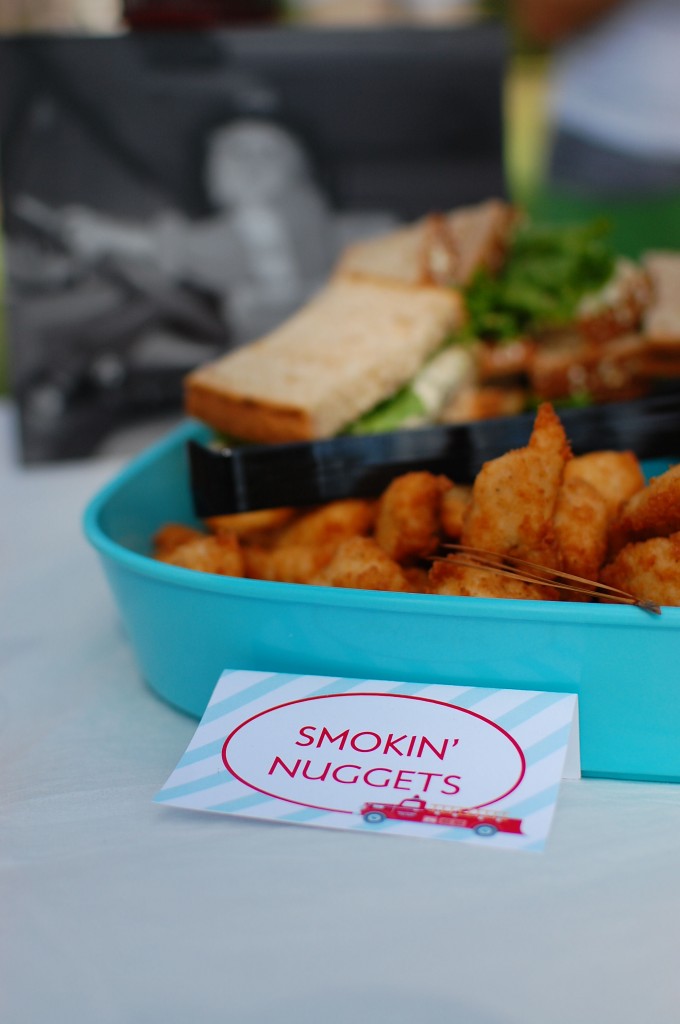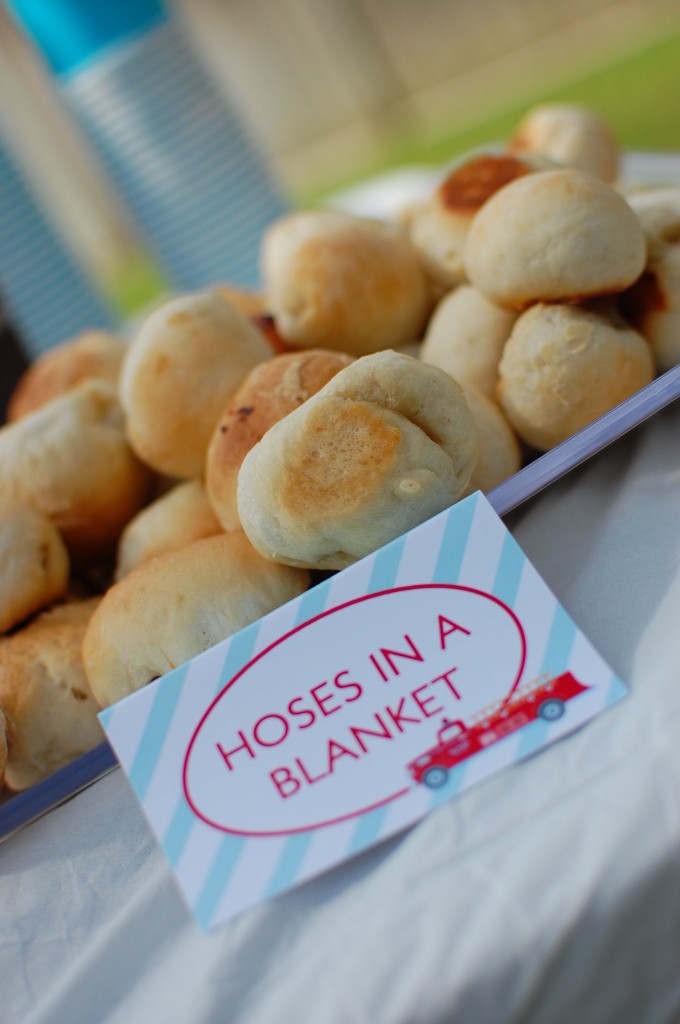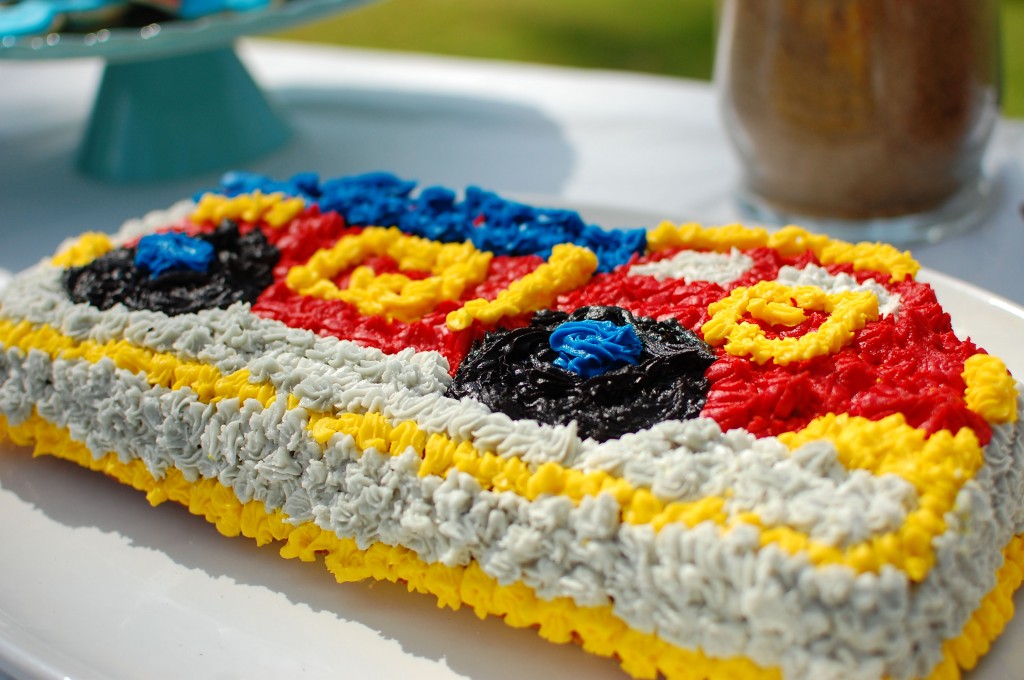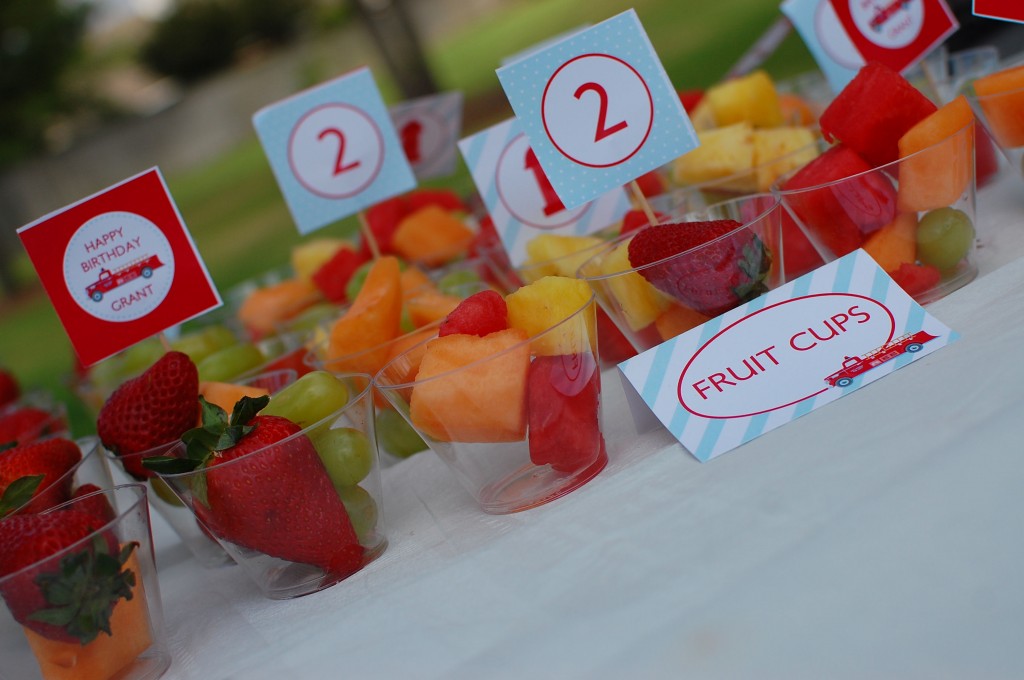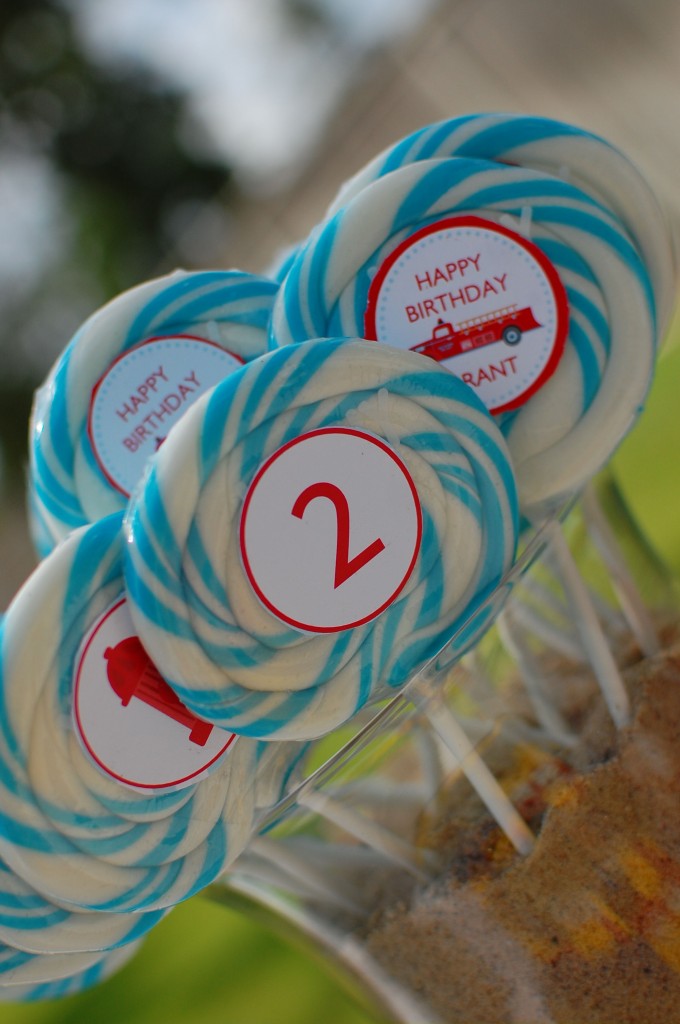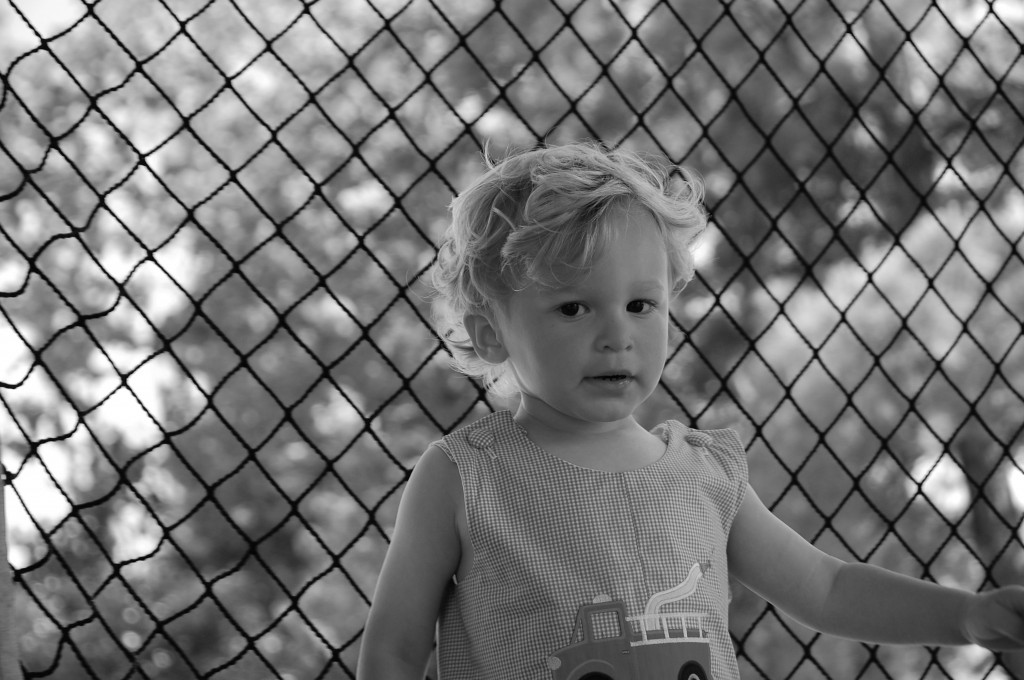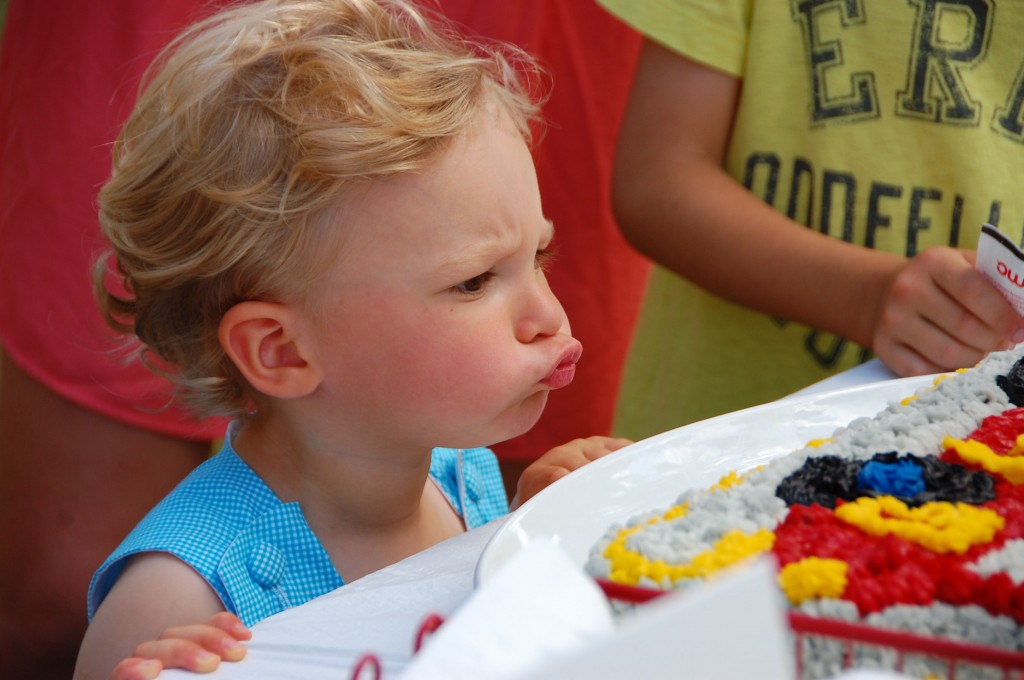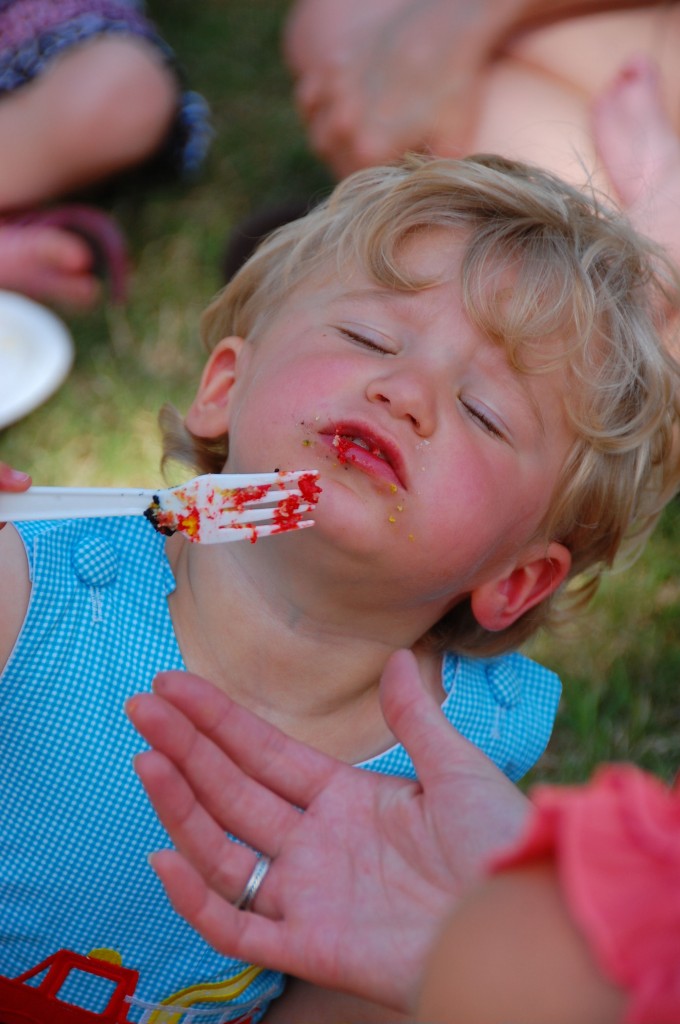 Someone liked the CAKE! LOL!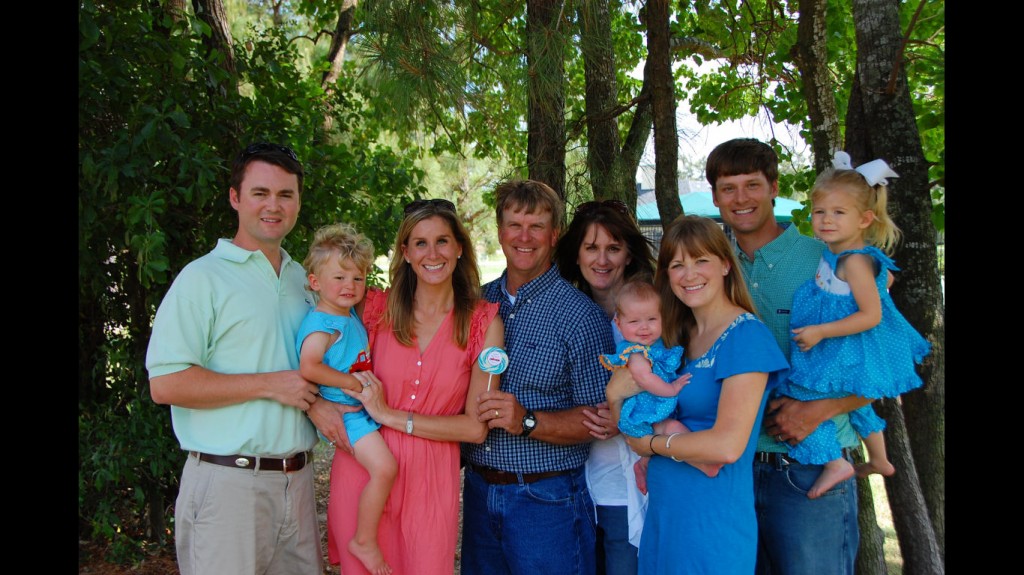 Those are just a few of the amazing pictures my sweet sister-in-law Carey over at Providence took that day. If you want to see more you'll have to visit my family blog later this week. Don't forget the giveaway! A$55 dollar gift certificate to the most fantastic designer and party planner I know! She is awesome and so sweet to work with. Entry rules are below and giveaway will end 5/12/2011 at midnight. Open to EVERYONE!
GIVEAWAY RULES: Leave a separate comment for each entry
1. Follow Kitchen Belleicious via GFC- if you are already a follower just let me know so. Tell me what party you are planning next!
2. Visit Polkadot Prints blog and follow them
3. Follow Belleicious Kids
4. Like Polkadot Prints on facebook
5. Like Kitchen Belleicious and Belleicious Kids on facebook
6. Tweet about the giveaway
7. Follow Kitchen Belleicious on twitter