Dear Culinary Gods, please forgive me for I have lived here in Texas going on 6 years now and I have just now made my first batch of Migas. I realize it took me long enough but be sure to note these Migas are my family's new favorite meal and it will not happen again! Not sure what the hold up was on my part in making this amazing Tex-Mex dish, but boy we were missing out bad. For those of you who have no clue what I am referring to when I say Migas, here is a little background. Migas means "little crumbs" in Spanish and they are similar to a breakfast burrito packed full of juicy sauteed eggs, onions, crushed tortilla chips, tomatoes and much more. A dish that is irresistible to Tex-Mex lovers and one I will be making time and time again.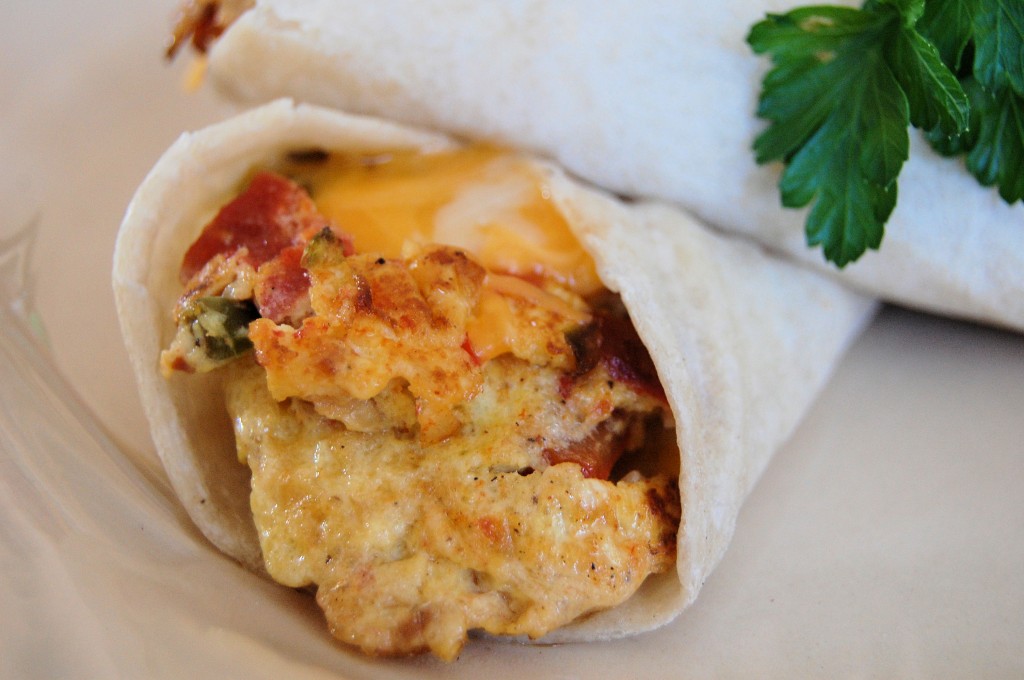 There are so many ways to make Migas and after seeing just one recipe for it in the Food Network Magazine I knew exactly what I wanted to have in my Migas. Spicy eggs, juicy tomatoes, bell peppers, onions and olives.  Yep- olives! I am a olive freak lately. Oh, and I couldn't pass up crushing my favorite new jalapeño tortilla chips by Lays in the mix right along with a dash of cumin, cajun seasoning and paprika. In my opinion Migas is really just another word Melt in your Mouth Delicious or Heaven Sent. They were a much needed food intervention for my family who after years of classic beef tacos needed to add something new to the menu!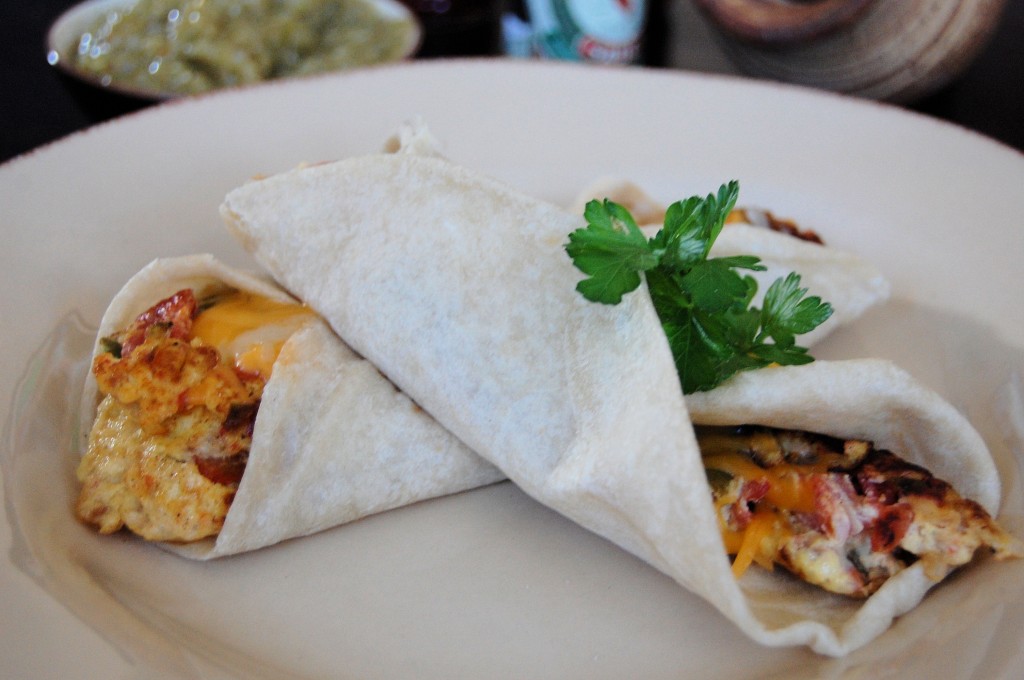 Now if my Dad is reading this, which he isn't but rather my mom is reading it out loud to him, he is probably thinking to himself that something must be wrong with me. That maybe I have fallen off the wagon or something. You see, my dad is the number one fan in the Tex-Mex Fan club and he swears by his beef tacos. They are "his" dish that he has always made for us since I was little and nothing and I mean nothing can replace his tacos… until now!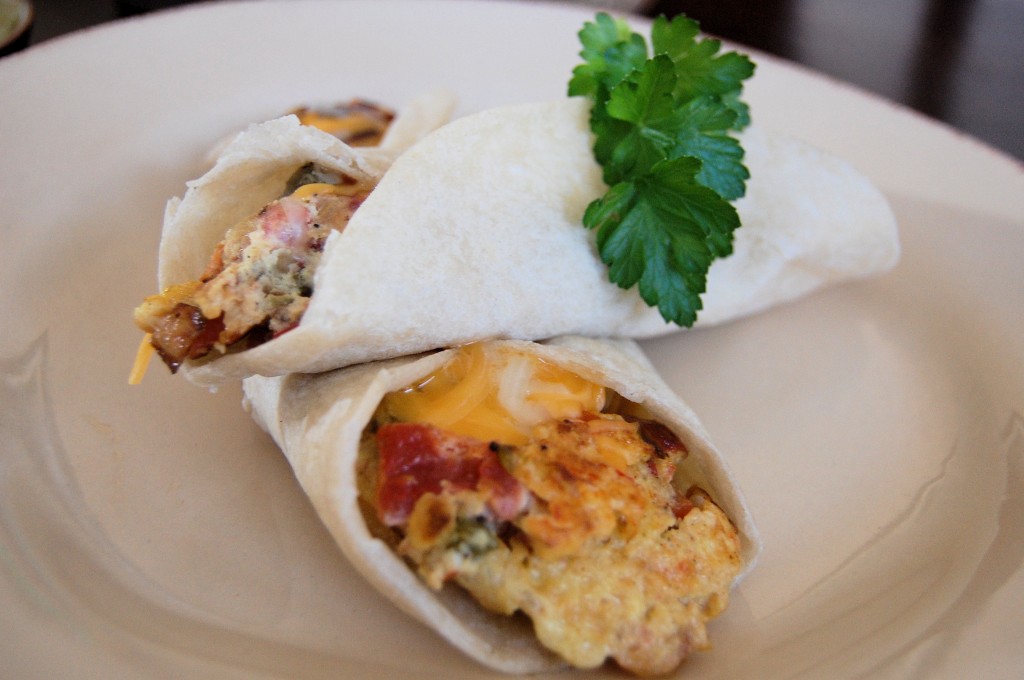 The crispy jalapeno tortillas add an extra crunch and surprise to this dish and one that you definitely don't want to leave out. My Spicy Migas served alongside a serving of fiery red salsa or my fresh tomatillo salsa verde is a sure way to ring your Cinco De Mayo party this Thursday.  My wish for you is to try Migas at least once in your life because it is this warm concoction of flavor perfection and something you will never forget.  I promise you will be craving more and fighting each other for the last bite!
[print_this]
Spicy Migas
Ingredients:
1 TBSP butter
1 TBSP Devo Olive Oil
8 eggs, slightly beaten
1/4 cup whole milk
4 ounces of mix of cheddar cheese and monterey jack cheese
1 red bell pepper, diced
1 green bell pepper, diced
Half of onion, diced
3 medium sized tomatoes, diced
1/2 cup crushed Lays jalepeno tortilla chips
4 ounces of black olives, chopped
2 cloves garlic, minced
1 tsp salt and pepper each
1 tsp paprika
1 tsp cumin
1 tsp cajun seasoning
1 TBSP fresh cilantro plus more for garnish is you prefer
Directions:
In a large bowl mix together the eggs, milk and seasonings, except for the cilantro. Mix well, cover and refrigerate for at least 1 hour.
Heat the butter and olive oil in a medium skillet and cook the onions and bell peppers for 2-3 minutes then stir in the chopped garlic. Cook for 3 minutes until they start to turn a nice golden brown then add in the tomatoes, crushed tortilla chips and cilantro. Turn the heat to medium-low and pour in the egg mixture. Stir gently to cook with the onions and peppers, folding mixture very gently as it cooks. Add in grated cheese and chopped cilantro, and stir to combine.
[/print_this]