Uncategorized
Shelter A Child
Today is a special day for me because I am going to share with you something that has been on my heart for quite some time. So many of us have been blessed to grow up in a loving home with parents who took care of us, loved us, and raised us to be the people we are today. We grew up knowing what it felt like to be held, to be loved, and to feel needed. Our parents held our hands crossing the street, wiped away our tears when we were in pain, and laid beside us when we were scared. I am not sure if I can even comprehend how it feels to not grow up in a home to call my own, much less without parents to love and guide me. My heart breaks when I hear of children living on the streets all alone. It brings me to my knees in thankfulness to my Lord for blessing me with my family.
I have always prayed that the Lord would show me a way to serve Him by helping those in need. Recently I felt led by Him to build an orphanage. Although I didn't know where, when, or how-what I did know was that if this is what I was called to do, then He would provide me a way to do it. After searching days and weeks on the internet trying to find an organization/charity who could point me in the right direction, I had the opportunity through a family friend to speak with the Southeast Director of ICM, International Cooperating Ministries. ICM builds churches and church orphanages all over the world and our conversation was so amazing that I got off the phone exhilarated. You see, I found out that ICM has wanted to build a church orphanage in a certain location in Rwanda for almost 6 years but they needed someone to commit to raising the money to do it! How awesome is that- At the exact time I felt led to build an orphanage there was already the idea of one that needed to be built but didn't have the funds to do it. Right then and there on the spot I signed up with ICM to raise $30,000 to build this orphanage! I can't tell you how excited I am to be a part of something that will change these children's lives forever.

This is the logo I made for my charity/fundraiser with ICM. I am no graphic designer but I though it was cute.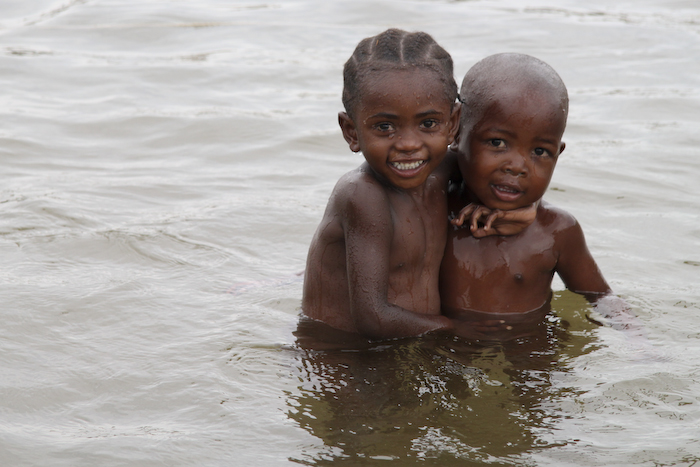 Isn't this picture precious. All of the picture you see here and on my new Shelter A Child site were taken by my sweet friend Kristin from CamelsandChocolates.
This is not only going to be an orphanage but a church orphanage that will allow people to congregate for church on the bottom floor and house 50+ orphans on the second floor. The children will be taken care of not only physically but spiritually as well. They will receive food, shelter, education and medical attention. These children are the result of the 1994 genocides that destroyed the country of Rwanda. 4 out of 10 children in Rwanda are stunted due to malnutrition and 1 out 10 dies before their 5th birthday. A recent Unicef report estimates that 700,000 children – 18% of Rwanda's 4.2 million children – still live in impoverished conditions.
All of these children have potential – potential to flourish, to be happy, to be educated, and to live full lives.  I want to be able to show these kids through "Shelter A Child" that they deserve a home and they deserve to be loved. I have created a website dedicated to "Shelter A Child", where you can find out more information on the charity, see pictures, and donate to the cause. Will you join me? Will you donate to "Shelter A Child" and be a part of holding a child's hand and welcoming them into a home?
Click here to Visit "Shelter A Child" and if you can't donate monetarily help me by donating your time and SPREAD THE WORD!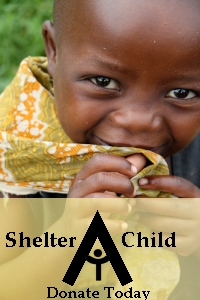 P.S. I did the site by myself and I am no web designer so it is a work in progress to say the least!
Proverbs 24:12 "Once our eyes are opened, we can't pretend we don't know what to do. God, who weighs our hearts and keeps our souls, knows that we know and holds us responsible to act."
You May Also Like