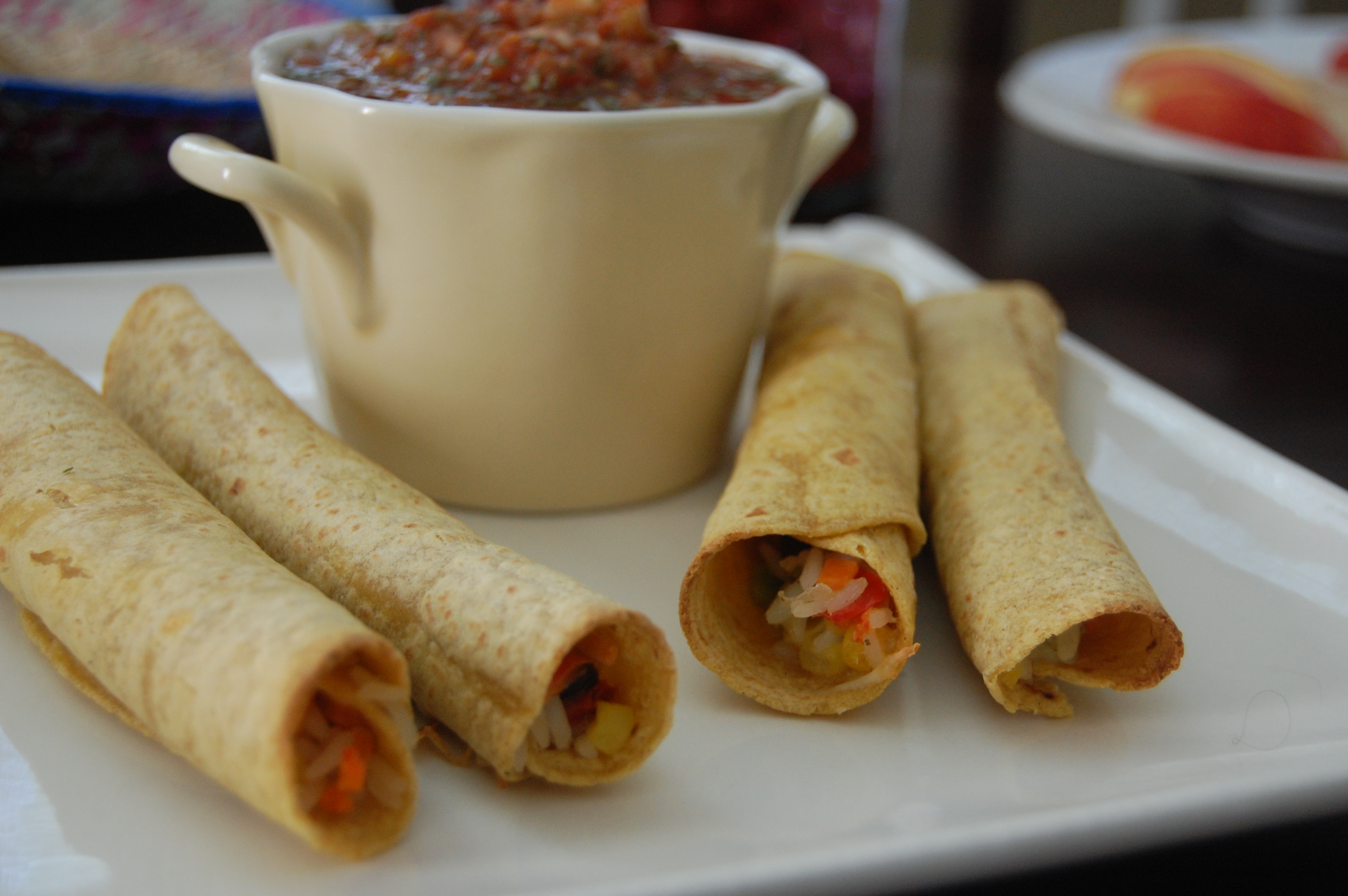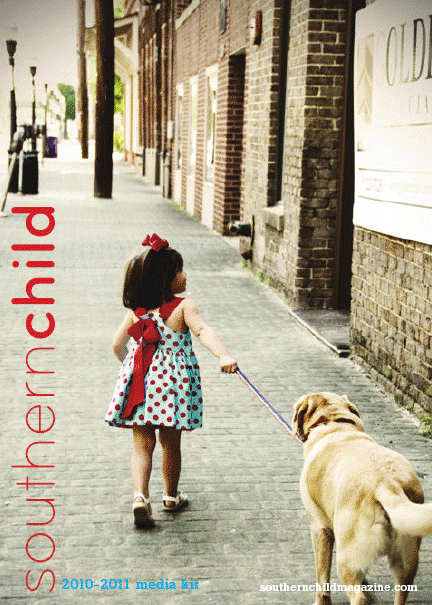 I am plain giddy to tell you all about my new writing adventure in Southern Child's Magazine. Back in February, I was approached to write an Easter and Cinco de Mayo article for this exceptional magazine and I gladly took them up on their offer. Although I have to say there was plenty of hesitation at first and I think my heart may have stopped for a second since I know NOTHING about writing. Yes,Yes, my mom is a published author of two fabulous southern books (good time for a plug! LOL!) and I do have two cooking blogs but that does not and will not mean that I can write. I was never good in English class and I always had to beg my mom to "help" me with my papers. Even now some of you, including my mom and husband, are noting all the grammatical errors in this post. However, I am not one to back down for a challenge (haven't you heard that before) and especially one so close to my heart.
Southern Child's Magazine is no ordinary magazine. Think Southern Living for moms and kids with a heartfelt mission to get kids here in the United States out of the foster care system and into loving and caring homes. The message behind the magazine is to help kids! This online magazine is the brainchild of Amy Shepherd-Smith, a mom who enjoys learning just as much as sharing. Amys goal is to band together with other moms and make parenthood a little bit easier for everyone. In each magazine are photos and bios of children in foster care waiting to find a home. These photos are provided by adoption agencies all over the country and the number of kids the magazine has helped so far is staggering. Did you know that there are over 581,000 children in the foster care system and that only 20 percent of those who age out of the system actually make it (the remaining 80 percent end up on the street, in jail, or dead). Doesn't that just break your heart?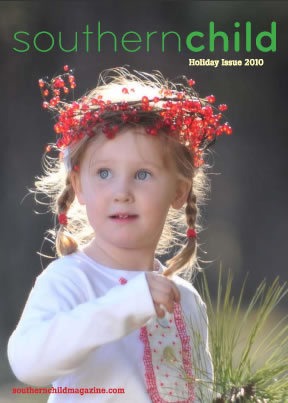 So you can see why I had to overcome my fear of writing and jump solely into this opportunity to become part of something bigger. The magazine is an online magazine filled with amazing tips, activity ideas, articles, clothing and food. I would LOVE for you to sign up and subscribe. Not only do you get to see my FABULOUS Easter and Cinco de Mayo articles but each new subscriber helps generate more and more sponsors for the magazine and in return this allows the magazine to continue to fund and focus on their goal of helping children.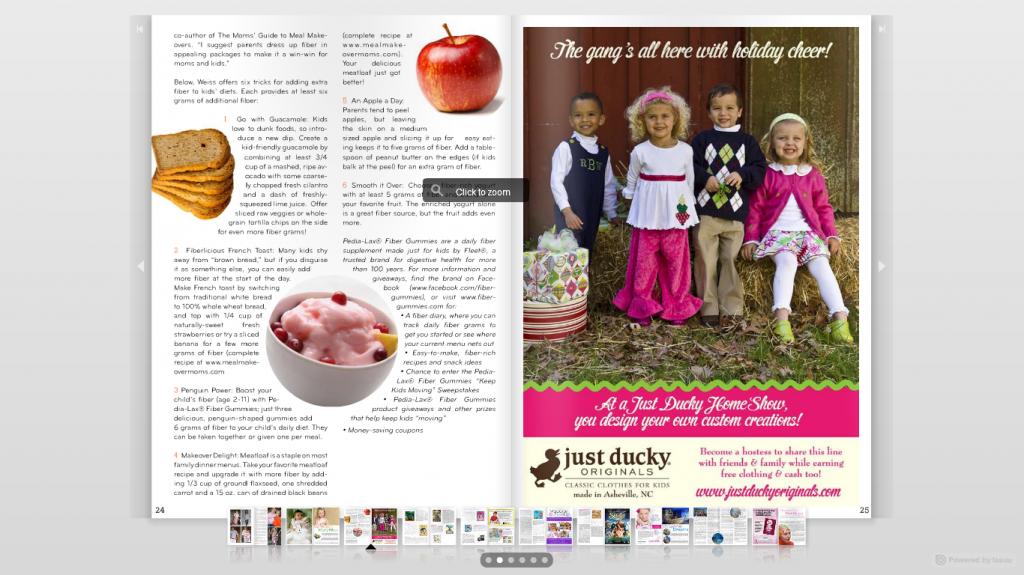 Want a sneak peak? Oh, I am so glad you asked! Here are just two pics of many dishes I made for Southern Child Magazine! Make sure to visit the site and subscribe to see these recipes and many more!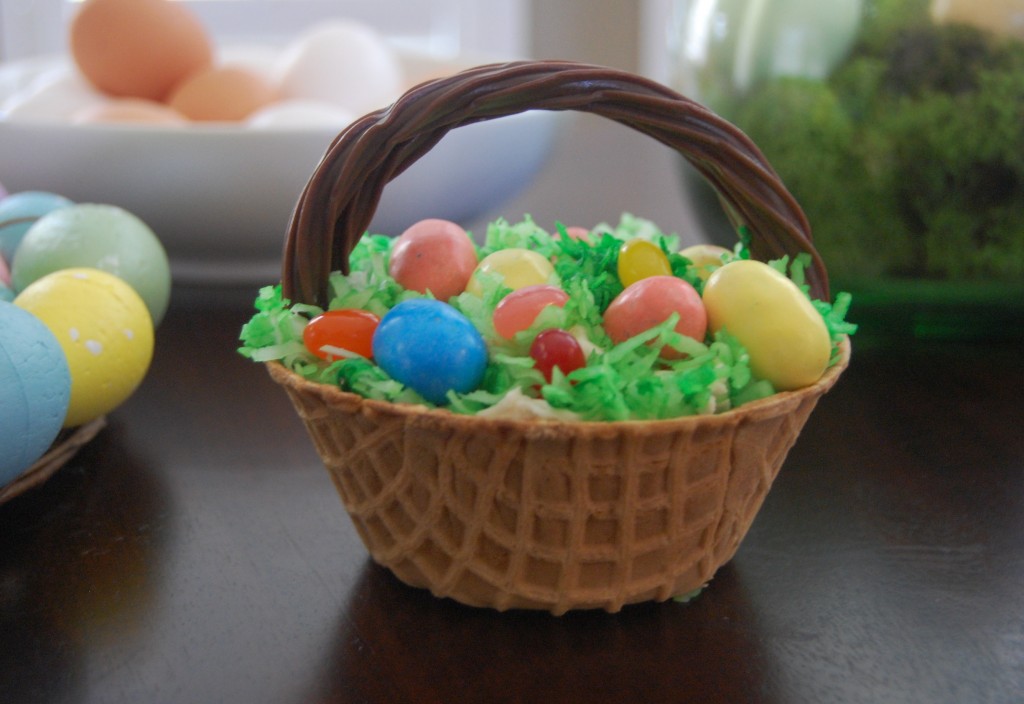 Edible Easter Basket for the Kids to Make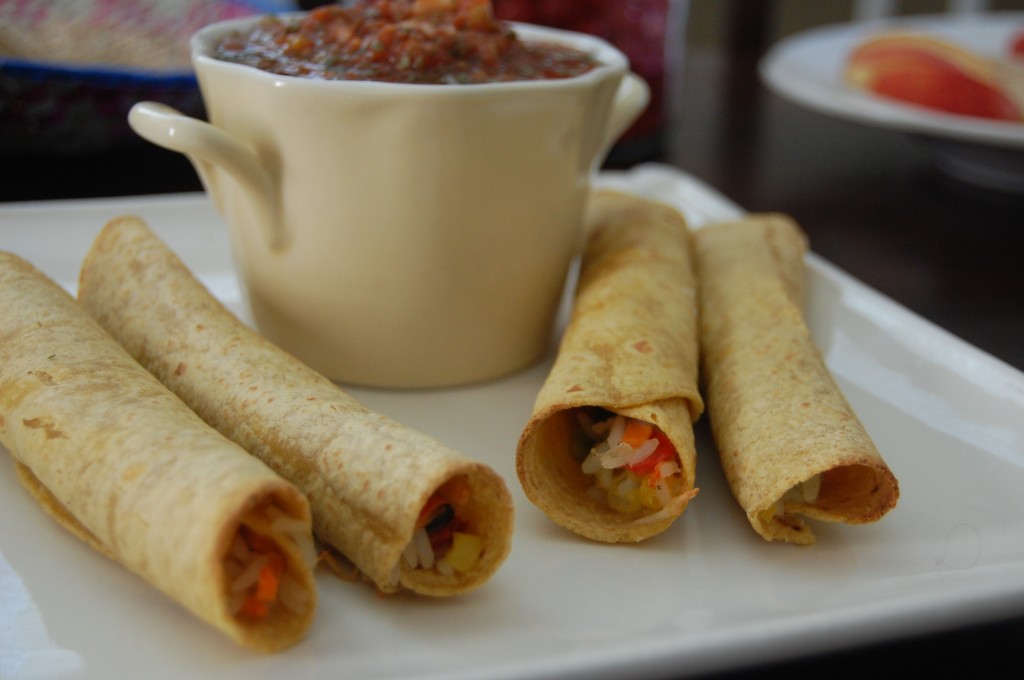 Mini Cheesy Veggie Taquitos
I know I haven't posted many dishes lately. Life at Kitchen Belleicious has been rather busy lately with new and exciting updates I can't wait to tell you all about. Until then though I hope you enjoy my ideas and recipes in Southern Child Magazine and I will be back on Wednesday with a fabulous recipe. Hint: Don't touch my Girl Scout Cookies!