Calling all your moms, grandmothers, moms to be and friends of a mom. Did I leave anyone out? LOL! I have the perfect giveaway for you to win for Easter this year. Allow me to set the scene for you. I'm talking about boys and girls in smocked outfits on a spic and span green lawn running around with their little baskets searching for eggs. As southern mommas we put just as much emphasis on our Easter decorations and dishes as we do their accessories and Easter OUTFITS are not to be left behind. Think simple and classy with a touch of southern charm and uniqueness.
Personality Children's is a delightful and creative etsy clothing shop that features custom outfits for boys and girls. From rompers to jon-jons and onesies Salinda the owner can make you anything you like. She is beyond talented and I even have her making my son Grant his birthday jon-jon complete with a cute little firetruck and his name.
Below are a few of my favorite outfits from Personality Children's along with the last one she did for my son Grant. We are die-hard LSU fans! Take a peek and see what you like or want her to make you. Her shop doesn't have tons of items because she is best at customization. Tell her or show her what you want and she will get it done! The color, the style, the size- you name it! Best part of all- she is giving away a $30 GIFT CERTIFICATE TO HER SHOP! That is a free outfit my friends for your little ones' this Easter or anytime for that matter! The rules are super simple so don't forget to enter to win a free custom outfit worth $30!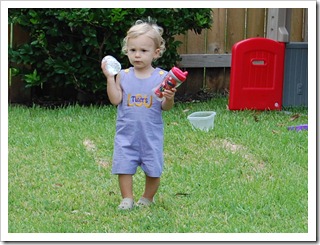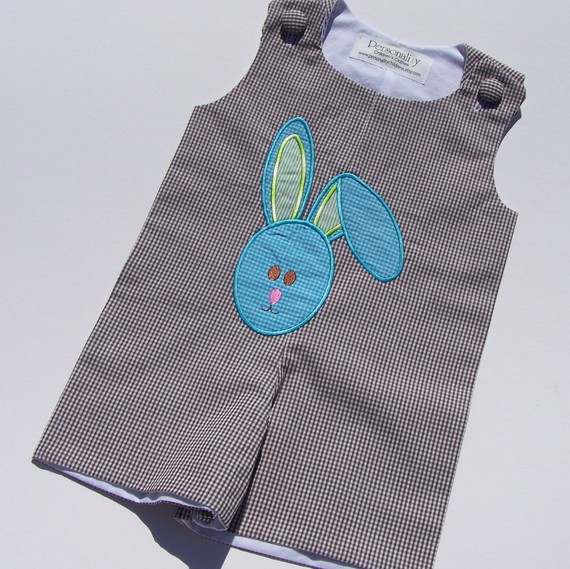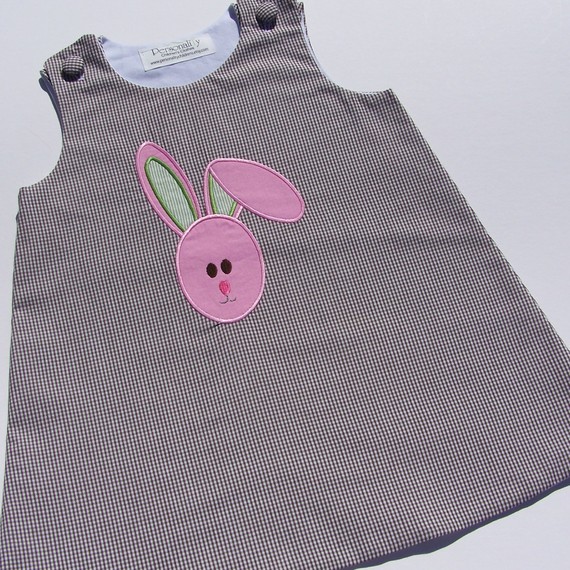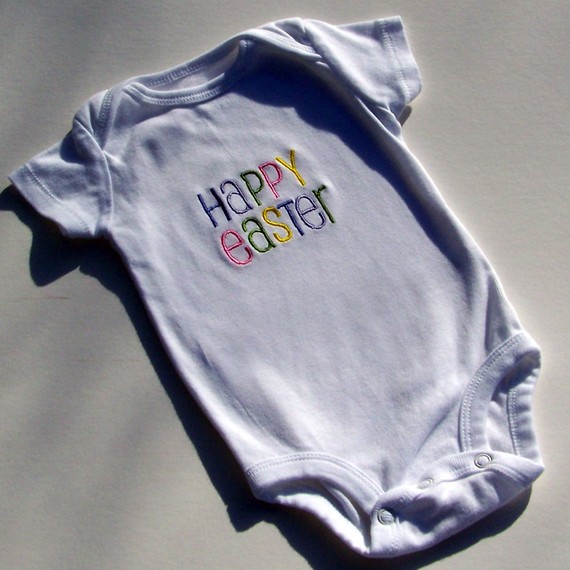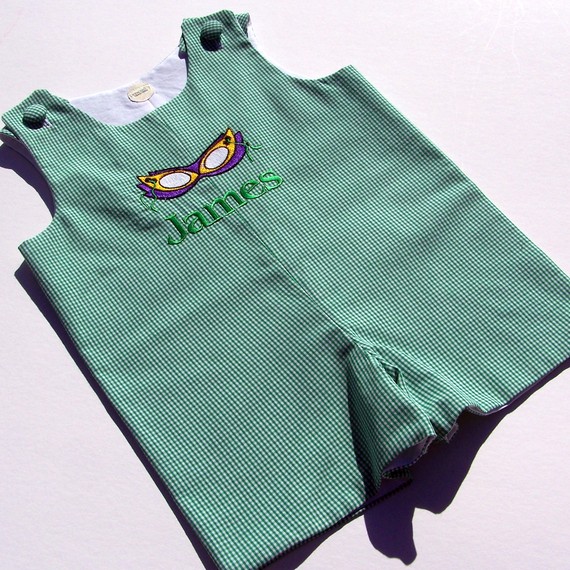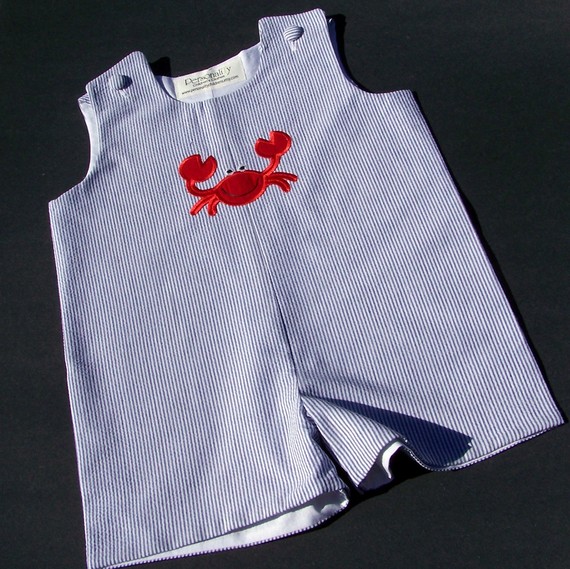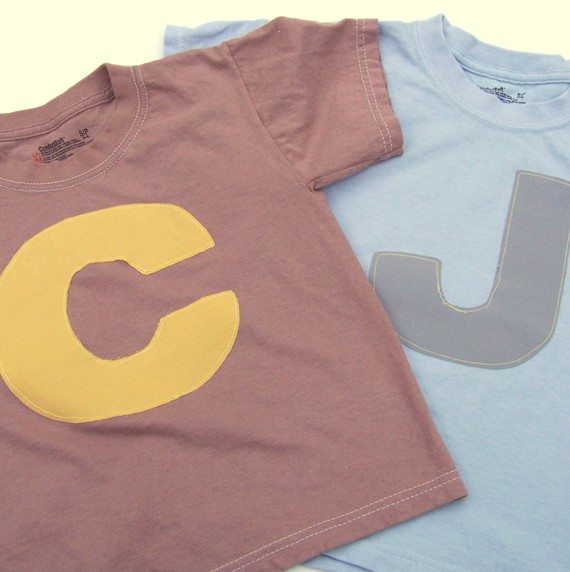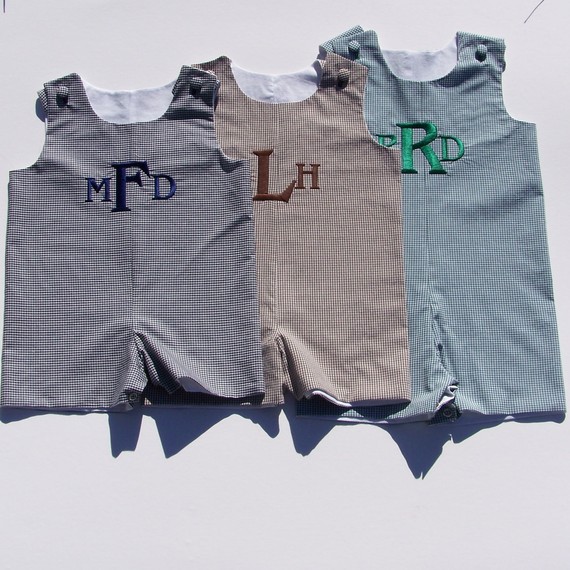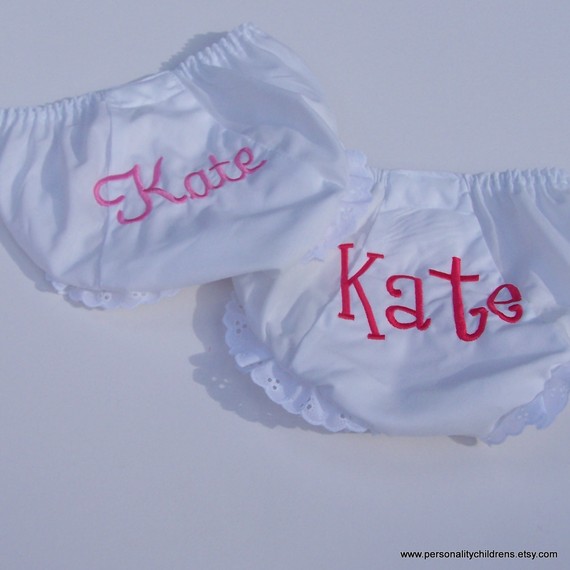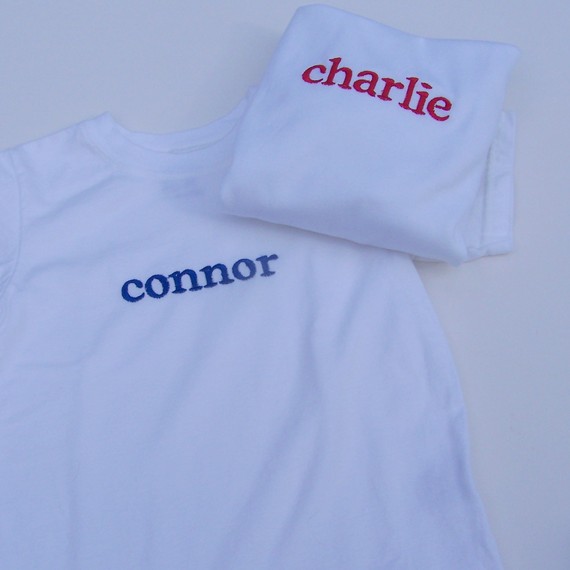 See how cute everything is! Just wait until you see the clothes in person! Impeccable quality and attention to detail! Remember to enter below for the $30 GIFT CERTIFICATE to Personality Children's Clothing. Giveaway ends midnight 3/25/2011 and is open to everyone!
GIVEAWAY RULES: Please leave separate comment for each entry.
1) Follow Kitchen Belleicious
2) Follow Belleicious Kids
3) Fan Kitchen Belleicious and Belleicious Kids on facebook
4) Follow Personality Children's on twitter
5) Fan Personality Children's on facebook