I bet your husband's wish they could get their hands around my neck by now because I kept introducing you all to fabulous new finds and if you are anything like myself, then your credit cards are seeing a little bit of damage! I just can't help myself. I started this blog with intentions on sharing my passion for cooking and I found out very soon that I wanted to share all my passions and that includes shopping! Speaking as a southern belle, "Sweetie's I hope ya'll don't mind!"
Today I get to let you in on my latest find called Blonde Birdie. Isn't that name adorable? Makes me happy just saying Blond Birdie. Blonde Birdie screams fun and fresh while still being unique and classic. They pride themselves in offering new and exciting items to their customers while paying close attention to detail. Their products range from kitchen accessories to fanciful jewelry and women's clothes, unique gifts and stuff for your kids. I initially found the shop because I was looking for some cute little flash cards to start using in the car with Grant. This is what I found? Adorable and perfect is it not?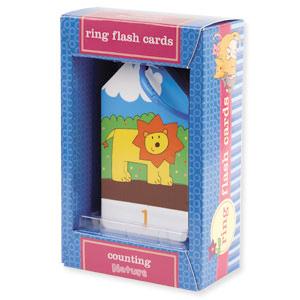 I can't wait for ya'll to read this next part. Blonde Birdie is a one of a kind shop. There is nothing else like it. The two owners are sassy and chic and each time I read their about me page I just started laughing. See for yourself, below is a little excerpt.
"Let us introduce our two favorite birdies: Olive and Fritz. Olive and Fritz are a rare breed of bird- they are part explorer, part wannabe rock star, with just a dash of Martha Stewart. When not in pursuit of decorations for the nest, Olive can be found by the pool reading fashion magazines over people's shoulders and Fritz amuses himself with a sheet of discarded bubble wrap (we've all been there, am I right?). And they love making new friends (this is where you come in)."
The two birdies have quite a knack for spotting treasures from above. A flash of light might draw them to a mirror; a twinkle at dusk might alert them to a beautiful antique button. These treasures are carefully unearthed from their secret hiding places and brought home to the nest where they are skillfully tied into the branches with twine and ribbon. Olive and Fritz take pride in their beautiful whimsical nest and are pleased to be able to share their treasures with you. Our two favorite birdies will continue to bring you new and exciting items to incorporate into your own lovely nest.
Aren't they adorable? I love the name Olive and Fritz. Blond Birdie is not just a store; it is a way of life. They only use unique eco-friendly materials and a portion of certain products purchased online is given back to an organization that is close to their heart, Project Linus. This charity provides new, handmade, washable blankets to seriously ill and traumatized children ages 0-18. Click here to find out more about Project Linus.
Don't you love to give a gift to someone that they have never seen before or even new existed? My sister-in-law Carey is the best at this. I can't count how many times she has given me or grant a gift that is so unique, so cute and so totally new to us that I am left speechless. Blonde Birdie is exactly that type of shop to find that unique and exciting gift that will leave your friends and family thinking, "How did you think of this and where on earth did you get it".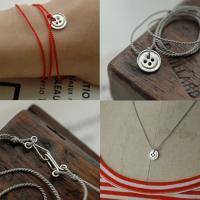 GIVEAWAY TIME: Olive and Fritz love to give and they are so excited to be able to offer one lucky reader a $50 GIFT CARD. After you get a little taste of what they have to offer, make sure to enter by following the giveaway rules below.  Now join me as I welcome Blonde Birdie to Kitchen Belleicious!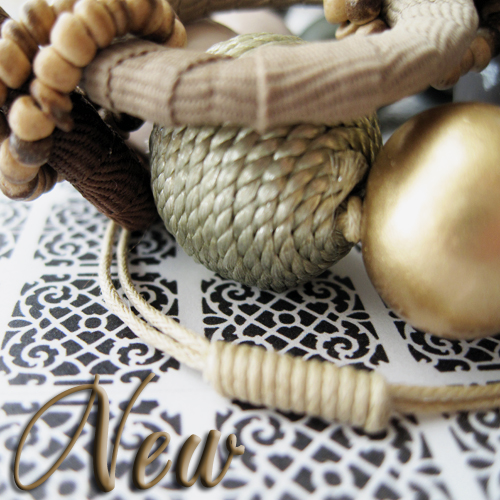 My favorite line they use is "Put the kitsch back in your kitchen. Vintage-inspired decor, aprons and dish towels will inspire even take-out queens to don an apron and bake away"!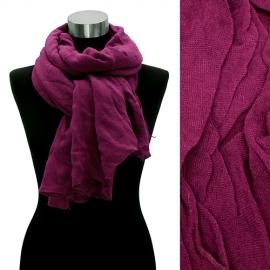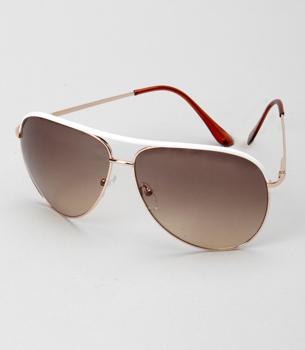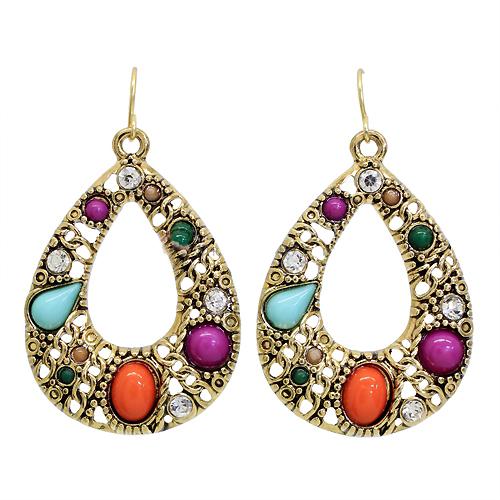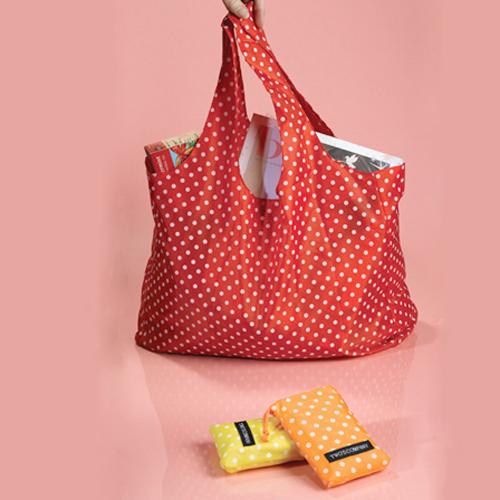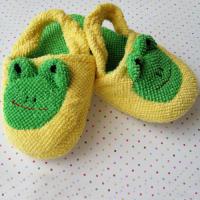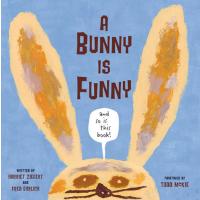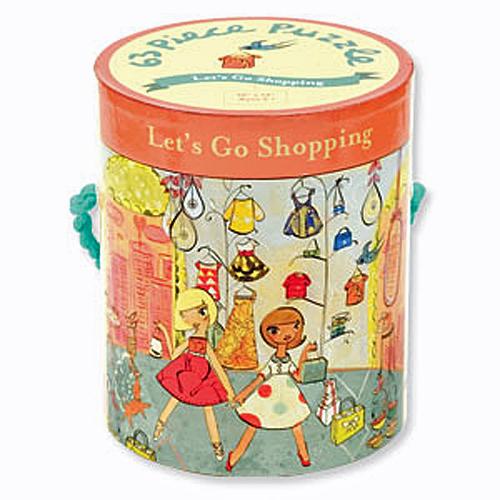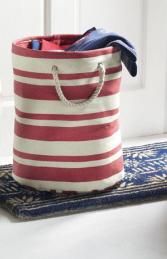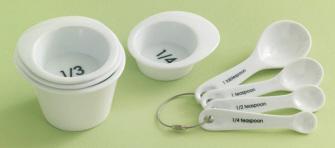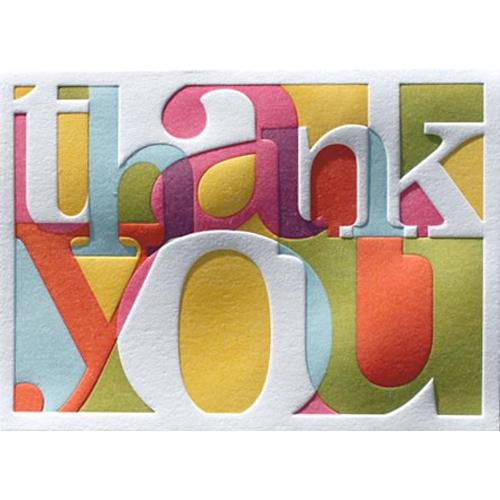 To win a $50 gift card to this fabulous shop be sure to submit your entries below:
Giveaway Rules: Leave a separate comment for each entry. Giveaway ends midnight 3/17/11. Open to U.S. residents only.
1. Follow Kitchen Belleicious via GFC
2. Follow Blonde Birdie on twitter
3. Fan Kitchen Belleicious on facebook
4. Fan Blonde Birdie on facebook
5. Follow Belleicious Kids
6. Fan Belleicious Kids on facebook
7. Blog or tweet about the giveaway (3 extra entries)