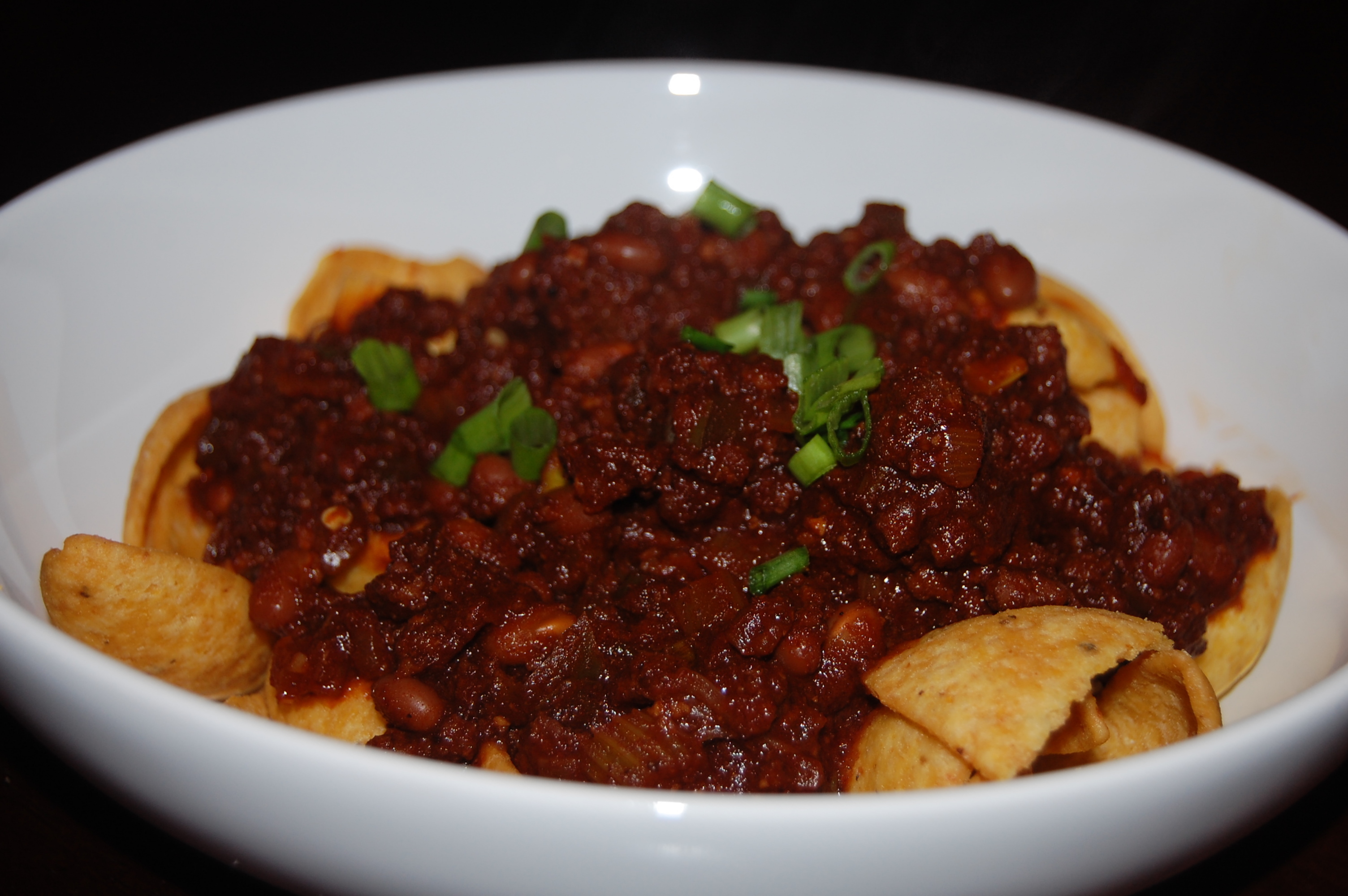 Congrats to the Green Bay Packers for your amazing Super Bowl win. We had a wonderful Sunday starting off with church then food and fun watching football. What could be better right? Well, if the Saints had been in the Super Bowl again that would have topped the cake but we settled for a calm peaceful game day experience seeing as how neither of us had a dog in the fight.
Last year I went all out with my game day food because I had a focus and that was black and gold (Saints). However, this year was a little different and with the weather being so dang cold outside I wasn't really up to going all out. I settled for an amazing pot of Tailgate Chili with Mexican cornbread and homemade spicy queso dip. Pour a little of that queso on your chili and you have yourself a Frito pie. I didn't do it last night but I might just attempt it with the leftovers tonight.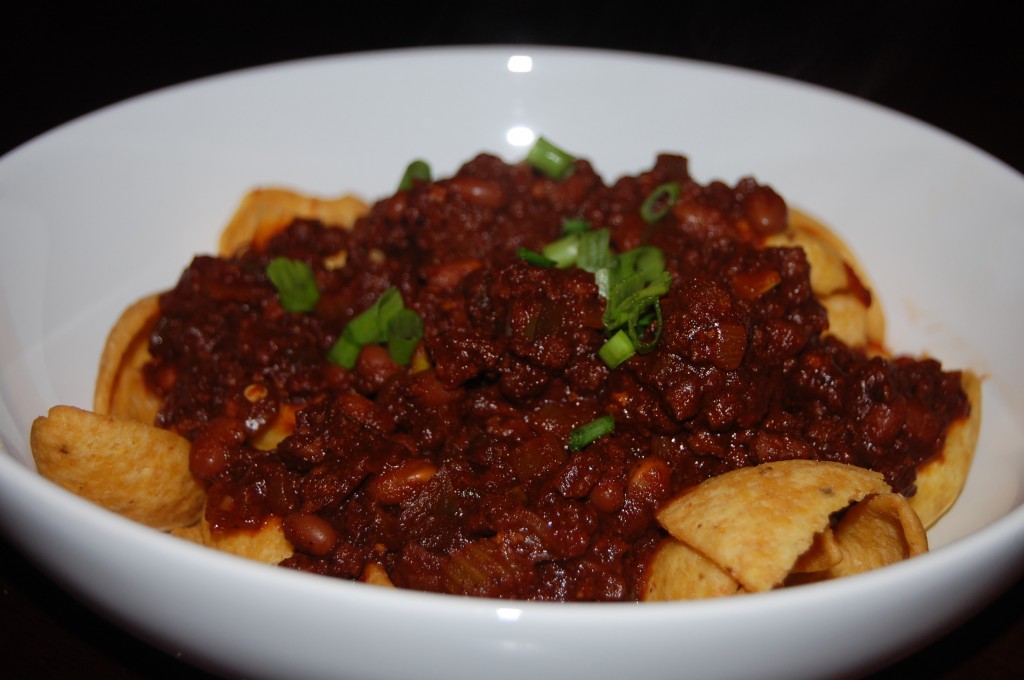 This is my go to chili recipe with 3 bean varieties, 2 kinds of meat and plenty of spice to satisfy the pickiest of chili lovers. My tailgate chili is packed with a punch of tasteful and mouth-watering  flavors that blends nicely and is actually best if made a day in advance which allows the flavors to sit and mingle all together.
Chop your green bell pepper, onion and garlic, set aside. Cook your Italian sausage and ground beef until almost done, drain, then toss in your peppers, onions and garlic. Saute until tender.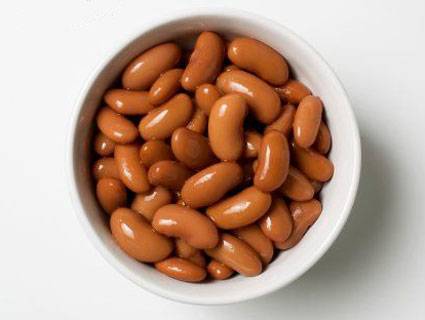 Rinse and drain a pot of red beans, chili beans or in my case both red, chili and baked beans. Not a bean lover are you? No problem, skip this ingredient and go on to the next!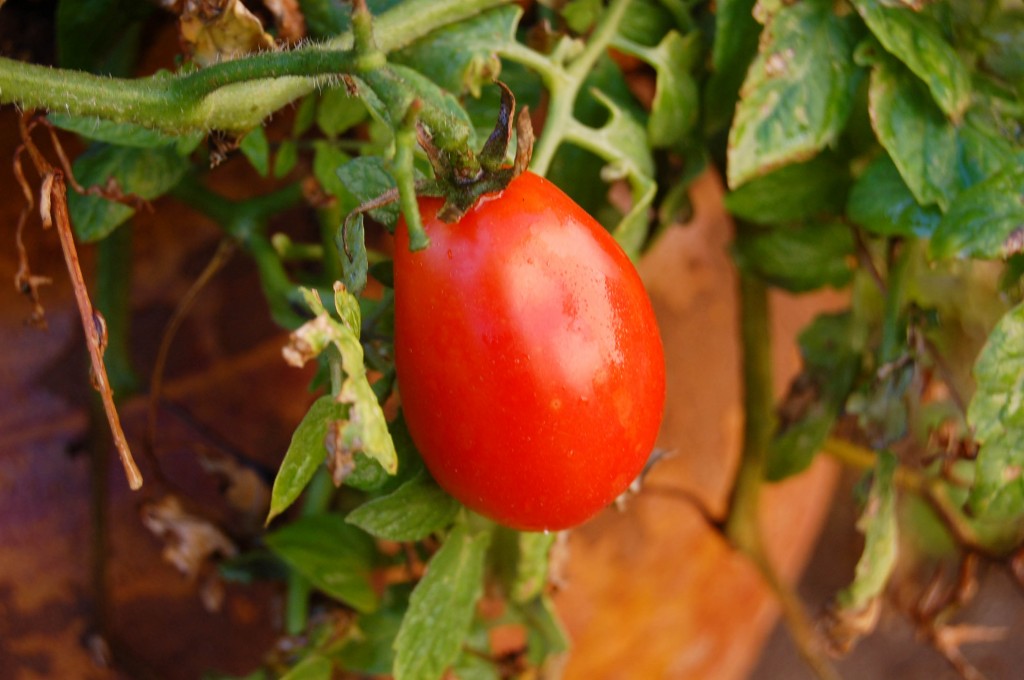 Dice your tomatoes and set aside. I used the tomatoes from my garden. Although its freezing here they surprisingly didn't get zapped.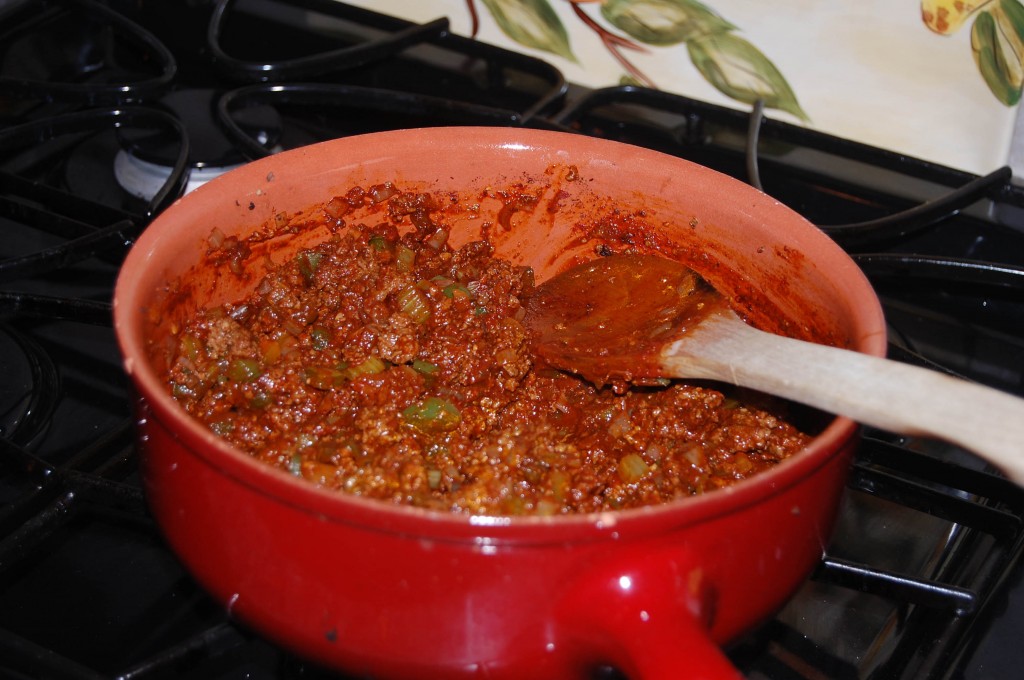 Combine the remaining ingredients in the pot along with the beans and tomatoes. Leaving the parsley and green onions for the last 20 minutes.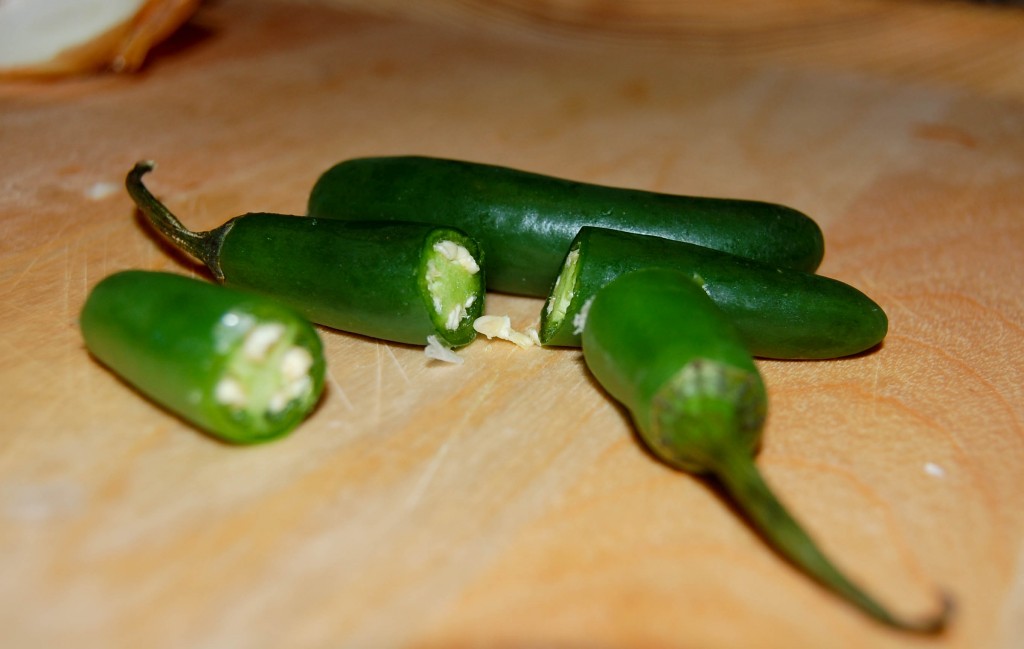 Oh and if you can  HANDLE the heat, grab a fresh jalapeno and dice it up. Add to the pot and stir!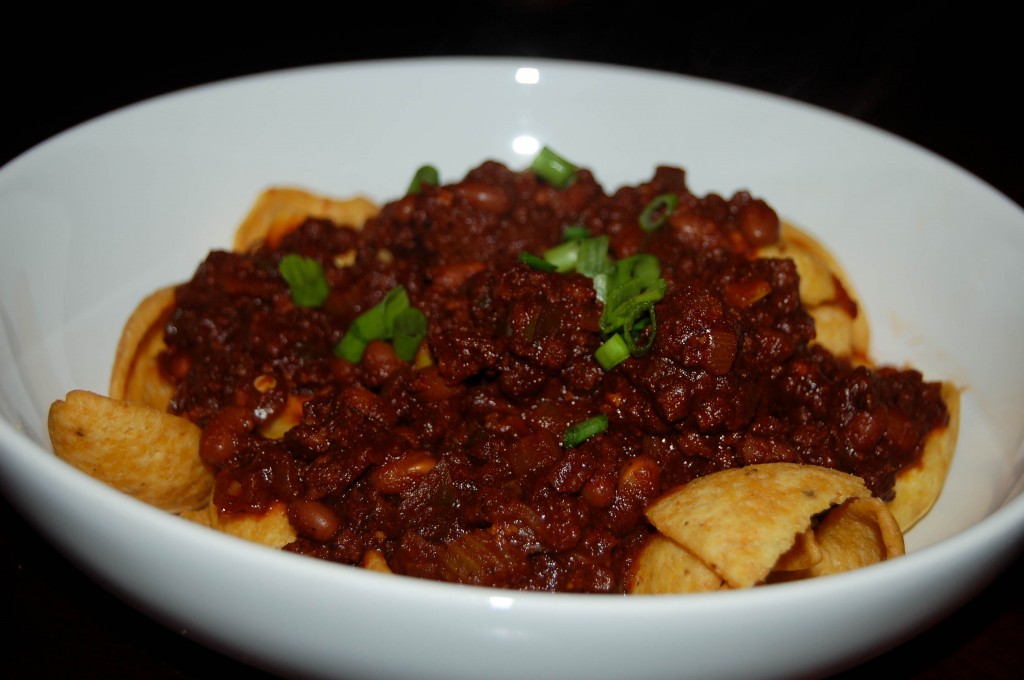 [print_this]
2 Bean  Tailgate Chili
Ingredients:
1 pound ground beef chuck
1 pound bulk Italian sausage
1 can chili beans, drained
1  can barbecue beans, rinsed then drained
1 can diced tomatoes
1 large tomato diced
1 can tomato sauce
1 (6 ounce) can tomato paste
1 large yellow onion, chopped
2 stalks celery, chopped
1 green bell pepper, seeded and chopped
1 jalapeño pepper, chopped * optional
3 green onions, chopped
1 tsp beef bouillon
1/2 cup beer
1/4 cup chili powder
1 tablespoon Worcestershire sauce
3 cloves, minced garlic
1 tablespoon dried oregano
2 teaspoons ground cumin
2 teaspoons hot pepper sauce
1 teaspoon salt
1 teaspoon ground black pepper
1 teaspoon cayenne pepper
1 teaspoon paprika
1 TBSP chopped parsley
Directions:
Heat a large stock pot over medium-high heat. Cook the ground beef and sausage until it only has a little redness to it, approx 5-6 minutes.  Drain off excess grease then return to pan. Add the onions, bell pepper, celery and garlic to the pan. Finish cooking the meat along with the vegetables until the veggies are slightly tender (they will continue to cook throughout the remaining steps.
Stir together all of your seasonings then add to the pot along with the rest of the ingredients, except for the green onions and parsley. Bring to a boil then reduce heat to low, cover and allow to simmer for at least 30 minutes. If making this a day in advance. Once it is cooked. Allow it to cool down then cover and place in the refrigerator. Save the green onions and parlsey for the next day and add to the chili when it is time to re-heat. Re-heat on low for an hour of medium to high for 30 minutes.
If you are eating this the same day as you cooked it, then after it simmers for 30 minutes add the green onions and parsley. Stir and serve over a bowl of chips with cheese on top!
[/print_this]
ANNOUNCEMENT: The winner of the Lisa Leonard Giveaway is Mel from Larson Lingo. Congrats Mel. Email me your contact information when you get a chance. Please respond within 48 hours or I will pick a new winner.